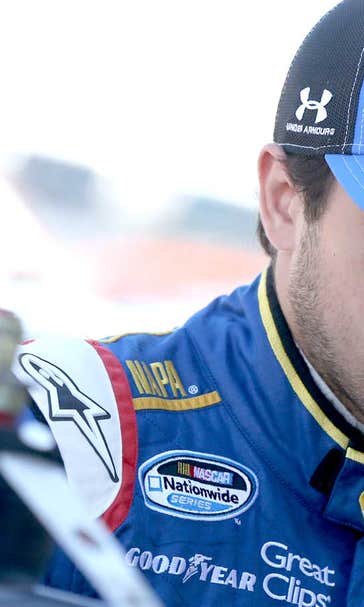 Showing his stripe: Chase Elliott a true rookie at Talladega
BY foxsports • May 3, 2014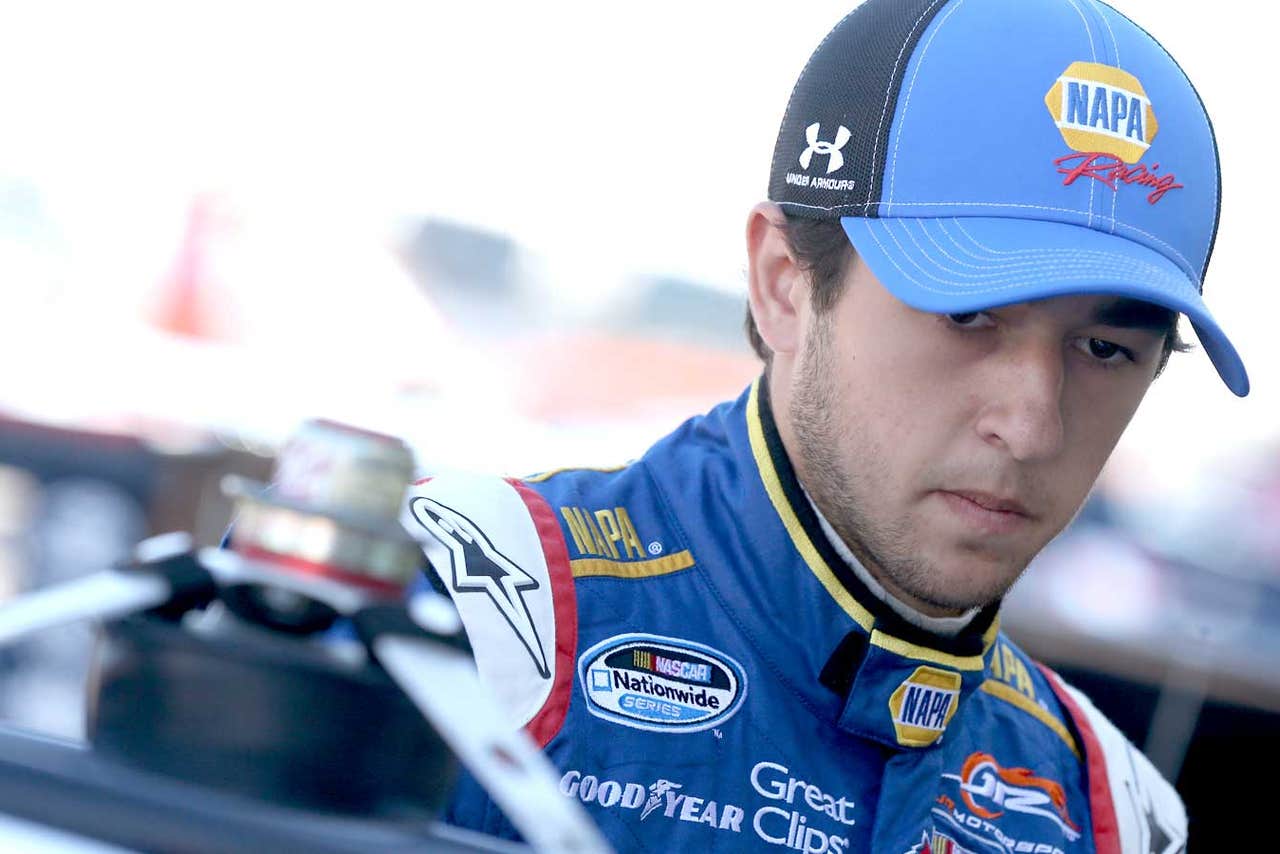 So far this season, first-year Nationwide Series driver Chase Elliott has looked like a veteran. Yet, as the he looks ahead to Saturday'€™s race at Talladega Superspeedway, Elliott knows his rookie stripes will show.
"I really don't know a whole lot about (restrictor-plate racing)," the JR Motorsports driver said Friday afternoon, ahead of his first Talladega start.  
Elliott scored his worst finish of the season in the season-opening race at Daytona, finishing the day 15th. Looking back, Elliott says there is plenty to learn from that race.
"I didn'€™t do a very good job at Daytona," he said. "I really wasn't aggressive enough to where I needed to, and taking advantage of the air, especially watching the Cup guys and how they did that. Hopefully, I learned a little bit at Daytona and it will be an improvement from there. At least I'd be definitely happy with that."
The 18-year-old rookie is obviously a quick learner, as he has two wins, seven top 10s and is the current Nationwide Series points leader after eight races. Sounding much like a veteran, Elliott understands it is still very early in the season. 
"Leading the points right now is like having the best batting average on opening day," he said. "It's good and all, but it's kind of irrelevant because it's Week Eight of 33. You have to go about it on a week-to-week basis. You can't get caught up in it. There's really no point in looking at the points until July or August, in my opinion, because it just doesn't matter."
Keeping with that thought process, Elliott is focused on this weekend's race at Talladega and learning as much as he can.
The second-generation racer has an excellent resource on his side this weekend, as his father Bill scored two wins, 22 top 10s and eight poles at Talladega. Yet, despite having a former Sprint Cup Series champion on his side, Elliott said his dad's biggest contribution thus far has been just being a dad.
"His input on a day-to-day basis is like any other dad, really," Elliott said. "I think that's the best role he's played, especially this year, is just playing a dad. I think that's all you can ask for. You've got to have that balance, and I think he's done a good job at it."
Facing 312 miles at Talladega, the young rookie sensation won't think twice to bend his father's ear before the race.
"You've definitely got to be mindful of how much things have changed," he pointed out. "But definitely a lot of knowledge to take advantage of there, to ask questions. Maybe come race day I might just do that. We'll see how things go."
---
---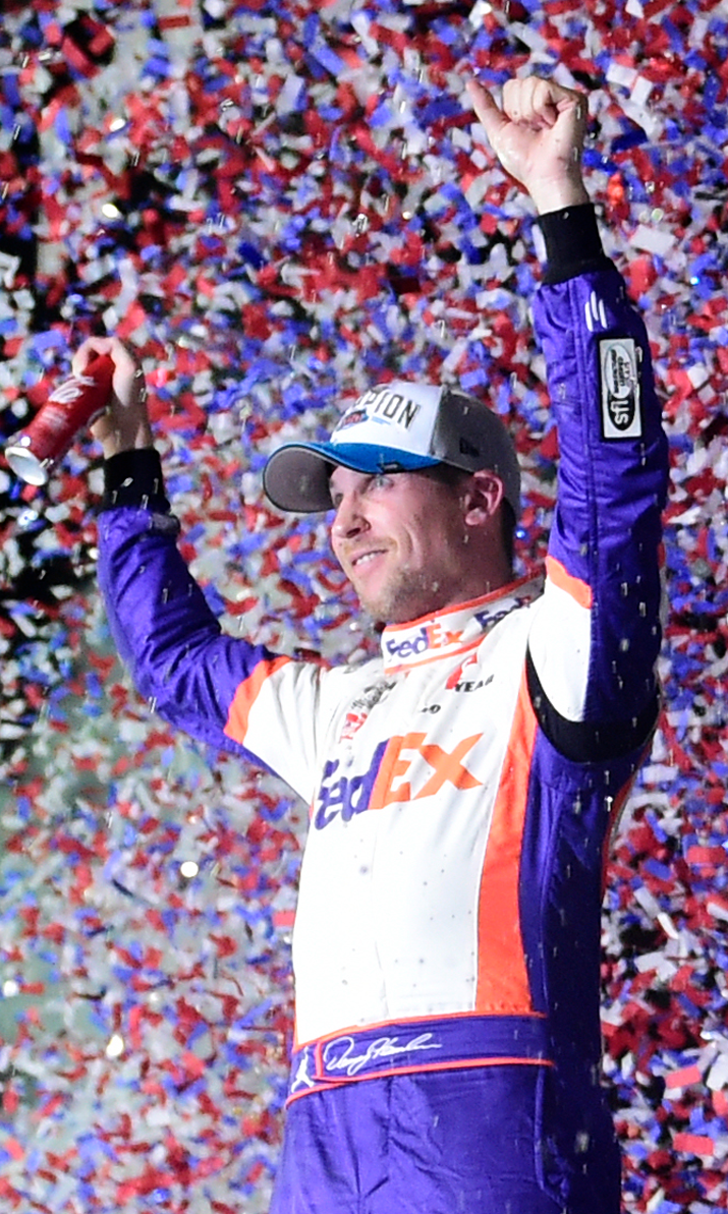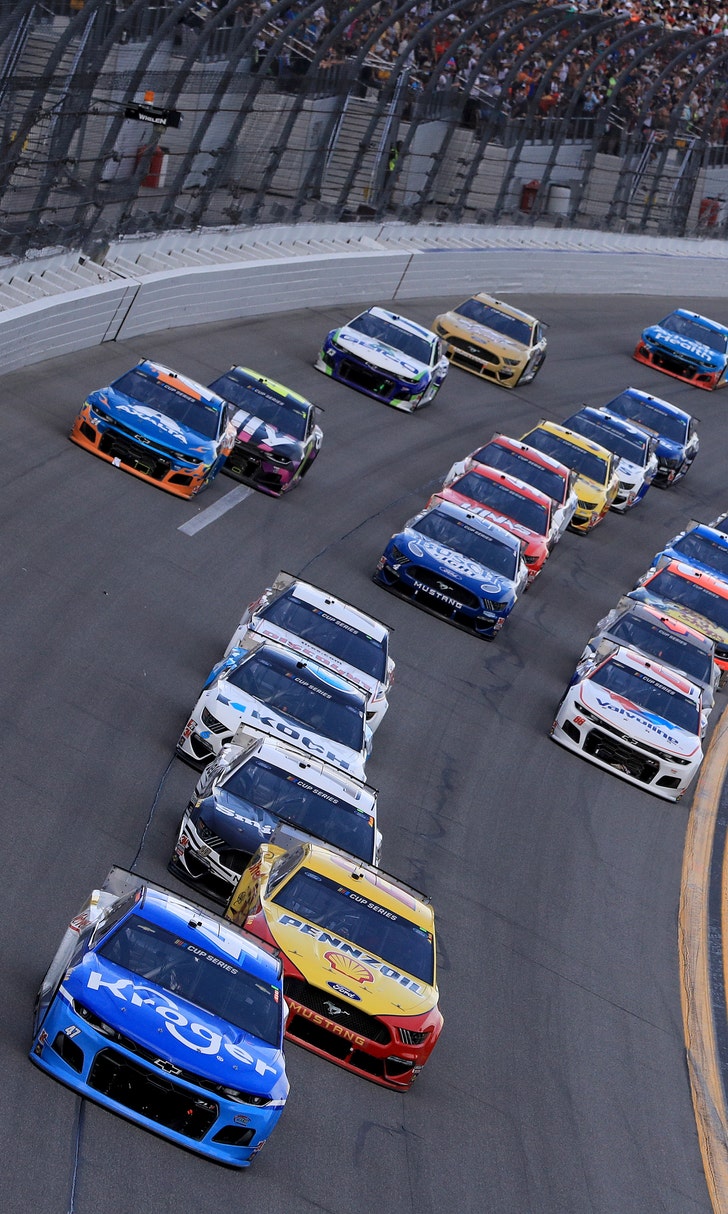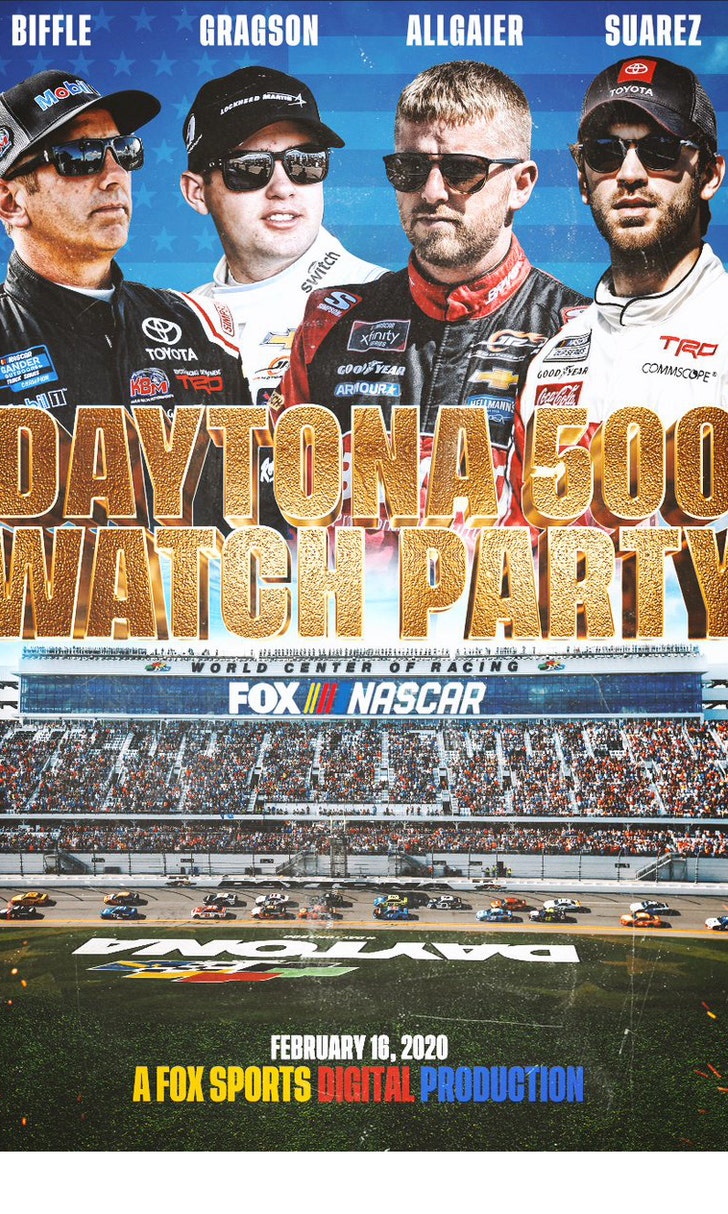 The Daytona 500 Watch Party!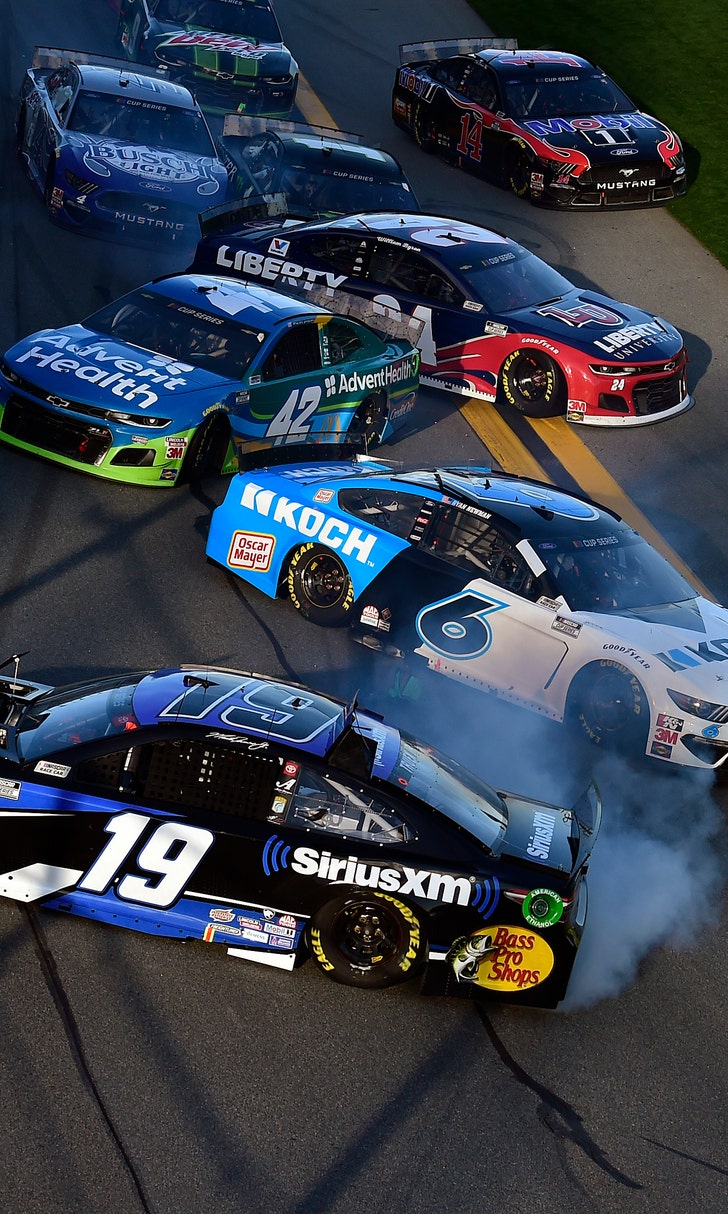 The Numbers Game At Daytona