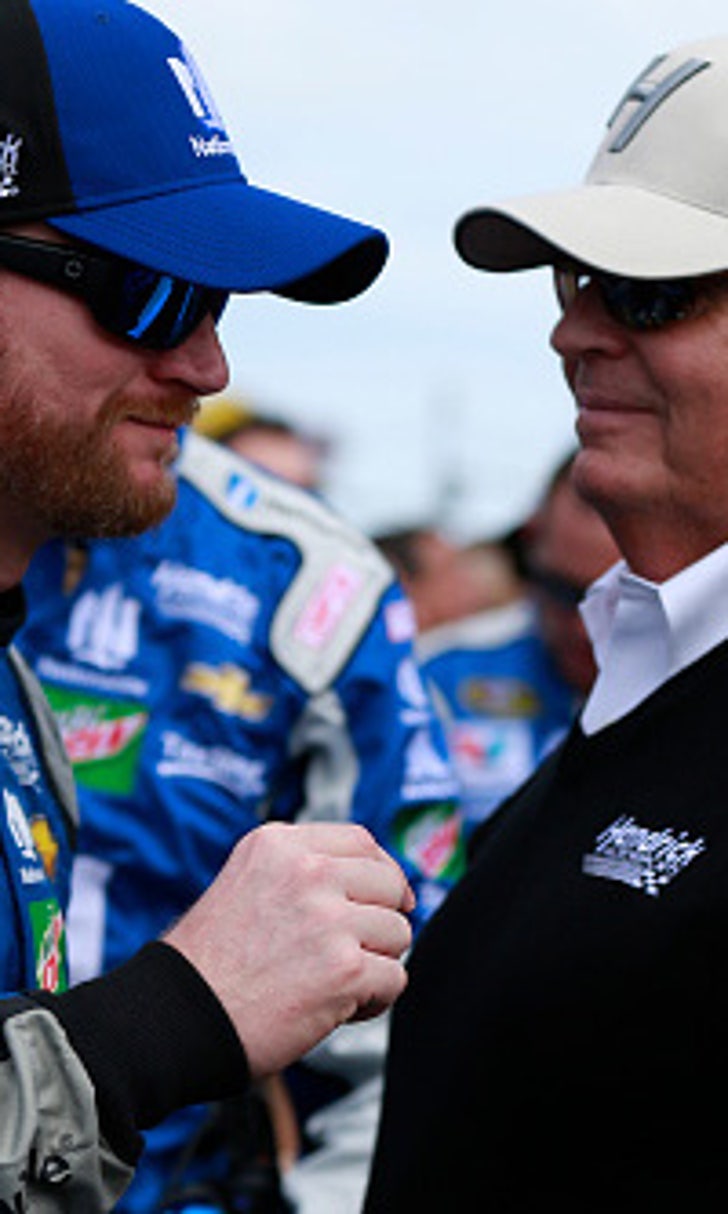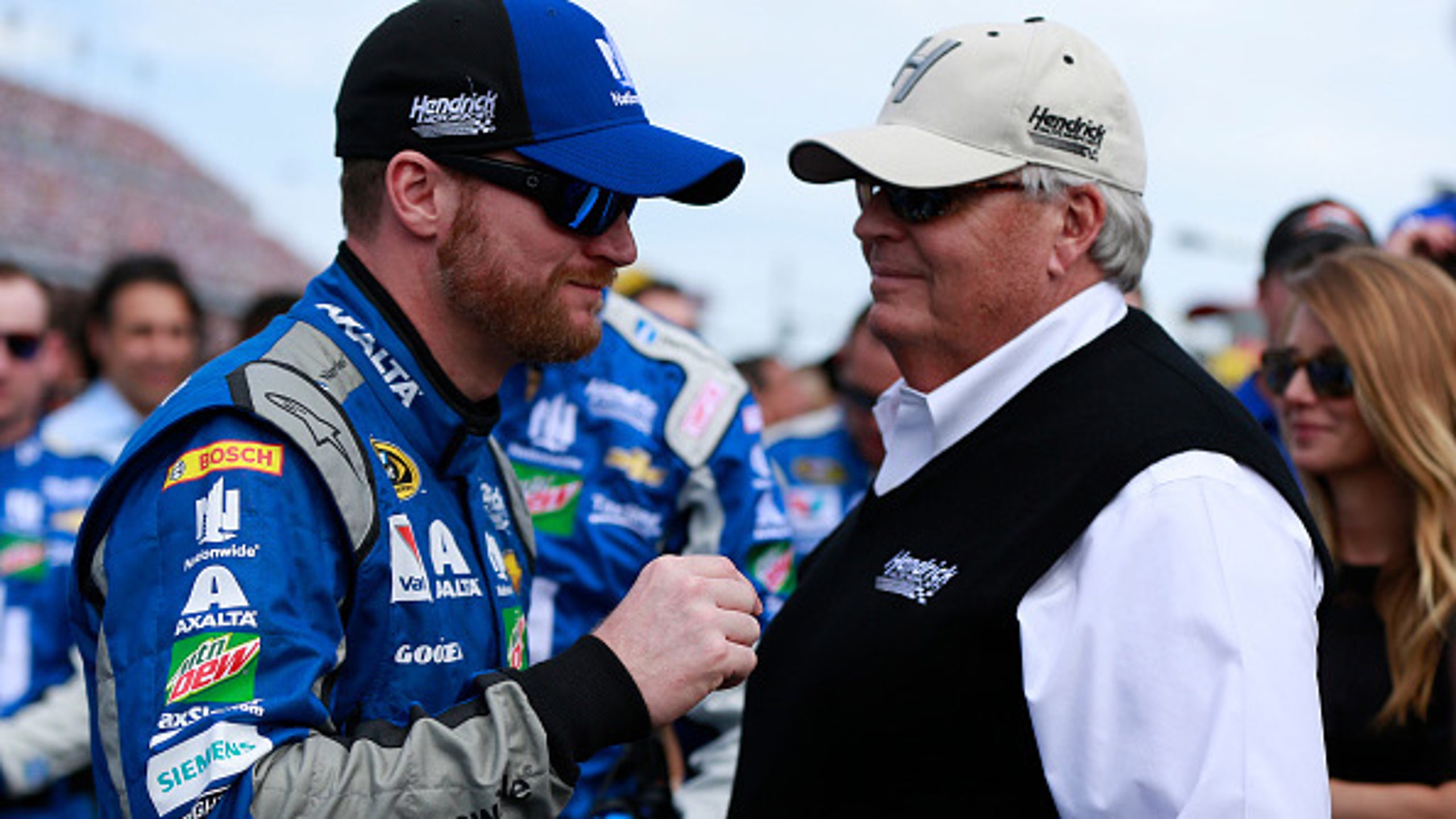 Rick Hendrick now faces tough questions about Dale Earnhardt Jr.
BY foxsports • August 29, 2016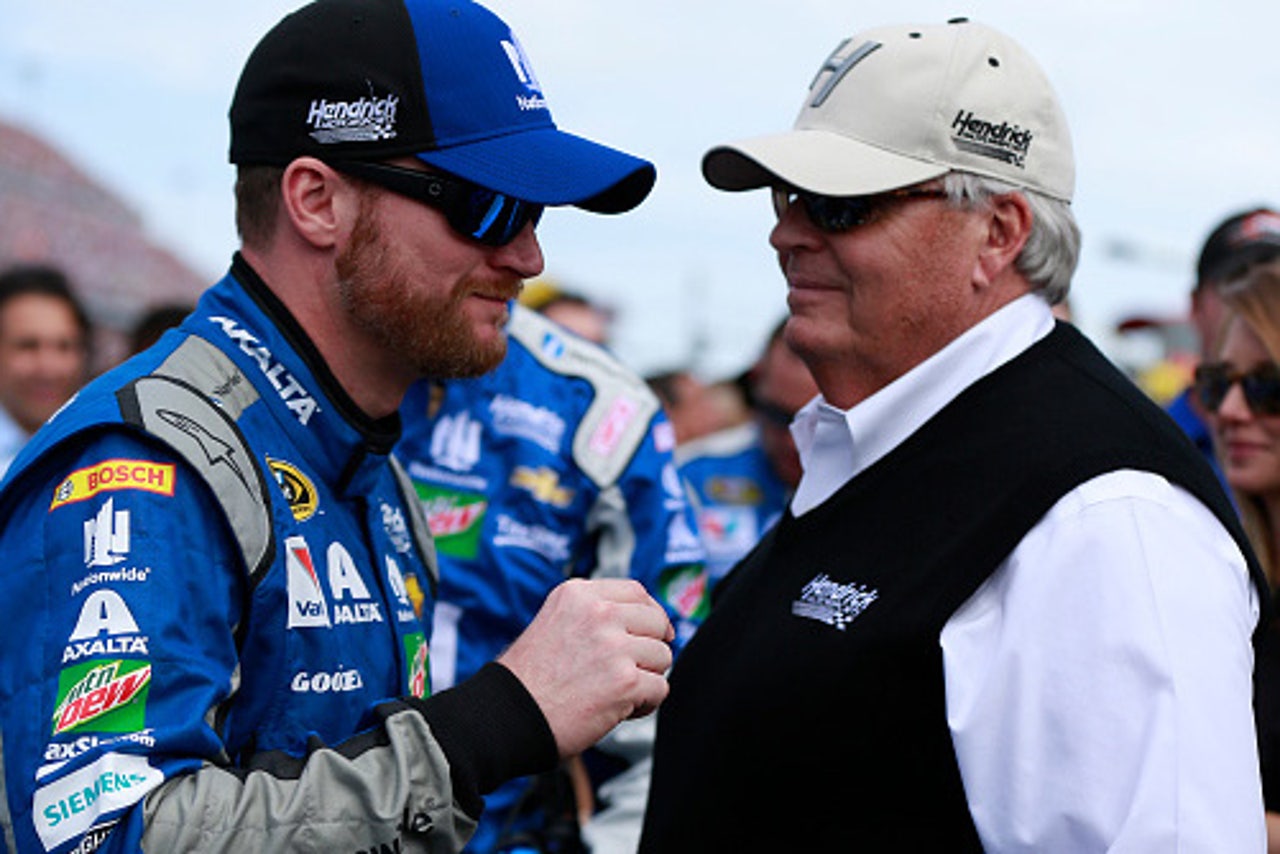 This latest situation with Dale Earnhardt Jr.'s concussion, I don't think his boss, team owner Rick Hendrick of Hendrick Motorsports, was anticipating having to replace him anytime in the near future. I really felt like Dale Jr. had a legitimate two to three more years to go before you even had to start thinking about replacing him.
And now, it is right in Rick's face.
Rick knows Dale Jr. is not recovering as fast as I think everybody was anticipating. I think he understands, "Let's face it, the man is not 20 years old any more. What do I do?"
And he's got a lot of responsibilities to all the 600-plus employees over there at Hendrick Motorsports.
The sponsorship scenario that's out there is a big part of the Hendrick issue, you might say. Sponsorships drive this industry, so they've got to find a way to not only keep the sponsors that they currently have happy in the interim, but they've also got to be thinking about, who would the sponsors accept in place of Dale Earnhardt Jr. if he doesn't come back?
Fortunately for Rick, Jeff Gordon's been able to come and fill in for a large portion of the races that Dale couldn't drive. But Jeff's heart is not into racing like it needs to be. He wants to be retired.
In the best-case scenario, even if Jeff agrees to drive the rest of the season, he's not going to go to Daytona next February and get in that car. I don't think that's going to happen.
So, what do you do? And when you look around, there just are not that many young drivers that have the talent who are available at this point in time that you can put in that race car without any question.
Alex Bowman is a fine young man, but is he the future of the No. 88 car? I don't think so. And I don't think there are but maybe one or two people that could possibly be ready, have the experience and also have the desire to come over and be willing to jump into that No. 88 car and go.
Rick's got a pretty tall order. Does he go out and try to get a driver from somebody else? Does he look at another young driver who's obviously in line to move up like Ty Dillon and try to steal him away from his grandfather? Or does he wait to see what happens to a veteran like Ryan Newman?
That's the thing -- I don't know what the options are. Because there really aren't that many when you start boiling it down to the quality of car and quality of driver that Rick's going to be looking for.
---
---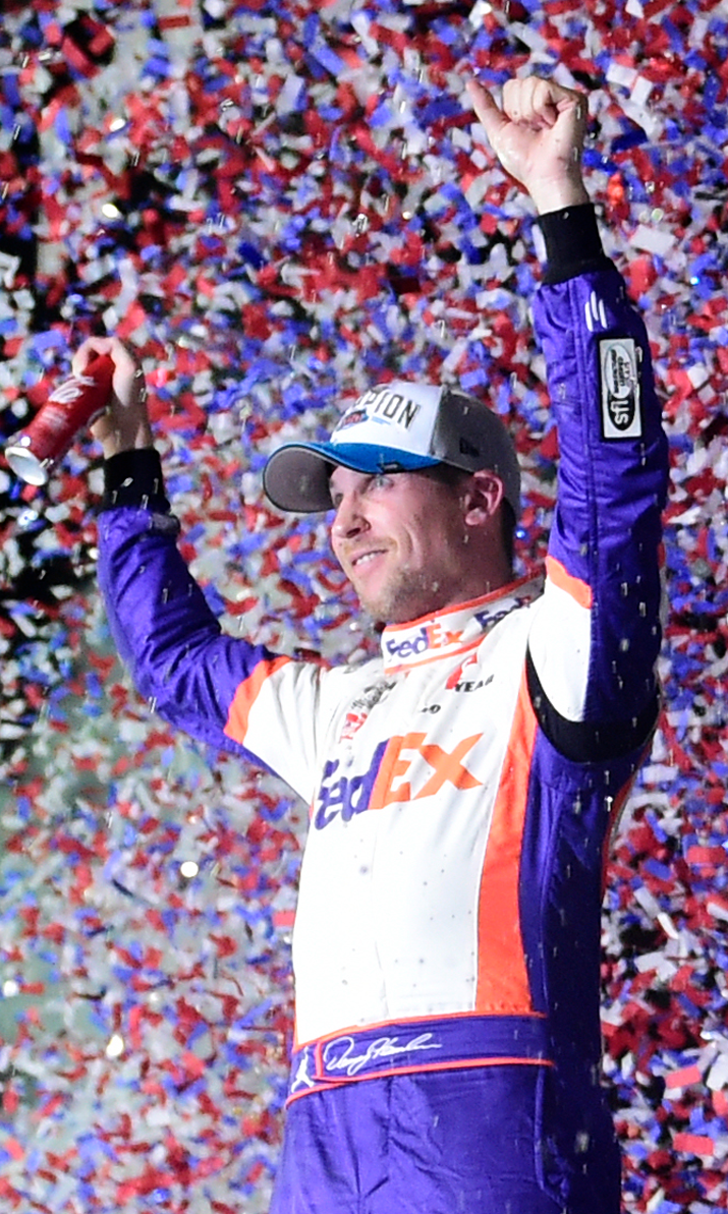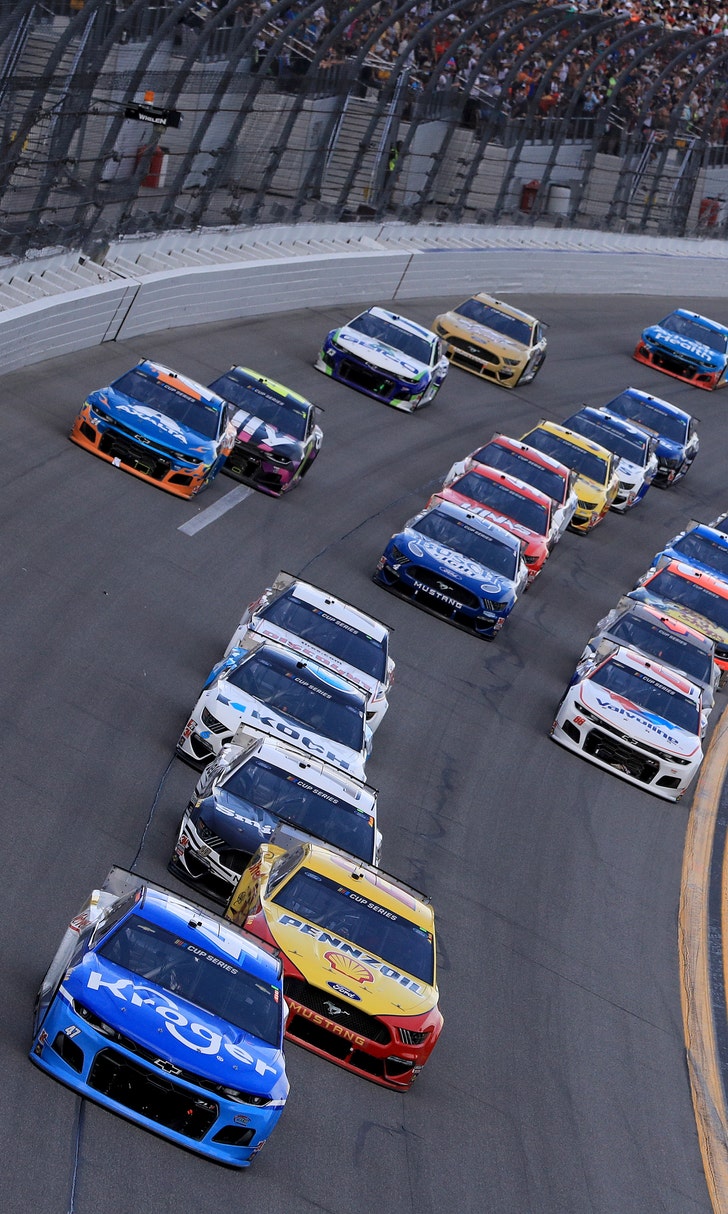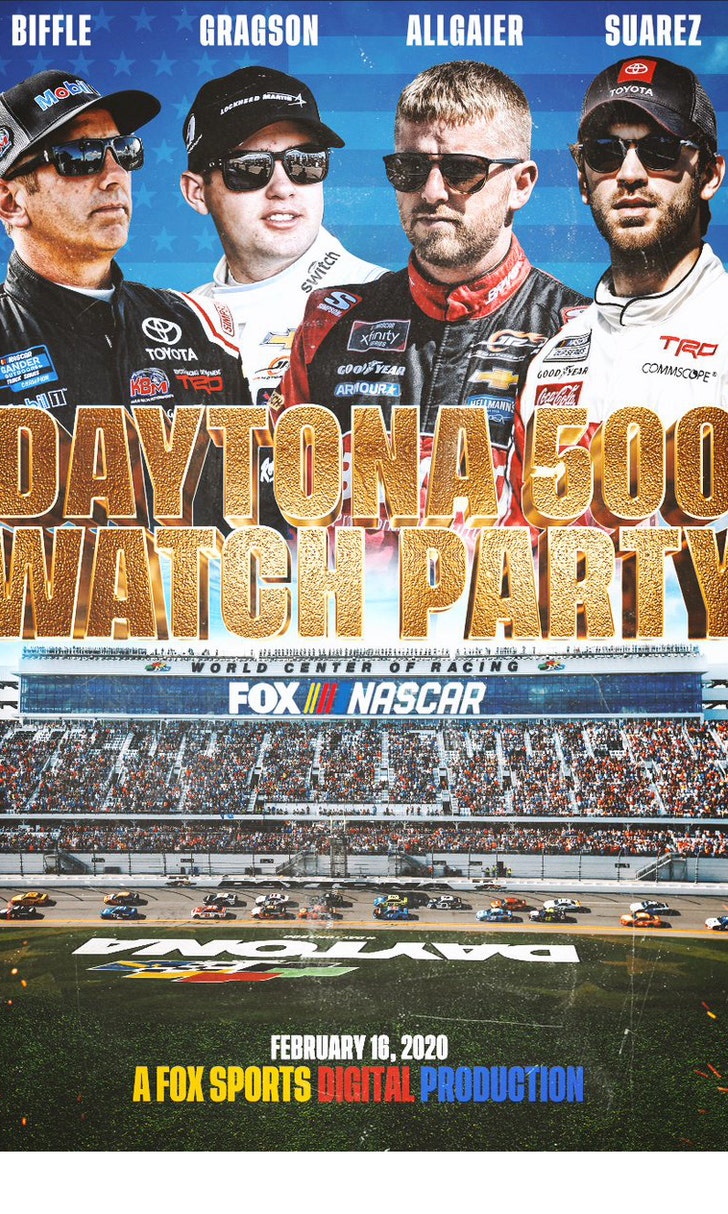 The Daytona 500 Watch Party!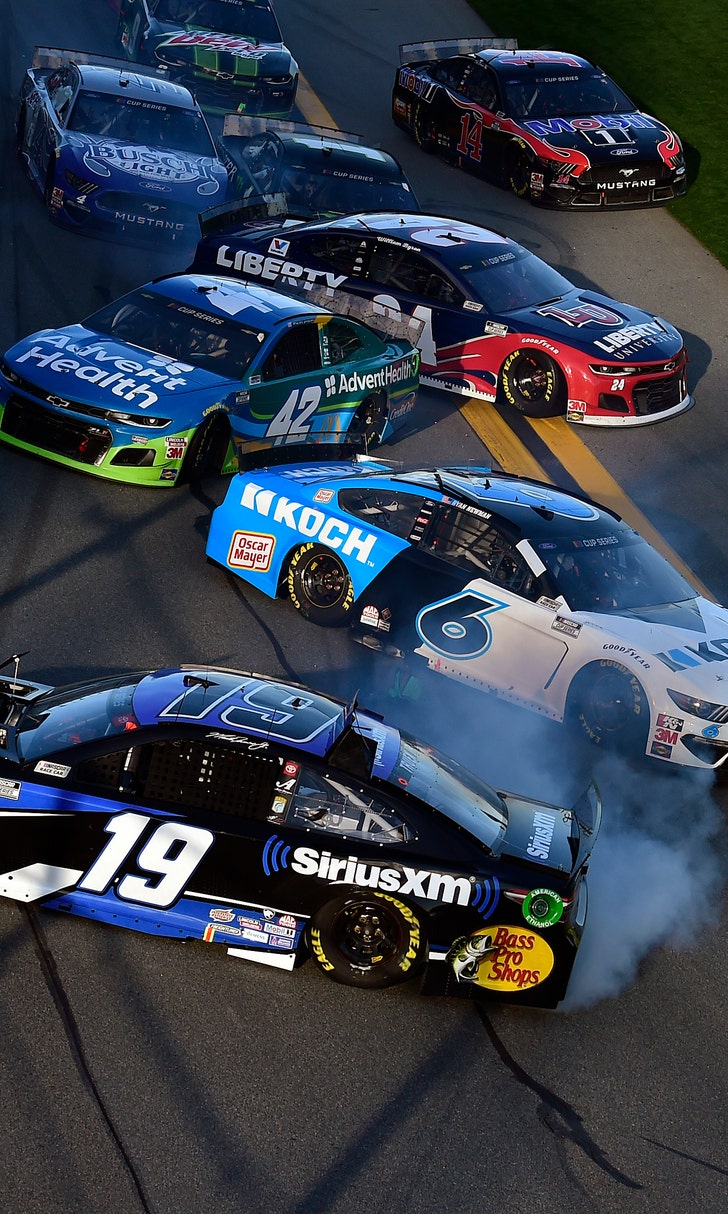 The Numbers Game At Daytona