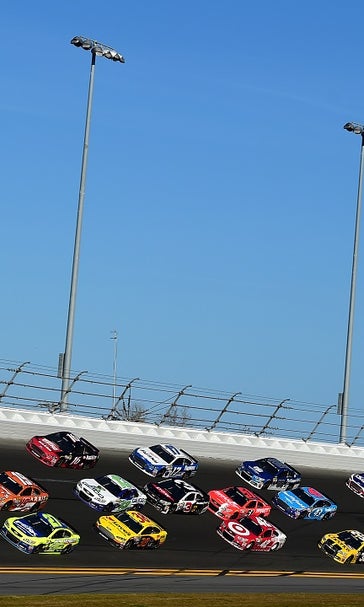 PRESS RELEASE: March poll gives high marks to new rules package
BY foxsports • March 26, 2015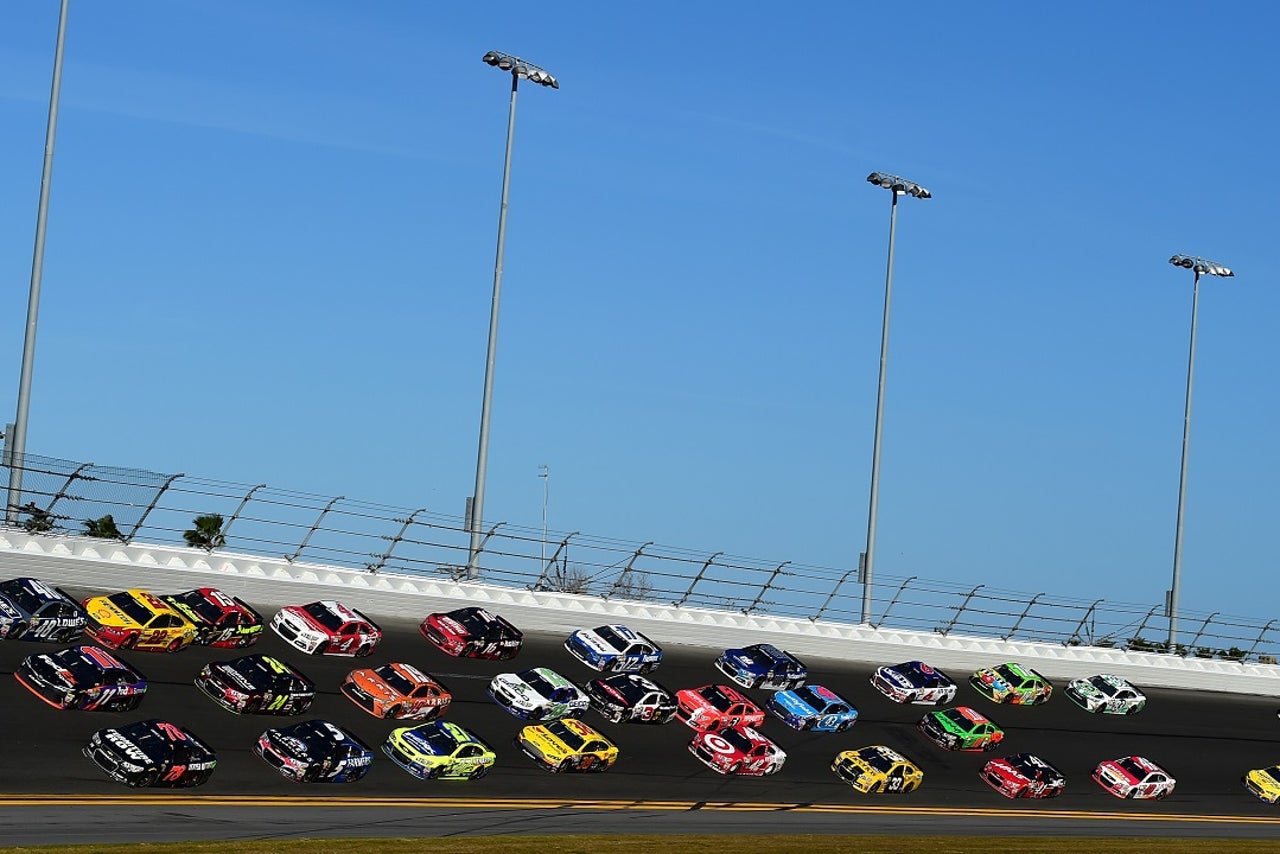 Each month during the racing season, The Century Poll will ask members of the NASCAR community a question and compile the results in an effort to get an overview of what racing insiders are thinking about a competition topic, issue or compelling question.
The voting panel for The Century Poll is made up of 100 voters -- 50 from the NASCAR media corps and 50 from the NASCAR garage, consisting of team owners, drivers, crew chiefs, crew members, sponsor/public relations/manufacturing representatives and track officials.
March's question was: After running three distinct track lengths so far this season "-- 1-mile (Phoenix), 1.5-mile (Atlanta and Las Vegas) and 2-mile (Fontana) -- what early-season grade would you give the 2015 Sprint Cup rules package?
This month's voters gave solid marks across the board, with the garage panel giving an ever-so-slightly higher grade than the media panel. The difference in the averages was just 0.16.
While both constituencies gave three As and one D each, the major difference came in the middle of the curve. While the garage members gave six more B+ grades than did the media members, the latter group made up the stagger by giving three more Bs and seven more B-s.
Of those who added a comment, three statements rang through for many: (1) NASCAR should be applauded for making moves to improve racing; (2) while there has not been a big difference in the racing so far, the more teams work with this package the better the racing will get; and (3) the great majority of the people that mentioned the in-car track bar adjuster thought it was a positive.
---
---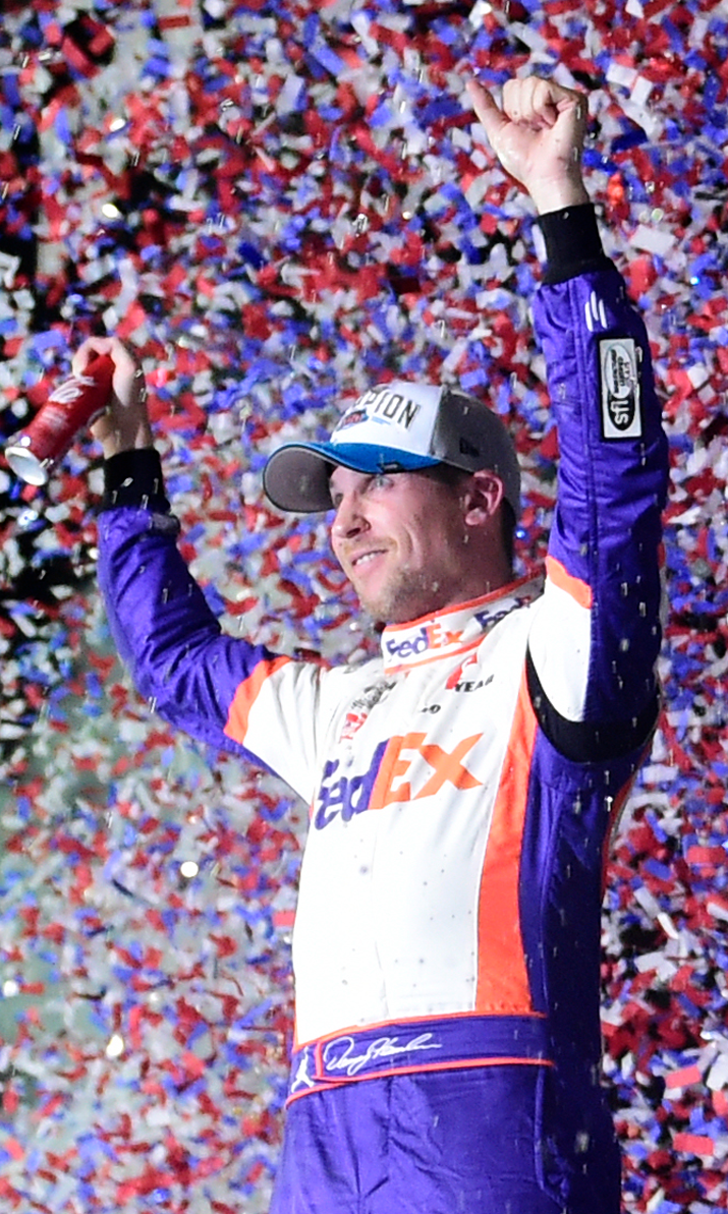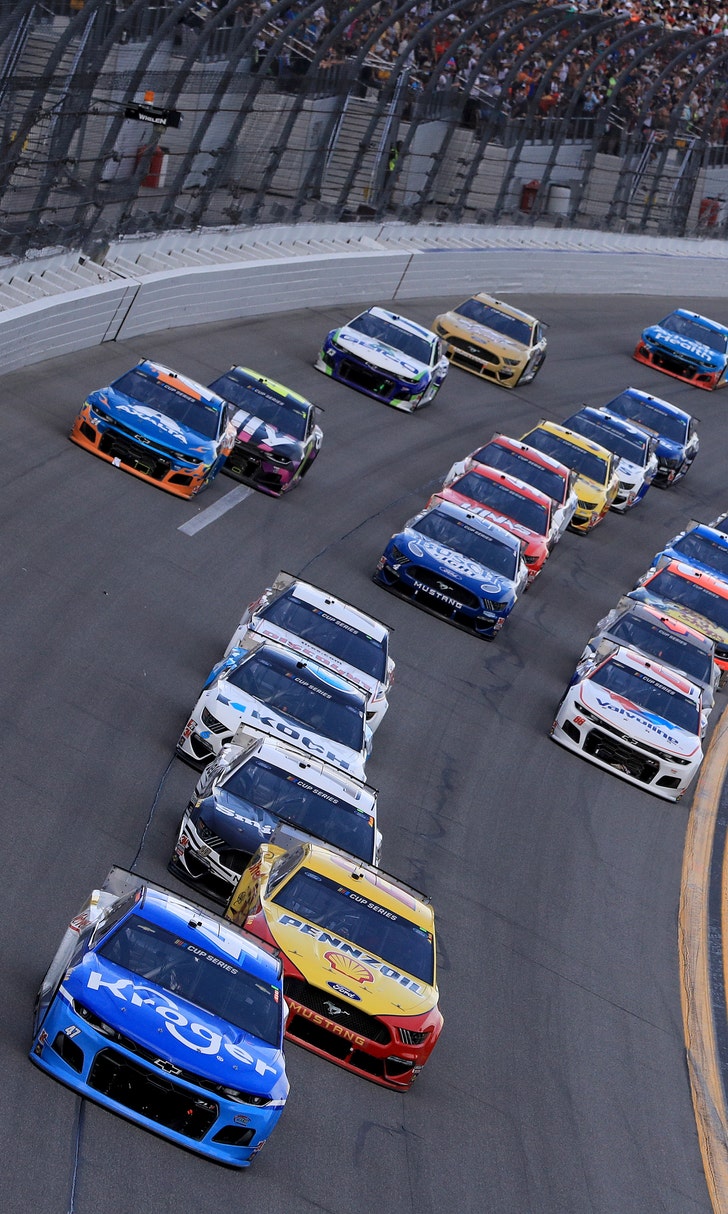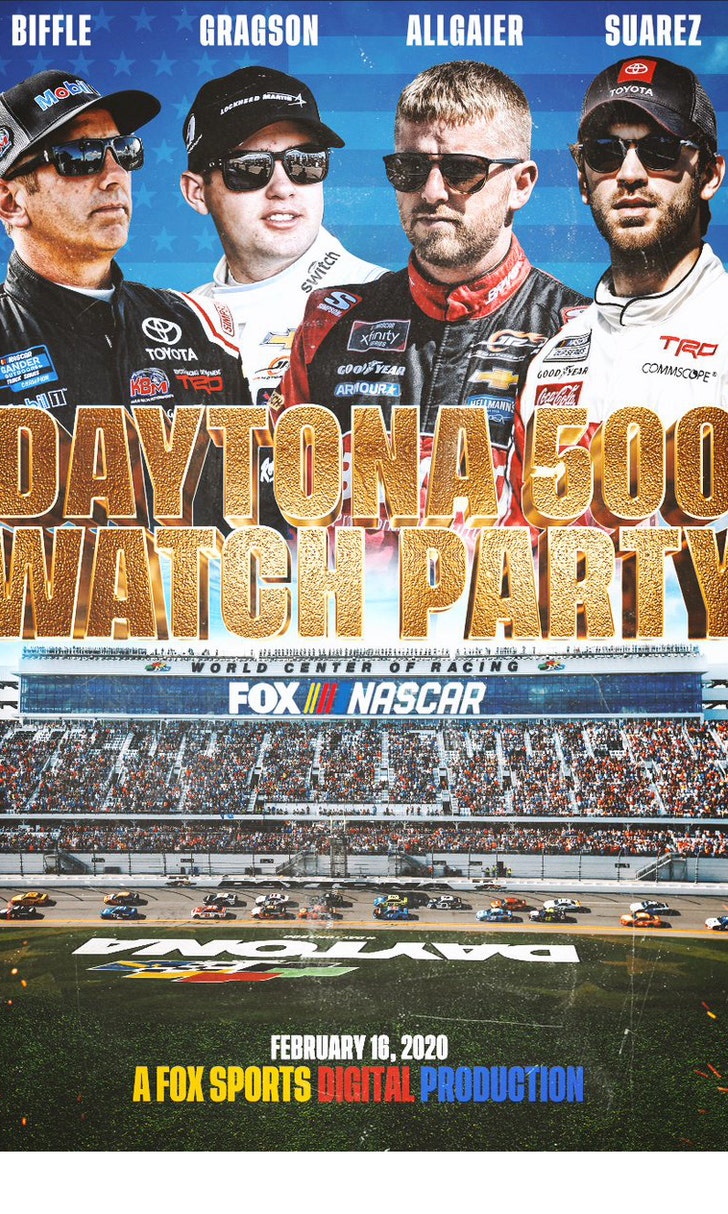 The Daytona 500 Watch Party!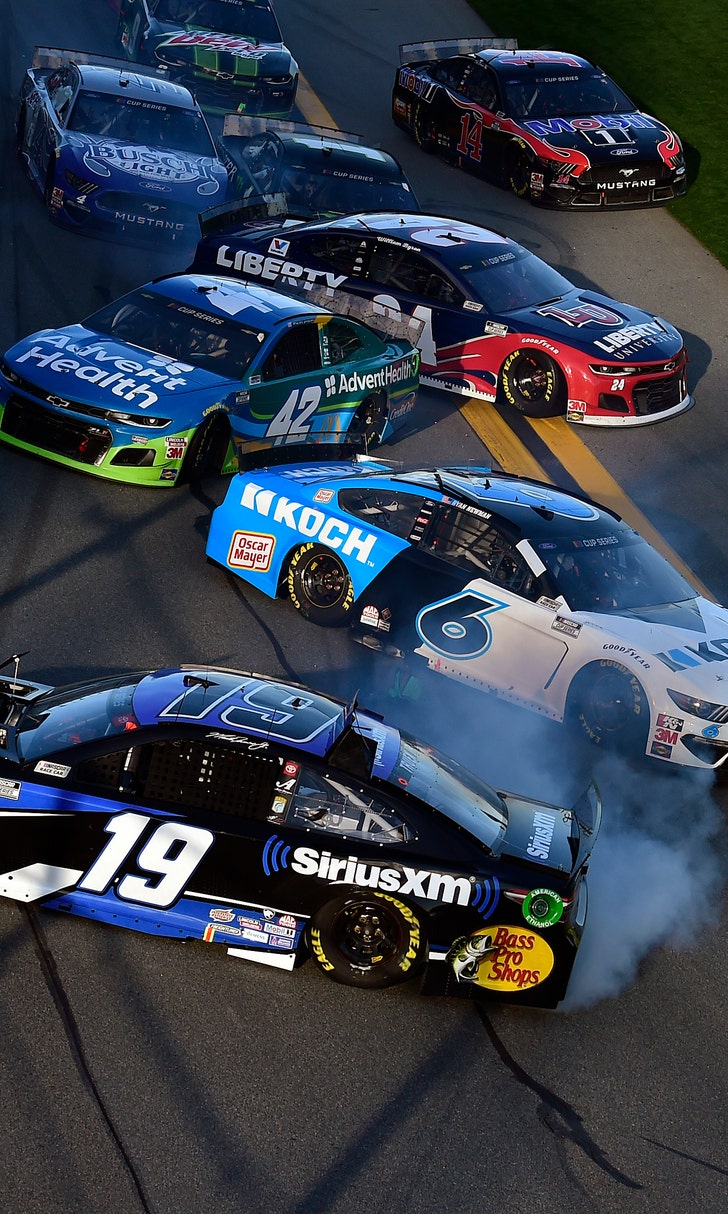 The Numbers Game At Daytona