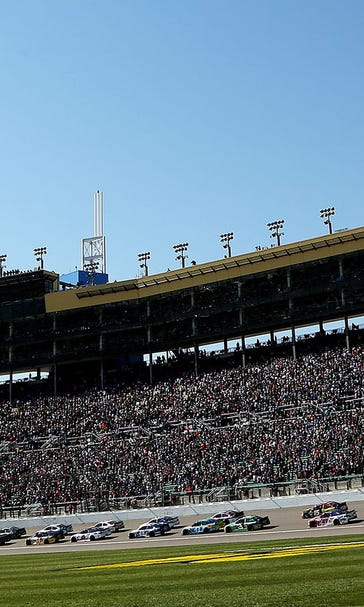 Police officer killed near Kansas Speedway
May 10, 2016

A detective died Monday after being shot near Kansas Speedway Monday afternoon while trying to apprehend an alleged carjacking suspect who was out on parole.
The dead officer is Brad Lancaster, 39, who was identified in news reports as a nine-year veteran of the Kansas City, Kansas, police department. Lancaster was married and the father of two daughters. 
At about 12:15 p.m. Monday afternoon, Lancaster was one of several officers responding to reports of a suspicious person outside the Hollywood Casino, which is adjacent to the track. Lancaster was shot shortly thereafter and died later that afternoon. 
The suspect, identified as Curtis Ayers, is alleged to have also shot a woman while trying to carjack her vehicle, but she escaped.
"Police say Ayers continued on a crime spree until he was later shot and apprehended on 71 Highway in Kansas City, Mo.," reported. FOX4KC.com. Ayers was subsequently apprehended.
Lancaster is the first Kansas City police office to die in the line of duty since 1998.
Tuesday morning, Kansas Speedway President Patrick Warren issued the following statement.
"On behalf of the staff at Kansas Speedway, I want to express my condolences to the family and friends of Kansas City, Kansas Detective Brad Lancaster, and also to the Kansas City, Kansas Police Department (KCKPD). Detective Lancaster was a part of the Kansas Speedway family since 2008, working with us during our race weekends, and we were saddened to learn of his passing as he was protecting the community he served. 
"We work closely with the police officers in our area and we appreciate everything they do to keep our community safe, along with the police officers across the country who serve and protect their respective communities. We will keep Detective Lancaster's family, friends and fellow KCKPD officers in our thoughts and prayers, along with his brothers and sisters in blue across the country."
---
---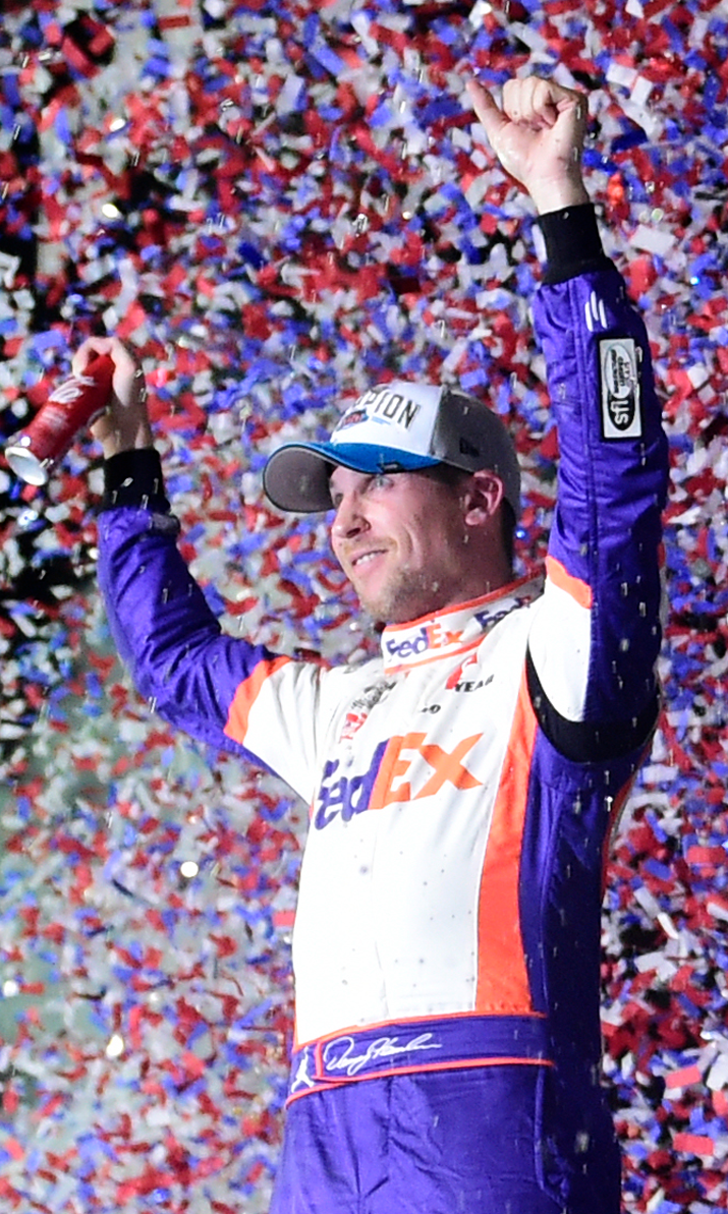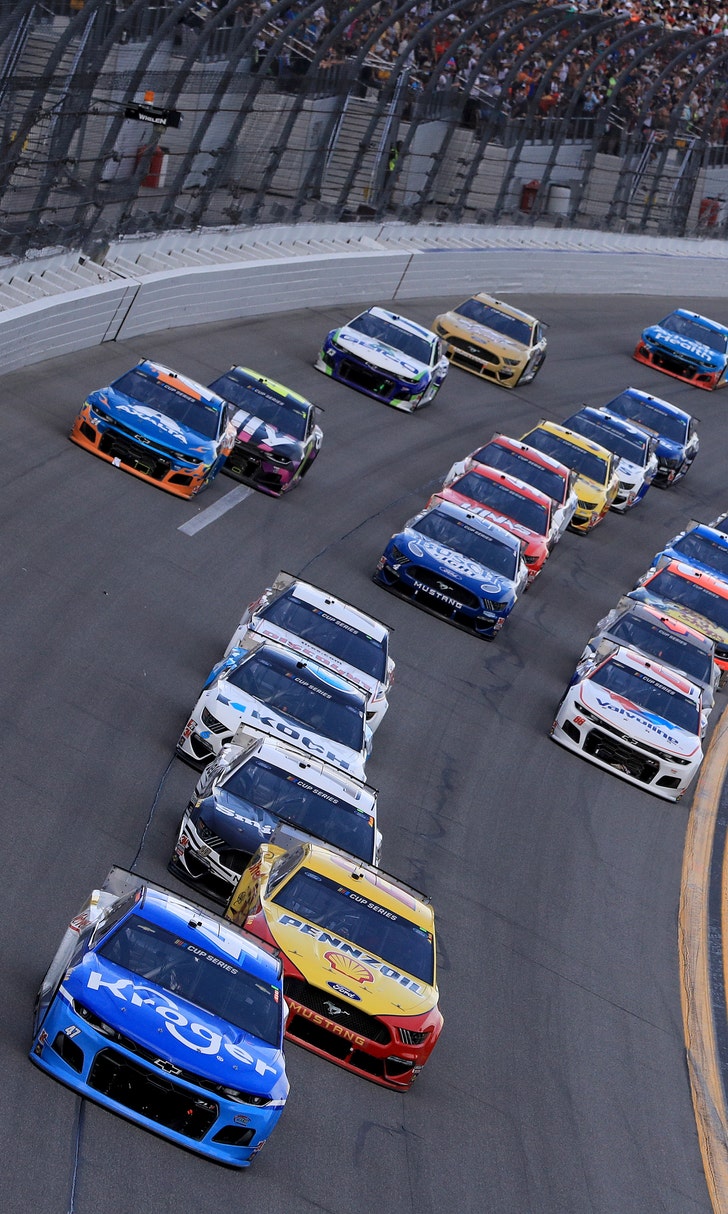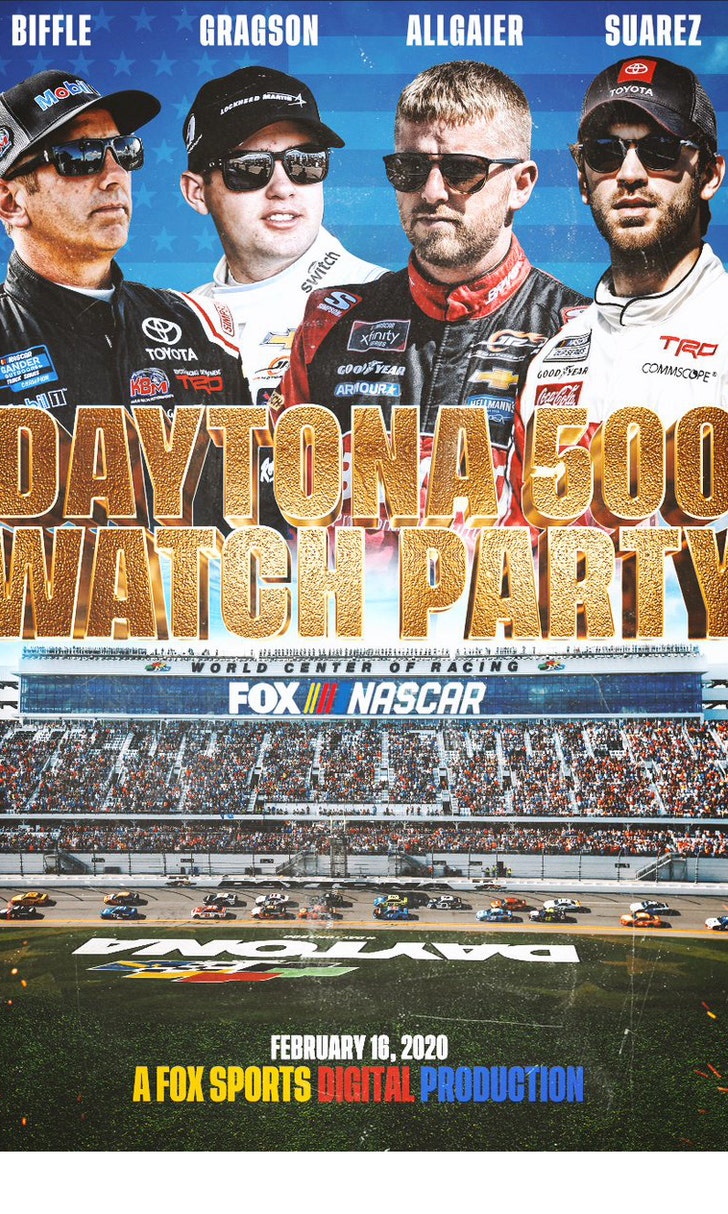 The Daytona 500 Watch Party!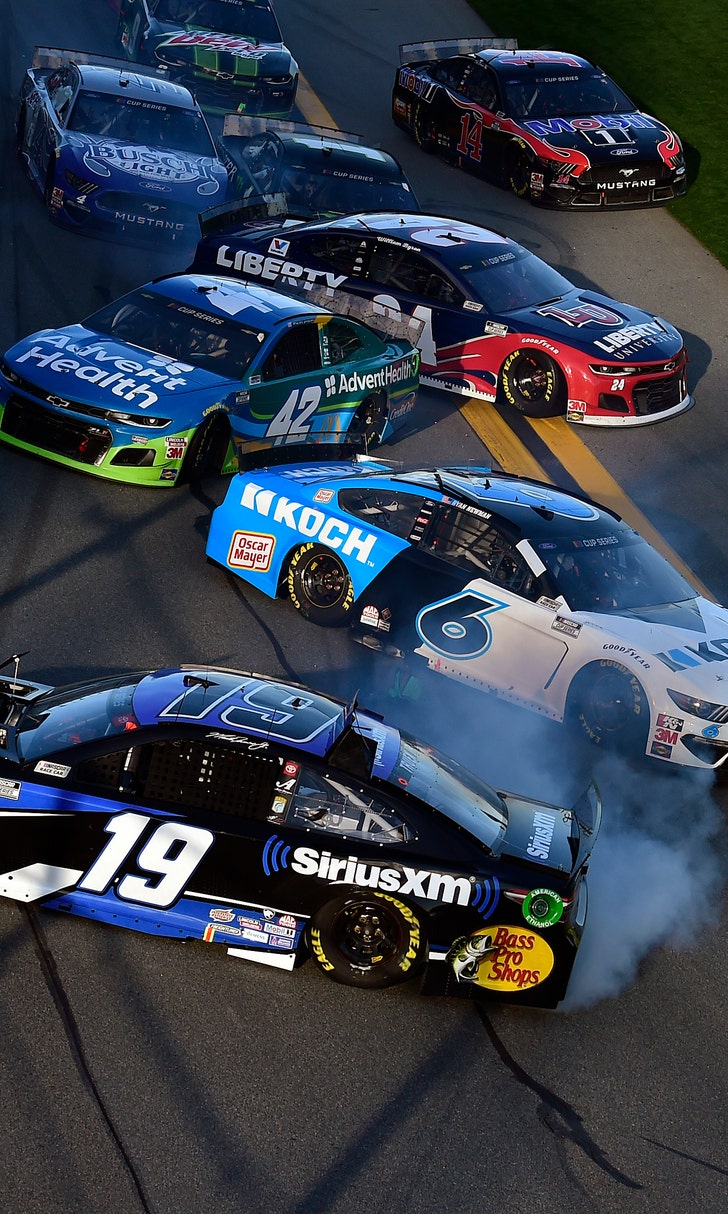 The Numbers Game At Daytona