Petty merger marks end of Yates ownership era
BY foxsports • October 15, 2009
This season will mark the end of a 20-year era for Robert Yates Racing.

With Richard Petty Motorsports expecting to merge with what is currently Yates Racing at the end of this season, there will be only memories of the company that brought the No. 28 Ford to prominence with Davey Allison, Ernie Irvan and Ricky Rudd.


downlevel descriptionThis video requires the Adobe Flash Player. Download a free version of the player.


But for ardent race fans, Yates Racing ceased to exist when founder Robert Yates turned over his share of the company to his son Doug and the operation moved from Mooresville, N.C. to the Roush Fenway Racing campus in Concord in 2008.

"I'm glad to be part of the sport," Doug Yates said. "It's a sport I've been around my whole life. I love it. I enjoy it. Obviously, my passion is around the engine side of the business. I love the racing, the race cars and the race teams, but I grew up an engine builder. I followed my dad's footsteps and that's my primary love.

"I love being here with the cars and everything but with the development with Richard Petty Motorsports — one of the legends of the sport — it looks like they will come over and it will be Richard Petty Motorsports. So Yates Racing as we know it today will not be around. But I'm a young man. Hopefully, I've got time to do something again in the time is right in the future."

For Doug Yates, the transition over the last two years had been "difficult." Yates' decision to relinquish all control of the organization at the end of the season will allow him to return to his first love — engine building — under the Roush Yates Racing Engines.

"I'm looking to powering our teams to Victory Lane," Yates said. "Myself and Jack Roush are partners in the engine business. About a month ago, I bought my dad out of the engine shop. So, I'm partners with Roush Fenway in the engine company. That will carry on the Yates legacy and hopefully we'll move on and do great things.

"For now, I'm stepping aside from the racing thing for a little bit. I was kind of joking with my dad. He made it 18 years and I made it two. He kind of got me. I have some work to do to catch up with him. But I'm looking to the future with Richard Petty Motorsports and Ford Motor Company."

Although the organization once known at Robert Yates Racing — which powered Fords to 49 poles and 57 wins, including three Daytona 500s and two Brickyard 400s — retained the Yates name over the last two years, it was never the same.

The two teams currently under the Yates/Hall of Fame Racing banner — and under the management of Max Jones — are 31st and 32nd in the standings. Yates sounded almost relieved to be returning full-time to engine development. With four teams expected at RPM and Roush and the Wood Brothers running a limited schedule, Yates will have nine teams to build engines for in 2010.

"Growing up, following my dad around and trying to become good at being an engine builder, you have to work hard at that every day," Yates said. "I enjoyed the racing side — but we all enjoy it more when we're going to victory lane more often. We haven't been able to do that as much as we wanted to.

"We have to readjust, regroup and see what the future brings. We'll let the King and his men figure out."

On a side note: Yates confirmed that the new FR9 Ford engine will debut at Talladega in two weeks.

"We had our sights on Charlotte, to run it here," Yates said. "We just wanted to take our time and make sure everything was right. We're fortunate to have the luxury to do that. We're looking forward to Talladega — but you know how much I love restrictor plate racing anyway."
---
---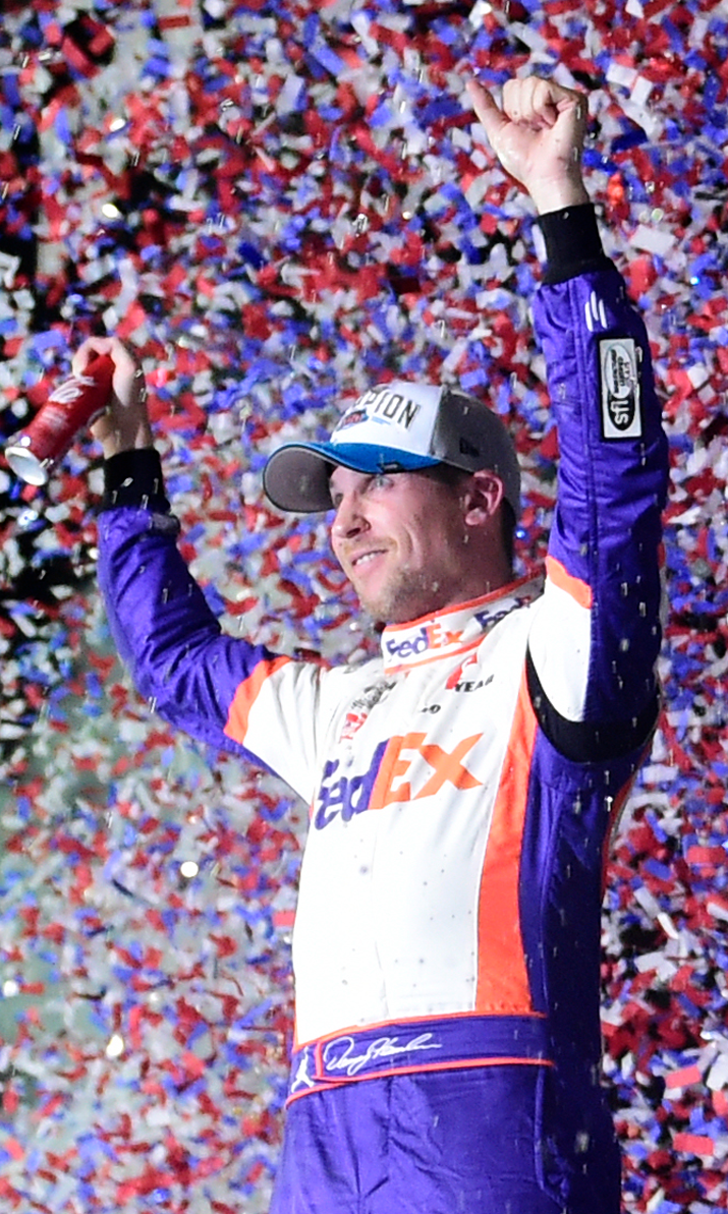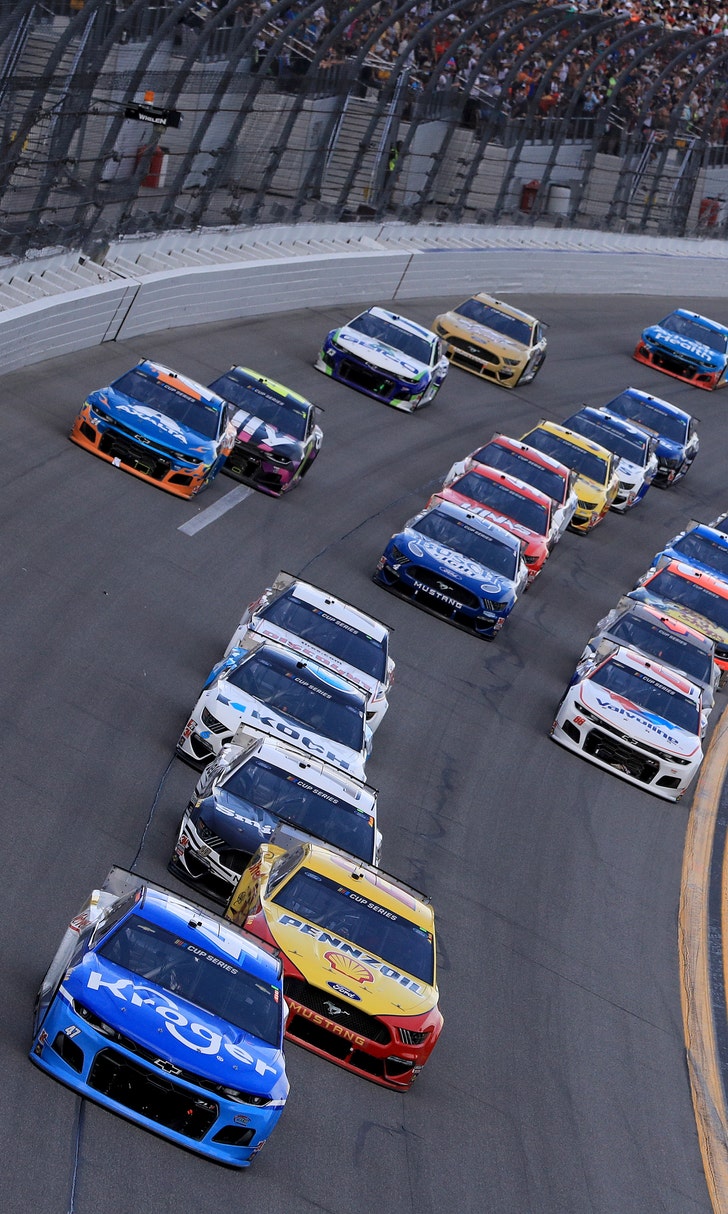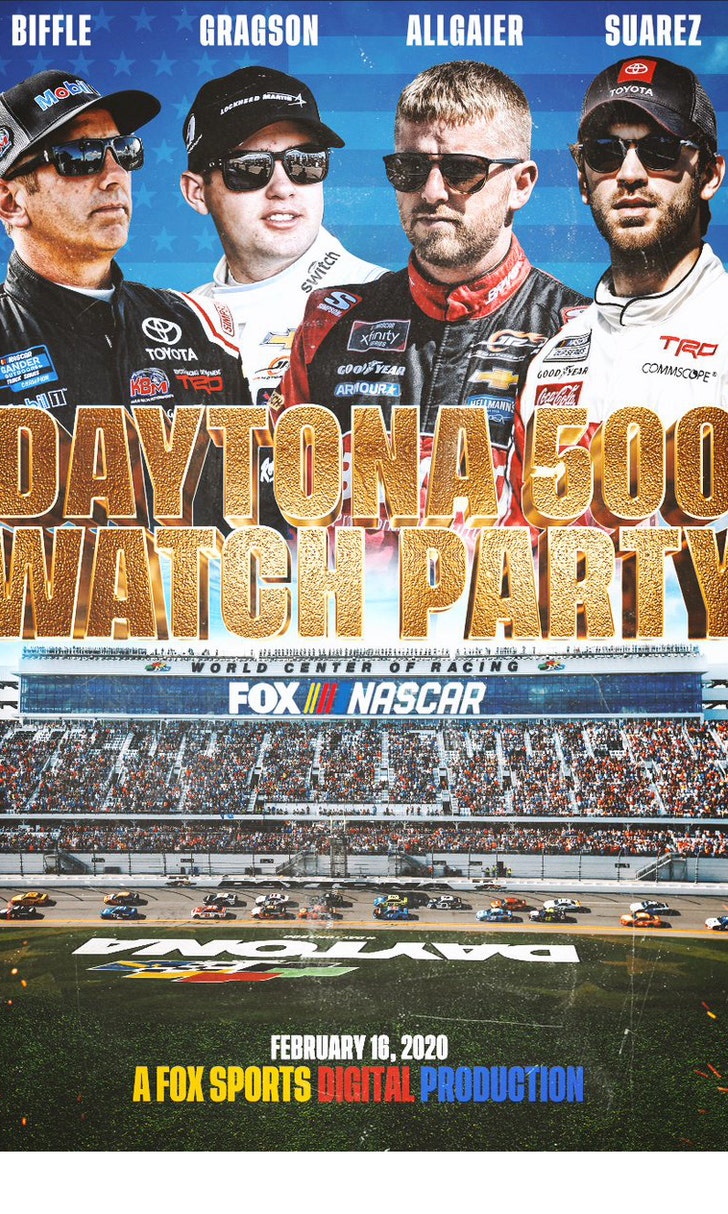 The Daytona 500 Watch Party!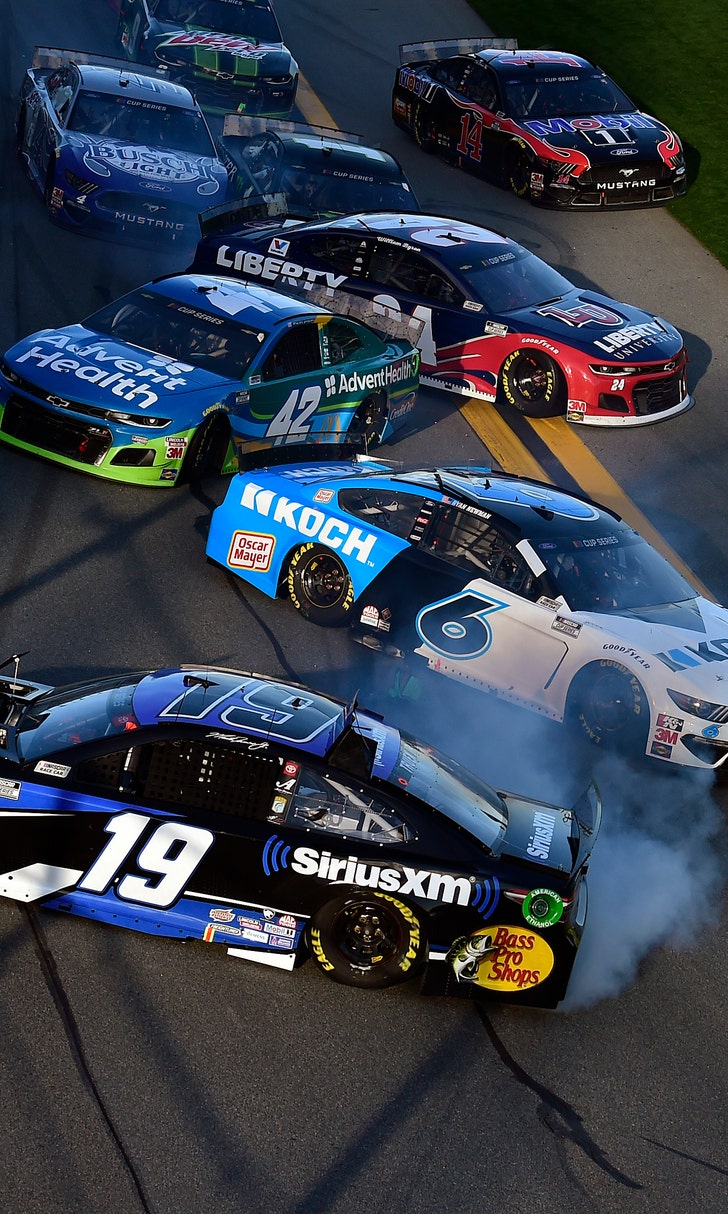 The Numbers Game At Daytona