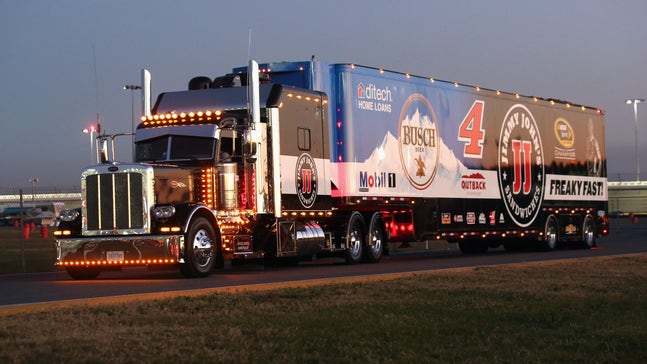 Off-week is especially needed for NASCAR's hard-working hauler drivers
Published
Mar. 22, 2016 4:46 p.m. ET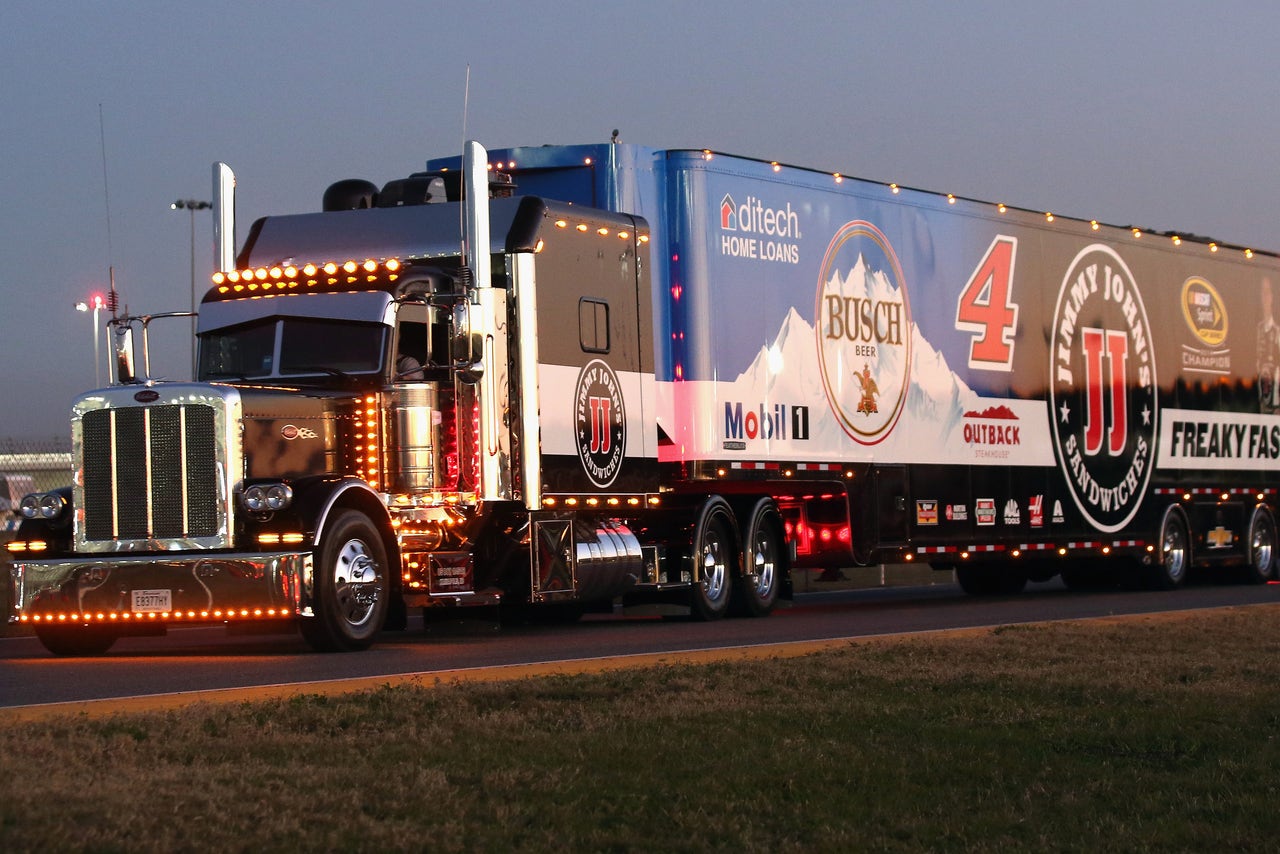 Working in NASCAR is prestigious, without question. It's great to play any role, large or small, in America's most popular form of motorsports. And it's the hardest work you'll ever do.
And no one works harder than the hauler drivers who handle the big rigs that carry race cars and parts to 36 Sprint Cup points races from the Florida Keys to New England and Northern California. For them, NASCAR isn't about the glory or being in the spotlight; it's playing a critical behind-the-scenes role.
Over the past three weeks, the hauler drivers have gone from their shops in North Carolina to Las Vegas, Phoenix, Southern California and on back to Carolina. Welcome home to the bosses of the big rigs. And enjoy a well-deserved off-week.
---
---