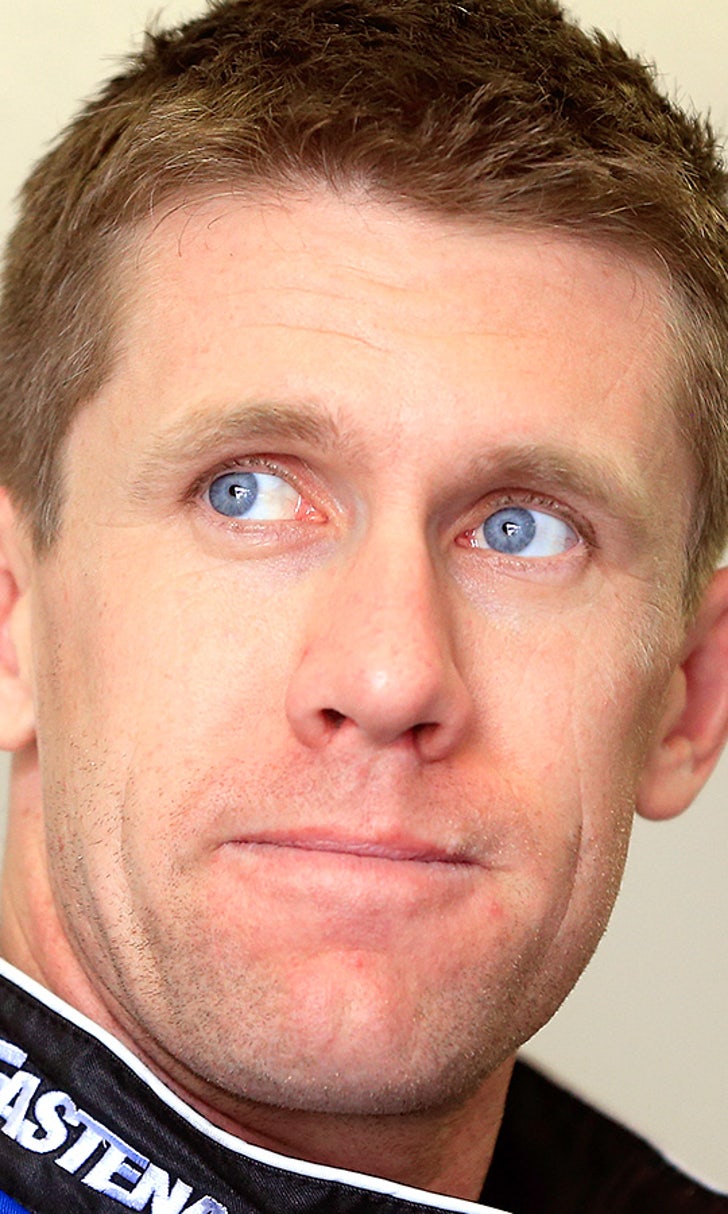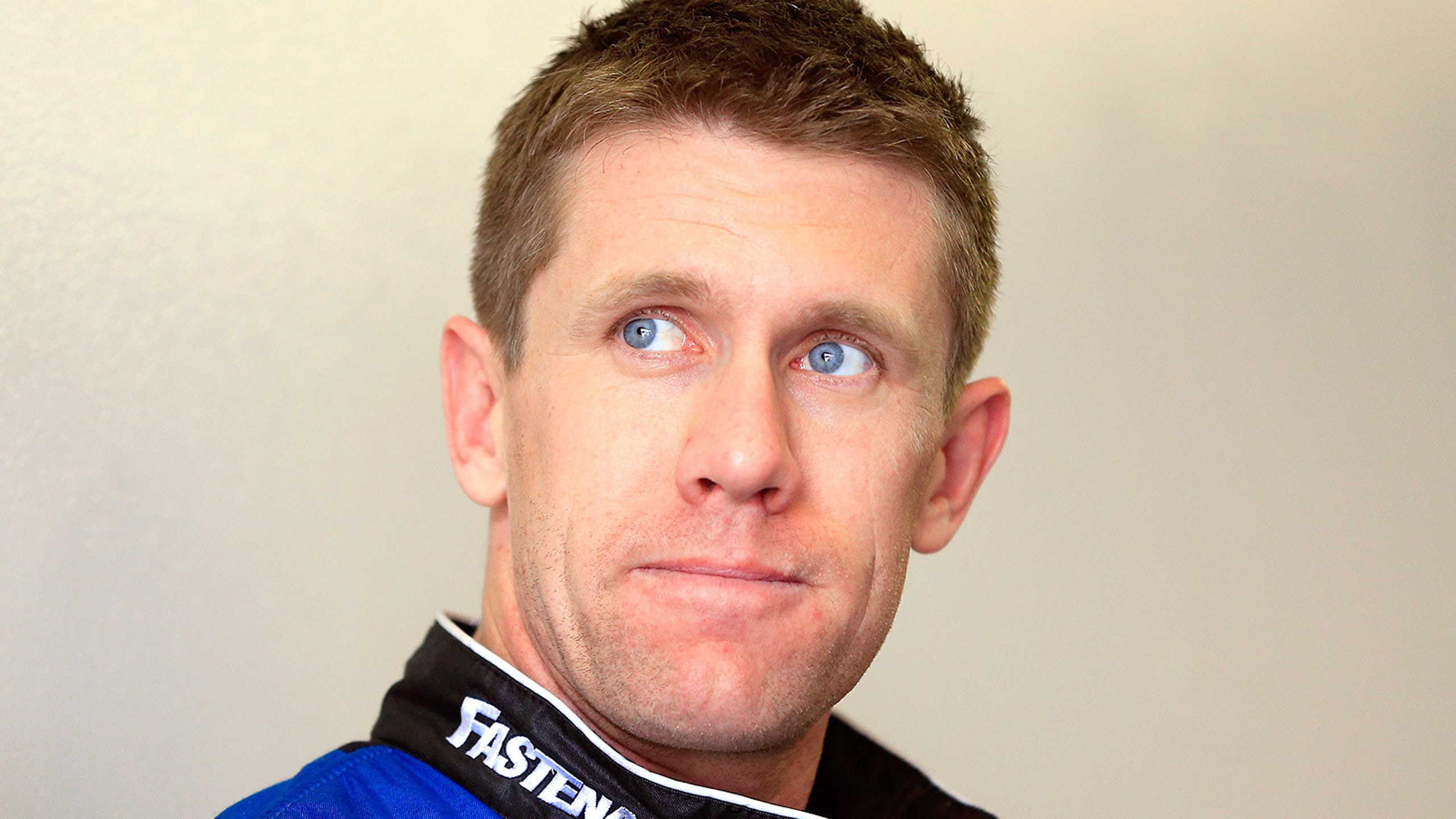 Novelties galore at PIR, but does Edwards still have an edge?
BY Tom Jensen • February 28, 2014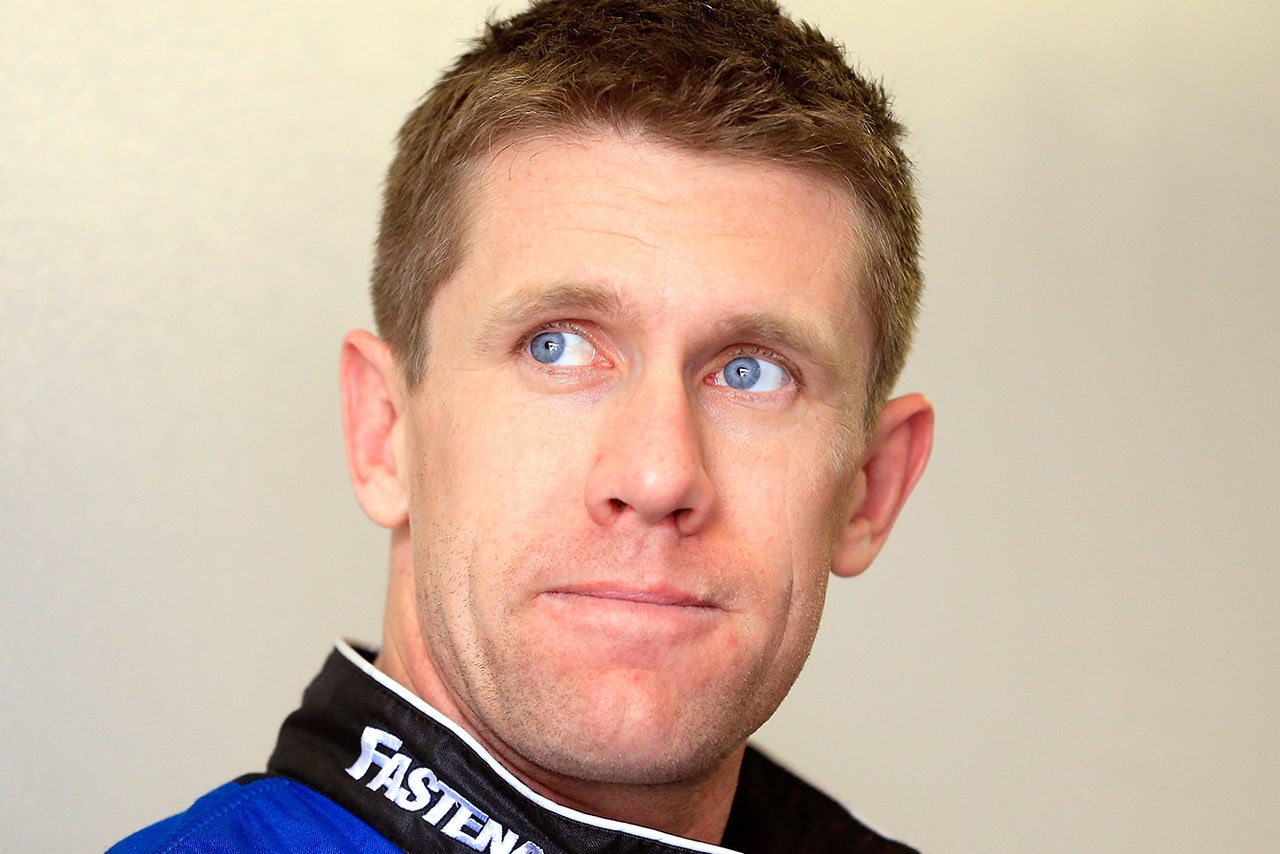 Carl Edwards is ready to find Victory Lane again.
 
Edwards, the defending race winner of The Profit on CNBC 500 at Phoenix International Raceway, hasn't won since the last race of the 2013 NASCAR Sprint Cup regular season. And after leading the points following that victory at Richmond International Raceway, Edwards tanked in the Chase for the Sprint Cup, finishing a hugely disappointing 13th in points.
 
Last weekend's Daytona 500 was a mixed bag for Edwards. On the plus side of the ledger, his Roush Fenway Racing Ford was fast at Daytona, where Edwards led eight laps. The bad part was that he got caught up in a crash late in the race that left him 17th in the final rundown.
 
Which brings us to PIR, where Edwards won last year and would definitely like to repeat.
 
Like most all of his fellow drivers, though, Edwards faces a lot of unknowns this weekend. There's the new NASCAR knockout qualifying format, which will take place later this afternoon. Drivers will have 30 minutes to post their best lap, with the 12 fastest advancing to a 10-minute second round. The fastest in the second session will win the pole.
 
This is also the first race in which NASCAR's elimination of the minimum ride-height rule will have an impact on the racing. Crew chiefs will now have a number of new suspension setup options and, if history is any indication, one or two teams will figure it out right away, with the rest playing catch up.
 
To that end, Roush Fenway and the other teams have been testing extensively in the off-season.
 
"Right now we're working on how to be fast at Phoenix, at Vegas," Edwards said last week at Daytona. "We've been testing. My guys left here, went back to the shop, worked all day, went testing all day, they're back here today. They're really pushing, and we hope we'll see the same results from the work now at Phoenix and Vegas. You just never know. It's a moving target."
 
Indeed it is. But the one-mile PIR oval is a track where Edwards and his crew have a good chance of hitting that target. In 19 starts here, Edwards has three poles, two victories, seven top-five and 11 top-10 finishes. His average finish here is an excellent 12.316.
 
"Phoenix has been one of our best racetracks lately," said Edwards. "I really like racing there and, hopefully, we can go and do the same thing we did last year."
 
Track position will be critical Sunday, which makes today's qualifying  session even more crucial.
 
"It's a short race, it's a tough race and strategy is important," said Edwards. "It will be the first race with the new rules package for the downforce tracks, so I think everyone in the garage is looking forward to getting out there and seeing how the new package races. We are coming off a very strong run at Daytona, and I feel really good about it. I'm excited about Phoenix."
---
---