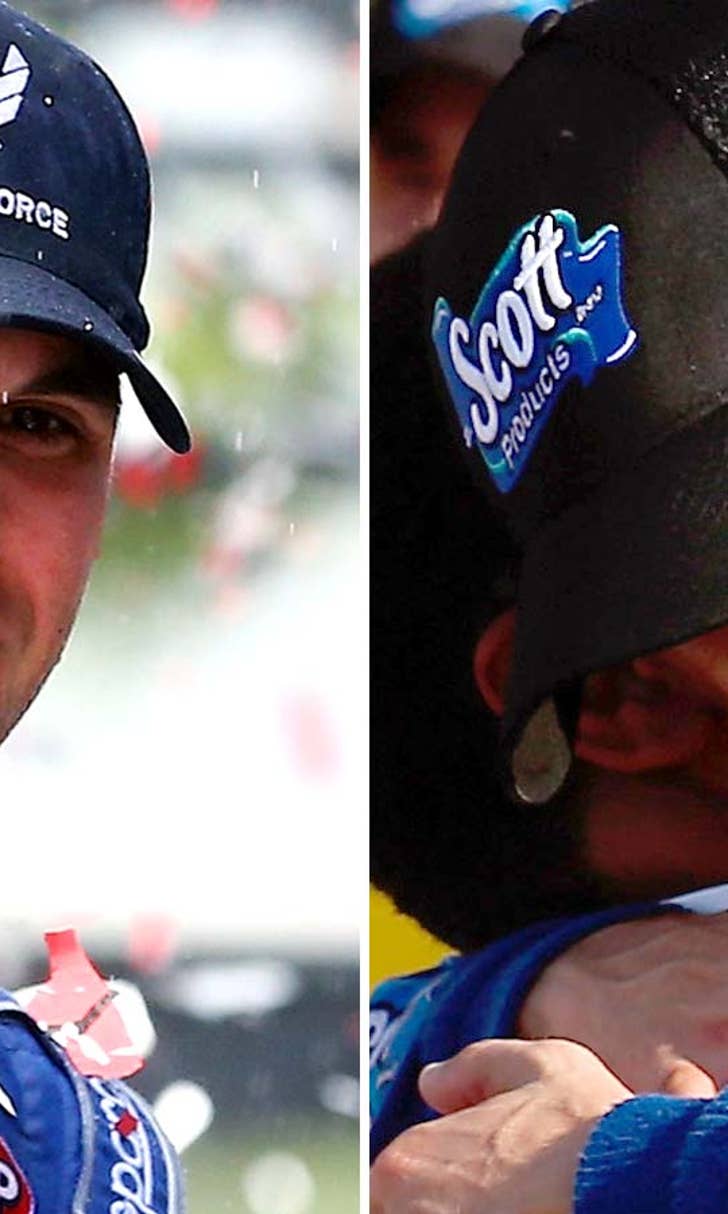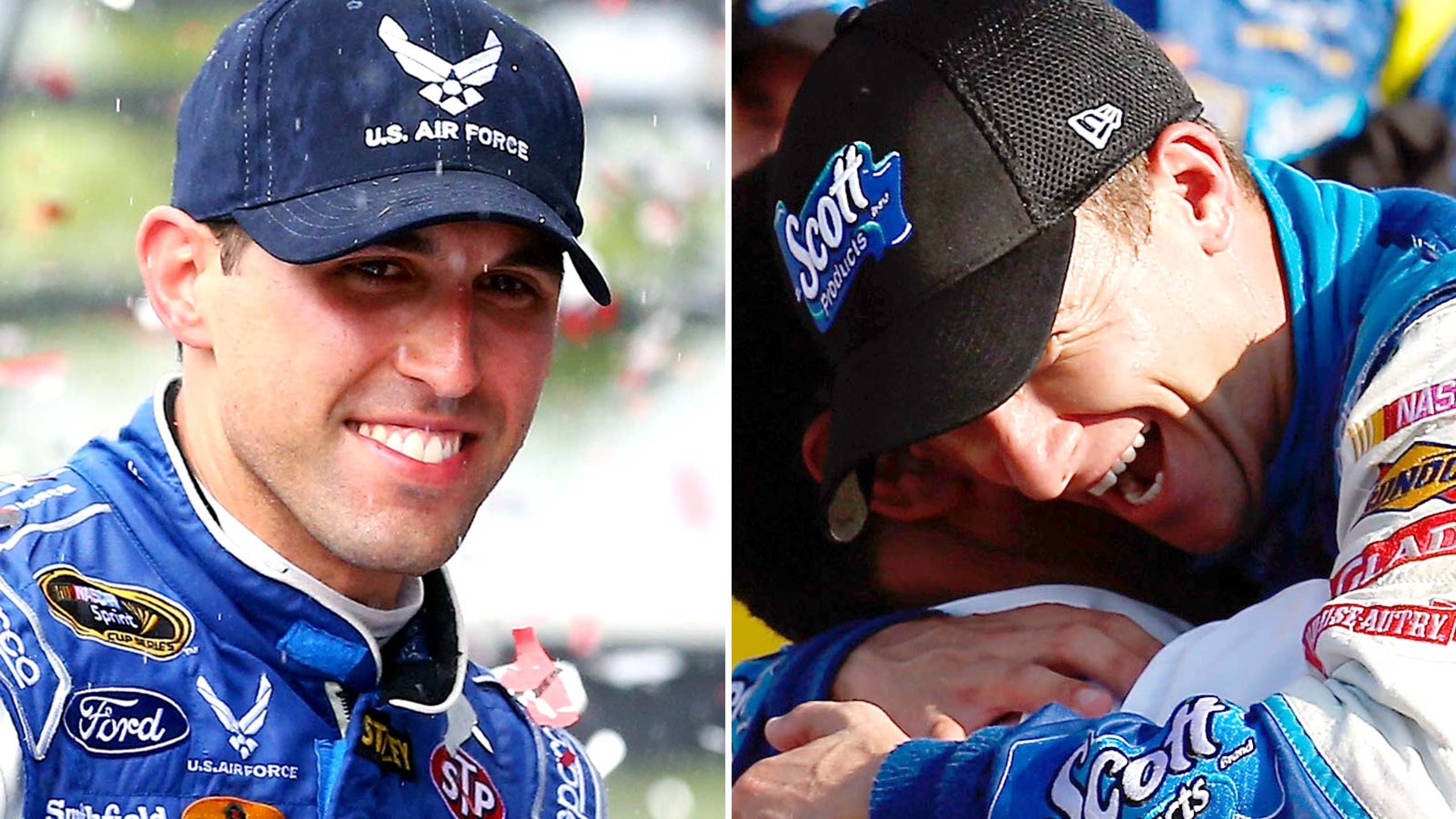 Newcomers to Chase are welcome, refreshing additions
BY Jeff Hammond • August 15, 2014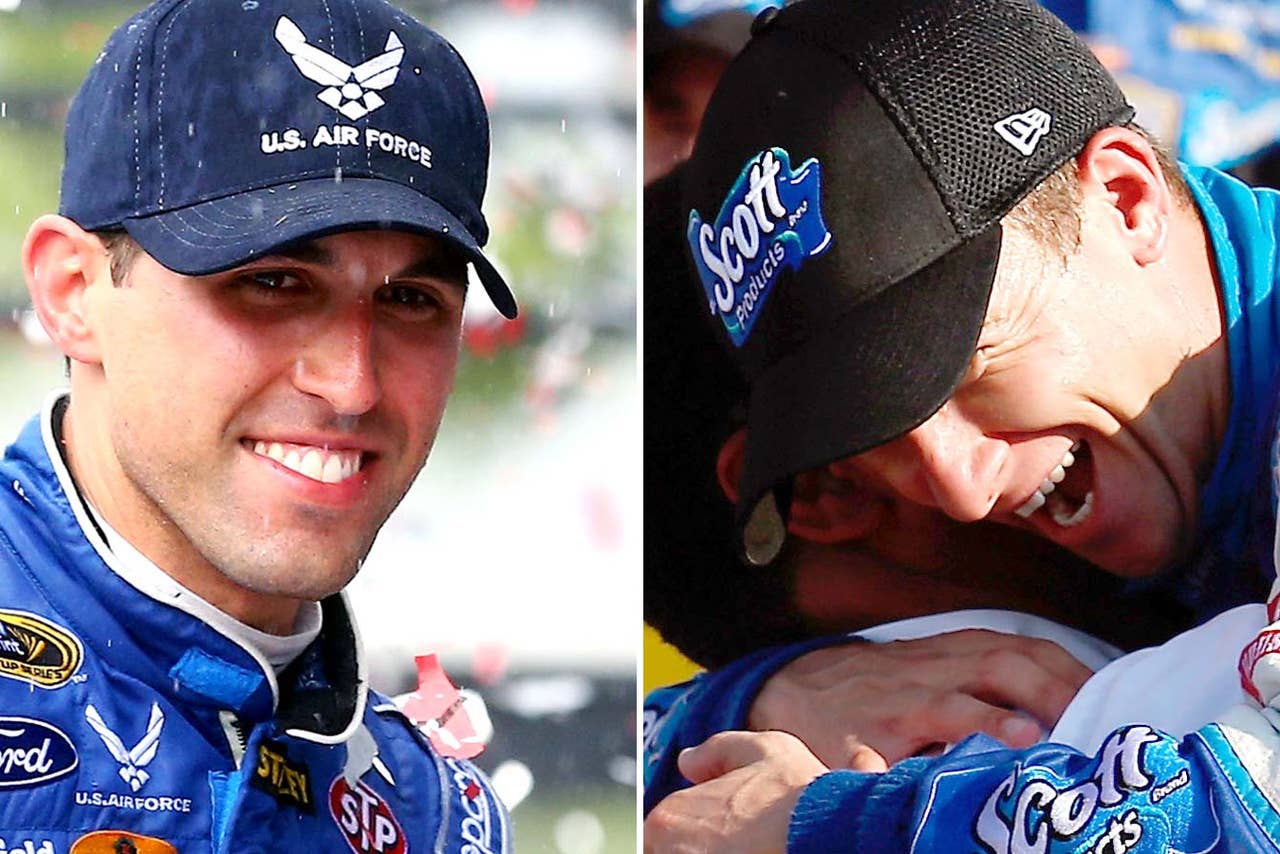 Two of the most exciting and feel-good stories of 2014 have been Aric Almirola putting the No. 43 back in Victory Lane at Daytona and then AJ Allmendinger coming full circle back in the NASCAR Sprint Cup series with his win last Sunday at Watkins Glen.
I've said this before, but I believe it bears repeating: I really like the direction our sport is headed in with this new Chase for the Sprint Cup format. 
I think it's great that the emphasis has been put back on winning. Now we have 12 different drivers that are essentially locked into the Chase. There are only four spots remaining with only a handful of races to go. I think it's also refreshing that we have some drivers and teams that have earned the right to be in the Chase that aren't necessarily your top-tiered organizations. 
If we end up at the end of the season with Dale Earnhardt Jr. finally winning his first championship, or having Jeff Gordon, Brad Keselowski or Jimmie Johnson winning his record-tying seventh championship, I am sure there will be questions about whether this is the way NASCAR hoped this new format would work out. If that last race at Homestead in November with four drivers and teams battling it out for winner-take-all is as exciting as we all hope it to be, then yes, NASCAR would have gotten it right. 
Right now we simply don't know because we haven't gotten to the Chase and used this new elimination process.
So it's somewhat of a wait-and-see type attitude. I mean, think about it, we've seen drivers like Jimmie Johnson get on a hot streak yet then turn ice cold, so it makes you wonder who is going to get hot during the Chase and who is going to be an also-ran. This elimination process in our final 10 races is the big unknown -- but I for one can't wait to get it started to see where it takes us.
It's going to take nearly 10 perfect races if you want to be our 2014 NASCAR Sprint Cup champion. 
VIDEO: A look back on AJ Allmendinger's Victory Lane celebration at Watkins Glen
---
---