NASCAR reporter slaps John Cena in the face with her ponytail at Daytona 500
BY foxsports • February 22, 2016
John Cena must have had an awesome Sunday given the WWE superstar drove the honorary pace car at the Daytona 500 and then hung out on Pit Road.
What could be better than that?
Well, not everything went smoothly. While enjoying the race on Pit Road, Cena got smacked in the face by a ponytail. FOX Sports' Jamie Little was so focused on the live report she was doing for the broadcast that she didn't notice Cena before she quickly turned her head and gave Cena a whip across the cheek (watch the video above).
Cena's stunned reaction was priceless. 
Since the Internet is the world's most glorious invention, it didn't take long for the Jim Ross call of the ponytail smack to emerge. Enjoy.
---
---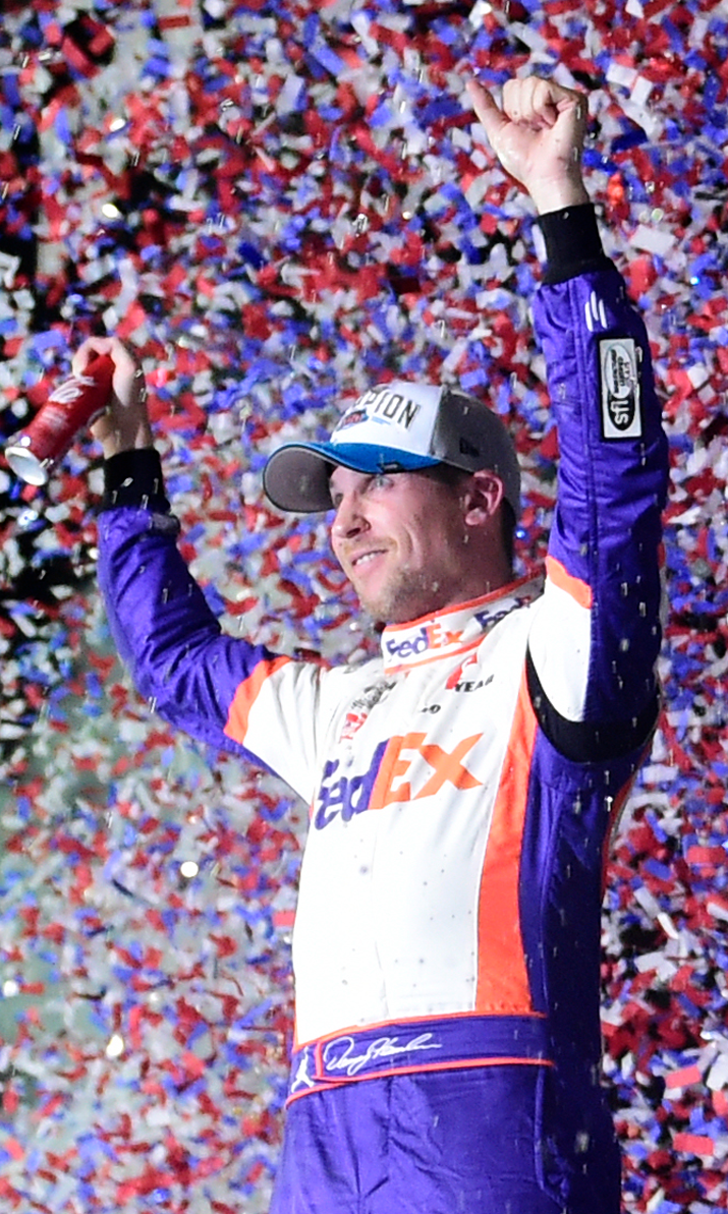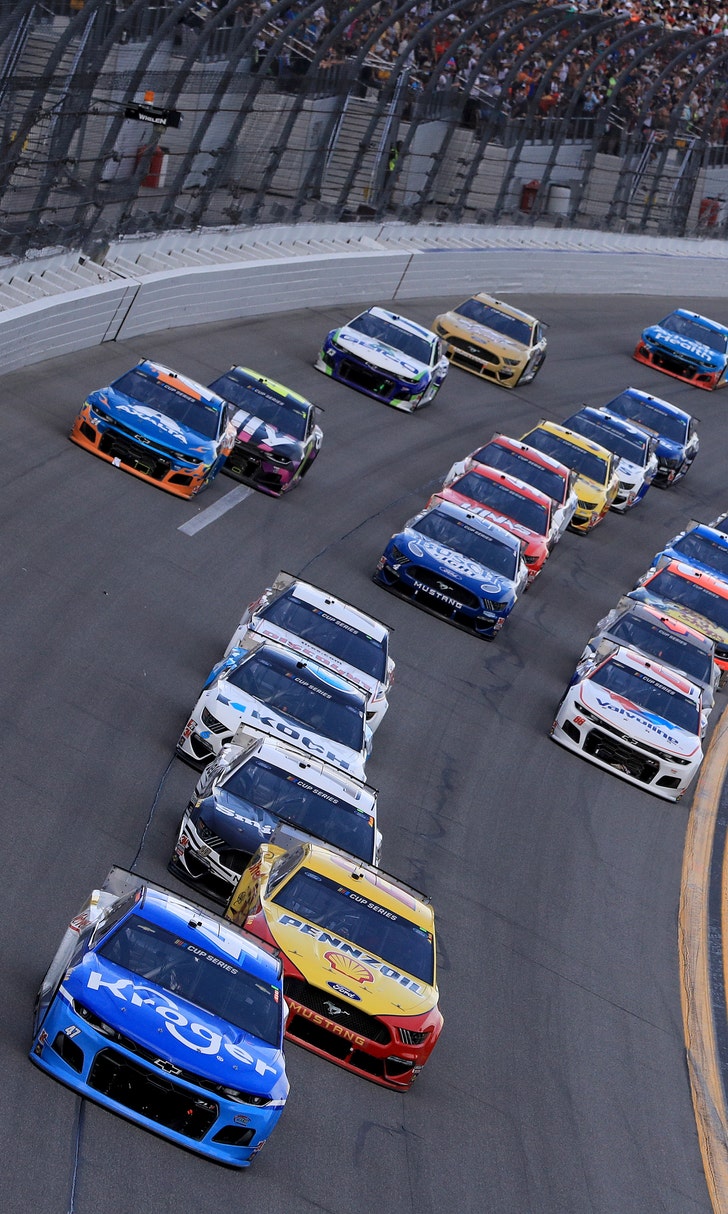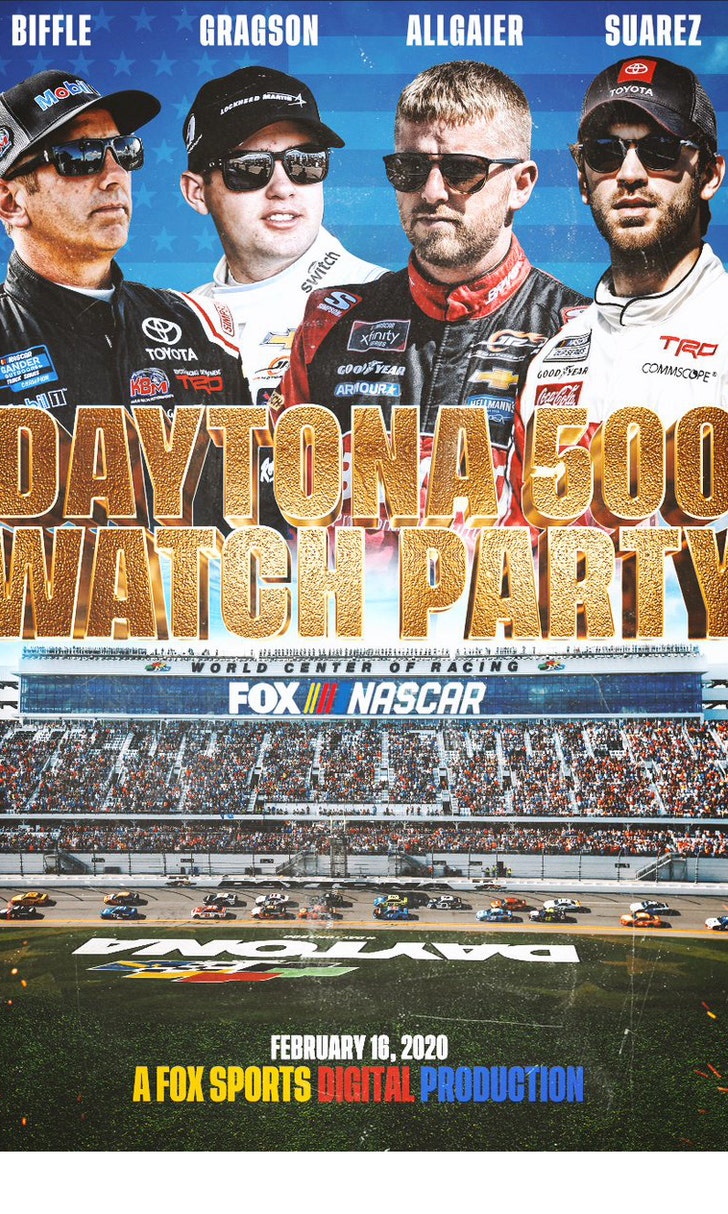 The Daytona 500 Watch Party!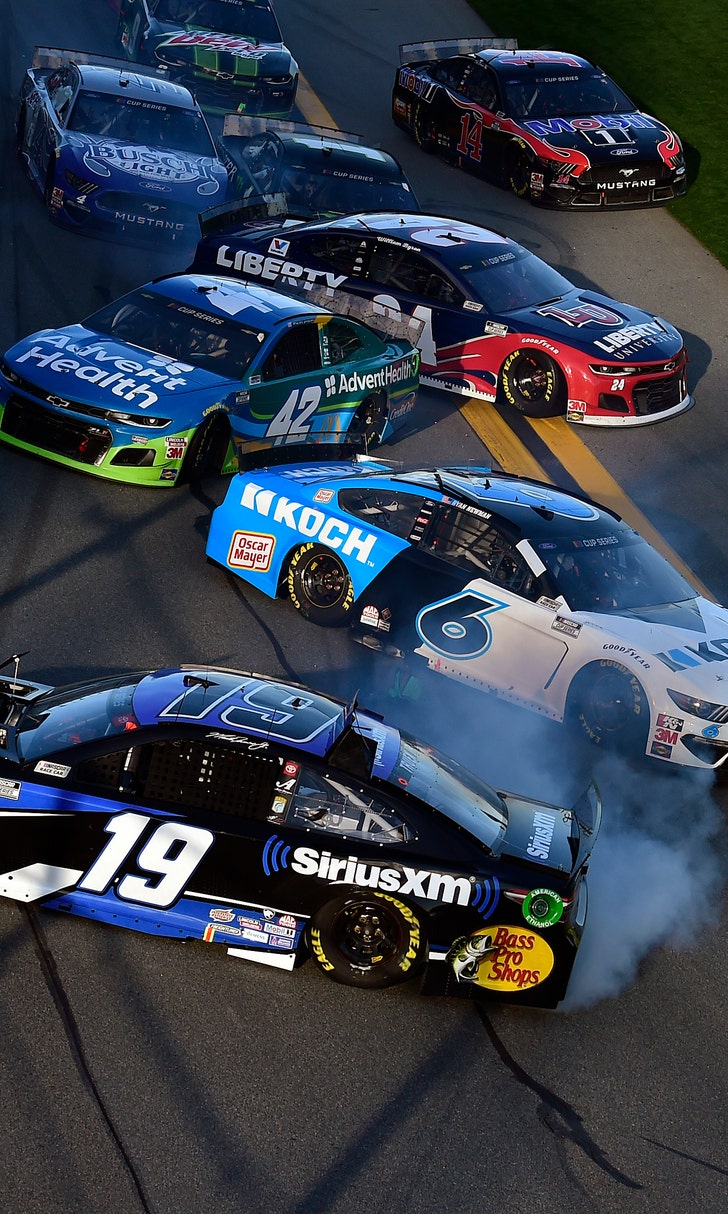 The Numbers Game At Daytona