NASCAR Hall opens doors to new class
BY foxsports • May 22, 2011
The NASCAR Hall of Fame will officially double in size Monday with the induction of its second class.
The hall, which opened in 2010, inducted its first five members last May. On Monday, five new legends will be enshrined and, the following morning, five new pylons will be unveiled inside the Charlotte hall.
Drivers David Pearson, Bobby Allison, Lee Petty and Ned Jarrett along with team owner Bud Moore will be welcomed into the hall in a ceremony slated for Monday night. They will join the prestigious opening class of Bill France Sr., Dale Earnhardt, Richard Petty, Bill France Jr. and Junior Johnson.
Another group will be selected to join them on June 14.
But Monday is all about this group.
David Pearson: Pearson is one of the best to ever wheel a stock car. It has long been debated who is the best ever, but Pearson's name is always in the argument, alongside seven-time champions Richard Petty and Dale Earnhardt. Pearson is second only to Petty on the all-time winners list with his 105 wins – but he earned those in just 574 starts (versus Petty's 1,184 starts) as Pearson generally opted to run a limited series each year. That gives him a winning percentage of 18.29 over the years.
That didn't really slow him, though. He won three championships – in 1966, '68 and '69 – without ever running a complete schedule in the 27 years in which he competed. He raced for legendary team owners like Cotton Owens, Holman-Moody and the Wood brothers. In Pearson's day, he dominated at several tracks. He won 10 times at Darlington Raceway, one of the toughest tracks to manage, including three Southern 500s and also took 12 poles there. He won 11 consecutive poles at Charlotte Motor Speedway and 14 overall at the 1.5-mile venue.
Lee Petty: Petty was both an owner and a driver in the sport, a champion behind the wheel and in the business world. Born in 1914, he grew up in North Carolina and was a racing star from the moment he started driving. He raced at Charlotte in 1949 and went on to become NASCAR's first three-time champion and laid the foundation of the long-living Petty Enterprises.
The father of seven-time NASCAR champion Richard Petty, he earned 54 wins as an owner, ninth all time, taking the titles in 1955, '58 and '59. He then led the Petty Enterprises group until his death in 2000. Over the years, Petty has fielded more than 2,800 entries and won 268 races, a stretch that included 10 titles.
Bobby Allison: Allison was a tough racer who knew his cars inside out as he could, and often did, build them himself. He won a pair of titles in NASCAR's Special Modified Division in 1962-63, then another pair of titles in the Modified division in 1964-65. Then he conquered NASCAR's elite division. Allison won 84 series races, which ties him for third on the all-time list with Darrell Waltrip, and a series championship in 1983.
In 1988, he became the oldest Daytona 500 winner as he edged his son, Davey, to take the victory. He would go on to lose both Davey and his son, Clifford, in accidents at racetracks. Allison himself suffered a near-fatal accident at Pocono Raceway that ended his career. He fielded his own team and was also instrumental in helping developing drivers through the Allison Legacy Series.
Ned Jarrett: For one generation of NASCAR fans, Jarrett is the classy driver who managed to combine competing like a gentleman with also winning races. For another, he's the voice in the booth bringing them intriguing and interesting broadcasts – and the one who called the 1999 Daytona 500 victory of his son, Dale.
Behind the wheel, Ned Jarrett won Late Model Sportsman titles in 1957 and '58, then the titles in NASCAR's premier series in 1961 and '65. He earned 50 career wins in what is now the Cup series and one in the Convertible series. He retired at the tender age of 35, and found another career waiting. He was a member of radio and television broadcast teams until he decided to retire from that field in 2009.
Bud Moore: Walter "Bud" Moore is a mechanic turned championship car owner and crew chief – and now will be the oldest living member of NASCAR's Hall of Fame. Moore, 85, spent four decades celebrating in Victory Lane. He won his first championship as a crew chief with Buck Baker in 1957. He won titles with Joe Weatherly in 1962 and '63. A veritable who's who of NASCAR drivers spent time in Moore's cars.
He won the 1970 title with Parnelli Jones and then the 1978 Daytona 500 with Bobby Allison and continued racing until the 2000 season, when he fielded only a limited entry. He is also a decorated member of the U.S. Army, receiving two Bronze stars during his service days.
---
---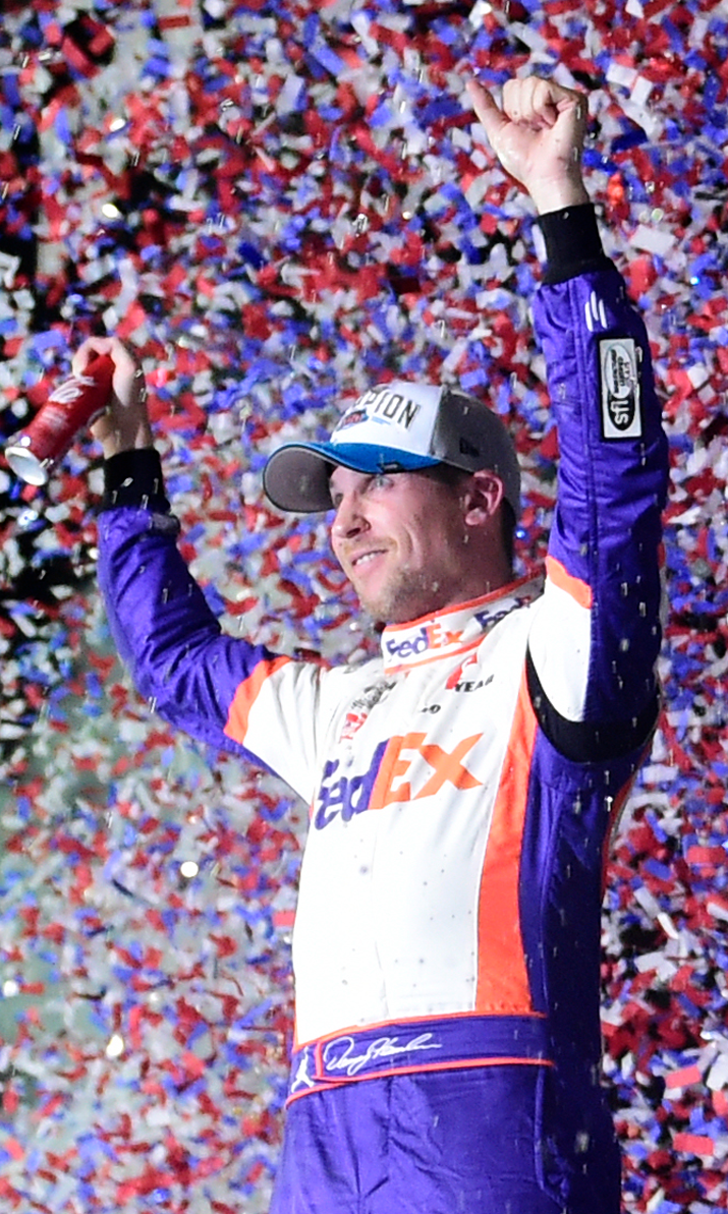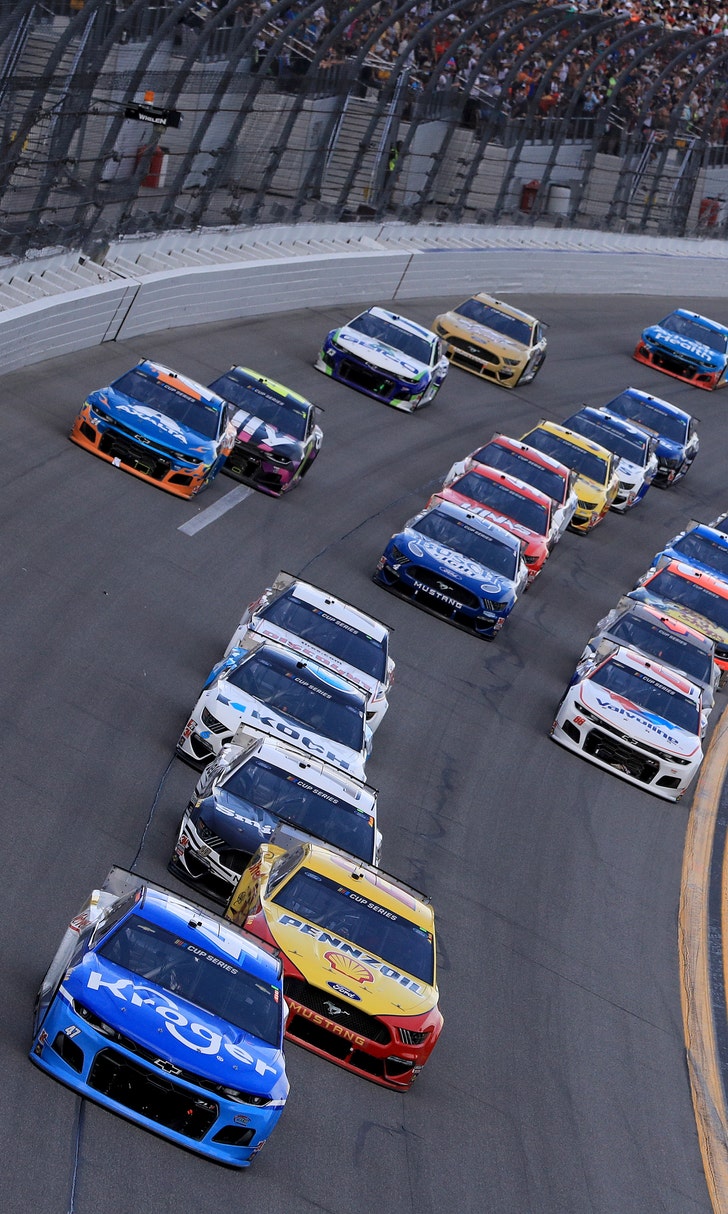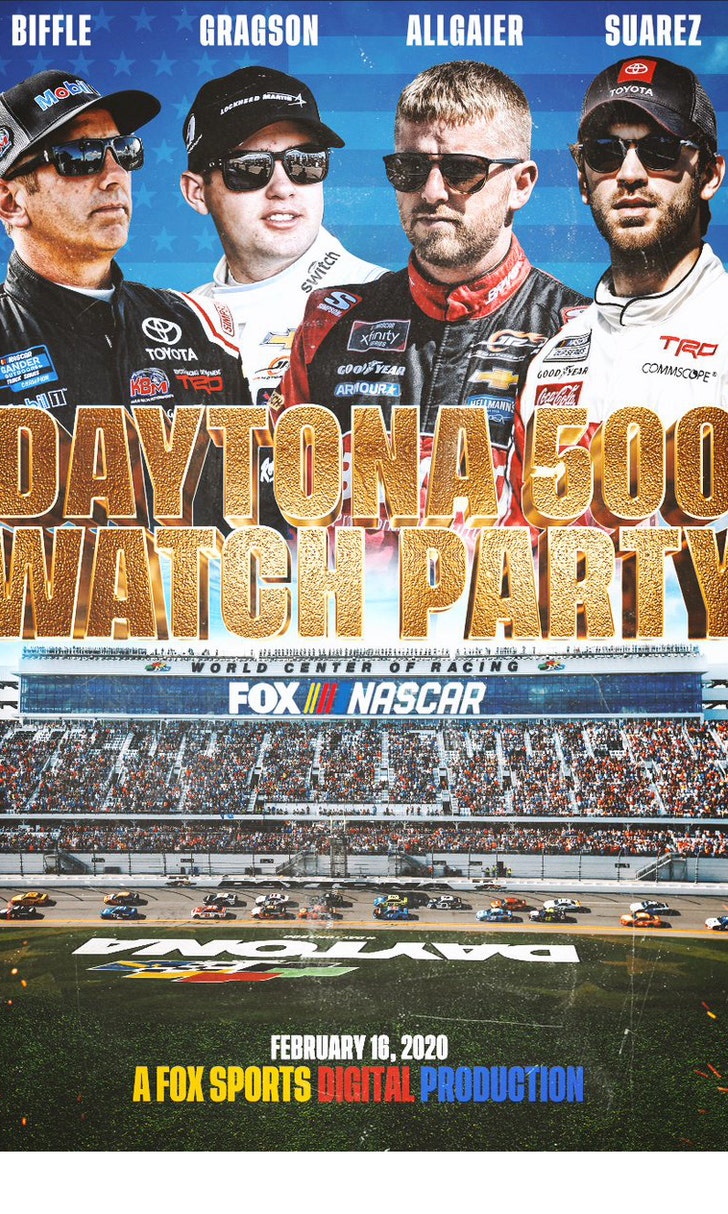 The Daytona 500 Watch Party!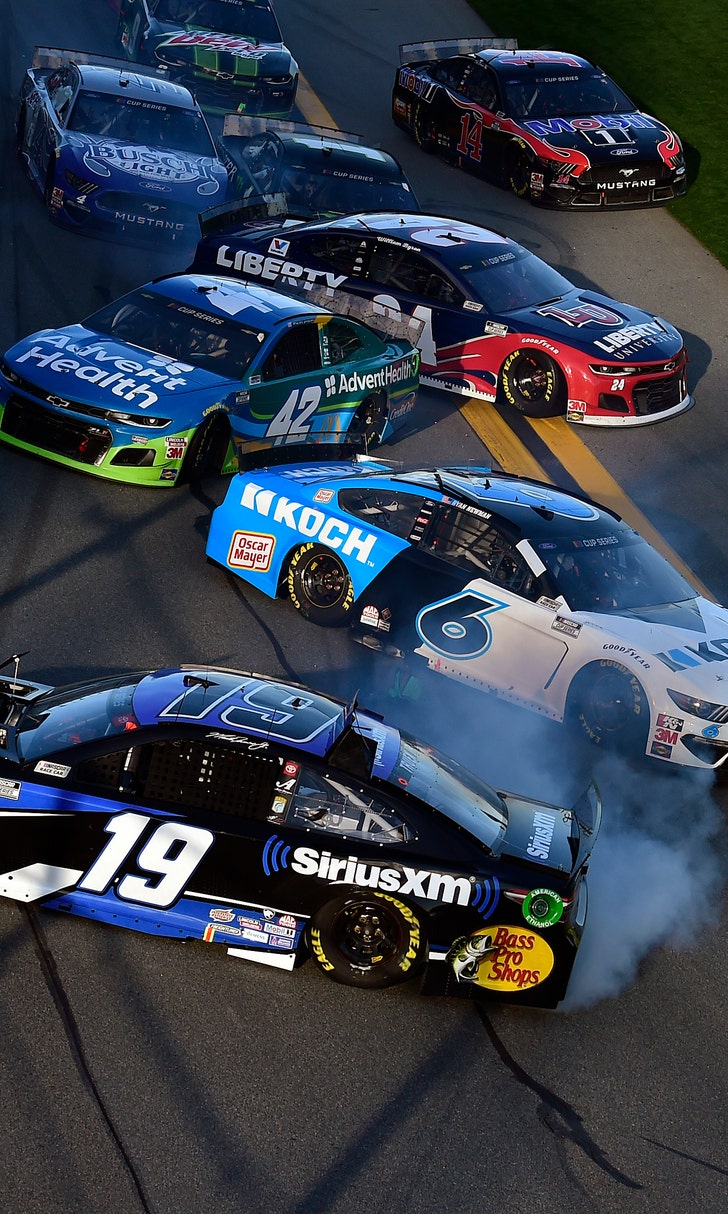 The Numbers Game At Daytona