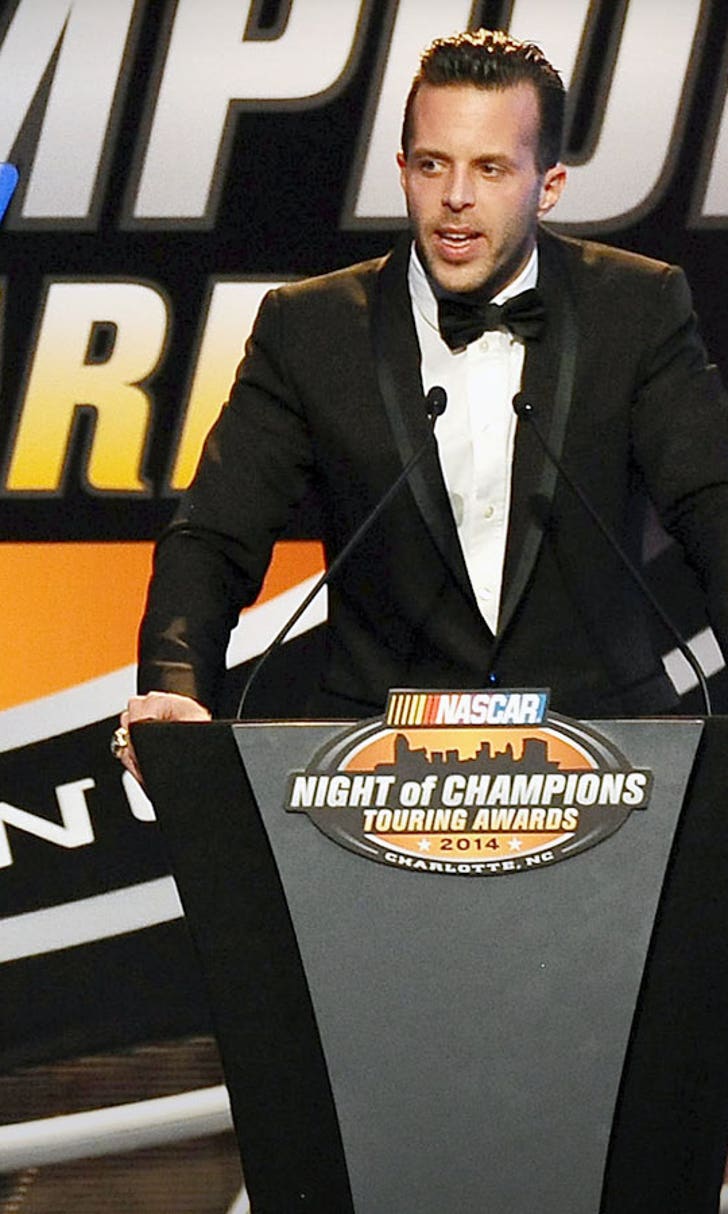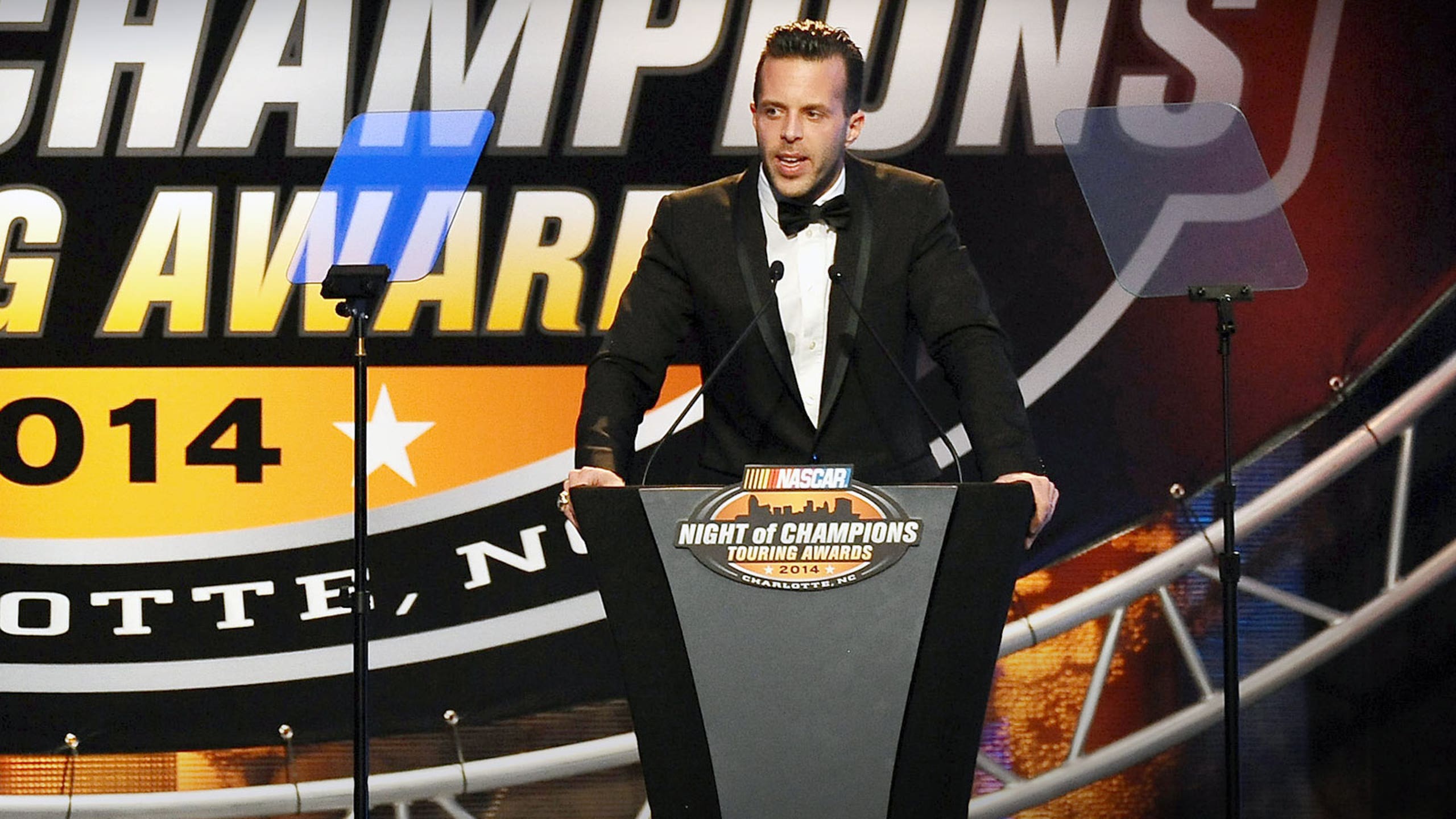 NASCAR Euro Series continues to make waves across the pond
BY foxsports • December 14, 2014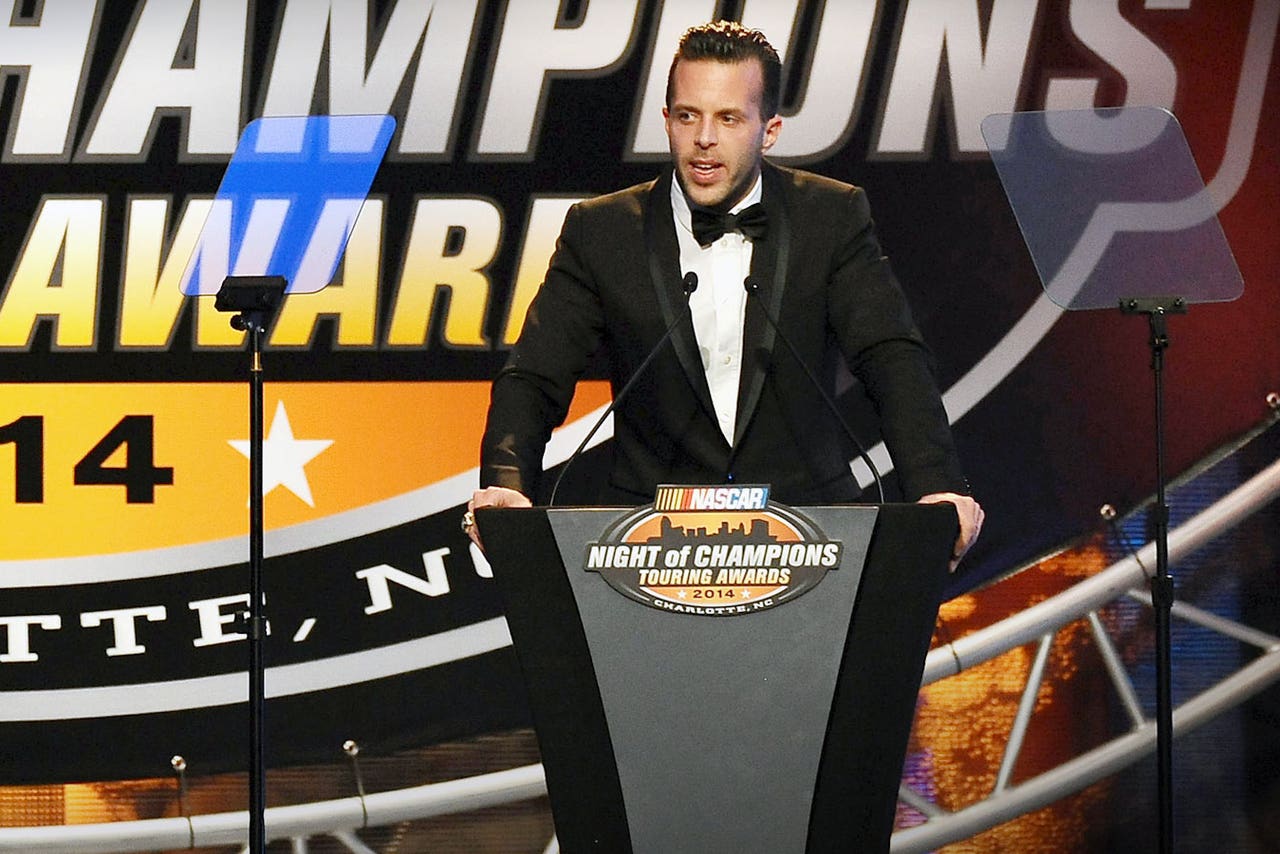 Daytona, Talladega, Charlotte ... and Nurburgring?
NASCAR is one of America's biggest and most popular sports, but for the third year in a row the stock car racing phenomenon is making waves across the pond in the land of Formula One, MotoGP and DTM (German Touring Series).
This season, 27 cars with 99 different drivers competed in six race weekends, with the NASCAR Euro Series championship determined by a single point.
The series takes competitors across the continent to some of the world's most famous racing circuits: Valencia, Brands Hatch Circuit, Tours Speedway, Nurburgring, Autodromo dell'Umbria, and LeMans.
The crowds are large, the excitement is growing, and series champion Anthony Kumpen believes there is great potential for the NASCAR Whelen European Series in the future. 
"NASCAR is growing big-time. I think it's one of the fastest-growing series in Europe," Kumpen said. "Obviously, F1 is the biggest series, but still we have huge crowds coming to a lot of the races. Not all of them, but a lot of them.
"Nurburgring was the same weekend as the Hockenheim Formula One race, which is like 200 kilometers from each other, and we had more people at NASCAR than Formula One at Hockenheim, so that's really good," he said. "Some of the events are really great. The oval race at Tours, we had about 60,000 spectators. So, it's growing."
Just as American fans might not realize there is a European series, Kumpen points out the European fans are still realizing they can see NASCAR action in their backyard as well.
"There's a lot of NASCAR fans in Europe, but they still have to learn there's a NASCAR series in Europe," he said. "We need a bit more TV coverage, but I'm sure this championship could become one of the biggest in Europe in the coming years."
While Kumpen might be an unknown to many NASCAR fans, he is certainly not a newcomer to racing success. The Belgian native was a successful sports car racer, winning 10 Belgian GT Championships, earning six 24 Hours of Zolder victories and one win in the 24 Hours of Spa.
Kumpen explained when he began in GT racing the cars were more like "real race cars" than they are today.
"Now you have the GT3 cars, they have traction control, ABS (anti-lock brake systems), they have flippers," he explained. "It's changed a lot. I wasn't having so much fun anymore and was looking for a different challenge. Somebody explained to me about this championship and I went to see the founder, Jerome Galpin, and I had a chat with him. I said, 'OK, let's try this.' "
In his first season in the NASCAR Whelen Euro Series, Kumpen scored one win, 10 top fives and 12 top 10s in 12 races, earning his first series championship in the Elite 1 Division.
"I'm really happy I made this choice. If you look, we have great drivers coming in. We have Mathias Lauda, Eddie Cheever III, we have Christophe Bouchut, who won LeMans. It's a good a moment to be in the series because it's going to grow very fast now."
The rules and racing is not the same type of competition American NASCAR fans enjoy. The NASCAR Whelen Euro Series races on more road courses, run in the rain and wet conditions, and have much shorter events -- something Kumpen says increases the intensity on the track.
"Last year we had 12 races, 10 of which were on road courses," Kumpen said. "For next year they're going to change it to eight road courses and four on ovals. It's quite spectacular. We have very short races. The races take 30 minutes, so everybody thinks everything's going to happen in the first corner. The restart is really hectic. I must say, it's one of the most spectacular series I've seen.
"I saw some of the races afterward and it really looks good. So, as a fan I think it's really fun to come watch this," he said. 
So as NASCAR continues to enjoy success in the United States with the new Chase format and increased attention, across the Atlantic Ocean the NASCAR Whelen Euro Series appears to be gaining in momentum, popularity and excitement. While it still may be in the early stages of the sport, as Kumpen pointed out, the sport seems to be on track for more success.
VIDEO: A closer look at some of the action in the NASCAR Euro Series
---
---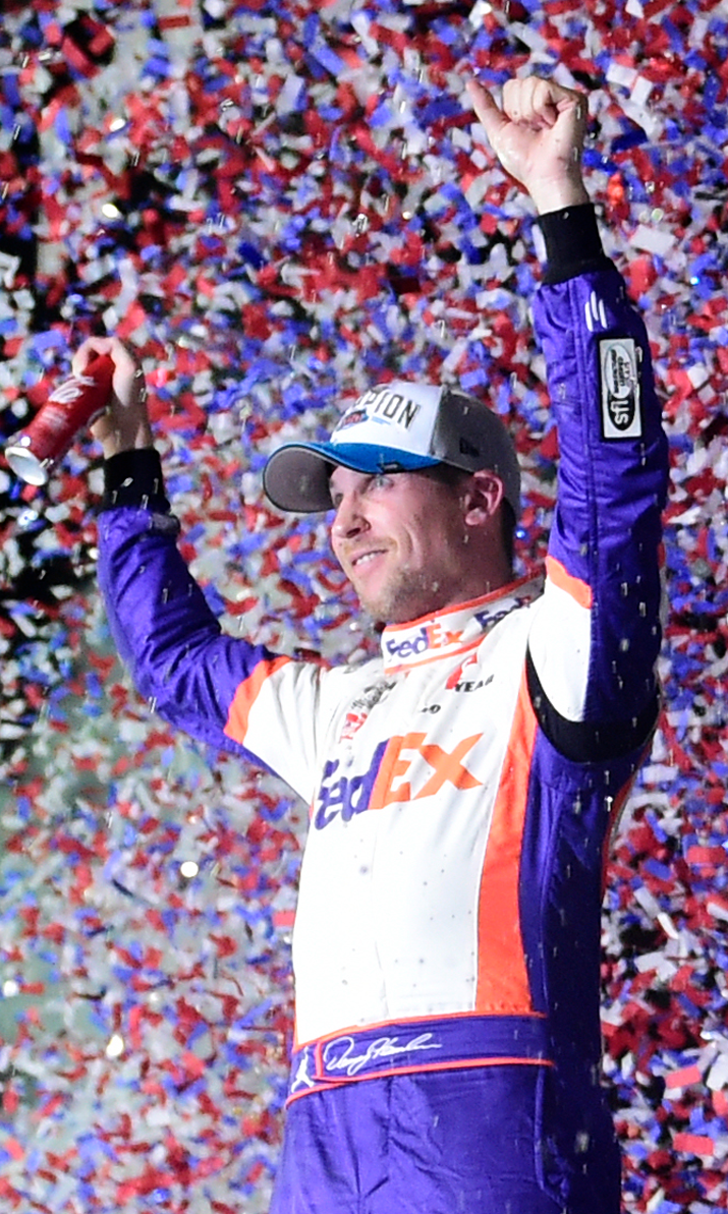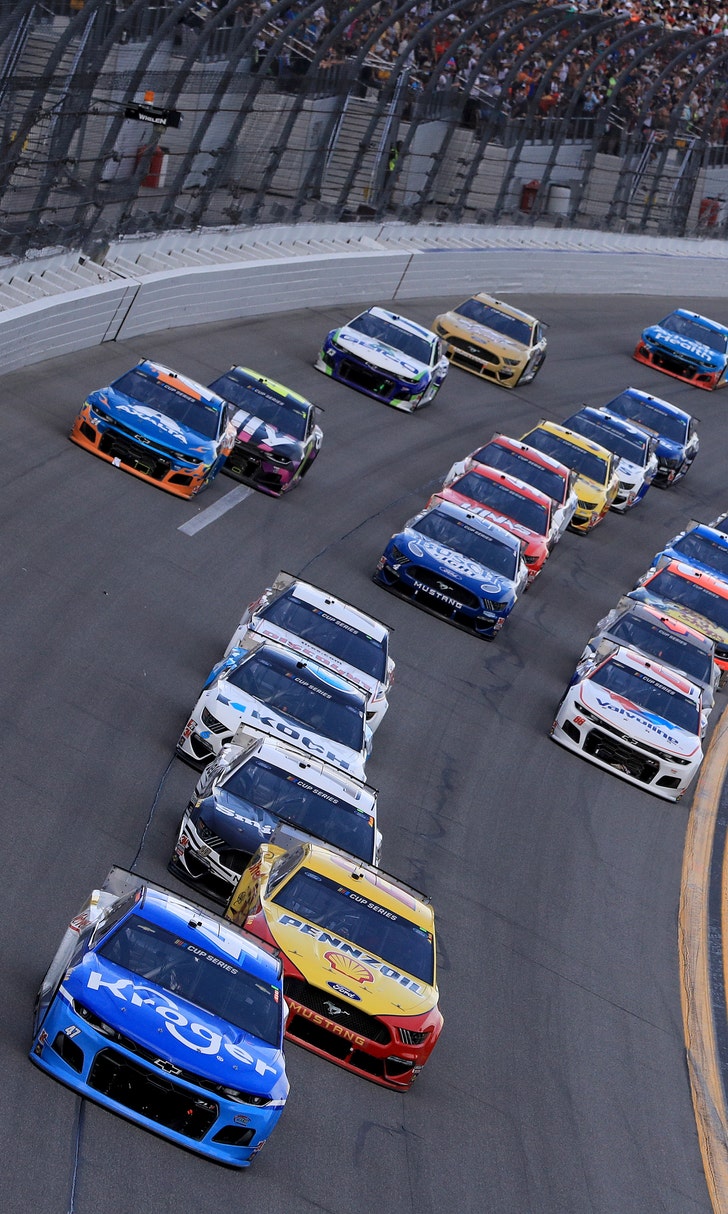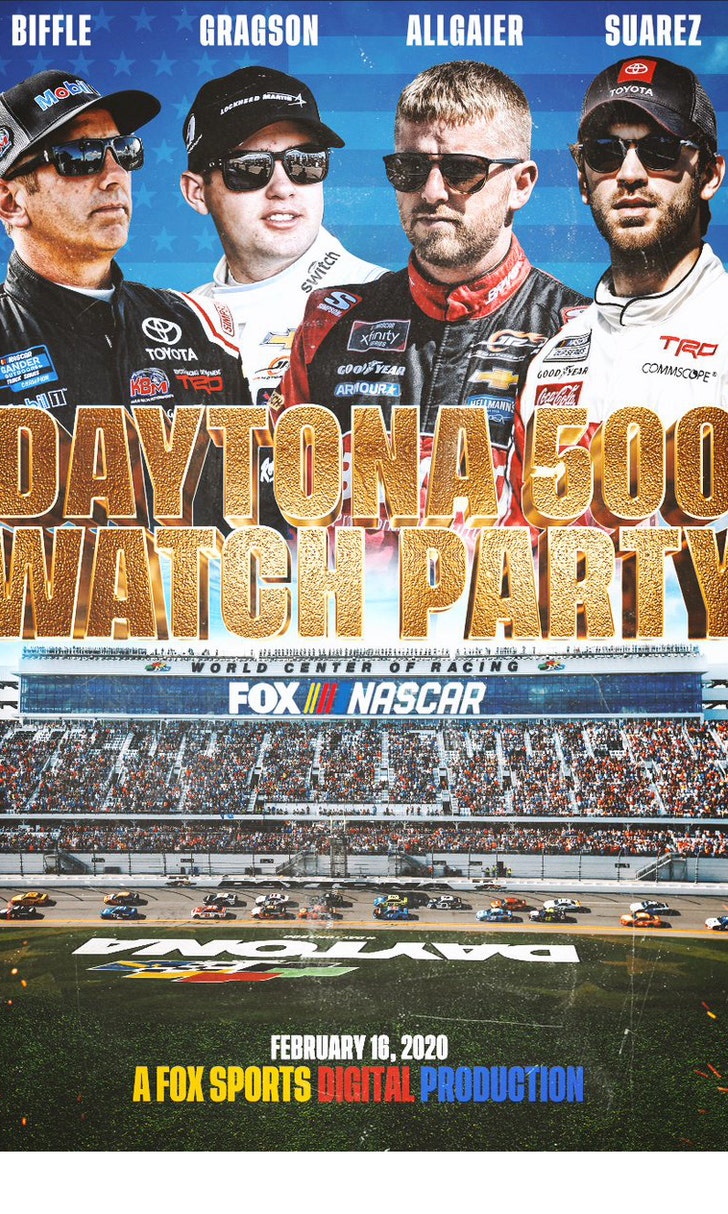 The Daytona 500 Watch Party!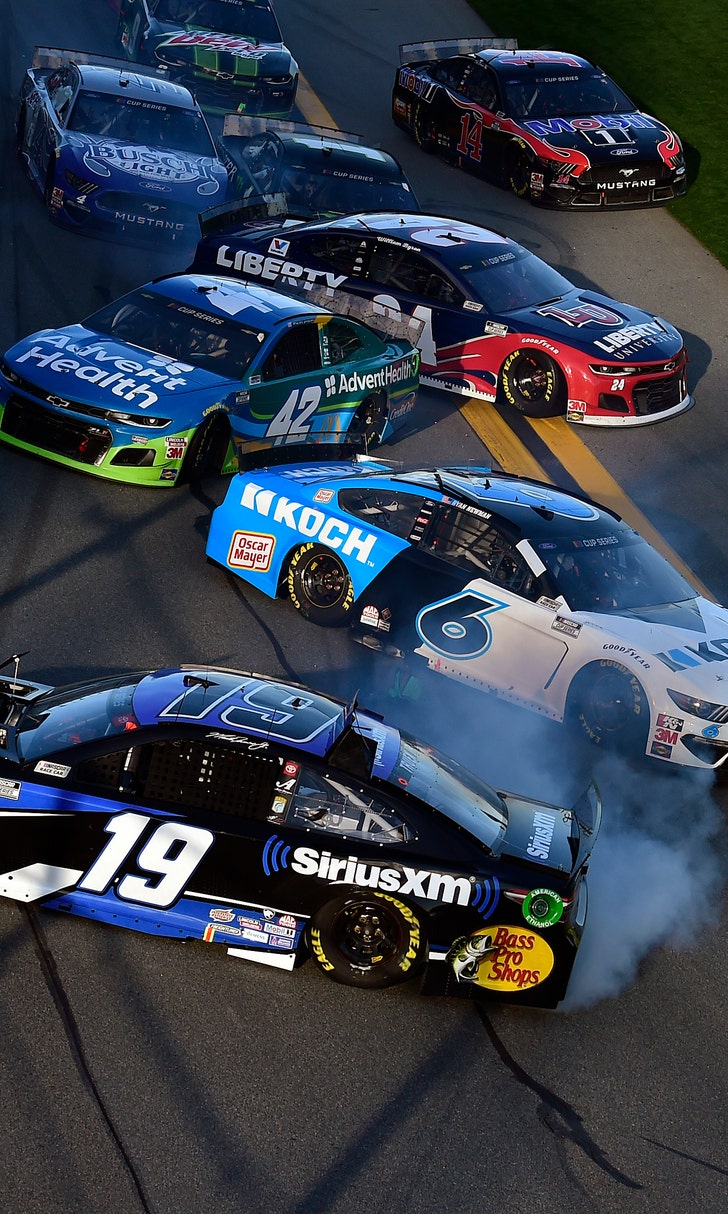 The Numbers Game At Daytona