NASCAR completes TV package with Fox Sports
BY foxsports • August 1, 2013
NASCAR completed its $8.2 billion television package Thursday by adding two years to its deal with Fox Sports and setting a schedule that gives the network the first 16 Sprint Cup races beginning in 2015.
Fox Sports last year signed a deal for the first 13 Cup races beginning with the 2015 season and the latest deal gives the network three more Cup races to go with the first 14 Nationwide Series races. Fox Sports also extended the contract it had signed last year by two years, so it now runs through 2024 and is the same length as the deal NBC Sports signed last week.
''Fox Sports has been an outstanding partner for NASCAR and we could not be more pleased with the additional commitment they are making to our sport and the fans,'' NASCAR Chairman Brian France said. ''Fox Sports has delivered for our fans a number of innovations that have changed how our sport is presented, and our entire industry has now come to expect excellence from NASCAR on Fox. We believe this new agreement underscores our shared commitment to the fans over the next decade.''
NBC Sports paid $4.4 billion for its rights, which begin in 2015, and the Fox Sports deal is now worth $3.8 billion with Thursday's additions. It puts NASCAR at $820 million a year for the length of the 10-year contracts.
Fox Sports will air nine Cup races on its network. The other seven will air on the Fox Sports 1 cable channel.
NBC Sports said last week seven of its 20 races would air on NBC. Coupled with Fox's broadcast races, NASCAR in 2015 will have 16 total races on a network broadcast - the same number as this year.
The first 14 Nationwide Series race and the entire Truck Series schedule will air on Fox Sports 1, the all-sports network that launches this month. The Truck Series race from Michigan International Speedway on Aug. 17 will be the network's first live event, and NASCAR will be an anchor property for Fox Sports 1.
''Fox Sports is now the exclusive home of NASCAR, the most popular racing series in America, for the first five months of every season through 2024,'' Fox Sports co-Presidents and COOs Randy Freer and Eric Shanks said in a joint statement.
''The NASCAR Nationwide Series is second only to NASCAR Sprint Cup as the most-watched form of auto racing in the country. Fox Sports now owns the sport every weekend from Speedweeks and the Daytona 500 through June, and we expect these events to provide significant viewership for FOX Sports 1,'' they said. ''The addition of Nationwide to the 1,100 hours of original motorsports programming already scheduled clearly puts FOX Sports at the front of the race to serve motorsports fans in the U.S.''
Fox Sports began broadcasting live NASCAR races in 2001, and had the Nationwide Series as part of that original television package.
''We obviously are excited to extend our relationship with Fox Sports with a good balance of racing on the Fox Network,'' said Steve Herbst, NASCAR vice president of broadcasting and productions. ''NASCAR on Fox has been very popular with NASCAR fans everywhere and we believe its expanded schedule will strengthen its relationship with the fans and provide the sport with many opportunities to cross-promote and grow our combined audiences.''
---
---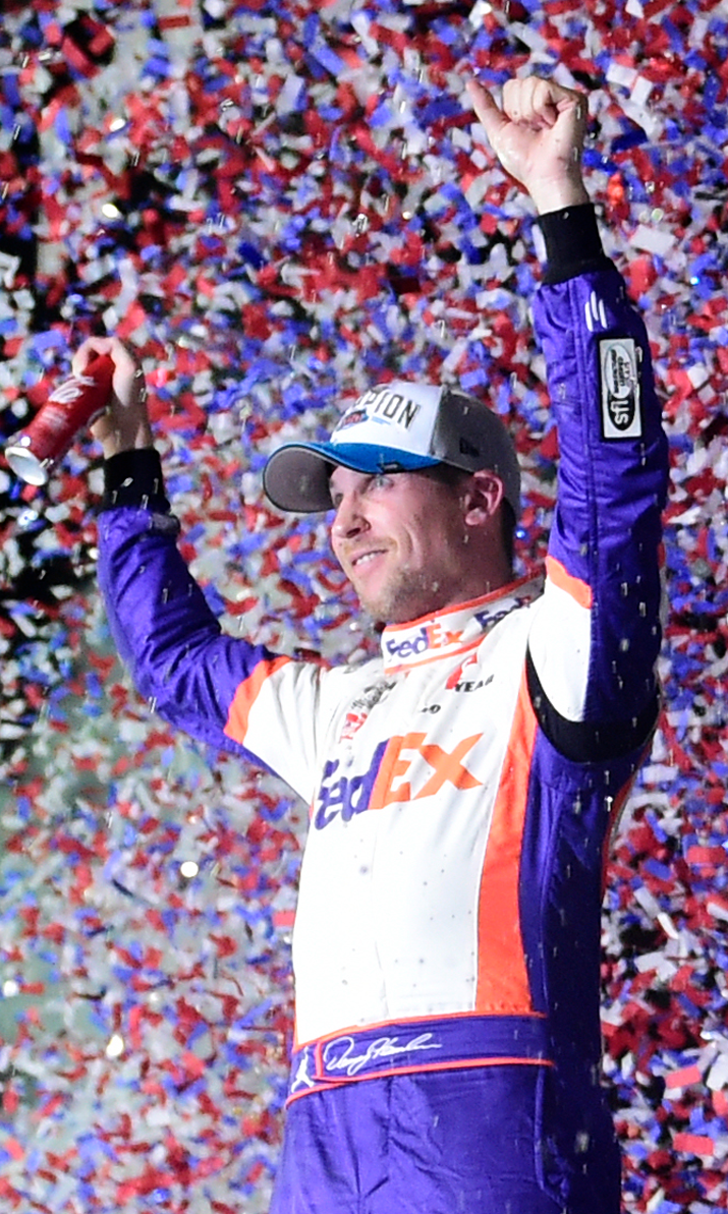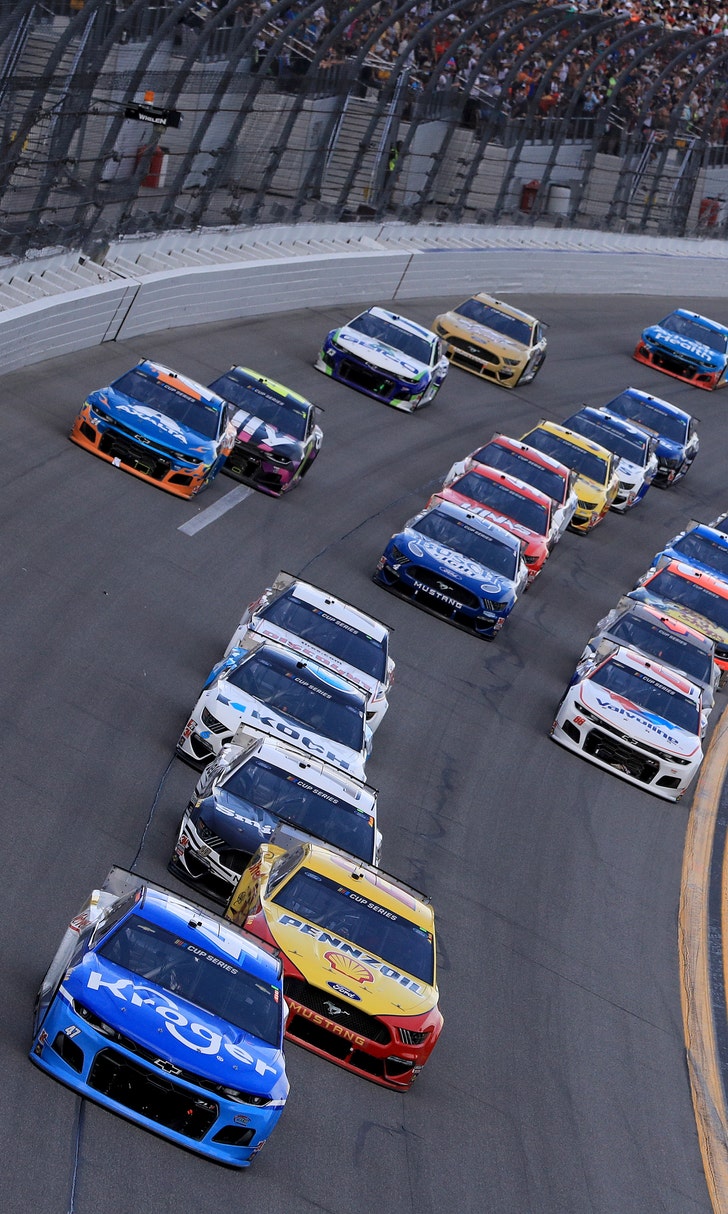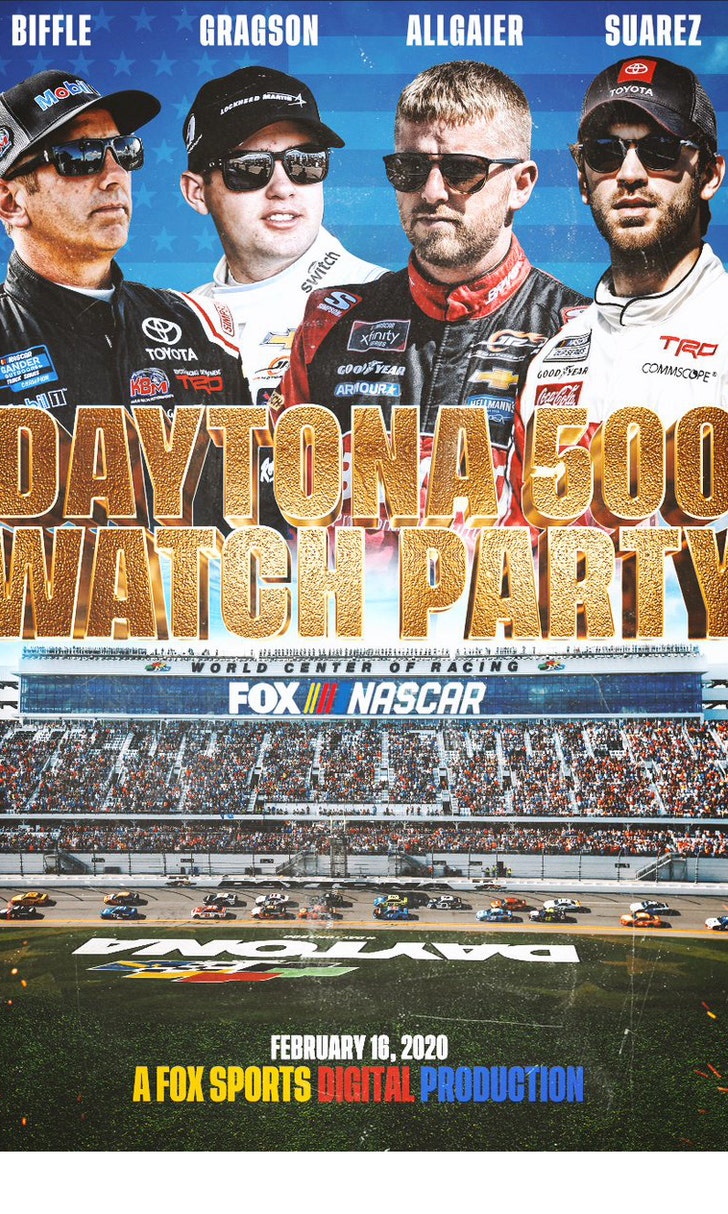 The Daytona 500 Watch Party!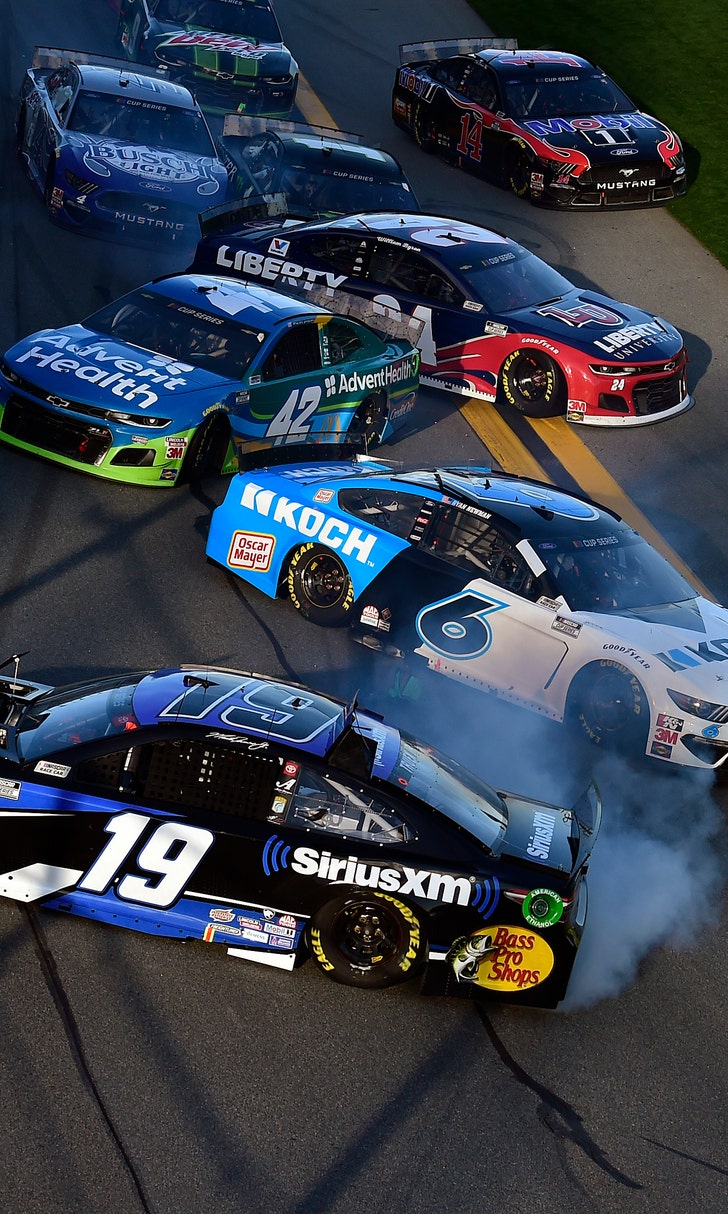 The Numbers Game At Daytona