Martin shut out again for elusive 1st Cup title
BY foxsports • September 9, 2010
Mark Martin has won a lot of races over his long career, made plenty of friends, earned tons of respect.
There's still one title he can't put in front of his name.
Champion.
The 51-year-old Martin came into this season as the sentimental favorite to claim that elusive first NASCAR Sprint Cup title, especially after his return to full-time racing in 2009 resulted in a runner-up finish to Jimmie Johnson.
It wasn't even close this time. Martin goes into the final race of NASCAR's so-called regular season - a short-track shootout at Richmond on Saturday - knowing he won't be part of the 10-race Chase for the Sprint Cup championship. Only a dozen drivers will be moving on to the playoffs, and there's no realistic way he's passing three drivers in the standings in one night.
''We've gotten ourselves too far behind to expect to jump in there,'' said Martin, who's a daunting 147 points behind in 15th place.
So, another year will go by without Martin holding up the sport's grandest prize, a striking void in a career that has been full of accomplishment.
''I'm no champion,'' he said with typical bluntness. ''I haven't earned the right to be in that category or to stand beside those guys. But at the same time, I'm proud that I made them work for it and I saw them finish behind me many a time. And that I can be proud of.''
No one could have envisioned Martin ending up outside the Chase when he claimed the pole for the season-opening Daytona 500, his No. 5 Hendrick Motorsports Chevy giving every indication it would again be one of the strongest cars on the track.
Martin finished 12th in that race - failing to win the 500 is about the only other void in his career - but five top-six finishes over the next eight races had him feeling good about his chances.
Then, inexplicably, he suddenly became just a middle-of-the-pack racer. There were crashes at Pocono and in the summer return to Daytona. Even when he made it to the finish, he just didn't seem to have enough under the hood to challenge drivers such as his teammate Johnson or five-time winner Denny Hamlin or points leader Kevin Harvick.
Martin has finished higher than 11th only twice in the last 16 races. He's coming off what has become a typical performance: 21st at Atlanta Motor Speedway, where he spent the entire night running far behind, barely even noticed.
He's at a loss to explain how a driver such as Harvick, who struggled mightily in 2009, is running up front this year. Or how the No. 5 suddenly lost its edge.
''I didn't really see this coming for the 5 car,'' Martin said. ''I just know that it happens, that things change and ... the target is a moving target. It always has been and always will be. And we were hitting the bull's-eye last year. And we haven't found the bull's-eye this year. We'll continue to work until we do. But we just haven't found it.''
Of course, he knows that time is running short. He'll return for another full-time season with Hendrick in 2011, but his status beyond that is unknown. Kasey Kahne has already signed with Hendrick for 2012, and the team isn't about to kick Johnson or four-time champion Jeff Gordon to the curb. The team's fourth driver, Dale Earnhardt Jr., has been a major disappointment but is a lot younger and remains popular with fans and sponsors.
Martin isn't looking that far ahead. But it sure is hard not to look back, to all those close calls when he could've - maybe even should've - been a Cup champion over the course of a career that includes 40 wins, five of them just last year.
He's been a runner-up for the Cup a staggering five times (not to mention eight other times in the top five), the Buffalo Bills of the superspeedway. The most galling of those close calls was undoubtedly 1990, when Dale Earnhardt won the title by a mere 26 points after Martin was assessed a 46-point penalty at Richmond for using an illegal carburetor part that didn't have anything to do with making his car go faster.
At the time, youth helped Martin cope with the disappointment. He was only 31, was only in his third season of what would become a nearly two-decade-long relationship with car owner Jack Roush.
''You know what, it didn't bother me,'' Martin recalled. ''I knew, and anybody would know based on the experience that I had had, that I would win one.''
Yet here we are, 20 years later, and still no title.
All Martin can do now is take a philosophical approach.
''When I look back on it now, it wouldn't have changed my life had I won it in 1990,'' he said. ''It wouldn't have changed my life any. I don't think I'd be a different person. I don't think I'd have a different ride. I don't think I'd have more sponsors or anything else.''
These days, Martin keeps insisting that he's able to cope with any setbacks that racing throws his way, even if all those wrinkles on his weathered face would seem to indicate that it's bothered him plenty over the course of a Cup career that began way back in 1981.
''I'm better equipped to handle this than ever before, based on the experiences I've had,'' he said. ''I'm not fully matured yet. But I have matured some, from 15 years ago, and certainly would have handled things differently if this was 15 years ago. I would have let it impact the way I interacted with the people that I worked with, and my family as well.''
Martin will race these last 11 events with nothing to lose, which might be kind of fun, while looking to get a head start on 2011.
He doesn't want to go through this again.
''It's something that none of us expected or saw coming,'' he said. ''Expectations are really tough to deal with when you don't meet them. And that's why I've tried so hard to limit and keep my expectations in check. But still, even as much as I do that, I couldn't have ever been prepared for having as tough a year as what we've had.''
Then he says it again, for emphasis.
''I'm no champion.''
---
---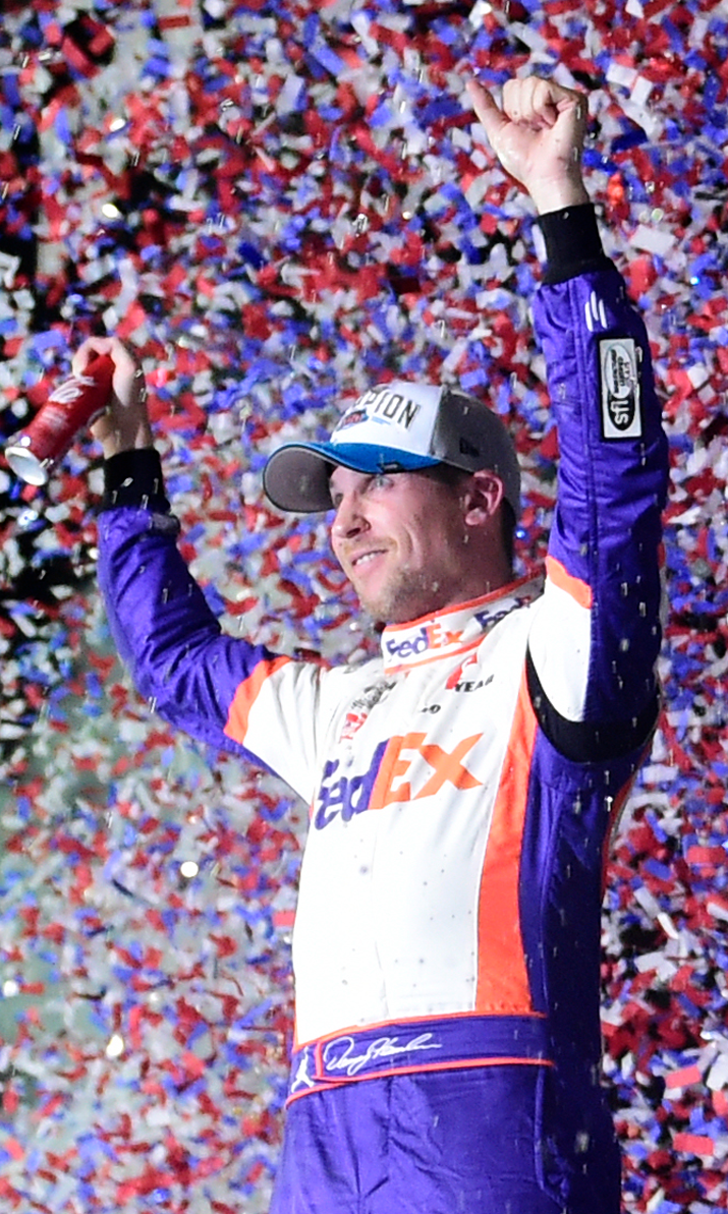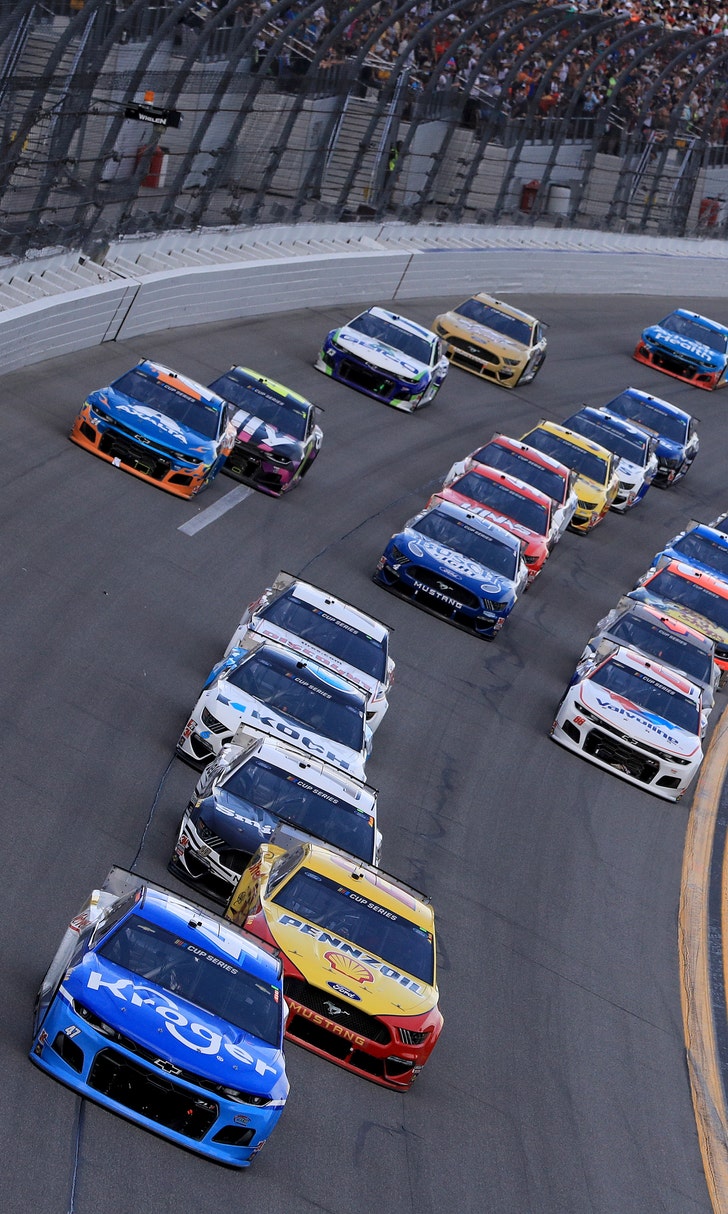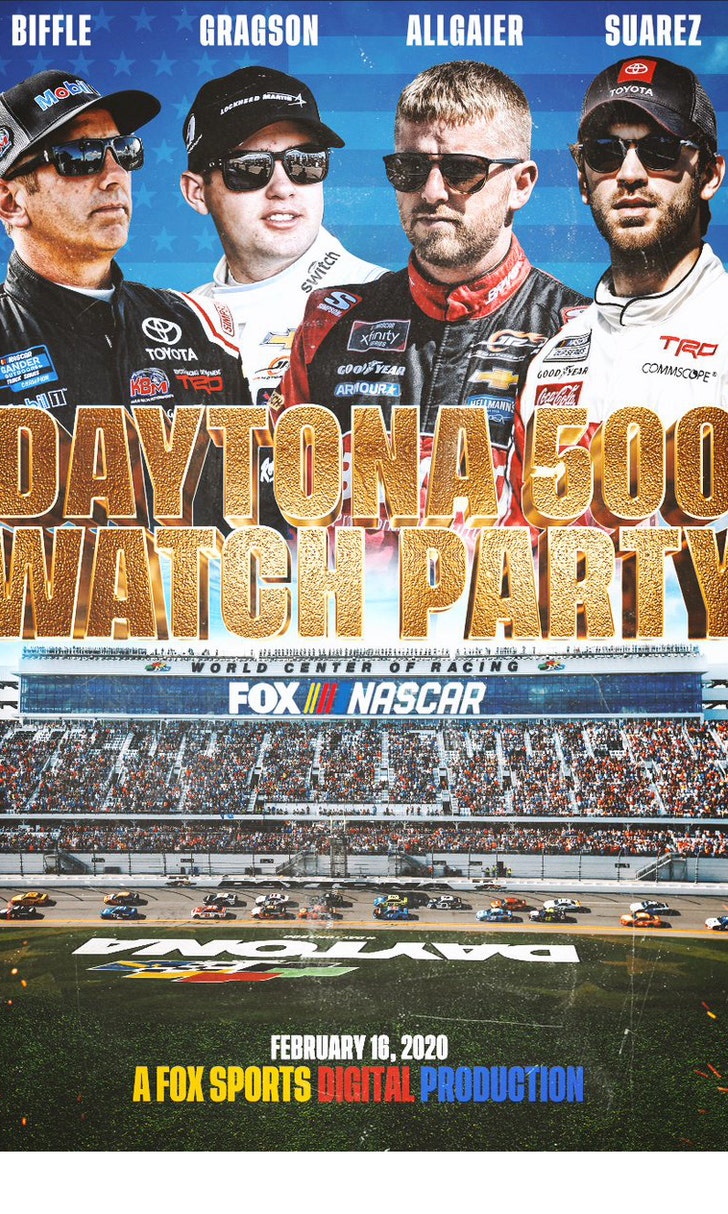 The Daytona 500 Watch Party!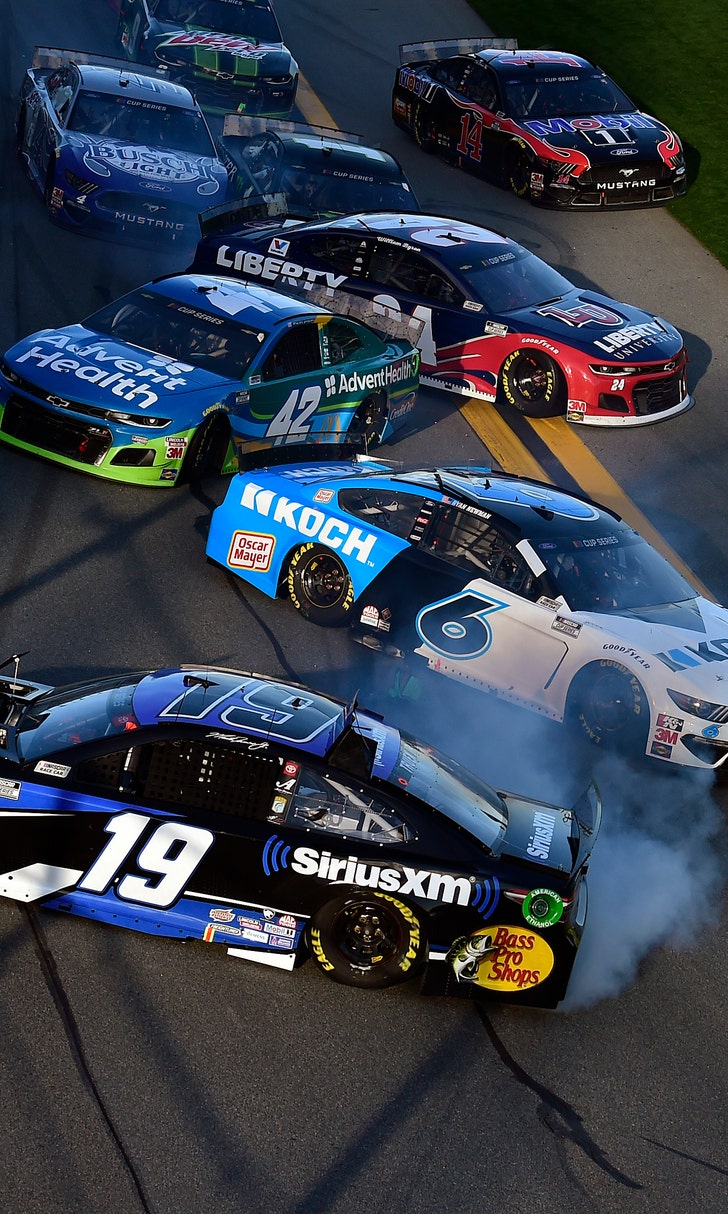 The Numbers Game At Daytona