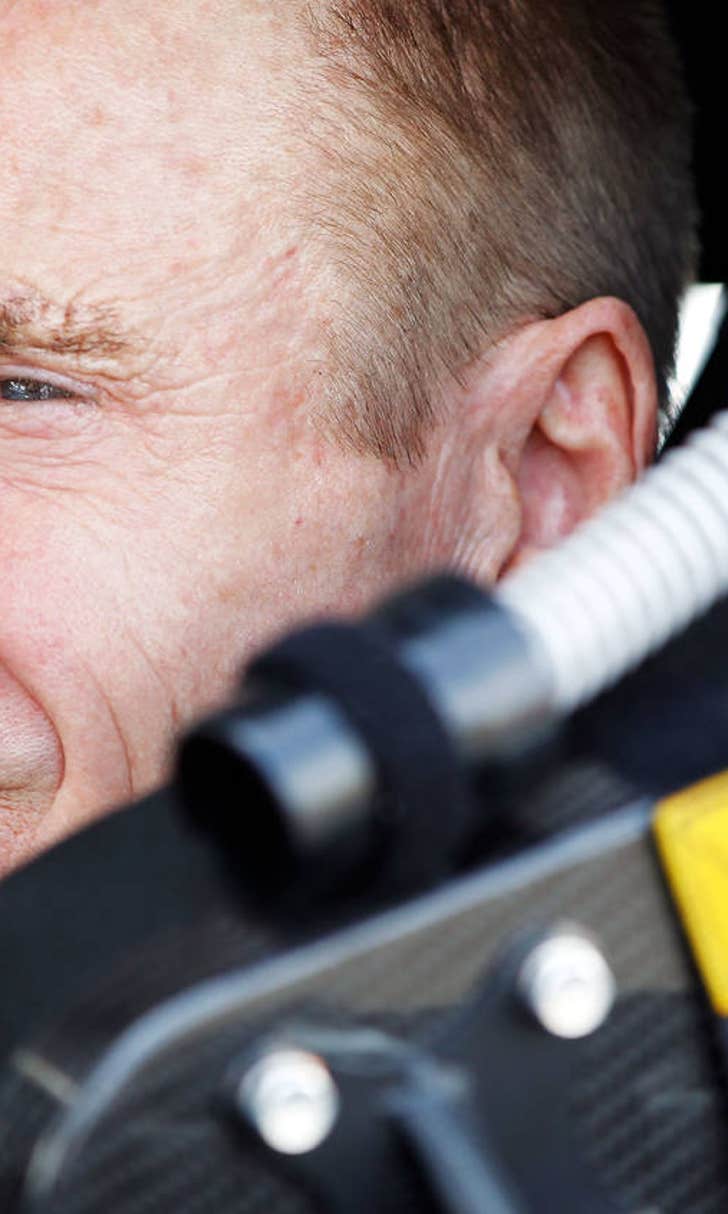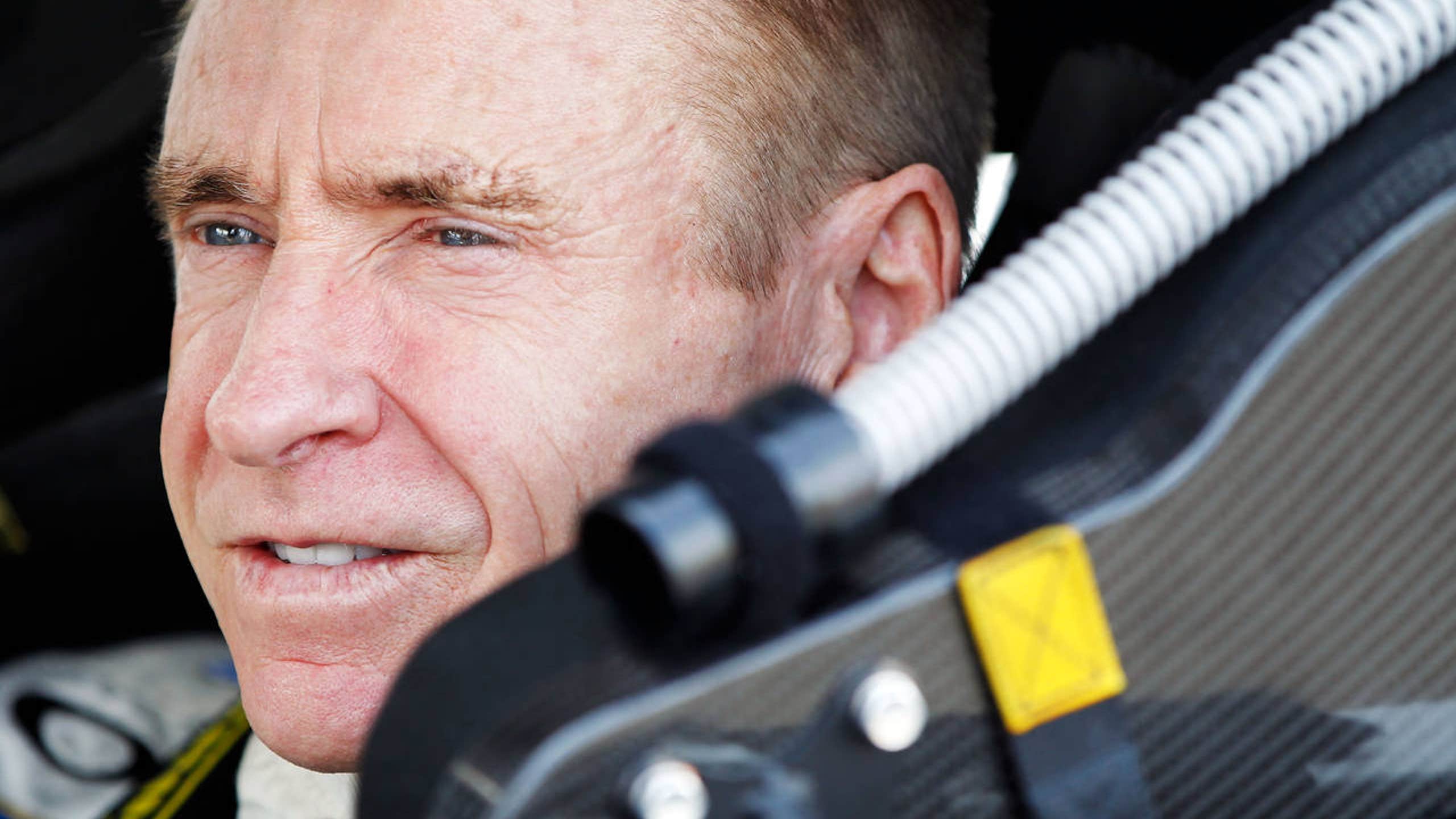 Mark Martin explains decision to leave Roush Fenway Racing
BY Jared Turner • February 6, 2015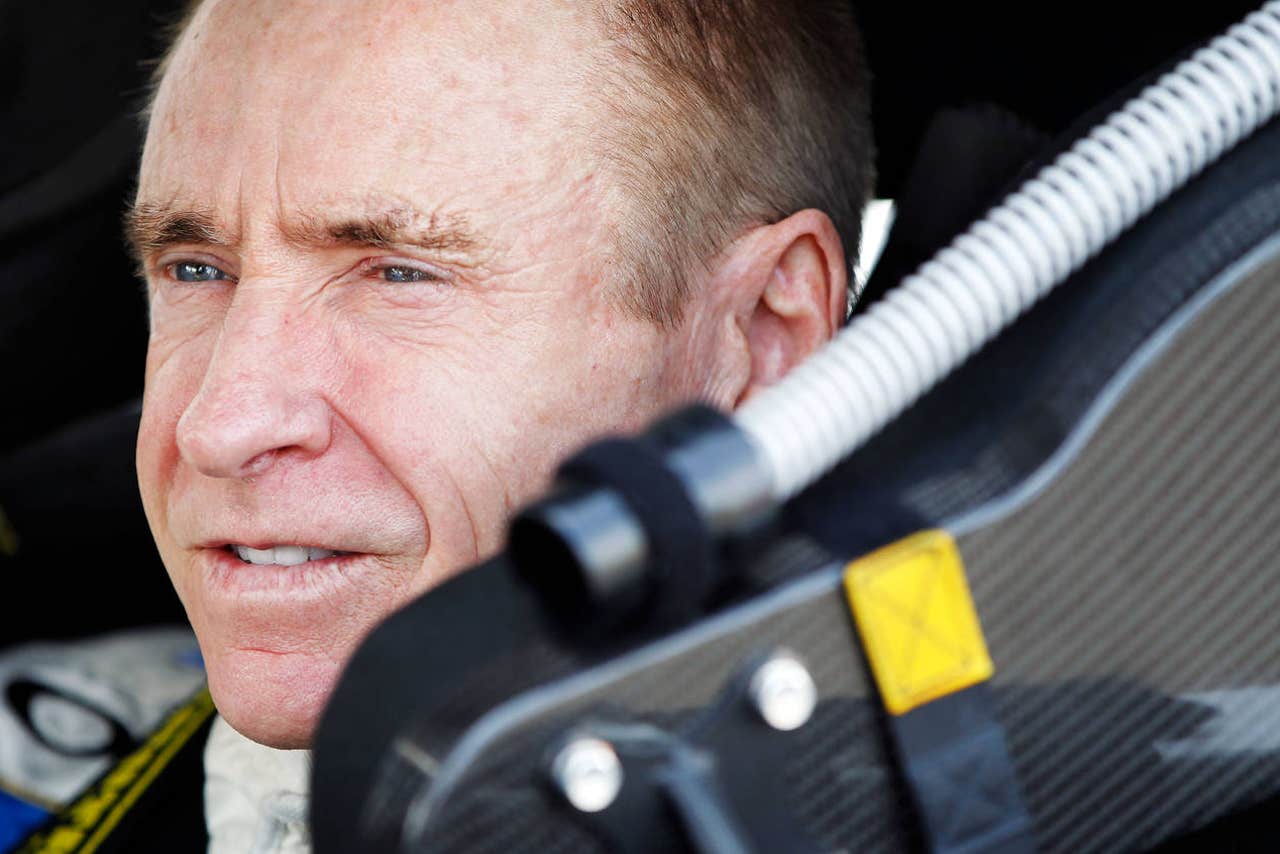 NASCAR Sprint Cup Series veteran Mark Martin, who was hired last July as a driver development coach for Roush Fenway Racing, is no longer with the organization.
Asked Friday on Twitter if he would be working with RFR's crop of young drivers in the upcoming season, Martin responded, simply, "No."
Martin, who drove for Roush Fenway from 1988-2006 -- the vast majority of his Sprint Cup career -- said at the time of his hiring as a driver development coach that he was happy to be reuniting with the organization where he earned 35 of his 40 career Sprint Cup wins.
"I'm excited to return to Roush Fenway Racing, as it feels like I'm going home to where I belong," Martin said at the time. "I was fortunate to help build this team from the beginning, and it's very humbling to be a part of Jack's (co-owner Jack Roush) team again.
"When Jack first hired me in 1988, we didn't talk about salary or benefits or perks; we talked about testing, tires and putting the right personnel into place to win on the track. That commitment is what stood out to me then and it's still what stands out to me today."
Evidently, Martin's desire to return to his roots and help support up-and-coming dirt racers won out over the plan to have him help the young Roush Fenway drivers in NASCAR.
Avoiding the excessive travel associated with working for a NASCAR organization also appeared to play a factor in Martin's decision, according to a later post on Twitter where he explained his decision.
Following his driving days with RFR, Martin competed on a part-time basis for Ginn Racing and Dale Earnhardt Inc. before going full-time Sprint Cup racing from 2009-2011 with Hendrick Motorsports, where he picked up his final five wins.
The five-time championship runner-up returned to part-time competition in 2012 driving for Michael Waltrip Racing, and made his final start in the 2013 season finale at Homestead-Miami Speedway, where he subbed for injured Tony Stewart in the No. 14 Stewart-Haas Racing Chevy.
It was announced in mid-January that Martin, 56, has joined forces with late model dirt-racing legend Scott Bloomquist to field two entries in the Lucas Oil Late Model Championship in 2015.
Bloomquist and up-and-coming driver Jared Landers will drive the two team cars, respectively, with both carrying sponsorship from Batesville, Ark.-based Mark Martin Automotive Group.
---
---