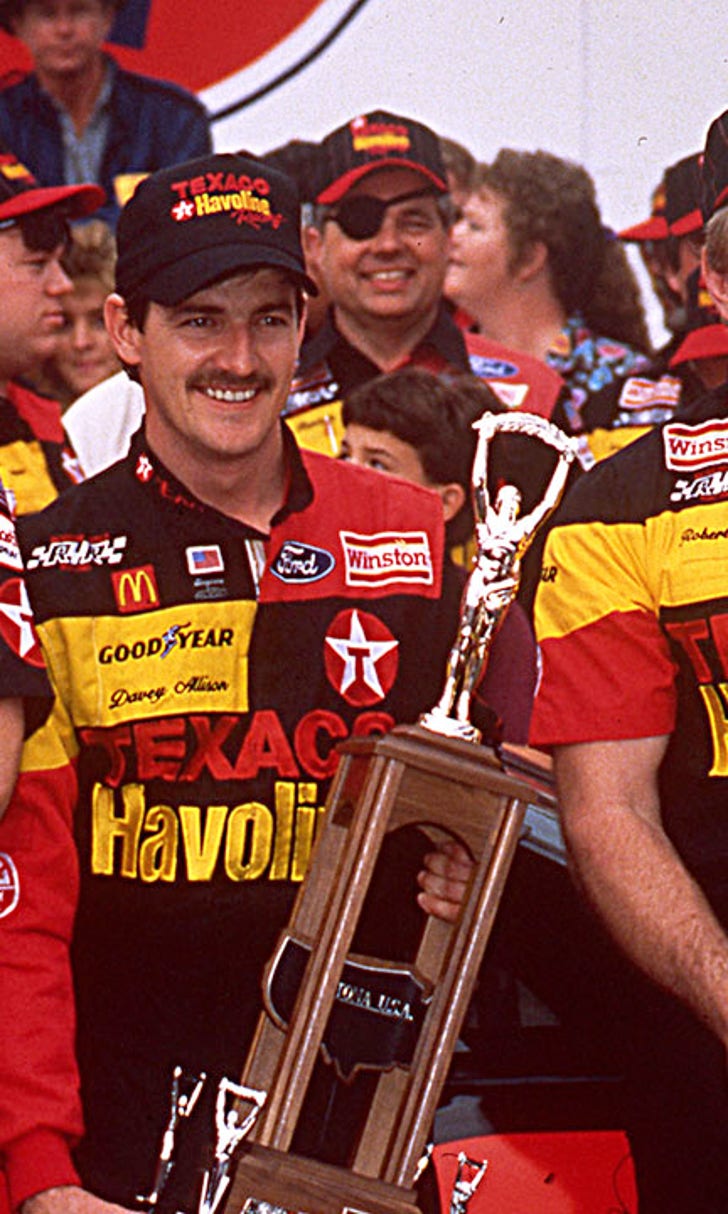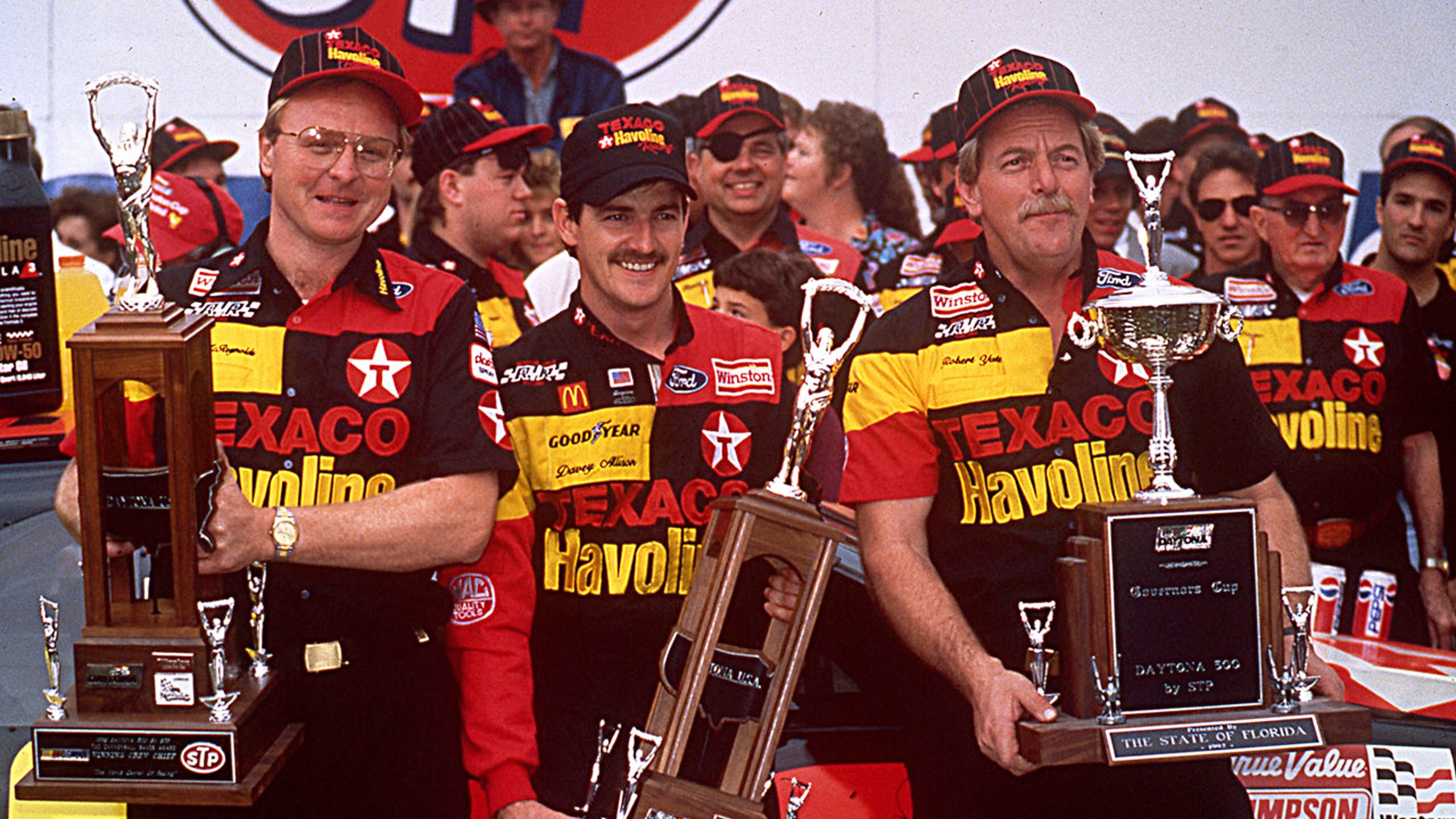 Larry Mac discusses incredible highs, devastating lows during career in new book
BY foxsports • August 31, 2016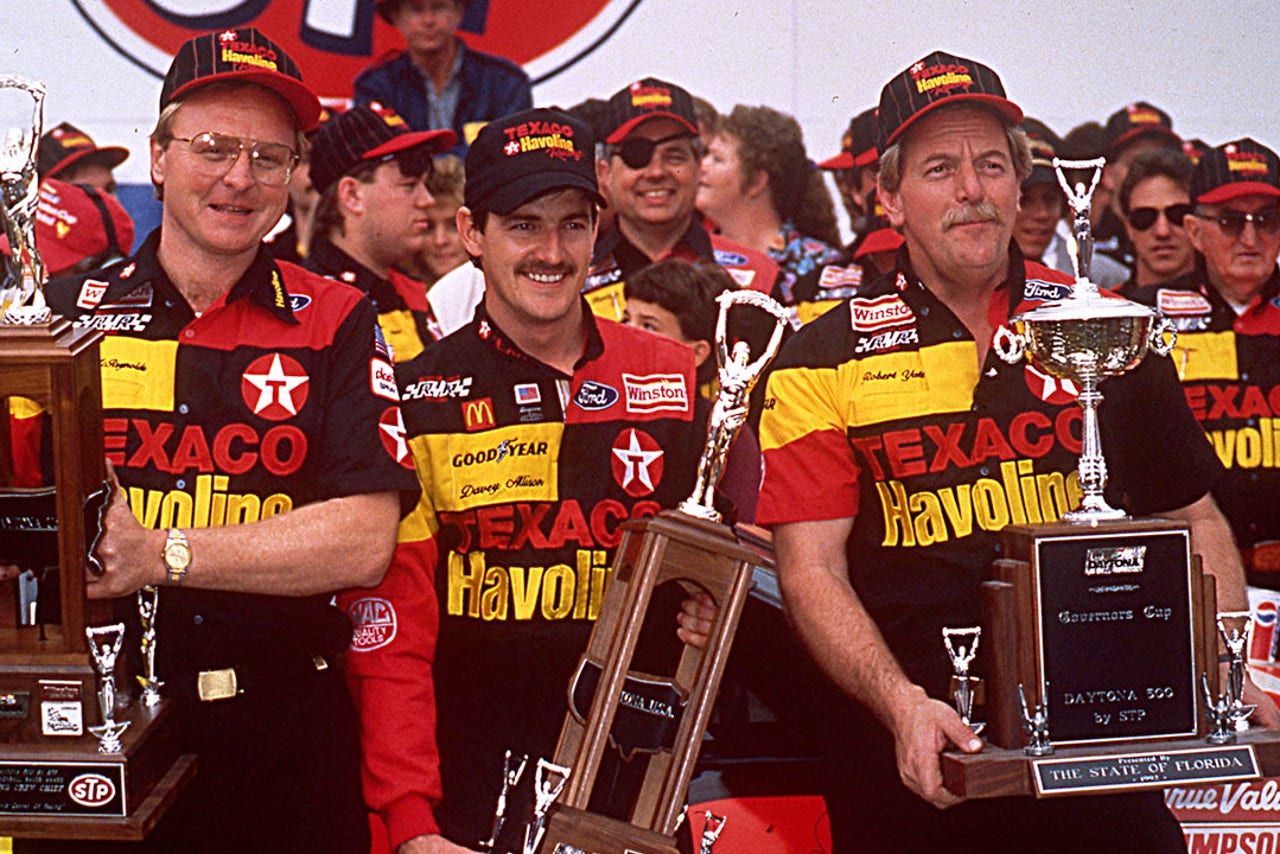 My latest book is entitled "The Constant Pursuit of Perfection," and it's actually the third book I've written. And I never saw myself doing another book after those first two.
We wrote one back in 2002 that was called, "Larry McReynolds: The Big Picture: My Life from Pit Road to the Broadcast Booth," that was a lot about my early years and then transitioning to NASCAR. And then a lot about my days spent with the No. 28 team and the No. 3 car. The end of that book was as I was just starting to make my transition to the broadcast booth for FOX. It was more of a truly upbeat book. 
And then the second one was "How to Become a Winning Crew Chief." We mainly wrote it as a technical, nuts-and-bolts-type book to try and help the Saturday night short-track racers. 
I was very proud of both those books; they both did fairly well. But writing a book is not an easy task. You have to be very diligent. You have to be very structured. You've got to be very into it for it to be successful. 
The new book, it took two years to write it. We basically started in February 2014, and it just finally came out a couple of months ago. 
I had specific messages I wanted to get out in this book. It was mainly written to be kind of a motivational, inspirational book. It does repeat some of the things out of the original book, but the main story behind it is, yeah, I've had an unbelievable career. 
I have to pinch myself every day knowing that I came from Birmingham, Alabama, barely having a high-school diploma. I was working in a junkyard. And then the things that I've been blessed with and fortunate enough to achieve and accomplish.
But it hasn't all been peaks and highs. There's been a lot of valleys and a lot of lows I've had to deal with personally and professionally. It's a long list, when you think about Davey Allison getting killed in a helicopter crash in 1993. 
Thirteen months later, the 28 car had rebounded and we have Ernie Irvan with a practice crash at Michigan on Saturday morning, when you least expect something like that to happen.
And then, my first day on the job, essentially, in the 2001 Daytona 500, Dale Earnhardt, another close friend of mine, gets killed. There were several times I wanted to walk away and say, "No more."
But that's what this book goes into -- what got me through this and what had me trudge one. And I'm very glad that I did and very proud of it. Of course, it's in the bookstores, amazon.con, and at DWstore.com, where we've autographed every copy.
It was a book that was very, very hard to do, but once the finished product came out, I couldn't be prouder.
---
---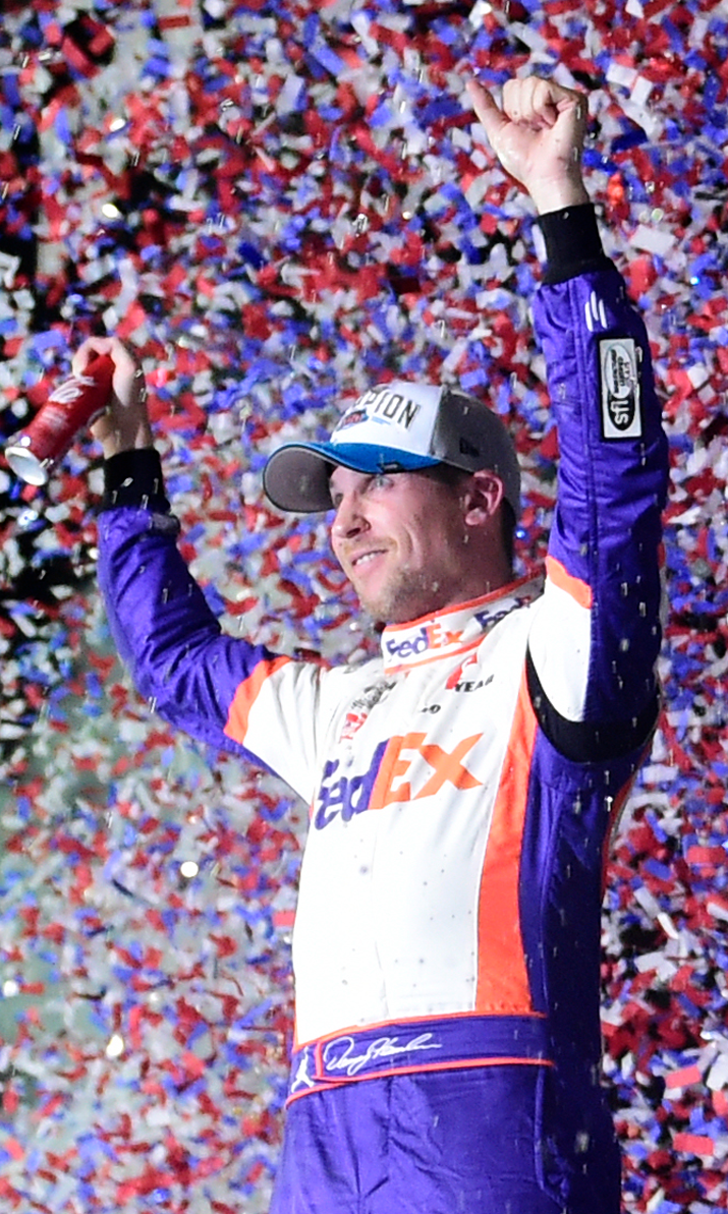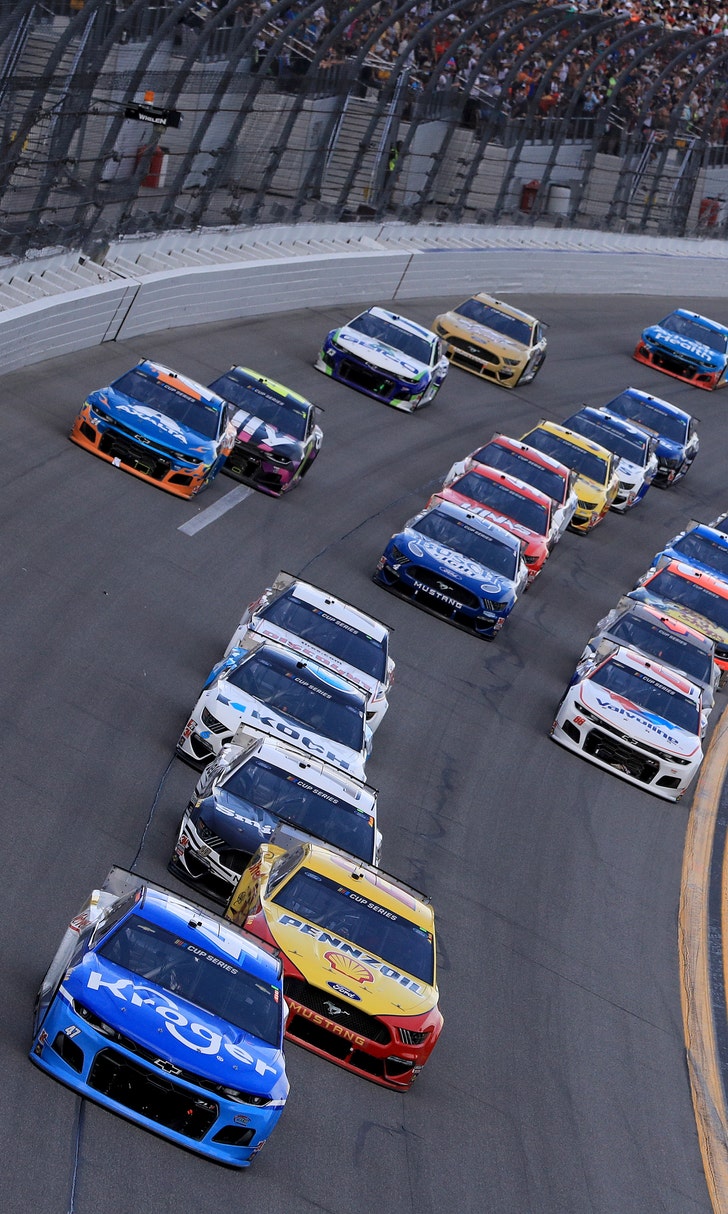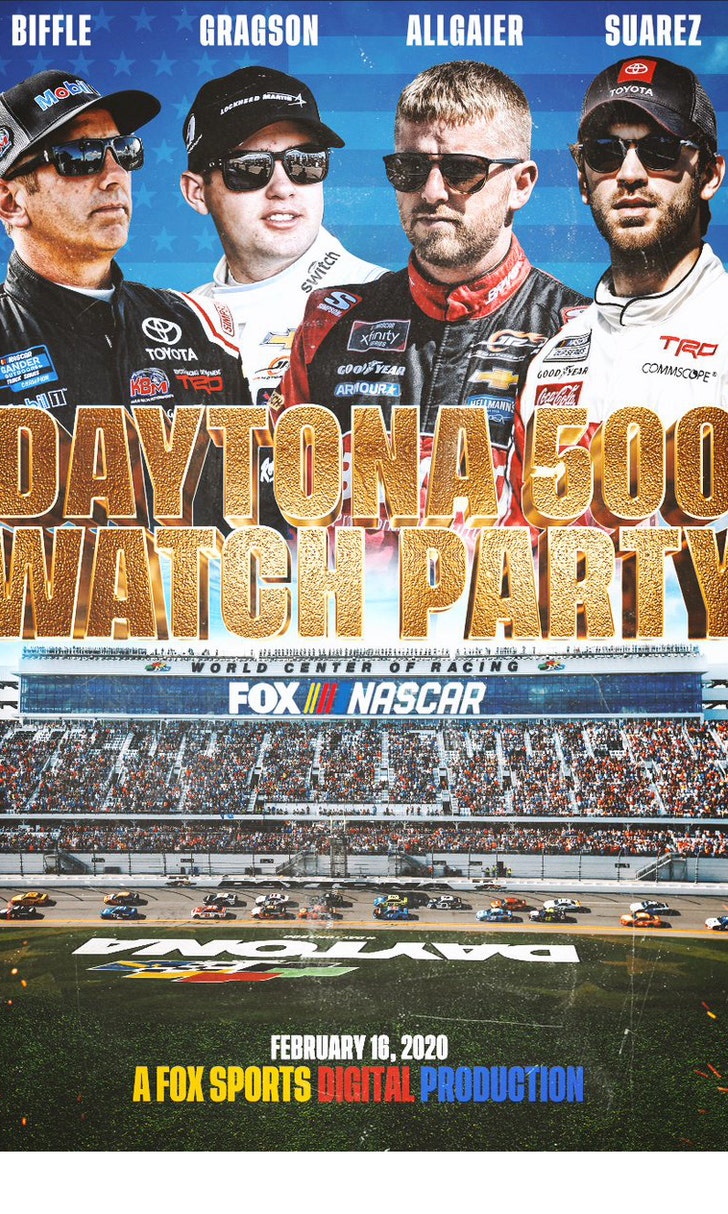 The Daytona 500 Watch Party!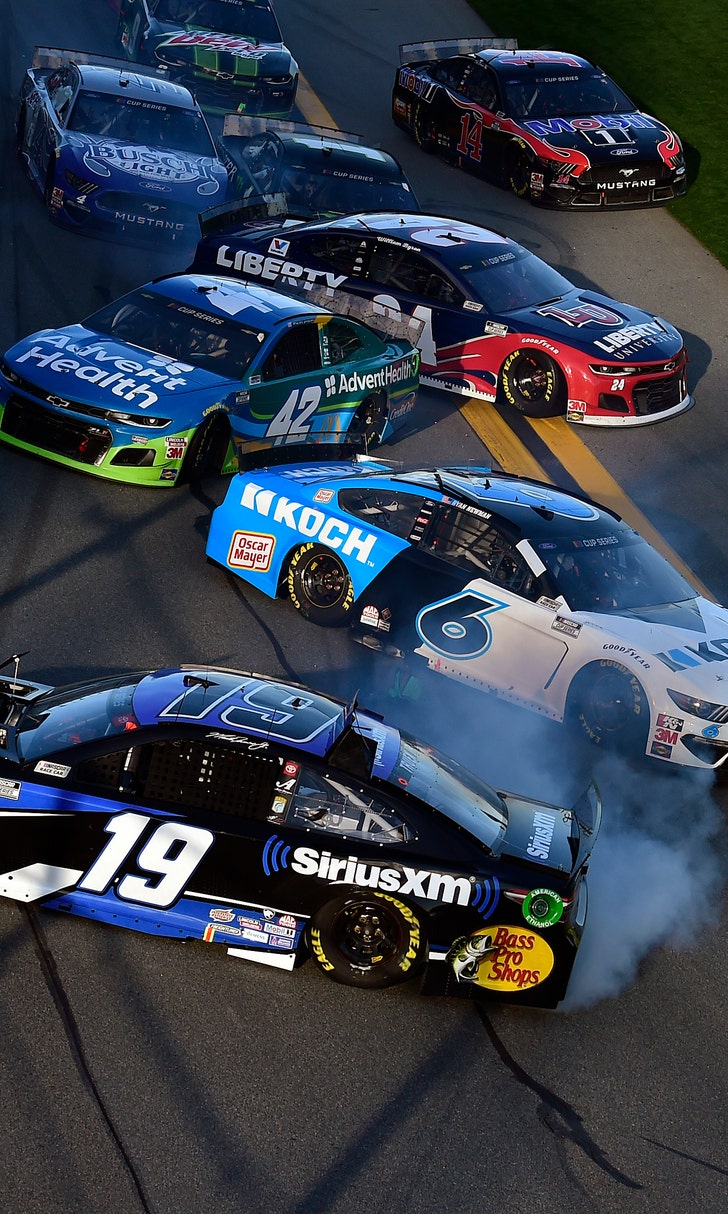 The Numbers Game At Daytona