Kyle Larson holds off Logano to win at Rockingham
BY foxsports • April 14, 2013
Kyle Larson picked up his first NASCAR national series win on Sunday by holding off Joey Logano on the final restart of the Truck Series race at Rockingham Speedway.
Logano was closing in on Larson when a collision between Timothy Peters and Ryan Sieg brought out the caution with two laps remaining.
''I was definitely worried and I could see him getting closer and closer in the mirror and was hoping we could get to the line, and we got that yellow with just a couple to go,'' Larson said.
Logano had fresher tires and Larson was thought to be a sitting duck for the green-white-checkered restart. Instead, Logano misjudged Larson's start and Larson drove away to the win after leading 187 laps.
''I'm usually not the best on restarts, so I was surprised I got that good of a start,'' said Larson, who won in a truck for Turner Scott Motorsports with an Autism Speaks paint scheme in honor of crew chief Trent Owens' son, Gray.
''I wish Gray was here with us to hang out and have fun. I'm pretty happy. This is very special. I just want to thank all the fans for coming out and watching this, and I hope all the fans watching at home enjoyed it, too.''
Logano, who was second after flying to the race from Saturday's night's fifth-place finish at Texas, blamed himself for not getting past Larson on the two-lap sprint to the finish.
''I just got beat. I was waiting for him to do something on the restart and he didn't do what I expected him to do,'' Logano said. ''I spun my tires and cost these guys the race. I thought when that caution came out, `Man, OK, this is right where I want to be. I'm a couple tenths faster than Kyle there,' and just got beat. My fault.''
Brendan Gaughan was third and was followed by Johnny Sauter, and Chase Elliott.
NASCAR asked to see Ron Hornaday Jr. after the race to discuss his wrecking Darrell Wallace Jr. under caution. The accident was similar to a 2011 incident at Texas when Kyle Busch wrecked Hornaday under caution during a Truck race.
Hornaday was racing for the championship at the time, and Busch was immediately parked for the rest of the race. NASCAR then suspended him for the rest of the weekend.
On Sunday, first-year Truck Series race director Chad Little ordered Hornaday to the tail end of the longest line and allowed him to complete the race. He finished 15th and said he didn't mean to wreck Wallace.
''I didn't know the yellow was out and I got down in there and started racing on the back straightaway, and he slowed up and then I run into him a little bit,'' Hornaday said. ''But down the back, I went over to the other side and I don't know if he hit his brakes on me or whatever, but I turned him in the fence and I feel like a total idiot. I don't race that way, so they're racing me hard lately, these rookies, and I'm learning how to race them.
''Earlier he picked me up down the back straightaway and tried to drive me in over my head already. I don't know. I feel like an idiot for wrecking him.''
Replays of Wallace and Hornaday racing moments before the caution came out showed Wallace running Hornaday high up the track as he attempted to pass him. Wallace felt Hornaday wrecking him under caution was retaliation for that.
''With three laps to go, I was trying to get my line or take his line away because I knew he wouldn't give me the top. It's unfortunate. We come out here and I seem like the veteran and not the rookie out of that situation,'' said Wallace, adding that Hornaday ''just flat out wrecks us. Just wrecked us.''
---
---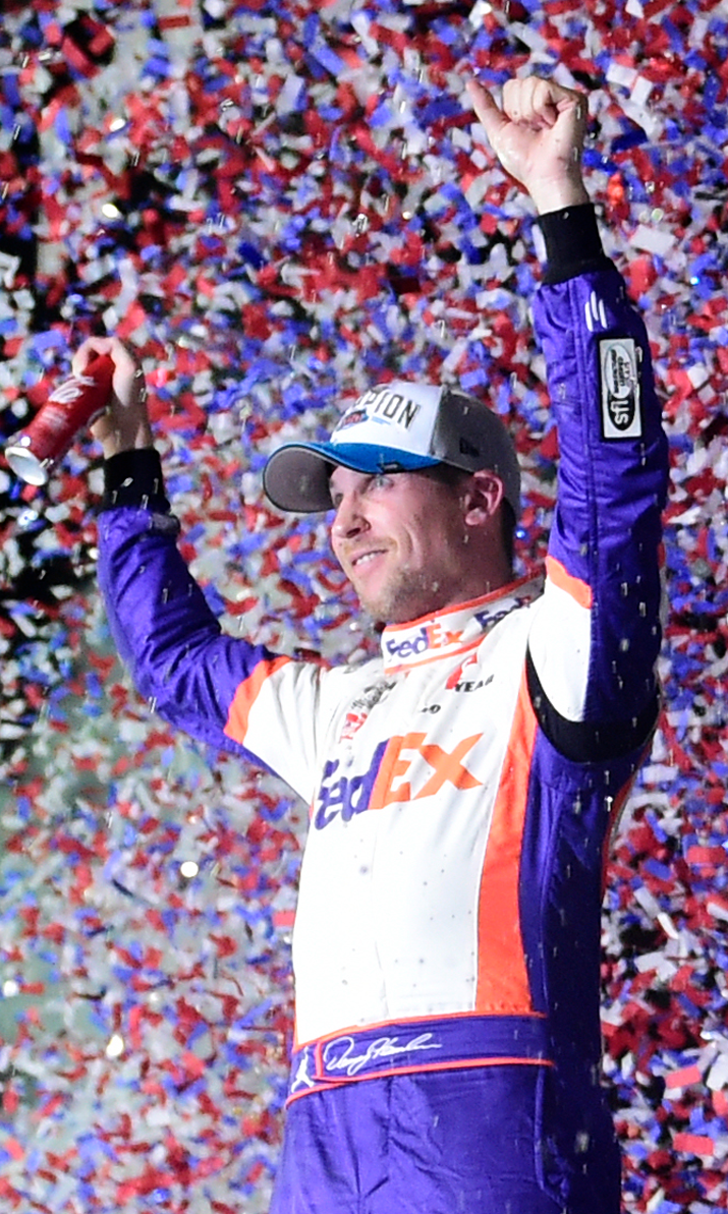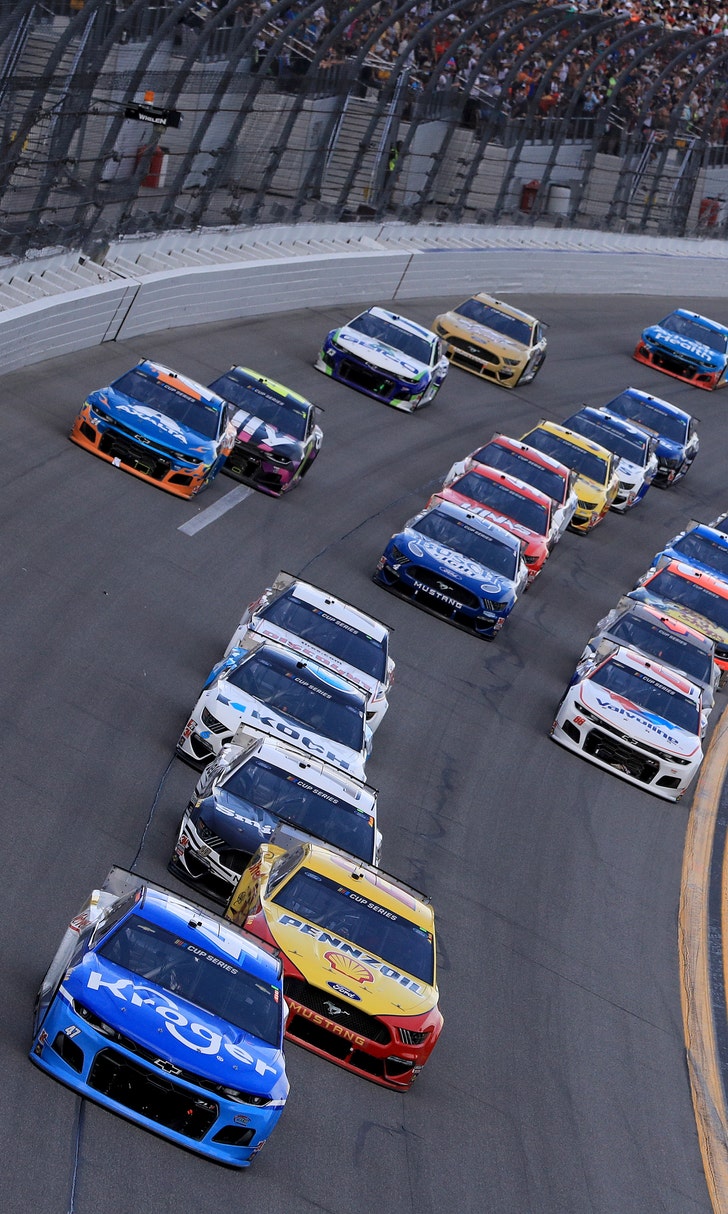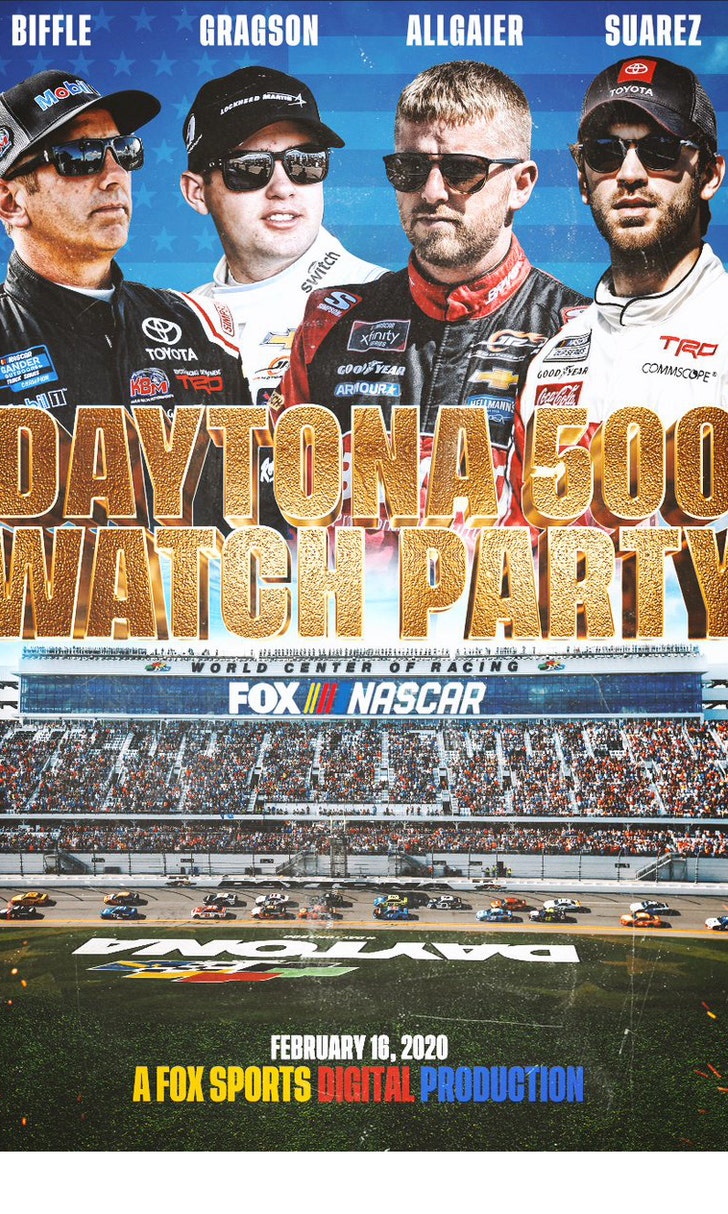 The Daytona 500 Watch Party!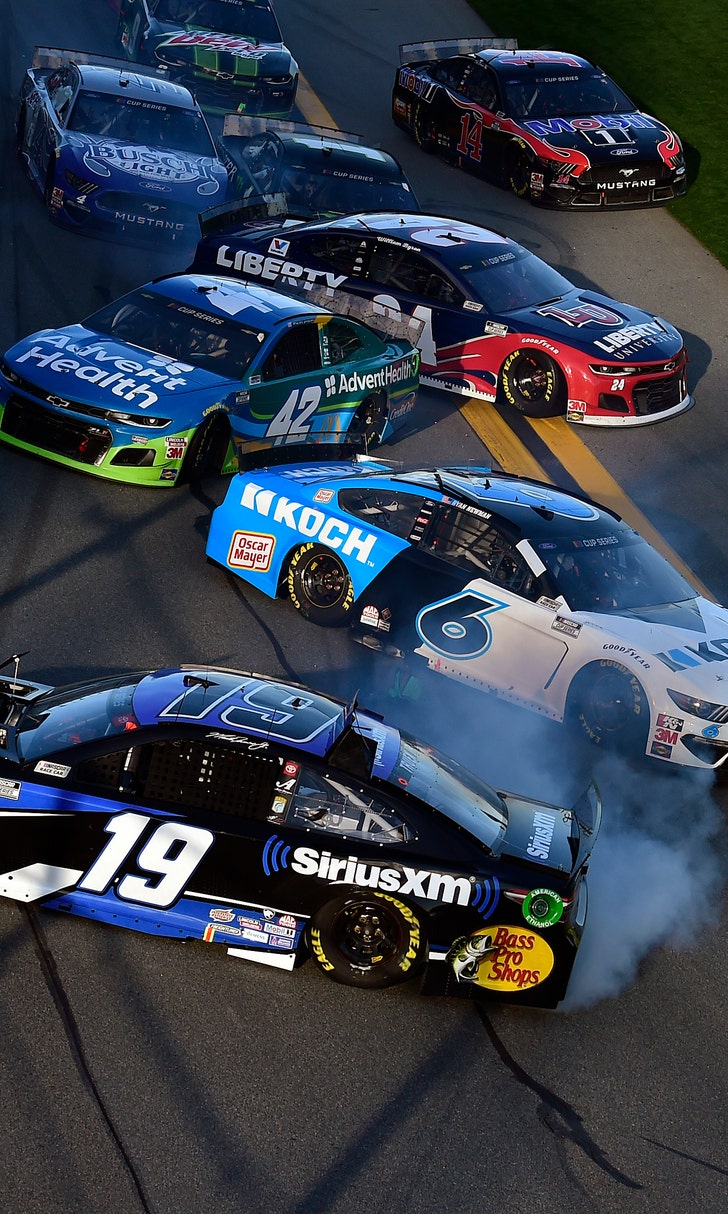 The Numbers Game At Daytona