Kyle Busch earns Bristol pole
March 15, 2013

Kyle Busch set a record in winning his first pole position for the NASCAR Sprint Cup race at Bristol Motor Speedway on Friday.
Busch, who has five wins and an average finish of 10.313 in Cup races at Bristol, topped the field with a lap of 129.535 mph in qualifying for Sunday's Food City 500 at Bristol Motor Speedway.
This is Busch's 11th career pole position overall in the Cup ranks. The track qualifying record was previously held by Ryan Newman, who set the mark with a lap of 128.709 mph in March 2003.
Hendrick Motorsports' Kasey Kahne will start on the outside, with Busch's Joe Gibbs Racing teammate Denny Hamlin, Michael Waltrip Racing's Brian Vickers and Richard Childress Racing's Paul Menard round out the top five.
"We've never really worried too much about qualifying runs or anything like that," he said. "This new car, I like driving it because you can drive it a lot more like the older car that we had years ago where you could just abuse it a little bit and try to drive a little bit harder. The older car was all about being smooth and precise and this one here, you can make a little bit more speed by trying a little harder."
Kahne agreed. He said that he knew that Busch's lap would be hard to match in qualifying, but he's confident Sunday's race will go well.
"(It) should be a good race Sunday," he said. "I'm looking forward to it. I've really liked how the car has driven so far today."
Hamlin agreed that Sunday could be a good race at Bristol.
''I think we're going to see one of the best races we've ever seen in a long time here,'' he said.
— The Associated Press contributed to this report.
---
---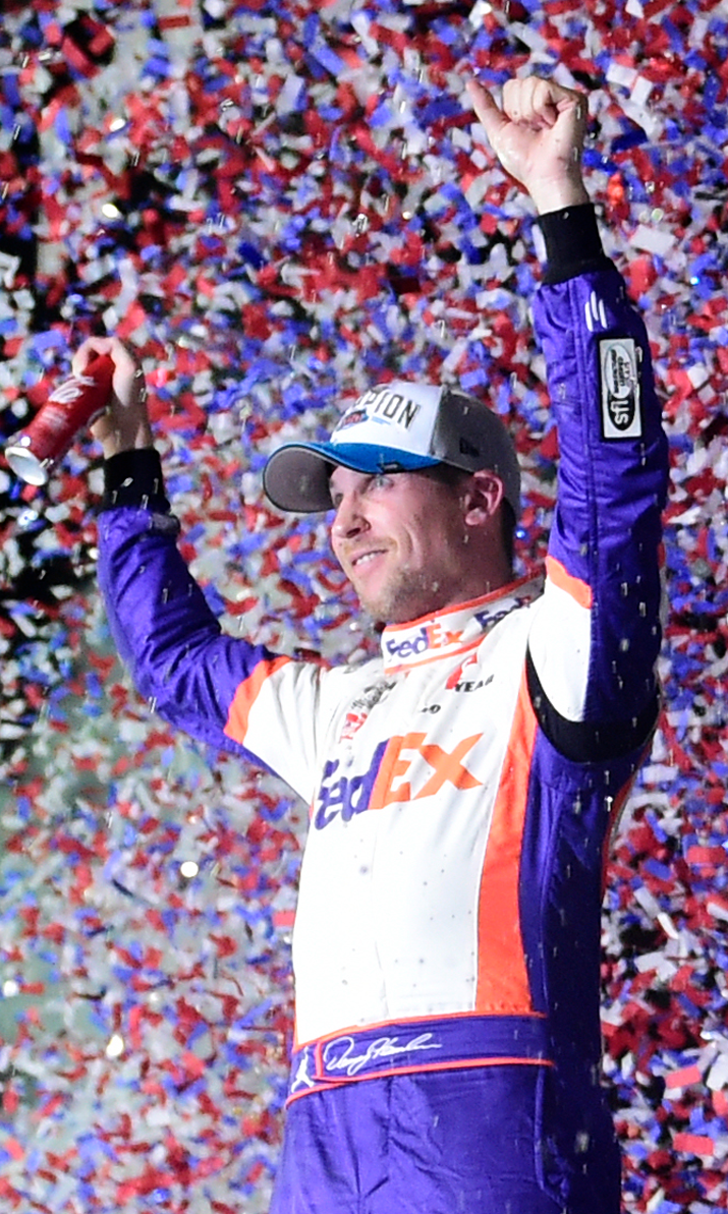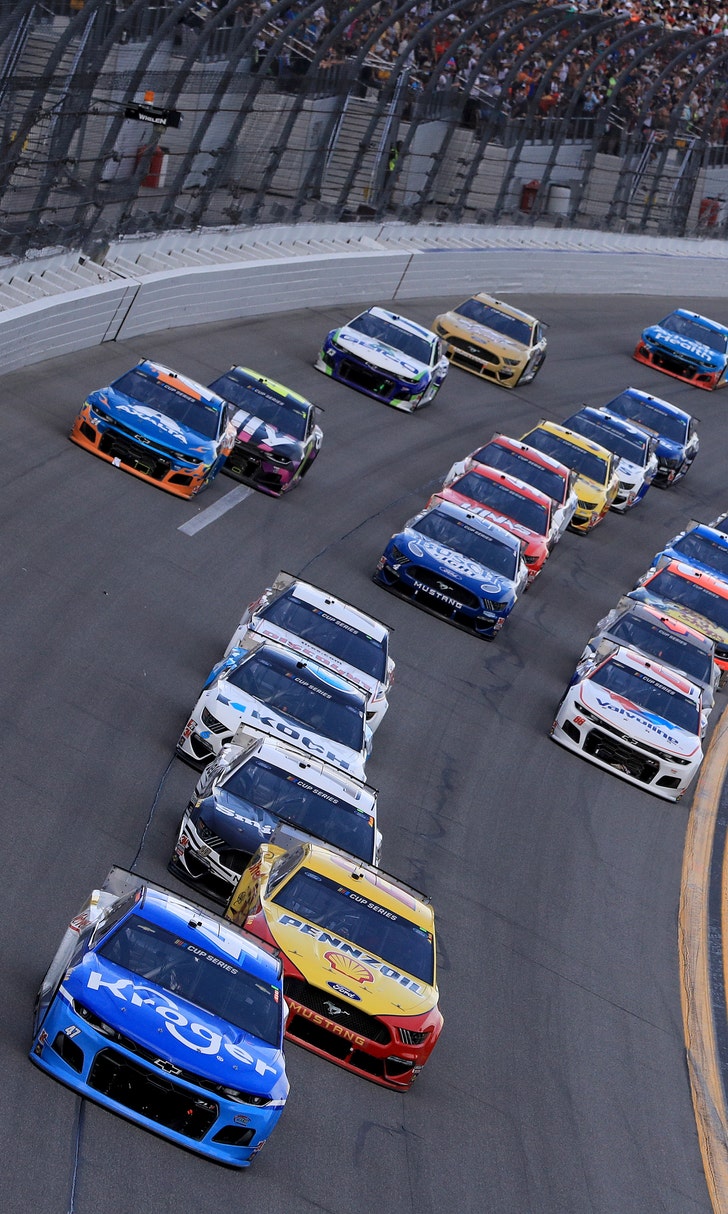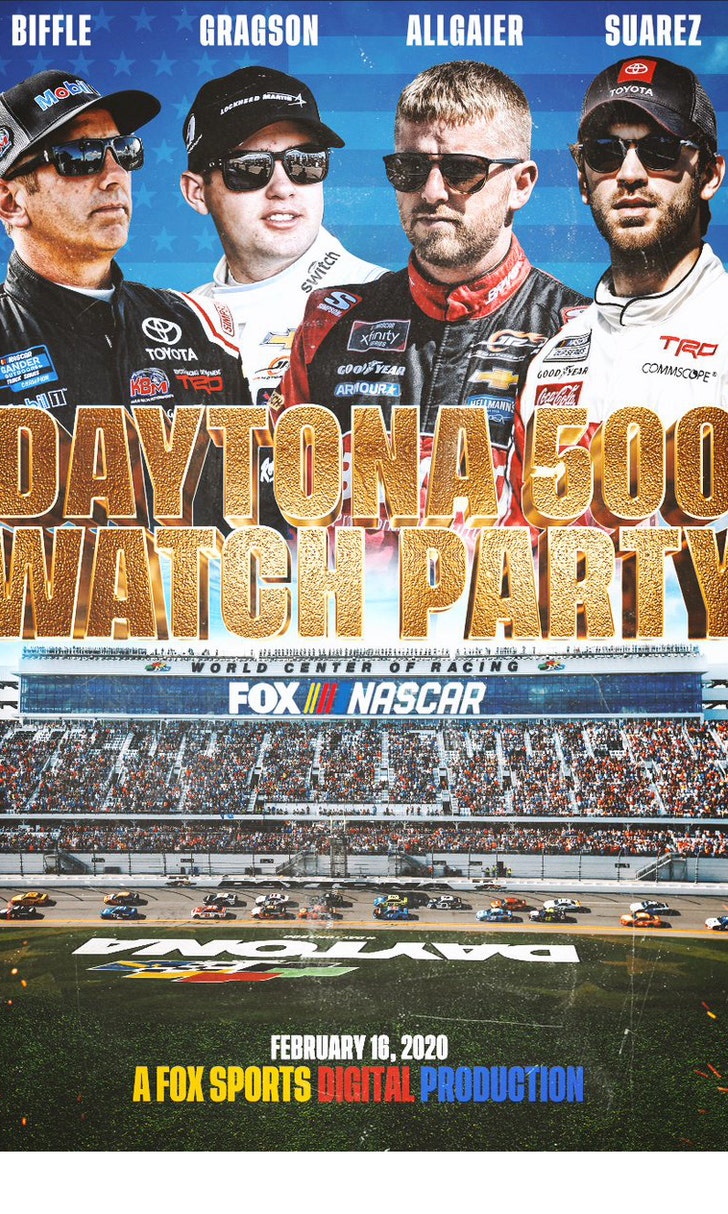 The Daytona 500 Watch Party!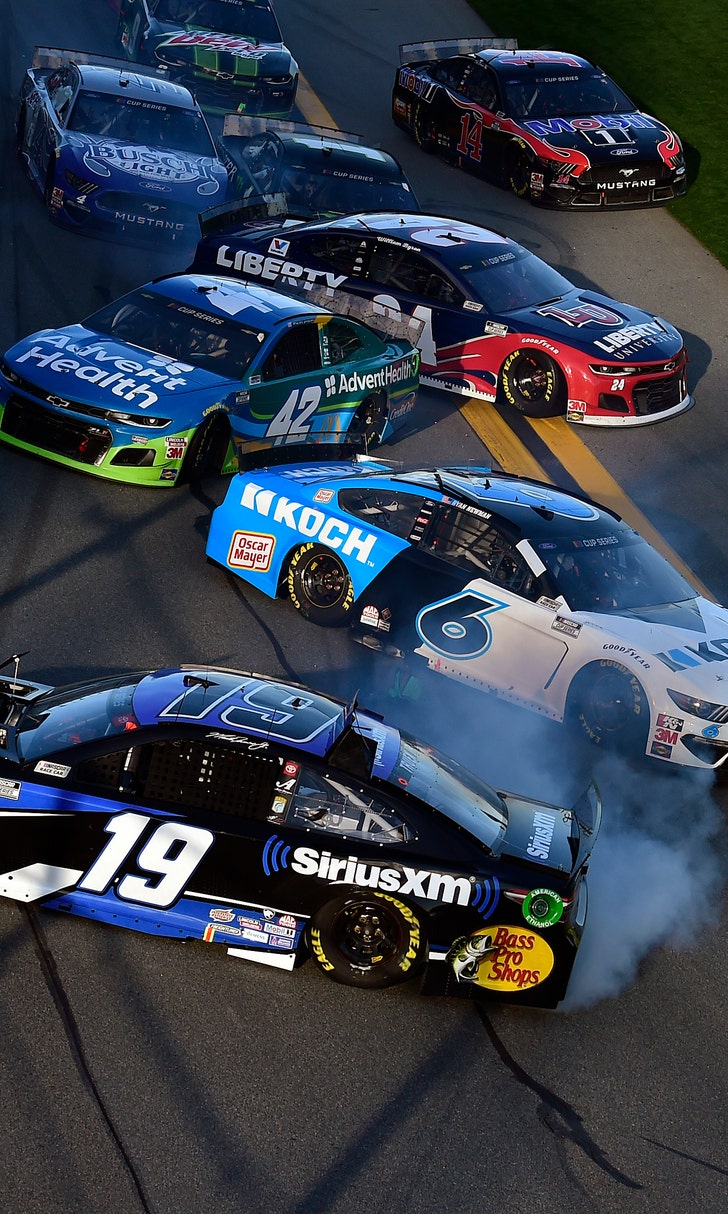 The Numbers Game At Daytona