NASCAR Cup Series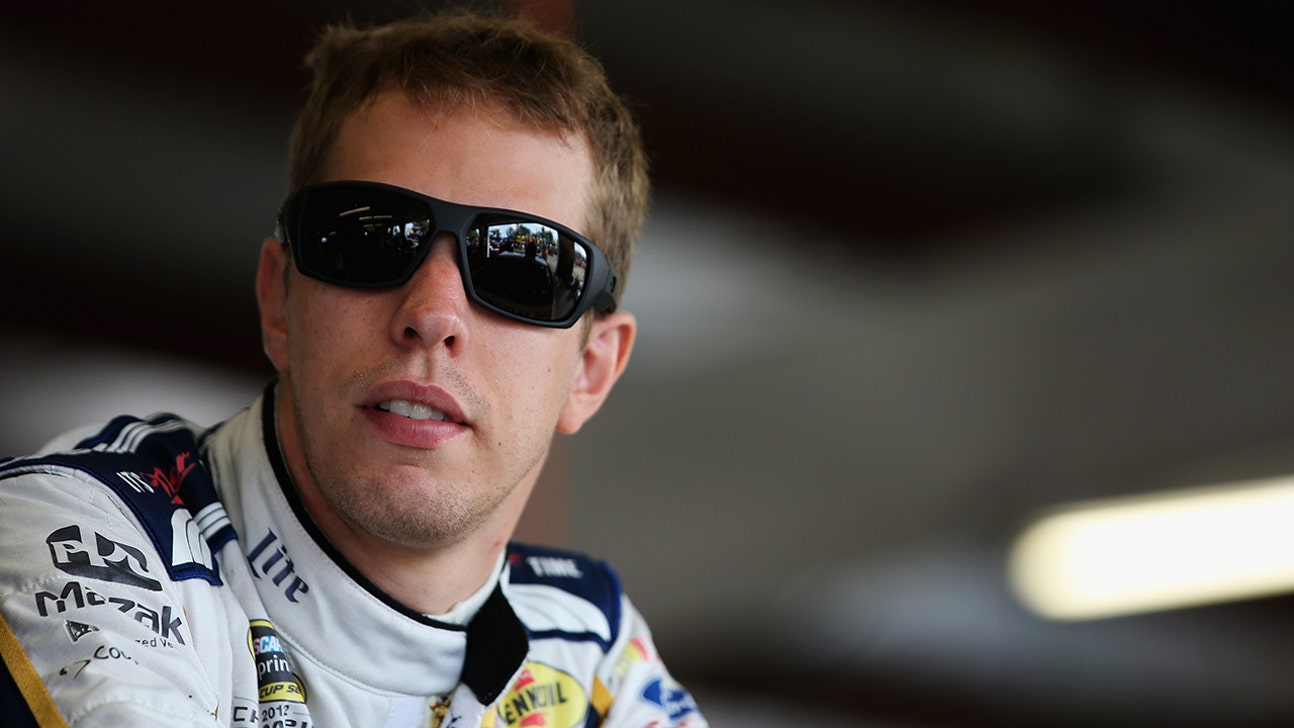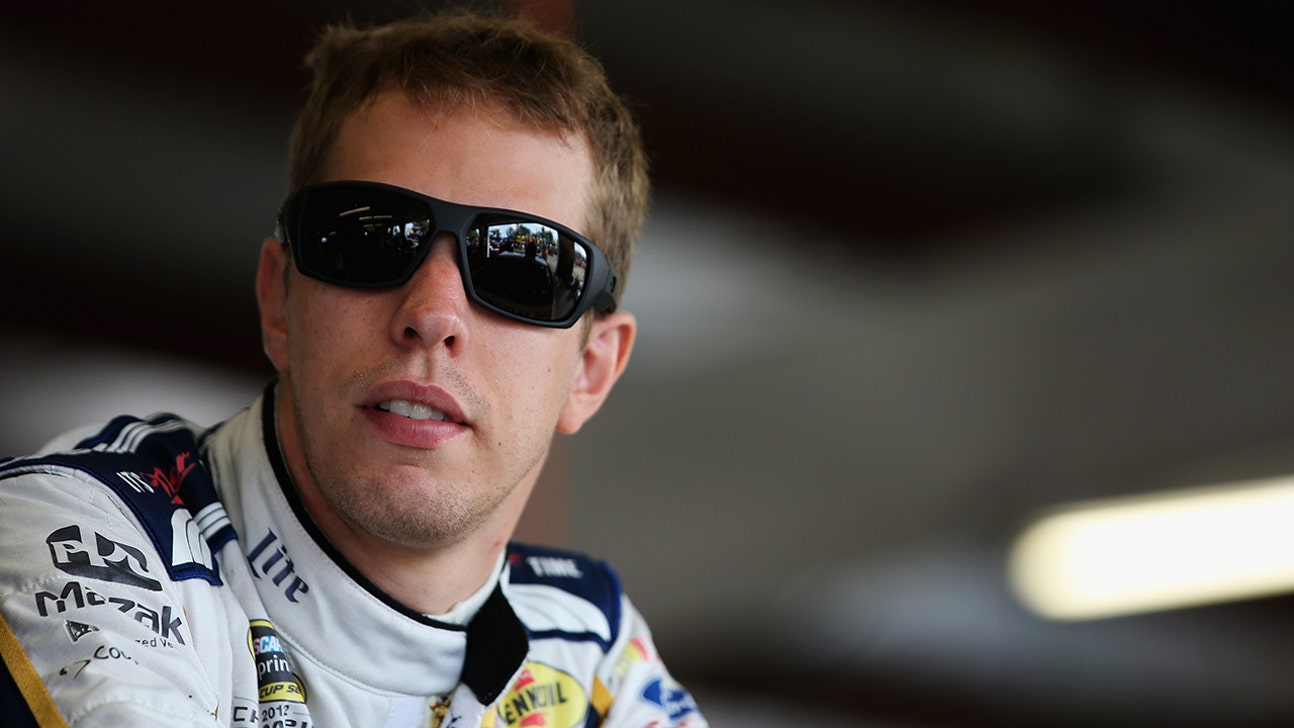 NASCAR Cup Series
Keselowski walks fine line on sprint car fatality
Published
Aug. 12, 2014 2:15 p.m. ET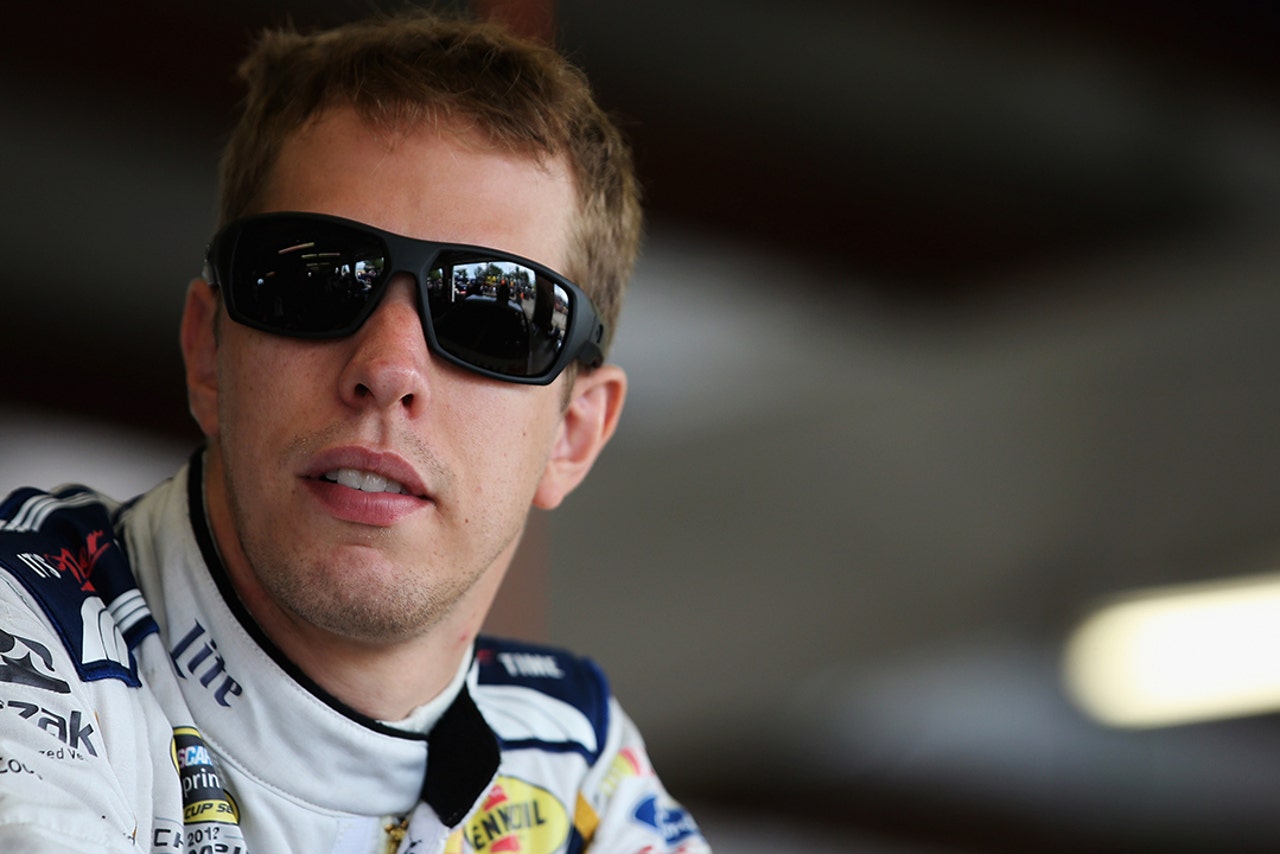 Throughout his career, Brad Keselowski has never shied away from controversy or strong opinions on the issues of the prevailing day.
But the death of Kevin Ward Jr., 20, who perished after being hit by Tony Stewart's sprint car during a race Saturday night at Canandaigua (N.Y.) Motorsports Park, has given Keselowski pause.
Ward's tragic death has been a lightning rod of emotions on social media, where people have blamed both Stewart and Ward for the accident. Appearing on the weekly NASCAR media teleconference Tuesday morning, Keselowski was circumspect about the incident.
"My take on it right now is to just kind of let the dust settle for a little bit and let some cooler heads prevail," said the 2012 NASCAR Sprint Cup Series champion. "There's certainly a lot of emotion charged on this topic, which is good in the sense that people care, so I don't want to understate that, but it's obviously still very, very tragic and still very, very fresh or a raw wound, so I think the dust has to settle before anyone can really have a full opinion on it."
Keselowski said being respectful toward the family is critical at the moment.
"Right now, I don't think everybody has all the facts, so I think we have to get to that level first and, for me personally, have some kind of respect to the family and get through their process and then kind of dig into the hows, whys, whats and how we can possibly prevent something like that from happening in the future," he said.
The social media firestorm has been especially complicated, according to Keselowski, who has 516,000 followers on Twitter.
"It's really, really difficult," said Keselowski. "It's extremely difficult. The last thing I want to do is sound like I'm the guy who has all the answers on that because I clearly don't. It's difficult because I feel like when I remain silent I kind of feel like a wuss, that I'm bowing out of controversy. I believe in all those things, that a good nation goes down when great minds remain silent, and I think we live in a great nation and we still live in a great time, whether we realize that or not. 
"So I always have that temptation to speak my mind on those topics, but then on the other side you have to realize that for whatever reason all of these media fronts are very polarizing and it seems like no matter what you say that someone will be offended."
And while Keselowski defended Stewart's right to run local races, he said car owner Roger Penske has contractual rules strictly limiting what Keselowski is allowed to do away from NASCAR.
"The reality is there are 350-some employees at Penske Racing and each one of them has their salary compensated through revenues generated by sponsors and fans that are counting on me to drive the car," said Keselowski. "If something were to happen to me in those races, which whether we want to admit it or not there is a higher chance of that happening, all of our sponsors, all of the people that pay for us to do these things, have the right to go away and it threatens the job and the livelihood of 350-some employees here at Team Penske and Penske Racing. That's the decision, that's the balance that we have to make and that we have to weigh out when those opportunities come up.  Everybody walks that line a little bit differently."
---
---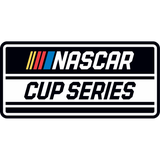 Get more from NASCAR Cup Series
Follow your favorites to get information about games, news and more
---