Keselowski livens up Media Day
BY foxsports • February 10, 2011
Brad Keselowski is sporting new colors, and he's still as opinionated as ever. And at Daytona 500 Media Day, he let loose.
Among his most notable quips, the new driver of the No. 2 Miller Lite Dodge sounded off on the Budweiser Shootout.
NASCAR altered the eligibility rules for this Saturday's preseason exhibition race, increasing the size of the field. Still, it was not enough for Keselowski to earn a spot — and he was fired up about the missed opportunity.
"To me, it's not short of a disaster not being in the race," Keselowski said.
As he explains, with the way the schedule is set up during Daytona Speedweeks, drivers not participating in the Shootout will not really get the opportunity to try drafting in big packs until at least Wednesday practices, but more likely the Gatorade Duel qualifying races next Thursday. Meanwhile, drivers in the Shootout will get to practice in packs tomorrow and then in the race itself.
"There's so many different ways you can (change the criteria), I've kinda given up trying to have any thought on that … one more, I'm it — how about that?" Keselowski wisecracked. "Whether you agree or disagree with a person like me being in a race, I think that we can all agree there are better ways for coming up with the field."
But his opinions and quips didn't stop there:
On changes to the Cup car: "The biggest things that you notice so far are that it doesn't have the splitter braces. After two years, the Cup car gets to remove its braces (laughs)."
On future changes to the Cup car: "The biggest thing is that we need to make the cars run better, I mean run side by side and do all those great things. We need to reduce the effect of the splitter because it puts all the downforce so low and creates a lot of sensitivity to the car."
"When the car bottoms out, let's say you drive in a corner underneath somebody, you have to drive it in just that little bit deeper to clear a guy and drag the splitter and about wreck both of you. It's annoying as hell and keeps you from being as brave as you'd like to be to make a pass, make a maneuver on someone."
Like him or not, you can't say you don't know how Keselowski feels about the hot topics in the sport.
— Jorge Mondaca
Returning for more?
Sources say that Jeff Burton is close to a new contract with Richard Childress Racing.
Burton has become the elder statesman within the organization and is on track to finish his career there.
---
Contract time
Greg Biffle doesn't expect to be leaving Roush Fenway Racing any time soon.
The veteran driver, who has raced full time only for the RFR organization in his NASCAR career, said Thursday that he expects to announce a new contract in the first quarter of the year.
---
Rookie setback
Trevor Bayne will run at least 17 Sprint Cup races for Wood Brothers Racing, but he will not be eligible for the rookie of the year award.
Bayne has declared that he will run for the Nationwide Series title, not the Cup title, and therefore is ineligible to compete for the rookie award in the Cup ranks.
---
Shifting gears, again
Robby Gordon is returning to Dodge, the manufacturer that he last worked with in 2008.
Gordon, an owner/driver in the NASCAR Sprint Cup Series, will be only the second team competing for the manufacturer this season, joining Penske Racing.
---
Say what?
"I can be distracted pretty much a hundred percent of the time (laughter). I think most people call that ADD. You can call it whatever you want (laughter)." — Clint Bowyer
"Things are good. We're really prepared for what we have and everybody's excited and has a great attitude about what's going to happen this season. That's the biggest thing: attitude in this sport. We have it at Red Bull." — Kasey Kahne
"I don't think it is just Roush Fenway. I think ever since NASCAR stopped the offseason and in-season testing, I guess we have all been at home too much (laughter). It is fun, there is a baby boom in NASCAR and I think it is cool that there will be a bunch of kids about the same age that can grow up together and hopefully be friends." — Matt Kenseth
"(Crew chief Todd Parrott) can't understand a word I say. He might be miming or lip-reading, I guess. I'm not sure what he's doing, but I've got to learn to slow my speech down. I've got to learn to be clearer on the radio and on the telephone, too. I talk a little fast and my accent can throw guys off a little bit." — Marcos Ambrose
---
---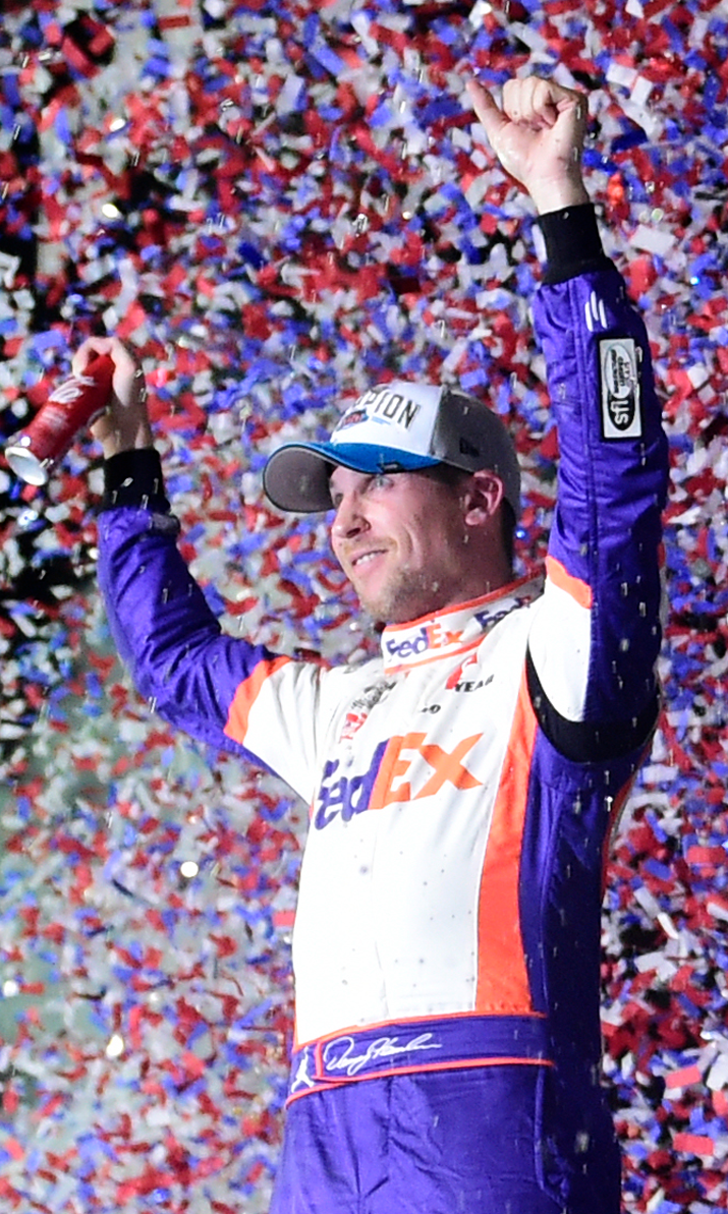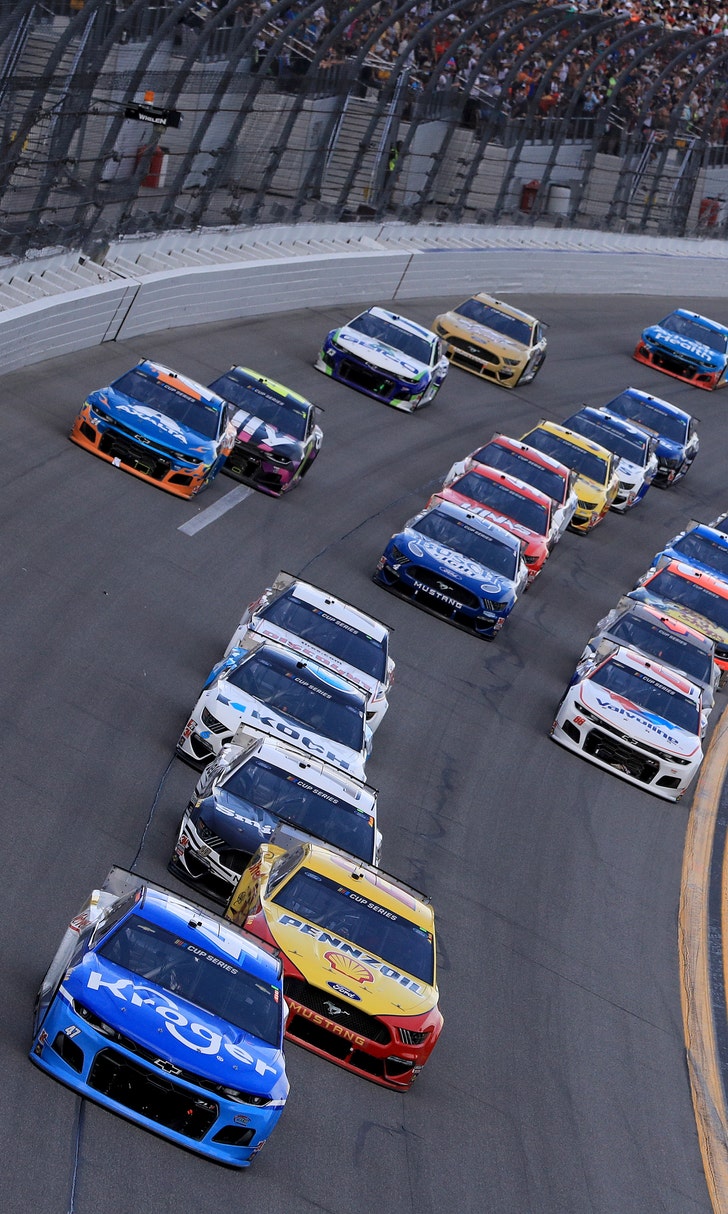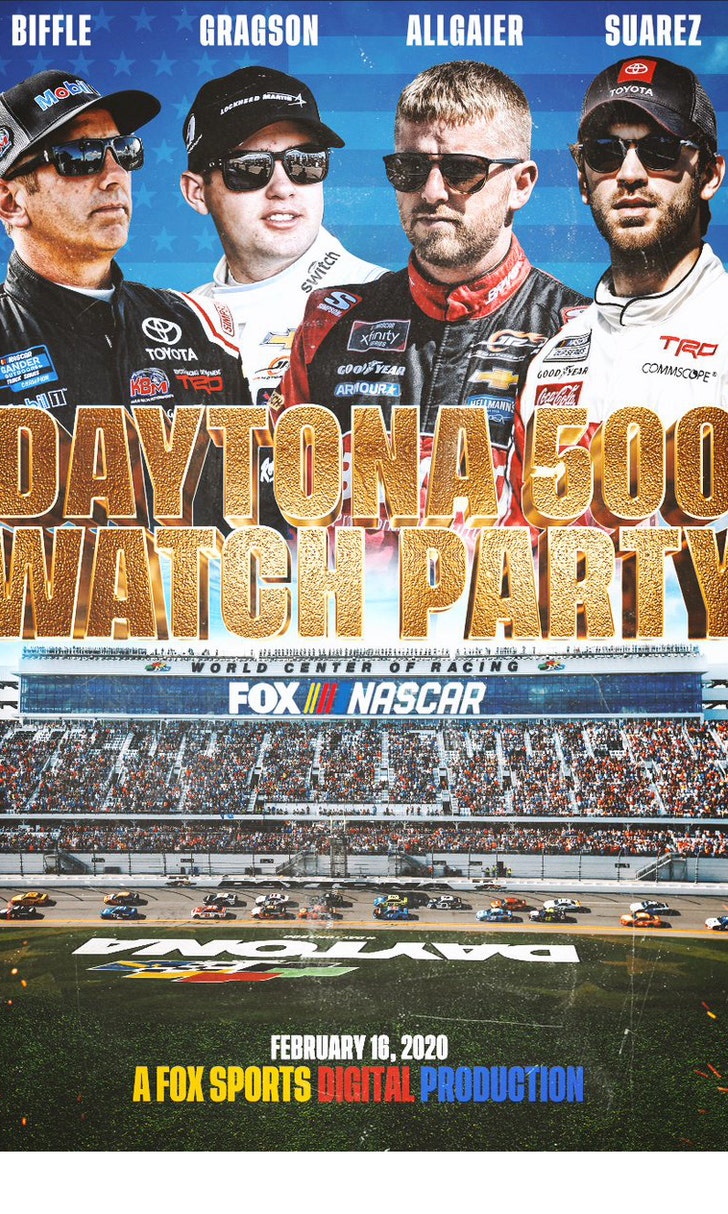 The Daytona 500 Watch Party!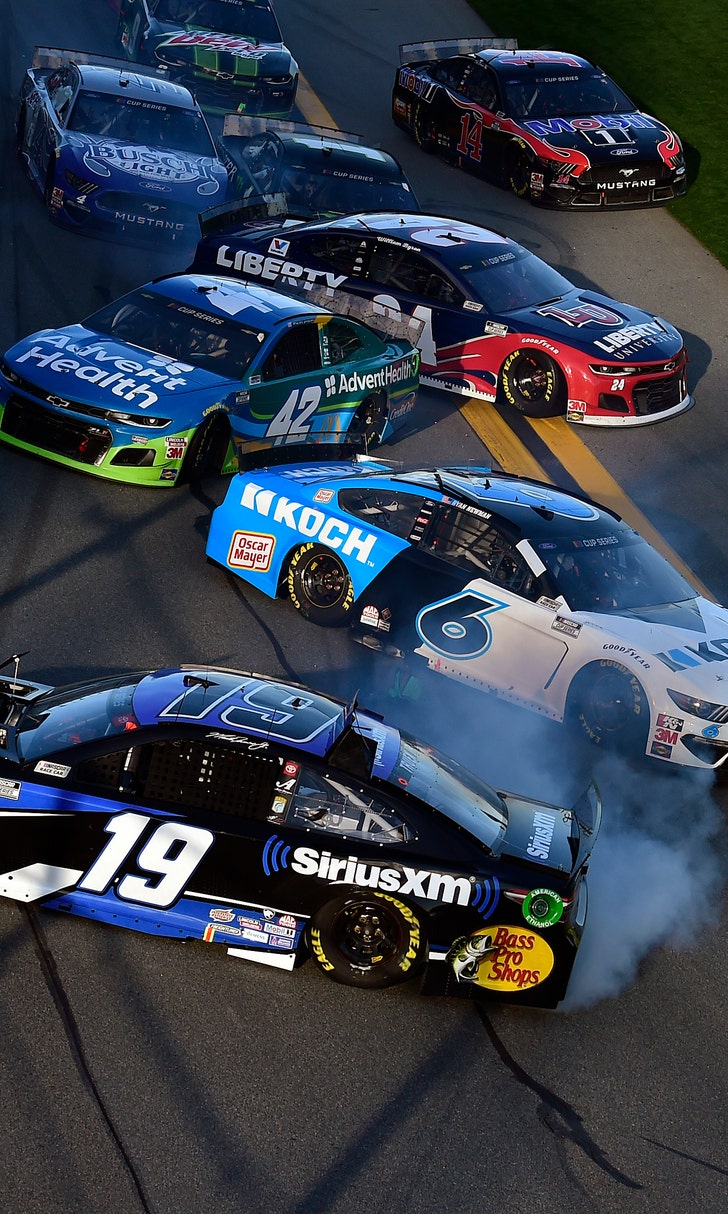 The Numbers Game At Daytona