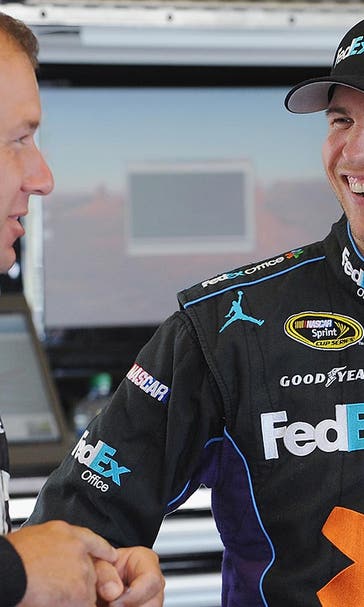 Keep a close watch on Gibbs, Childress teams in Daytona
BY Jeff Hammond • July 5, 2014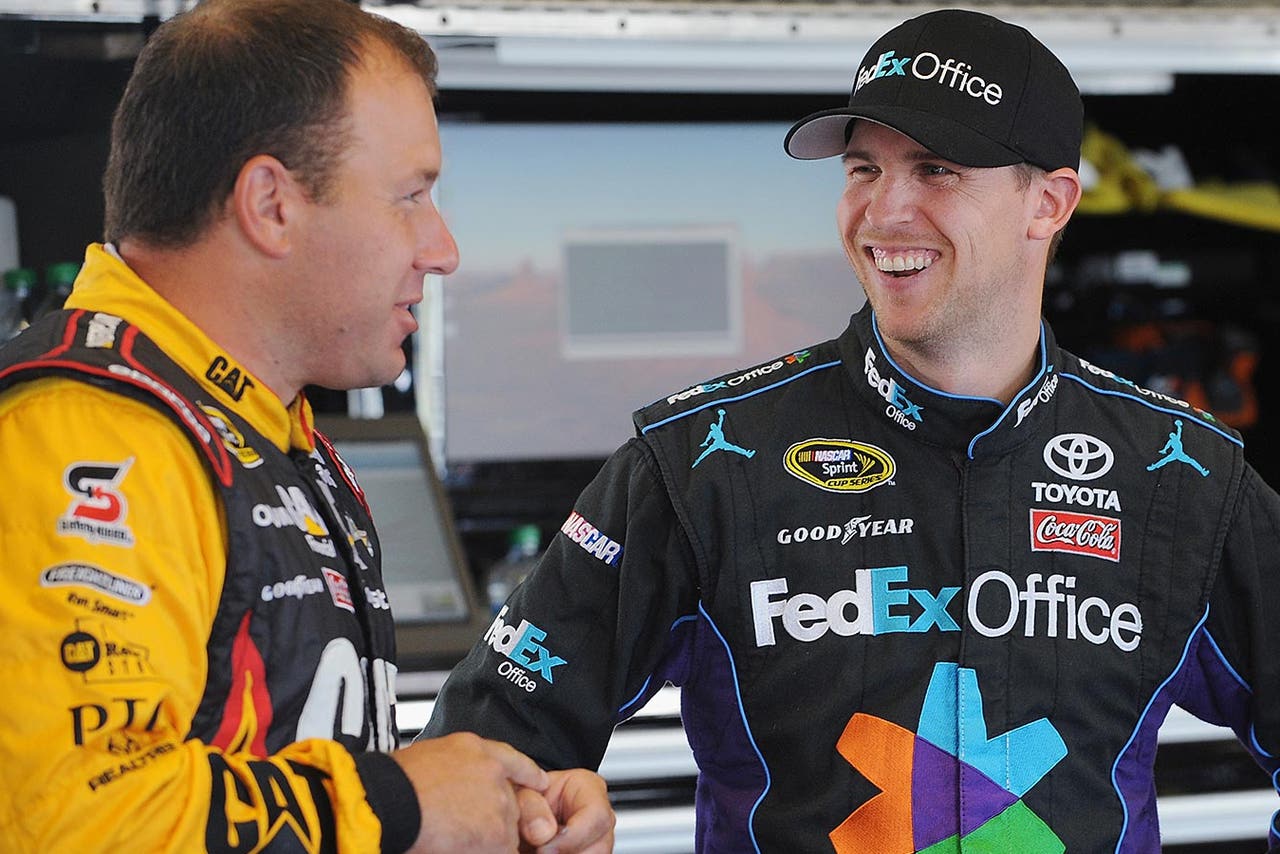 The last time we were at Daytona was in February. Back during SpeedWeeks, Joe Gibbs Racing won everything there was to win up until the Daytona 500 and then had driver Denny Hamlin finish second in that.
And once you get a superspeedway package nailed down that works, you really don't change that much on it because historically NASCAR will stick with their same rules package all season long.
It is because of that I expect a lot from Joe Gibbs Racing Saturday night at Daytona. You have to believe all three cars will be a threat -- Hamlin in the No. 11 Toyota, Kyle Busch in the No. 18 and Matt Kenseth in the No. 20. Heck for that matter there's nothing saying they couldn't finish one-two-three Saturday night.
Obviously the key always at restrictor-plate tracks is being able to keep your noses clean until the end of the race to give yourself a chance to make that last run to the checkers.
We preach it and preach it all the time: Daytona and Talladega are the types of tracks where you are running so fast and so close together that your day -- or in this case, evening -- can be ruined in a blink of an eye due to no fault of your own. Somebody around you might get too aggressive too early. Somebody around you might get mentally tired late in the race and make a mental mistake. Quite honestly, somebody around you might simply make a bonehead move and the next thing you know you are on the hook headed for the garage.
Just watch the chess match being played out Saturday night. Drivers and crew chiefs have to figure out where to be and when to make their move to the front. If you time it right, you literally can drive into Victory Lane and look brilliant. If you time it wrong or pick the wrong line to be in, then you end up with a middle-of-the-pack finish and leave Daytona pretty frustrated.
I am also going to be watching the Richard Childress Racing cars Saturday night. They are very quietly and heck, somewhat in a way in Ryan Newman's case, very stealthy-like putting themselves in position where if they could pull off a win or two they could have their cars in the Chase. I think with us entering the second half of the season and the RCR cars finally starting to hit their stride don't be overlooking the noise they still might make in the 2014 season. 
---
---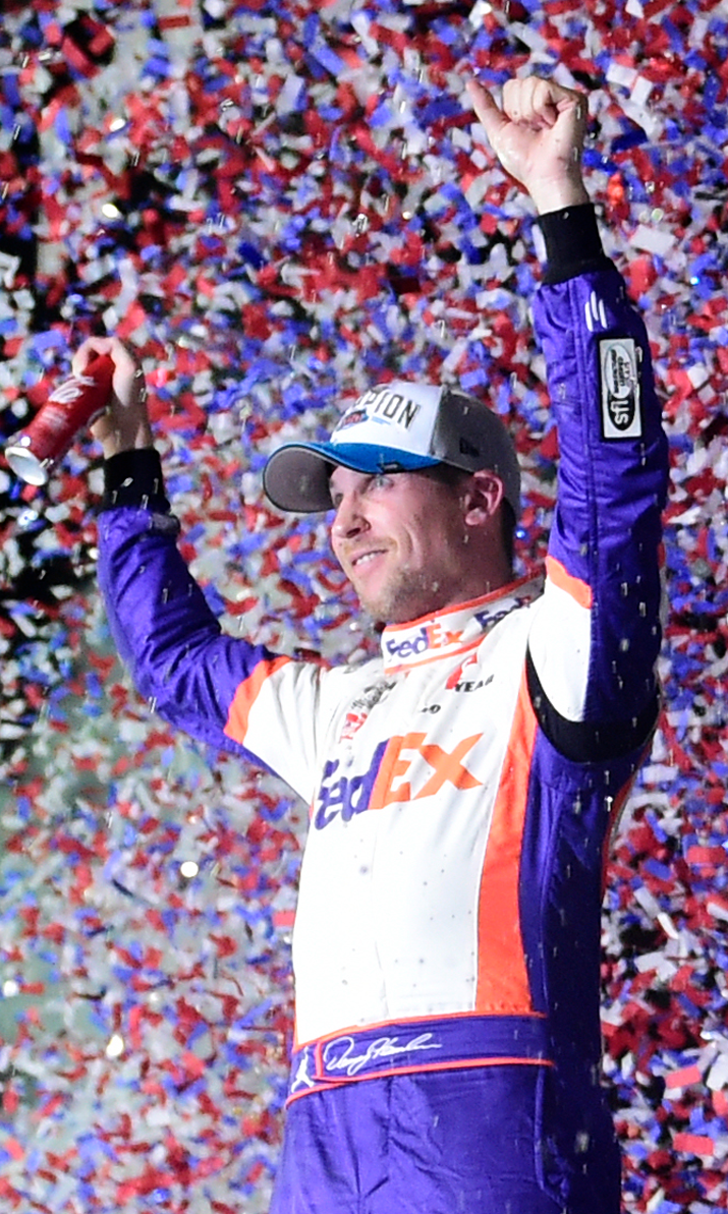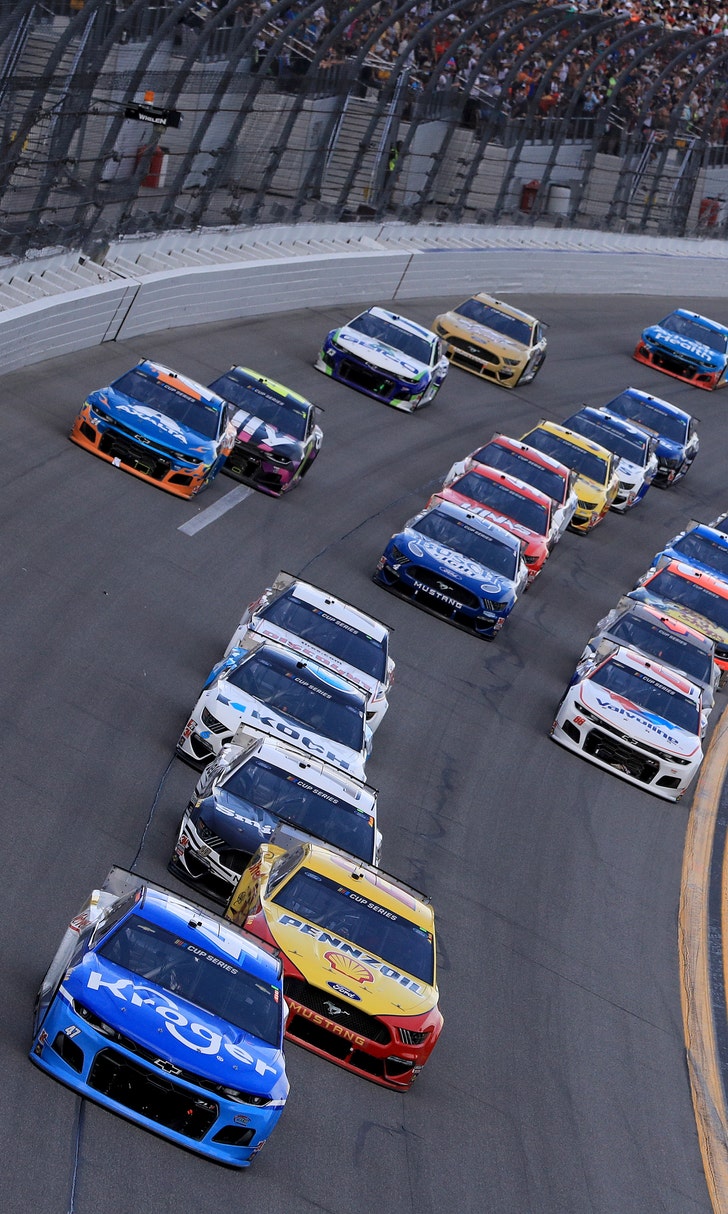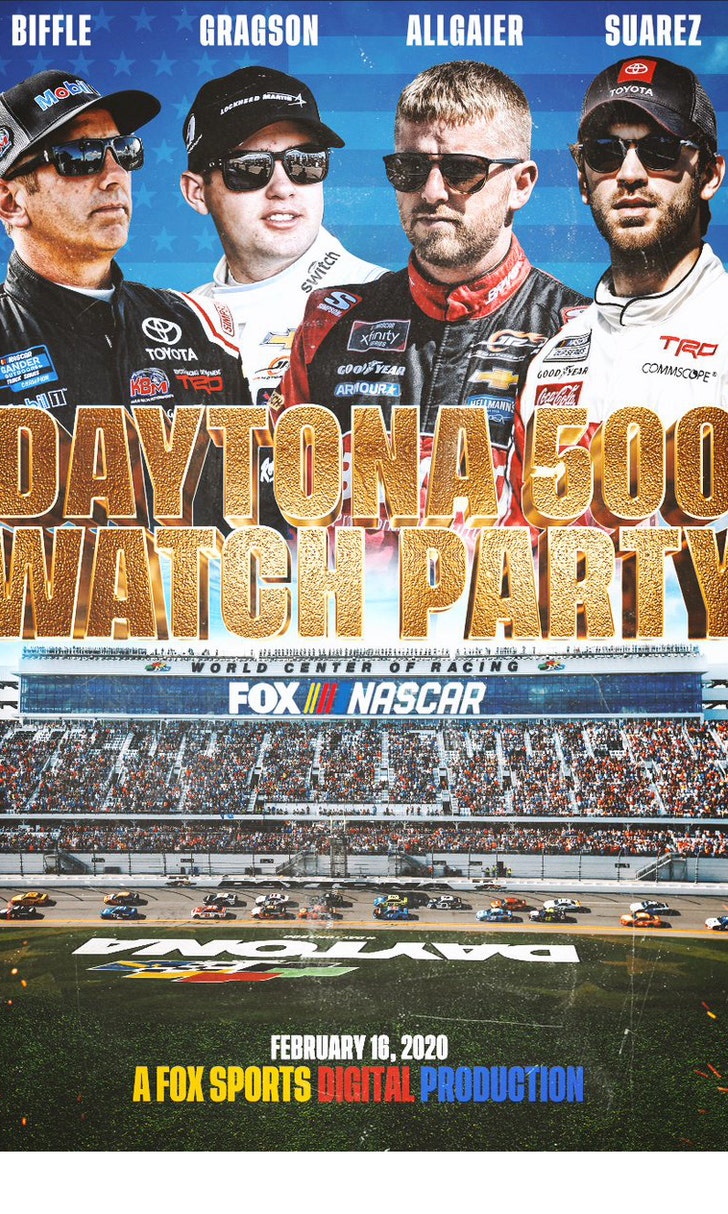 The Daytona 500 Watch Party!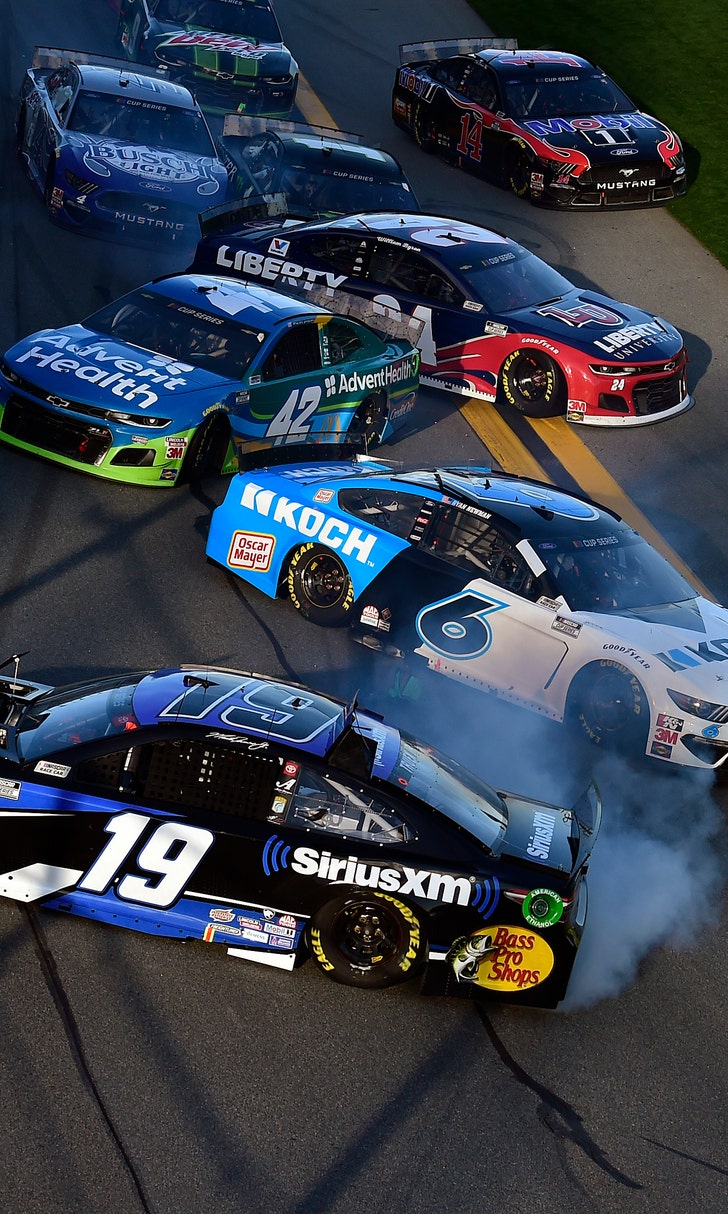 The Numbers Game At Daytona