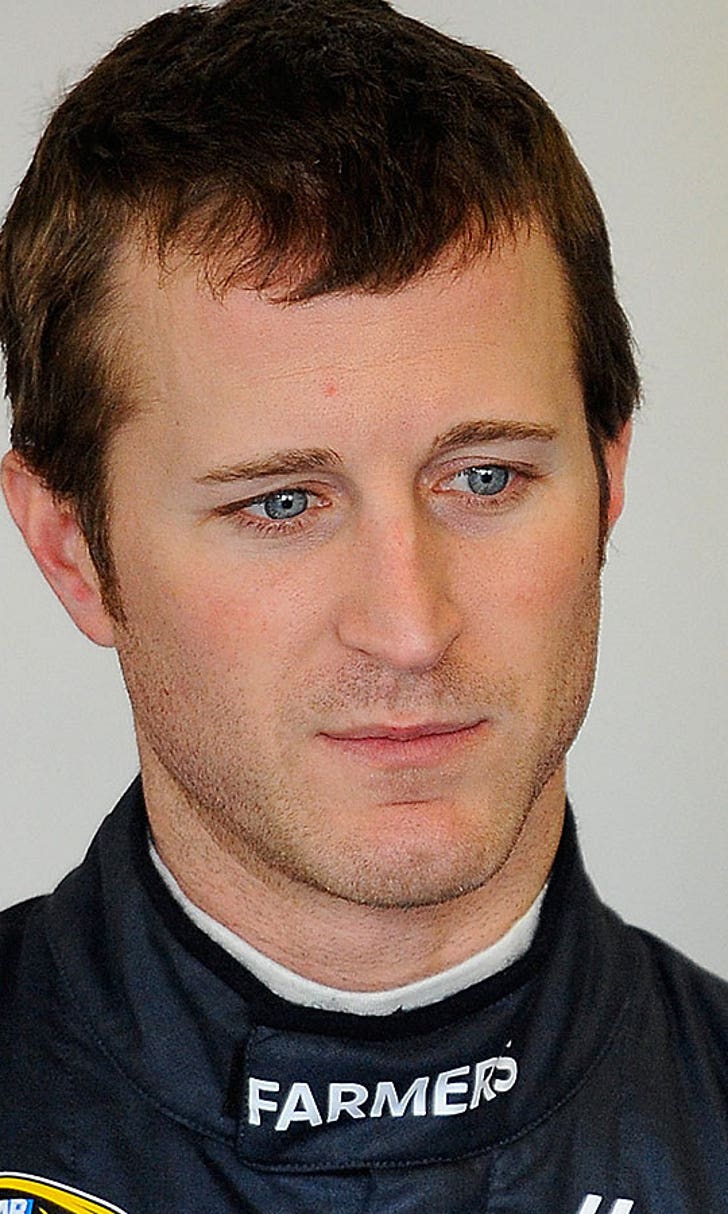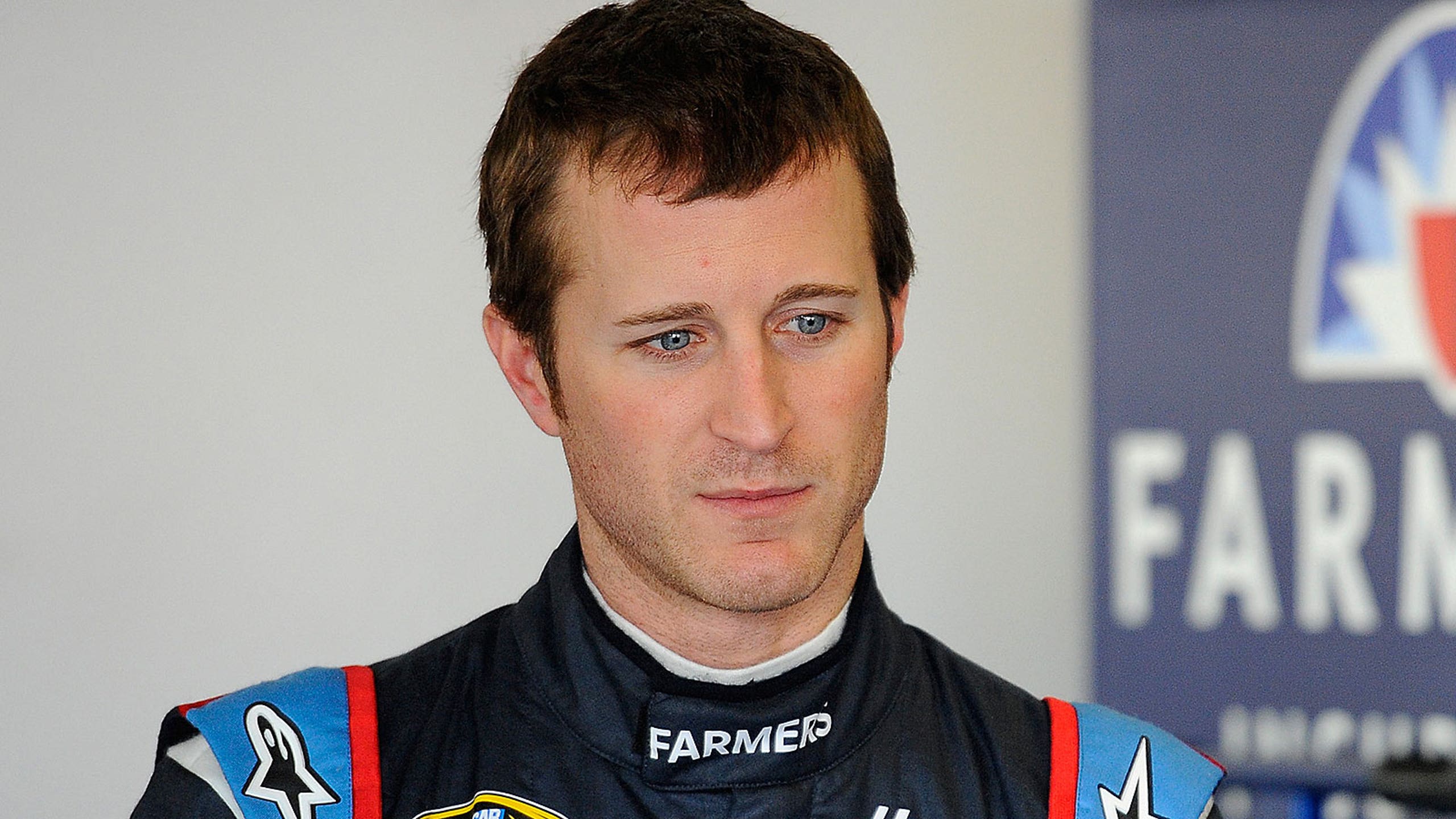 Kasey's quest: Kahne looking to regain mojo in Thunder Valley
BY Jared Turner • March 12, 2014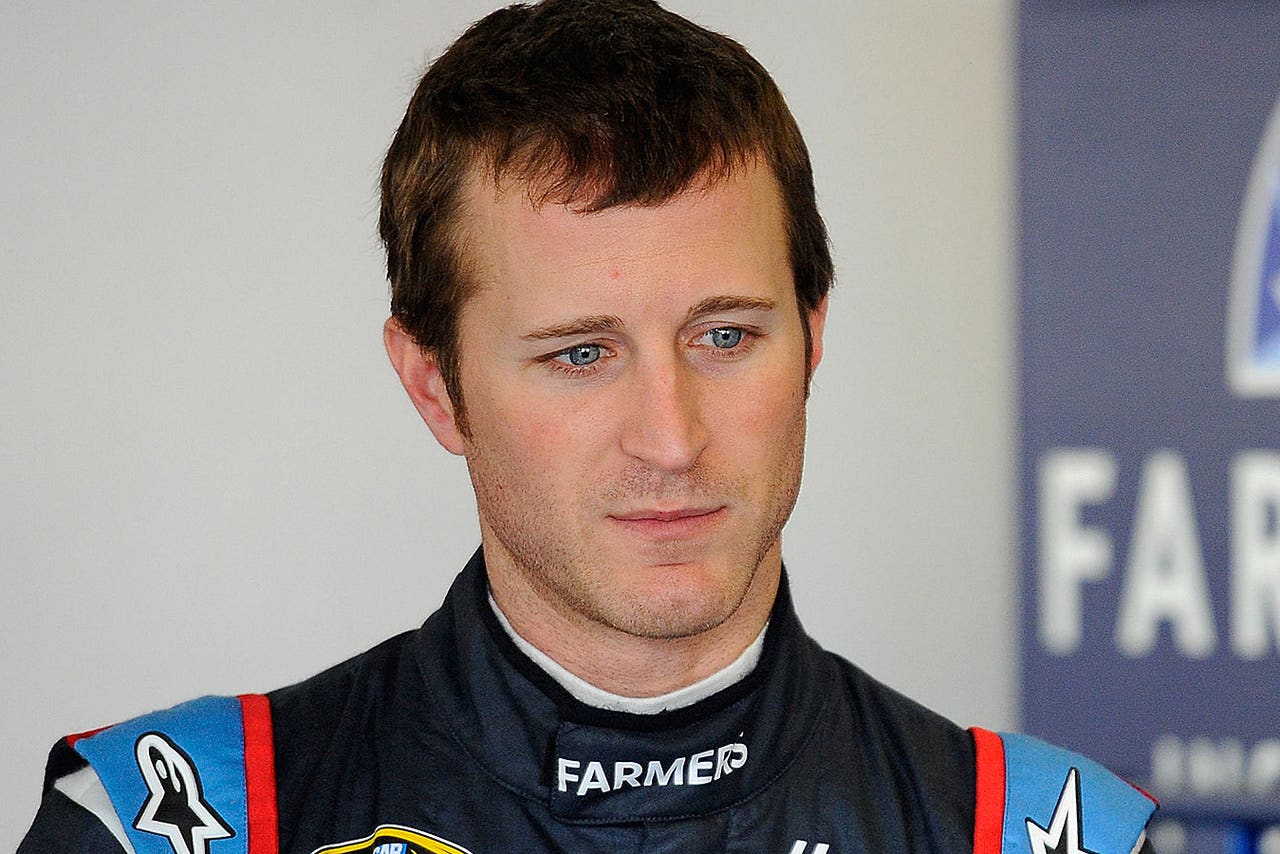 Not a whole lot has gone particularly right for Kasey Kahne so far this season in the NASCAR Sprint Cup Series.
That's the bad news.
The good news for the driver of the No. 5 Hendrick Motorsports Chevrolet is that Bristol Motor Speedway, site of Sunday's Food City 500, might be just the place for him to jumpstart his 2014 campaign.
Last year, Kahne boasted a stellar average finish of 1.5 over the annual spring and fall races at the high-banked .533-mile short track, where he picked up a win in March and came home a painfully close second in August.
The victory, which came a year ago this weekend, was only Kahne's second on a short track since joining the NASCAR Sprint Cup Series in 2004, and the win was the Enumclaw, Wash., native's first in 19 tries on the fast Tennessee concrete.
Needless to say, the triumph marked a major milestone for a driver who has built a reputation as a 1.5-mile track ace but prior to last year had only once closed the deal at a track less than a mile.
"It was pretty awesome to win a Cup race at Bristol," said Kahne, who led 109 of the race's 500 laps. "We were close for a while and to finally pull it off last year was pretty neat. We were really solid in both races last season, so I look forward to going back there this weekend. I'm excited because it is a track that suits us pretty well, and it's a track we can get some more wins at."
When Kahne returned to Bristol in August, his No. 5 Chevrolet nearly completed the Thunder Valley sweep, finishing a scant .188 seconds off the bumper of Matt Kenseth, who Kahne harassed and pulled alongside in the final dozen laps but was ultimately unable to pass.
"Kasey's as good as they get and he's a clean driver," Kenseth said. "He raced as hard as he could. We ran out of room off (Turn) 4. We were both digging as hard as we could to try to get it. Kasey's just an unbelievable talent. He wanted it bad. We raced as hard as we could race and used every inch of racetrack."
Coming so close was a tough pill for Kahne to swallow, although he admittedly passed on the opportunity to lay a fender to Kenseth's bumper in the closing laps.
"I thought Matt did a good job of just running as hard as he could as close to the wall as possible, which helped him a lot, and then I was just trying to gain speed,"€ Kahne said after the race. "I had a better car. We were on the right strategy, and I just couldn't clear him. There was a couple shots I took, and I had to have been close, but I could feel him on the right side of my car, and I just didn't clear him. I didn't figure out how to get by. It's disappointing not to win here. I thought we had the best car the last 200 laps, and it was a lot of work."
Kahne and his Kenny Francis-led team also have some work to do this season if they hope to recapture the form that carried them to two wins and a wild-card berth in last year's Chase for the NASCAR Sprint Cup.
So far this season, Kahne is the only driver among the four-car Hendrick Motorsports stable who has failed to score a top-five finish over the first trio of races. While teammates Dale Earnhardt Jr., Jimmie Johnson and Jeff Gordon are first, third and fifth in points, respectively, Kahne sits a lowly 15th and boasts a best finish of eighth -- recorded last Sunday at Las Vegas Motor Speedway.
But with Bristol up next, this could be Kahne'€™s weekend to lead the Hendrick charge. This much is certain: He's looking forward to what will be the first knockout qualifying rounds ever held at a short track.
"I think Bristol the qualifying deal will be pretty crazy with such a tight track and trying to get that open lap, clean lap, especially in that first session when there's 45, 47 cars out there trying to find the opening and things," he said. "So, Bristol will be exciting. I can't wait to race there.
"It's a track that we've performed really well at for a while, won the spring race last year and was the best car in the fall race -- I just didn't get by Matt. We have a pretty good combination there."
---
---