Kahne taking time looking at 2011 options
BY foxsports • February 27, 2010
Kasey Kahne has all season to figure out where he's going to drive in 2011. The more pressing issue right now is climbing from the bottom of the Sprint Cup Series standings.

Kahne arrived at Las Vegas Motor Speedway a disappointing 33rd in points and in need of a complete race. He had good cars in the first two races of the season, but wrecked at Daytona and California to fall far behind the competition in the race to claim one of the 12 Chase for the championship slots.

"I don't think our season is over, but we're definitely in a hole," Kahne said Friday.

There's reason to believe Kahne and his Richard Petty Motorsports team can turn the year around. After all, Mark Martin dropped as low as 34th in points in the first month of last season, but rallied to make the Chase and finish second in the final standings.

"I think we all know that in this sport, you can go on rolls and if you can run consistently you can gain points pretty fast, especially early in the season," he said.

"If you're 34th in points after 10 races, you're probably in trouble. But early in the year, I think you have plenty of time to make those gains and we need to get started this weekend. We have to run well this weekend if we want to get started on going the right direction."

There's no panic in part because Kahne and crew chief Kenny Francis know they've had good cars. Kahne won one of the Daytona 500 qualifying races, and ran well in the season-opening 500 until a late accident relegated him to a 30th-place finish.

He was good last week at Atlanta, too, but spun while trying to pass Juan Pablo Montoya and took full responsibility for his 34th-place finish.

So he has faith he can be good in Sunday's race at Las Vegas.

But he's not sure it's good enough to win, and he's positive it's not good enough to compete weekly with the Hendrick Motorsports cars.

Although the offseason switch from Dodge to Ford has given Kahne stronger motors and more resources, the overall program is not at the level he hoped for when RPM began leaning on Roush Fenway Racing.

"I expected the cars to be better. I mean just a little bit," Kahne said. "You'd think gaining that many people in that group and pulling our knowledge and their knowledge together you would think, 'Man, we've got to have a better balance on race cars doing that.' That's not the case, but I think as the season goes, hopefully, it will be the case, but not as of right now."

And that's going to be critical for Kahne, who is the final year of his contract with RPM.

He was openly aggravated during the tumultuous 2009 season, but was able to overcome all the RPM speedbumps to win two races, make the Chase and finish 10th in the final standings. But that's not good enough for Kahne, who wants to be able to run up front every week.

He's declined to declare himself for sure gone from RPM, but he's admittedly keeping close eye on everyone else in the garage in an apparent evaluation of potential future jobs.

"It's kind of nice to be able to sit back and look and watch the performance of our team, watch the performance of the Chevrolets, the Toyotas, the Fords and the Dodges and just kind of see where everybody is at and make that decision," he said. "

So where does RPM stack up? Well, Kahne doesn't know. And from the sounds of it, the team is going to have to show him a lot to keep him.

"I have to feel like we're going in the right direction," he said. "This is my seventh year and I've stuck it out with them since day one and done everything I could to drive, and done everything to communicate, and I'm going to keep doing that.

"In the middle of this year or towards the end of this year, when I decide to make my decision of what I'm going to do, if I don't feel like we're going to be able to run with the Hendrick cars for the next three or four years, then I've got to make a change. If I feel like we can, then I'm going to stay right where I'm at."

---
---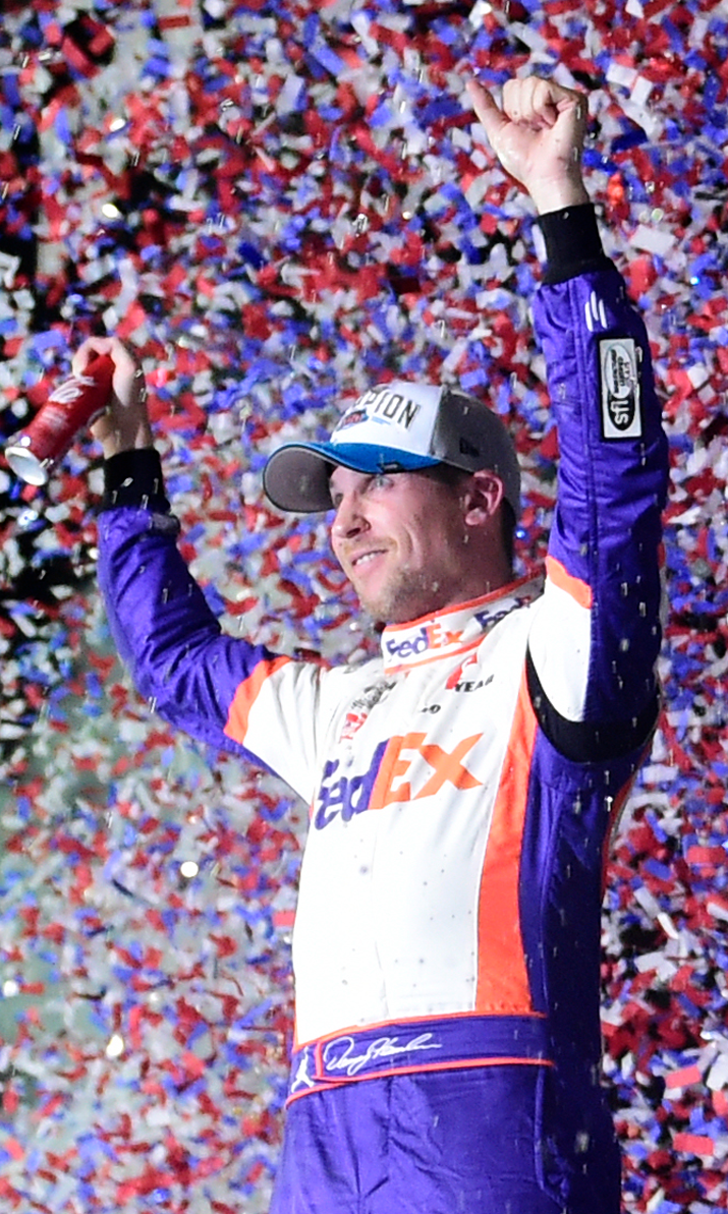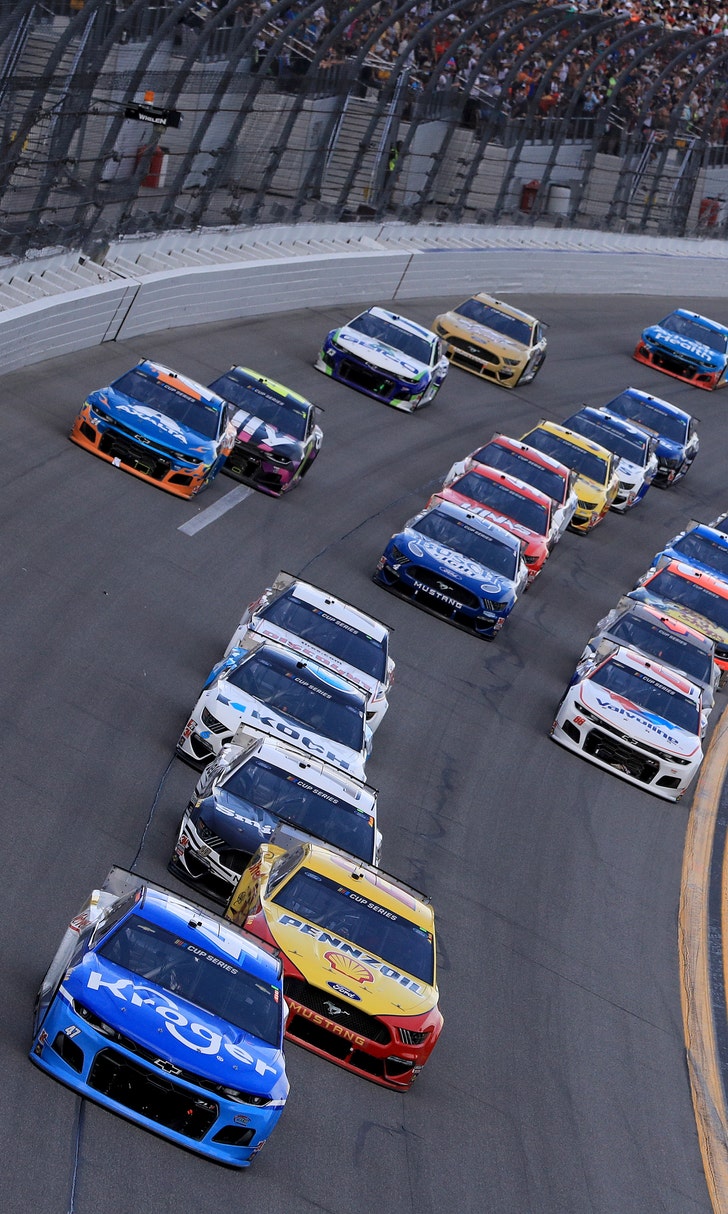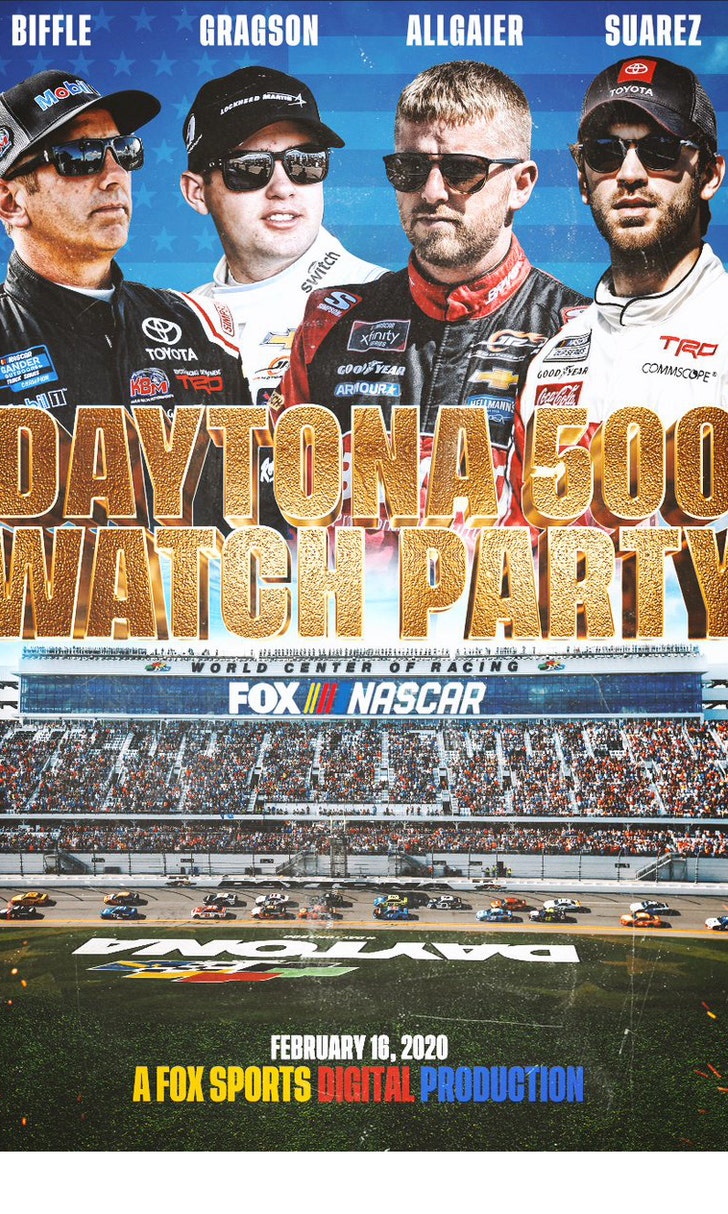 The Daytona 500 Watch Party!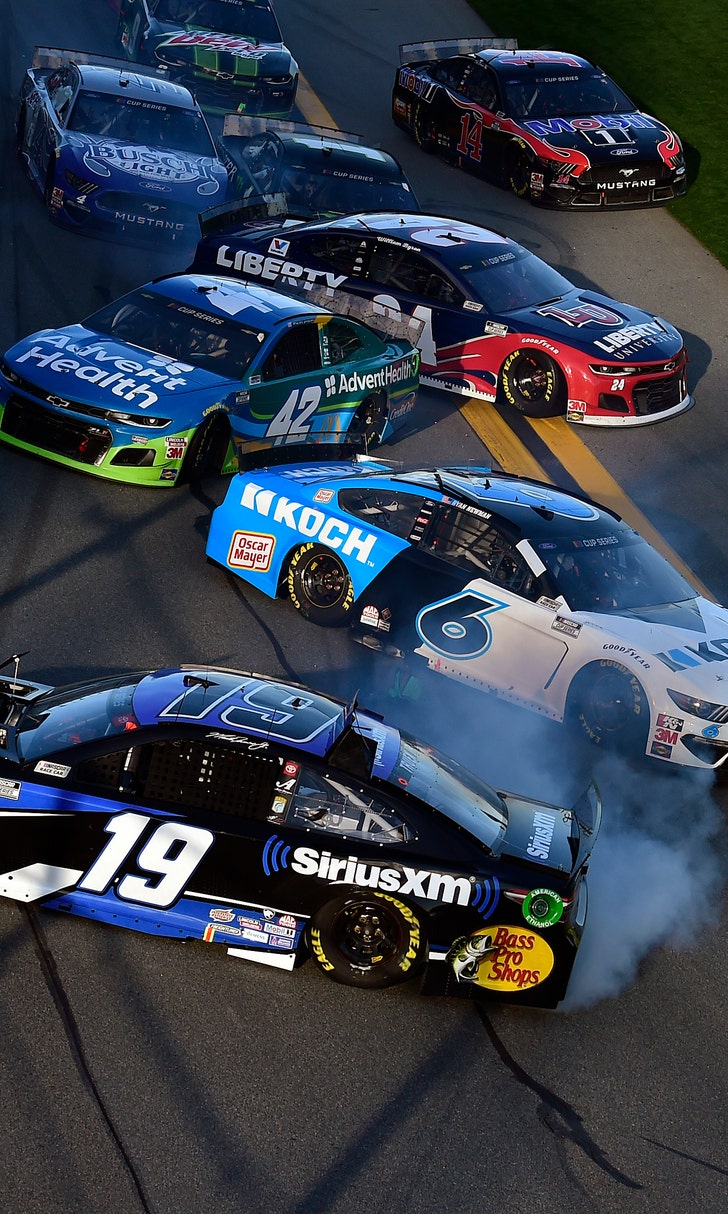 The Numbers Game At Daytona