Kahne isn't much for second-guessing
BY foxsports • May 12, 2011
With NASCAR's ultimate golden ticket already in his pocket — a driving job at the championship Hendrick Motorsports team awaiting him in 2012 — many wondered exactly how Kasey Kahne would approach this season's one-year tenure behind the wheel of the No. 4 Red Bull Racing Toyota.
An especially rough and frustrating patch in April during a three-race streak of sub-20th-place finishes might have made the lesser committed, well, less committed.
But Kahne told FOXSports.com this week that he's living in the present no matter how natural the temptation to fixate on the future. And, contrary to what you might assume, he's never been more motivated.
"Last year was the longest year of my life in racing,'' Kahne said, referring to the tumultuous late-season departure from his longtime team, Richard Petty Motorsports in 2010.
"But this year with Red Bull, not one time have I thought, 'I hope the year speeds up.'
"At times, I actually feel like this season is going too fast because I really like where I am at. But most people would think the exact opposite way.
"Obviously I like my future, too, but that doesn't cross my mind at all right now.''
A pole position last weekend at Darlington, S.C., and back-to-back top-five finishes obviously help and have vaulted him three positions in the NASCAR Sprint Cup standings to a very respectable, and Chase-doable, 15th spot.
It's a particularly great boost as the Sprint Cup Series heads to tracks where Kahne has won and even dominated in recent years. Charlotte Motor Speedway, where the series stops in back-to-back weekends later this month, is a place where Kahne has three victories and where his win as a "Fan Vote" entry in the 2008 Sprint All-Star Race still ranks among the most popular ever.
He dismisses any early-season hiccups with Red Bull as the natural transition of a new team, combined with a frustrating run of "getting caught in other people's wrecks.''
"You would kinda get a little worried about it, but then you realize Red Bull builds awesome race cars, everything is well thought out, it's just the little things you need to figure out when you're with a new team,'' Kahne said, emphasizing that he's never second-guessed his decision to essentially "guest drive" for a year.
"It's a great position I'm sitting in,'' Kahne said. "There's so much potential here, and I haven't had that in a long time.
"The main approach I've taken is that I feel I'm as experienced and ready to do well in this sport as I've ever been, and Red Bull is, too. They're ready to take off, and it was just good timing for both of us.''
The same goes for team owner Rick Hendrick, who felt so strongly about hiring Kahne he took the unprecedented step of signing the 31-year-old to a contract nearly two years before Kahne would sit behind the wheel of Hendrick's No. 5 Chevy.
Kahne said Hendrick calls or texts him nearly every week.
"He just always tries to keep up with how things are going for me; it's cool,'' Kahne said.
"But I'm really focused on where I'm at. We're in a good stretch right here, and I just need to take advantage of it.''
---
---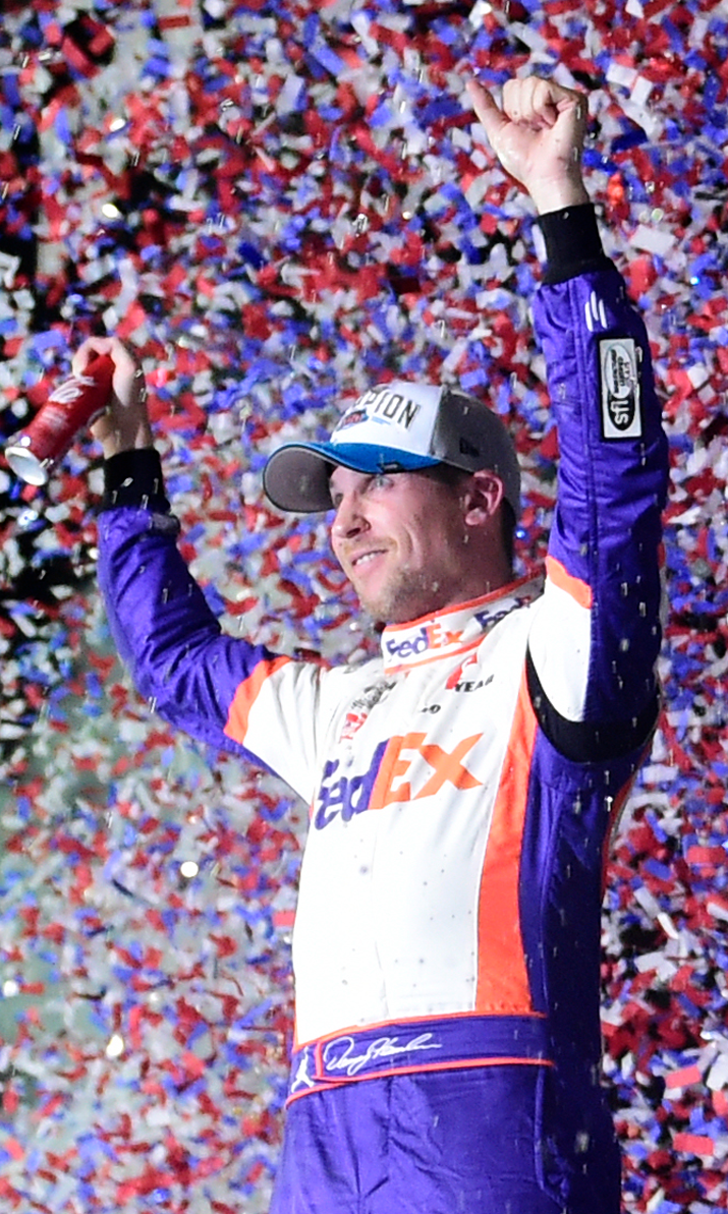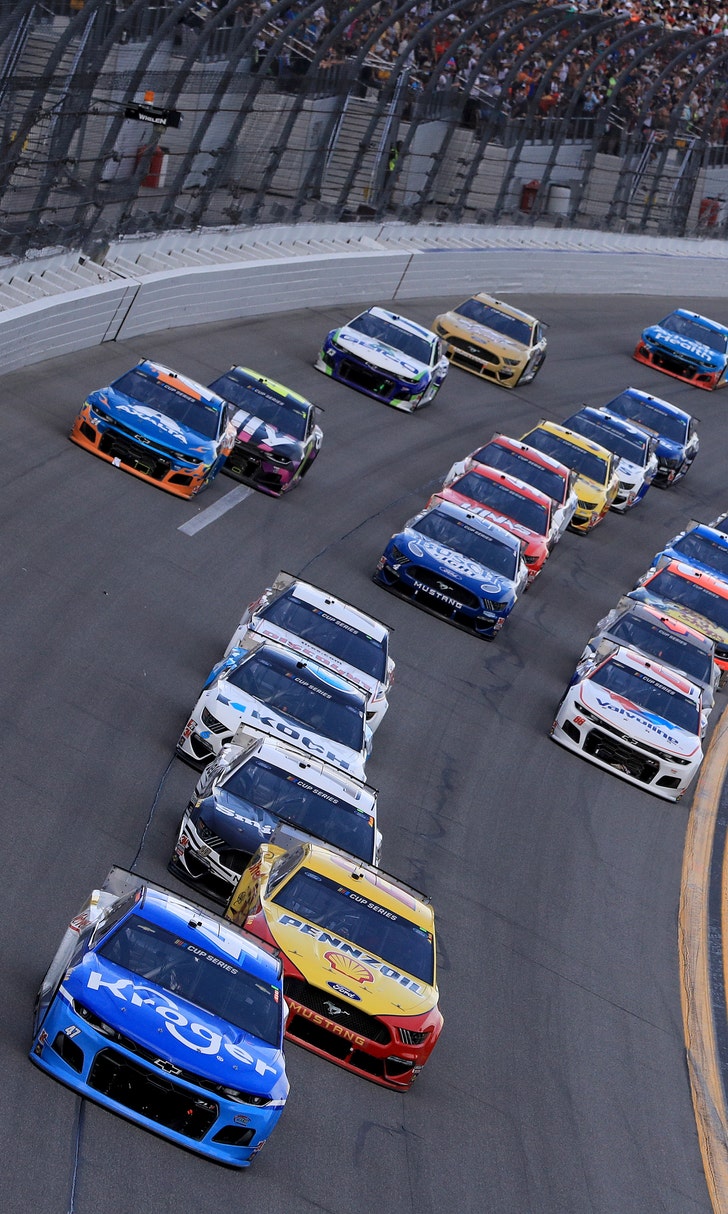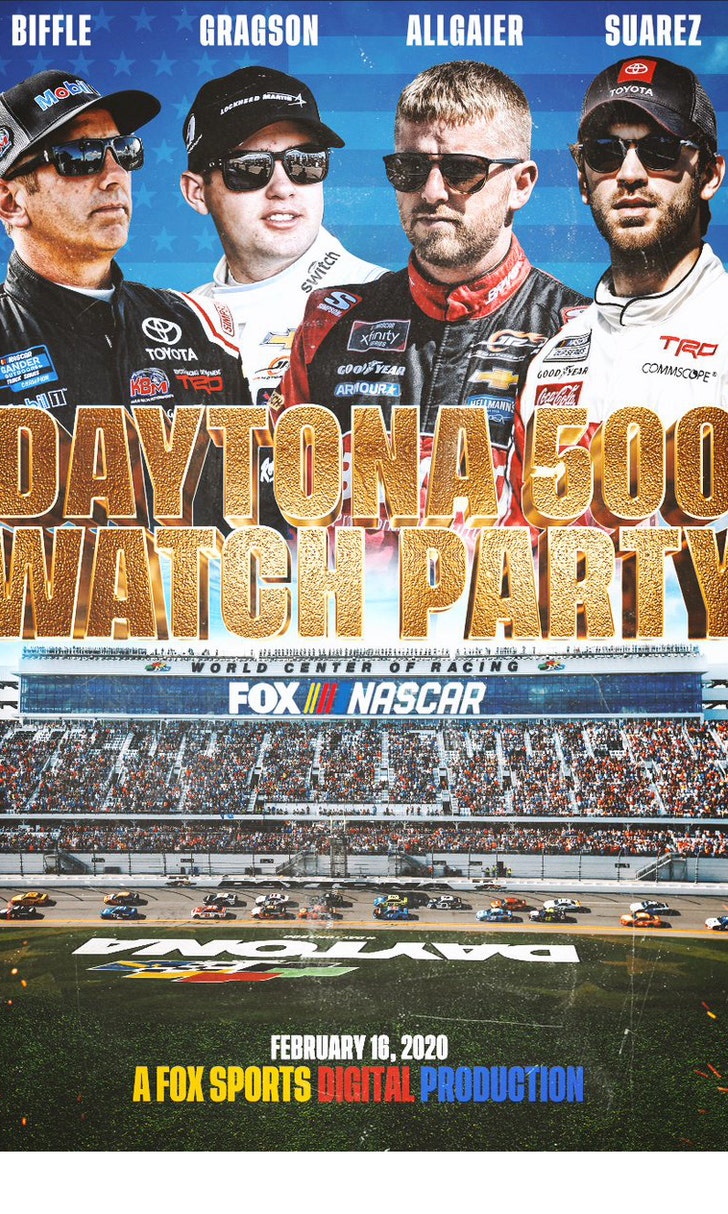 The Daytona 500 Watch Party!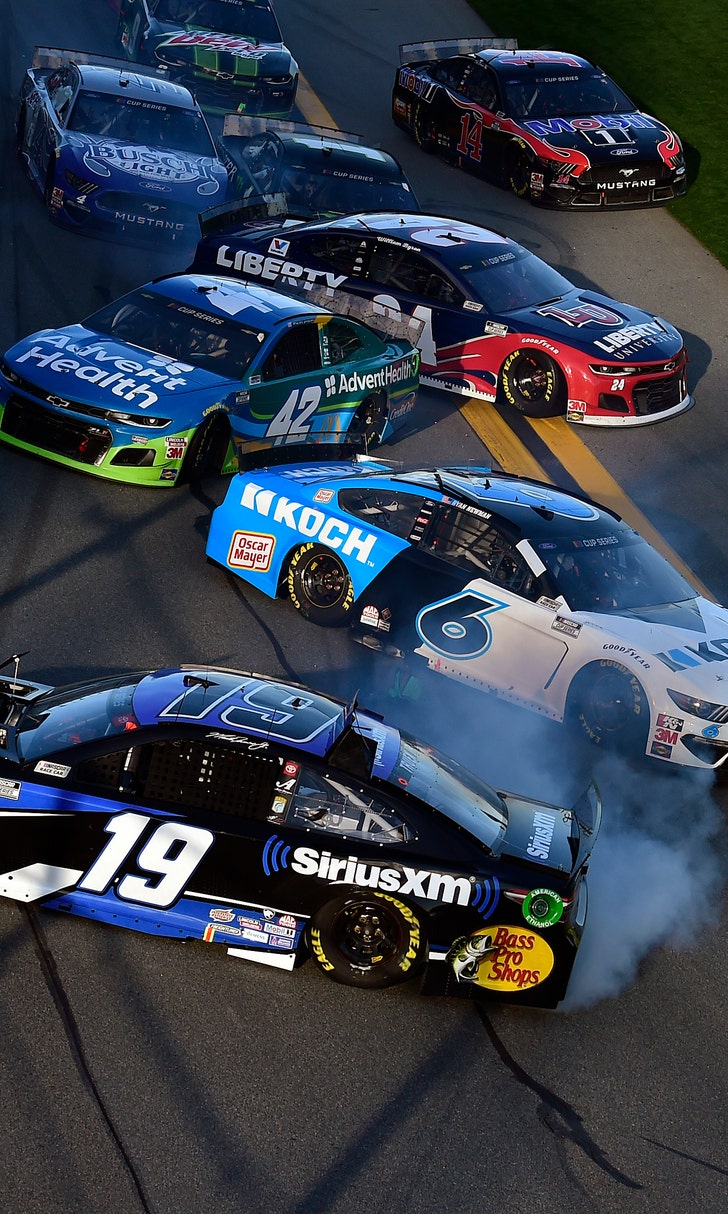 The Numbers Game At Daytona