Johnson, No. 48 team in Chase form
BY Larry McReynolds • September 21, 2013
After a terrible month of August, you have to say the No. 48 rebounded last Sunday night in Chicago. I think they did what all of us expected and that was to flip the switch when the Chase started. I think the month of August was probably the worst string of races Jimmie Johnson has had in his entire career.
To be fair, he had a good race car at Michigan but then it blew a motor which is so unusual for Hendrick powerplants. Even taking that a step further, it was in a backup car to boot as he had wrecked his primary car.
I think you also have to discount the race at Richmond. He had just welcomed his second daughter into the world. He hadn't turned a lap in that race car until the green flag waved, so you have to assume he was mentally worn out and thinking about more than just the race.
They had a couple mistakes Sunday at Chicago but you really can't factor them in. A jack failure is a jack failure. That's not anybody's fault. They responded and recovered nicely, actually. The other incident where the NASCAR official was saying they were missing a lug nut when they really weren't.
Well, crew chief Chad Knaus handled that the most professional way I have seen any crew chief handle an issue like that.
Unfortunately, the blown call by the NASCAR official cost the No. 48 dearly. They went from a three-second lead to being roughly five seconds behind. I am sure Chad Knaus was burning up inside, but he was very gracious about it. Chad says it was simply a mistake and everybody makes mistakes.
The sad part about our sport is there is no timeout to be called to review a call. You can't stop the game and rectify it. Our game keeps going. That's what made it hard for the No. 48 Sunday night.
That, however, is where Jimmie and Chad are at their best. They don't dwell on what happened; they are always looking forward to what is out in front of them.
For them to come back and recover to a great fifth-place finish, despite both issues Sunday night, I think it sends a loud message throughout the NASCAR Sprint Cup garage that the No. 48 bunch has found the "We're ready for the Chase" switch.
 
---
---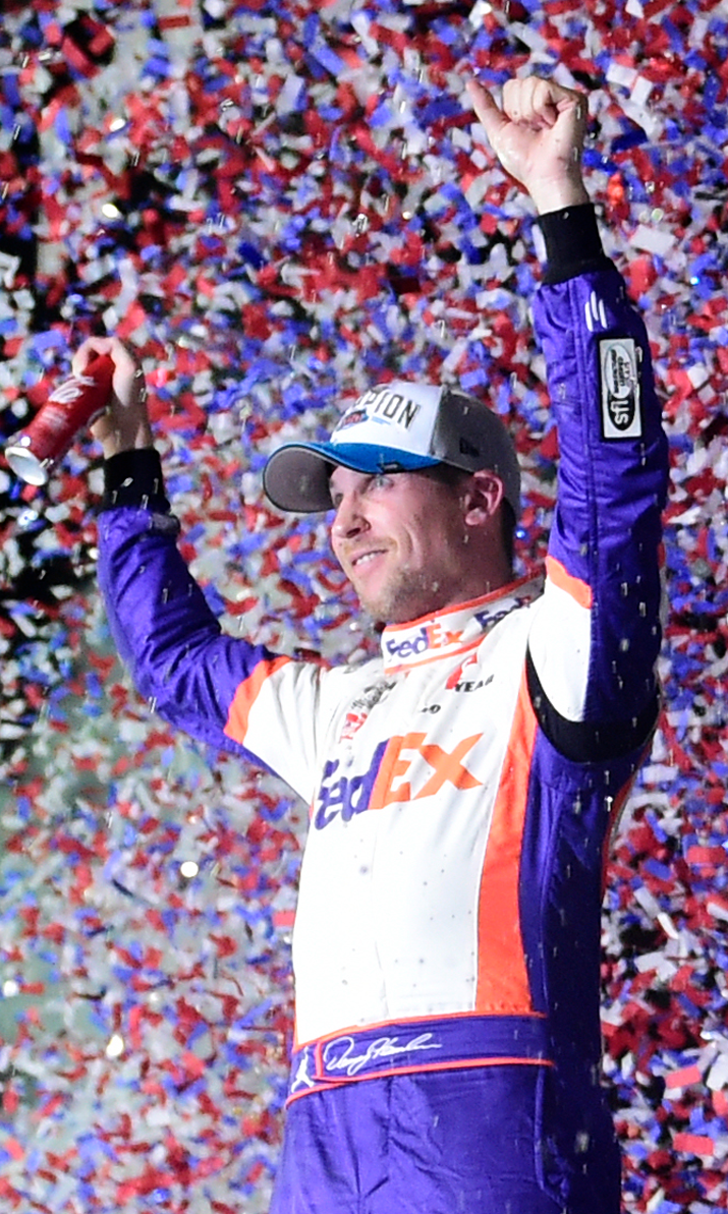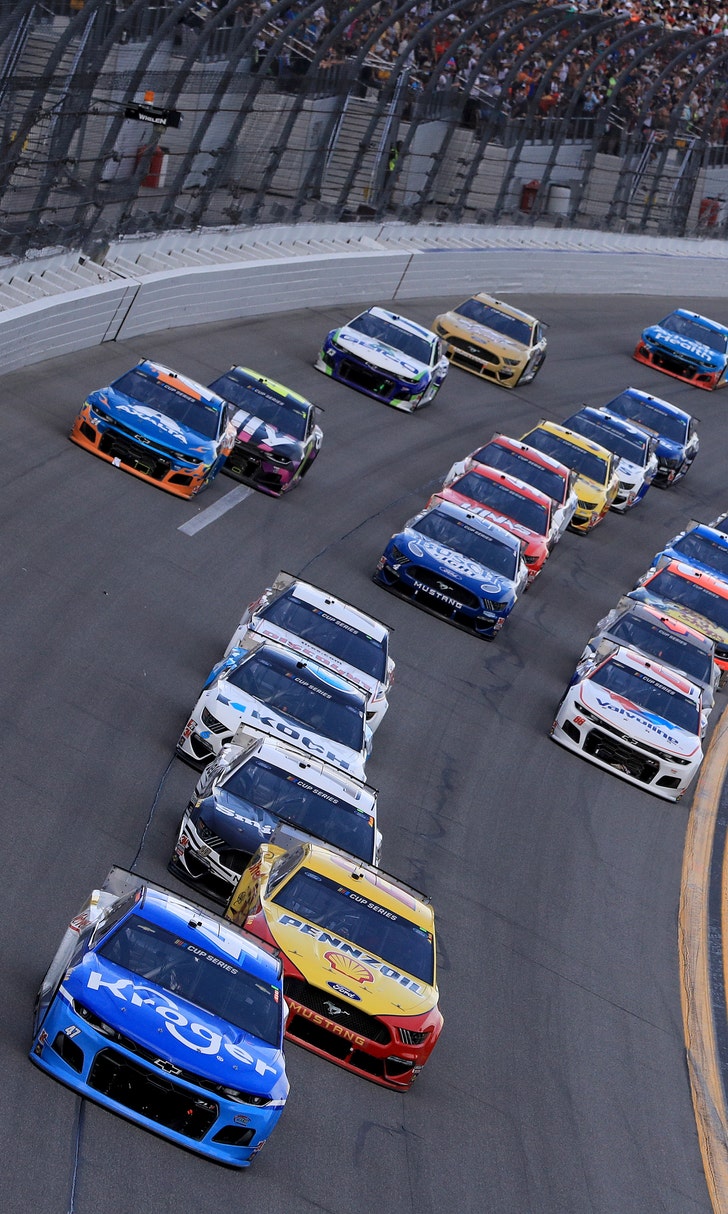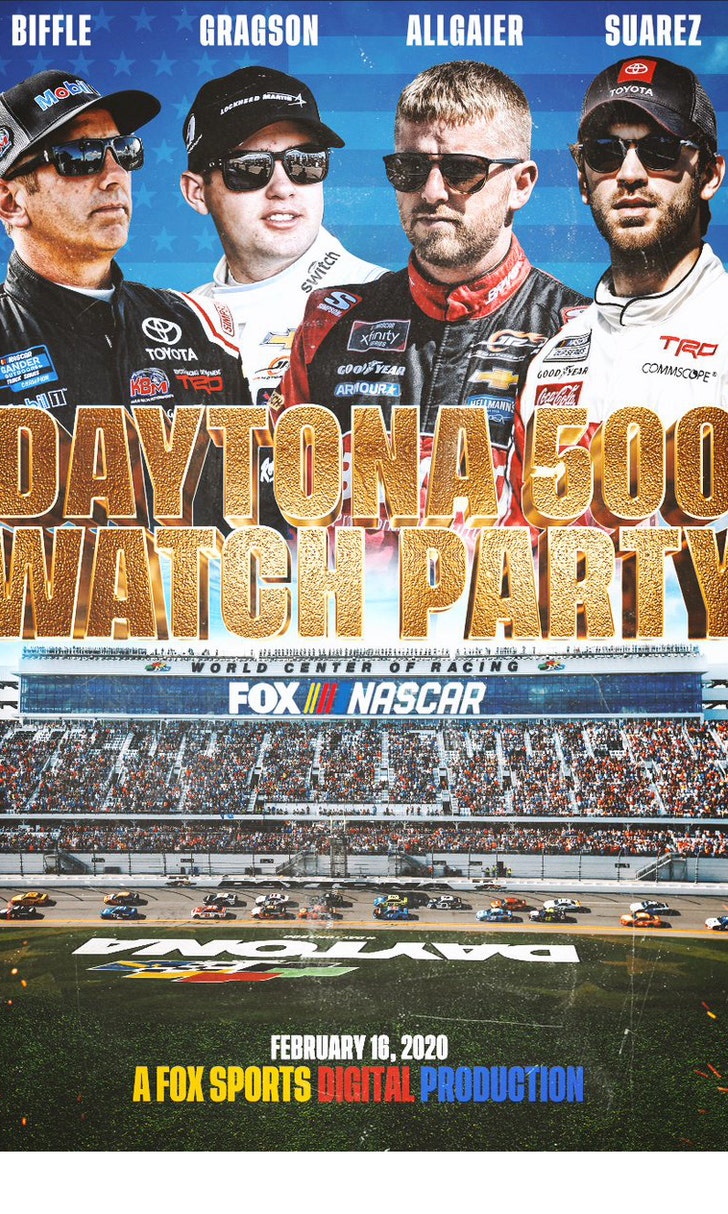 The Daytona 500 Watch Party!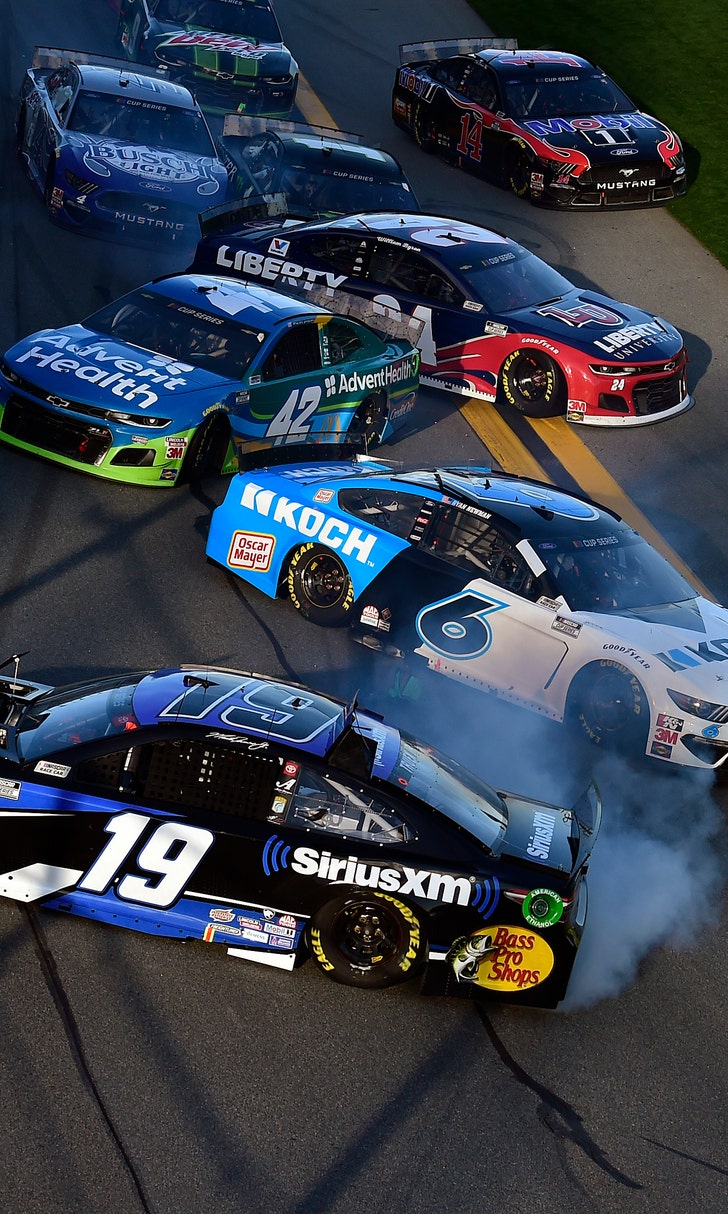 The Numbers Game At Daytona