Johnson has sold longtime property
August 22, 2012

Junior Johnson's former farm and home recently was sold for more than $2 million, but the woman who bought the NASCAR Hall of Famer's property plans minimal changes.
Johnson sold his home at auction for $2.3 million on Aug. 7. The sale is scheduled to close this week.
Loretta Sides Shore, who owns Shore's Nursery, told the Statesville Record and Landmark on Monday that she was the buyer of the house and 150-acre farm. According to the newspaper, Shore's parents were among the first large-scale Christmas tree growers in North Carolina and provided the White House Christmas tree when President Richard Nixon was in office.
The newspaper outlined details about the house, which took Johnson two years to build. The story described the fences that line the driveway, the limestone tile floors in the foyer, a chandelier, a curved staircase to the upper floor and murals throughout the dwelling.
Johnson, 81, raised cattle on the farm, but he and his family moved earlier this year to an area closer to Charlotte. He was inducted into the NASCAR Hall of Fame after a prestigious career as first a driver, then an owner.
---
---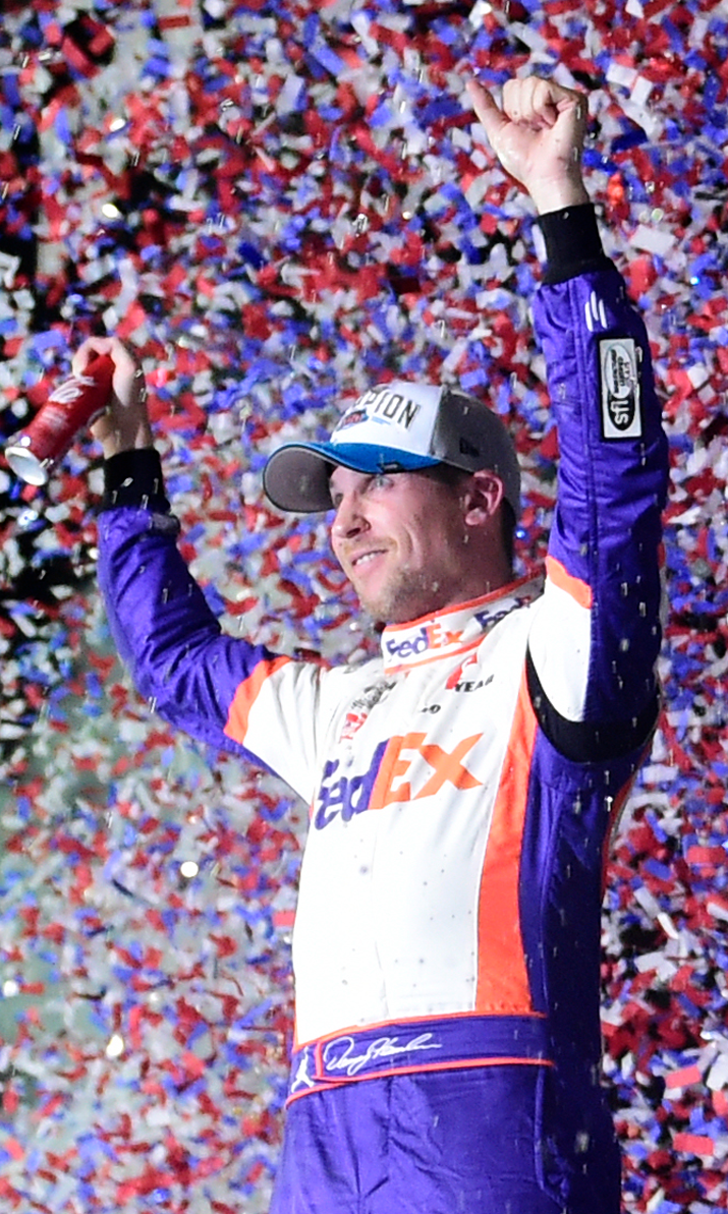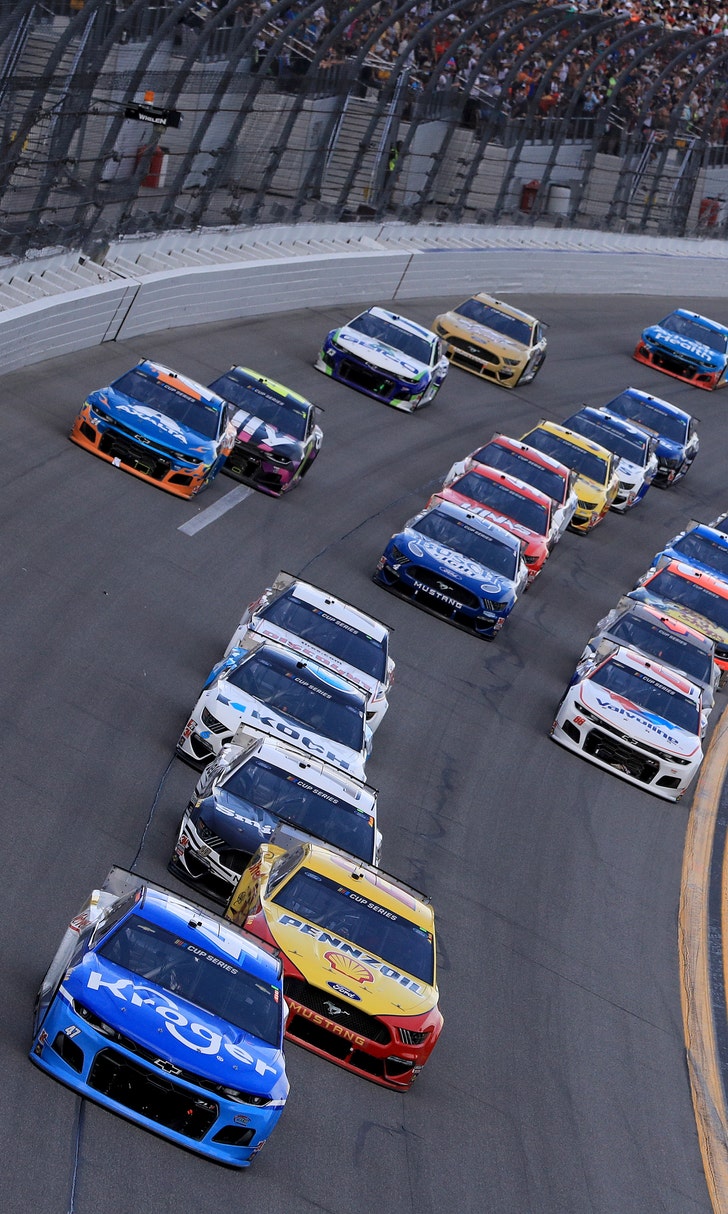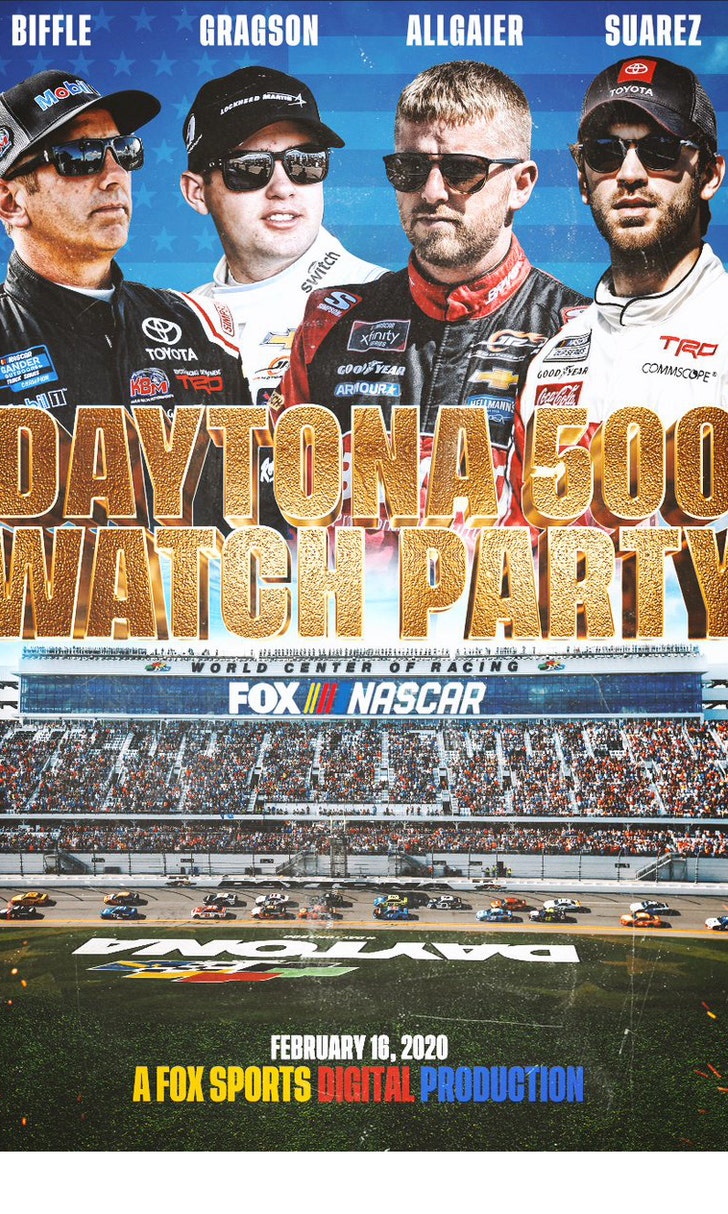 The Daytona 500 Watch Party!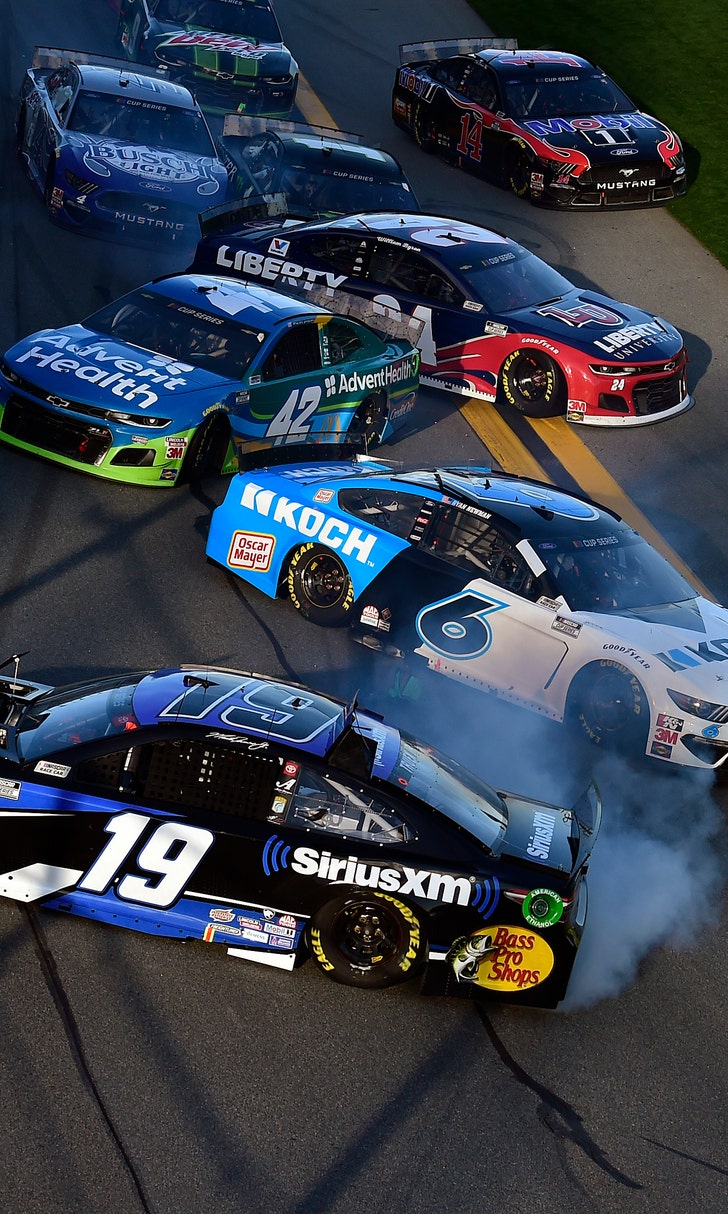 The Numbers Game At Daytona