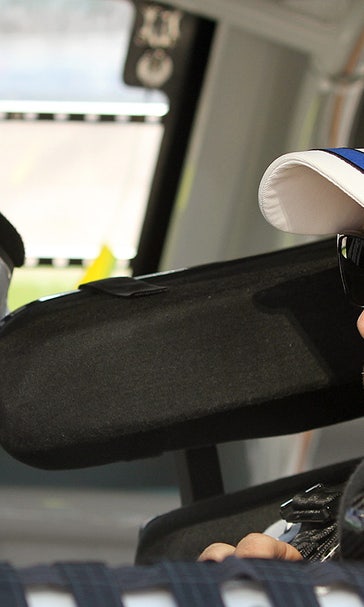 Johnson has more than a million reasons to covet All-Star Race win
BY Jared Turner • May 14, 2014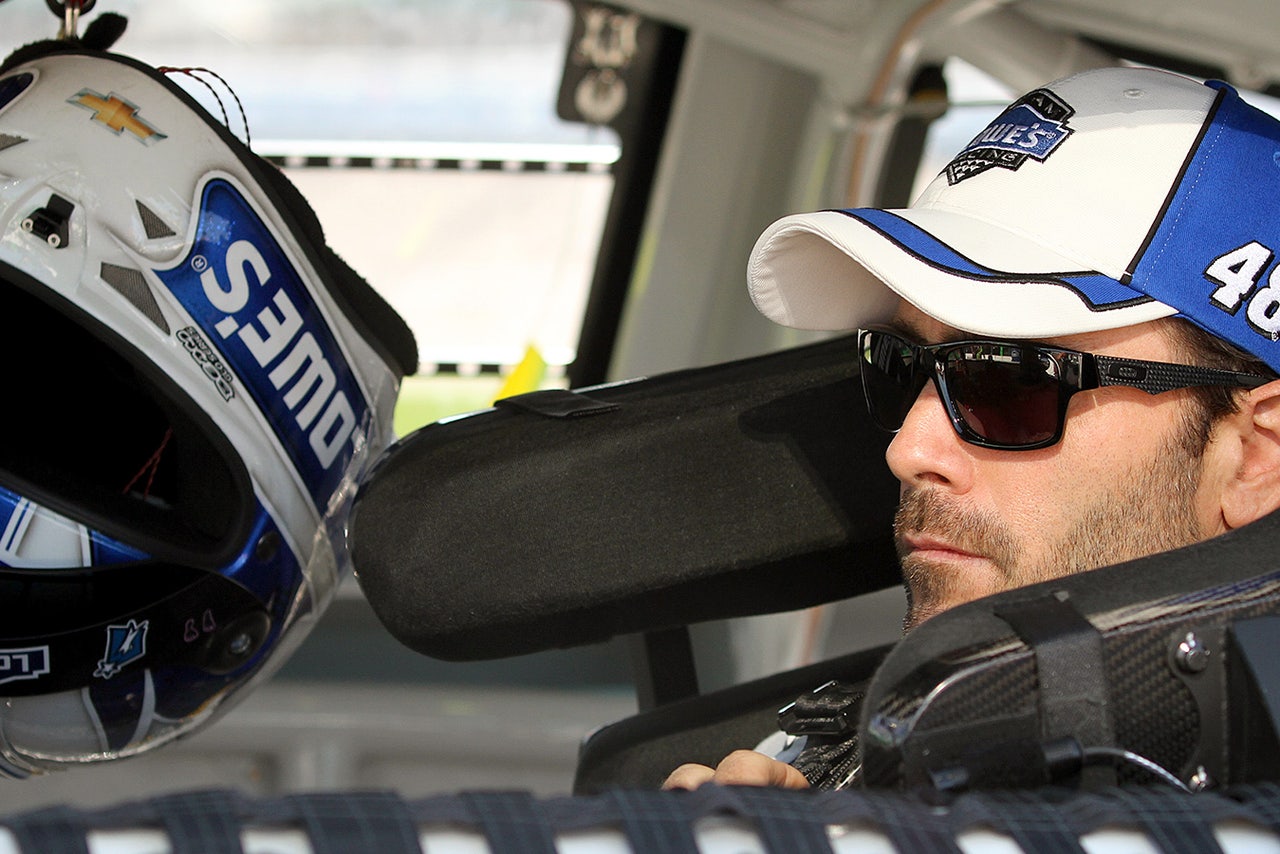 Jimmie Johnson is chasing history in Saturday night's Sprint All-Star Race at Charlotte Motor Speedway (7 p.m. ET, FOX Sports 1).
The reigning six-time Sprint Cup Series champion is also chasing his first win of the season, although a victory in the non-points-paying exhibition doesn't technically count toward a driver's win total.
Technicalities aside, Johnson wants to win -- really, really badly -- after being shut out of Victory Lane in the season's first 11 races.
Despite the dearth of 2014 triumphs, the Hendrick Motorsports driver enters Saturday night's 5-segment, 90-lap affair as one of the prohibitive favorites to take the checkered flag out front.
In addition to being the only driver past or present with four all-star winner's trophies, Johnson is seeking to become the first driver to capture the popular event in three consecutive seasons.
Johnson also owns six points-paying wins at Charlotte, but the last of those came in 2009.
"We've been able to win at so many tracks, have been very successful for a long period of time, we've set the bar very high for ourselves," said the driver of the No. 48 Chevrolet. "Outside of maybe Bristol or Richmond, you know, there's maybe one or two other ones in there where you seem to get beat up on pretty bad and we don't have the performance we want. Those are the only tracks I walk into with a little less confidence.
"But Charlotte has been so good to us. Even though our dominance was a while ago, we've been able to win the All-Star a few times since. We've definitely been in the money and have had a shot to win. I'm carrying good confidence in there."
Continuing to downplay his absence from Victory Lane this season, Johnson says he comes into this weekend's all-star race and next weekend's Coca-Cola 600 at Charlotte with just as must confidence as if he'd already won multiple races this season.
"Yeah, for sure," Johnson said. "That's the one thing that I learned maybe year two or three in Cup, is that every weekend's a new weekend. It's a new track. Even if you go from a mile-and-a-half to another mile-and-a-half, they're so different in how they drive and the setup that's required. It is nice. You can start on a clean sheet of paper and hit the racetrack and go.
"Momentum that you do carry is I think noticeable maybe on Friday, opening practice, qualifying. By the time you get to the race, you're dealing with that weekend's circumstances. Just because you won the previous race or many races beforehand doesn't change things on that given race day."
As for how Johnson will approach Saturday night's race -- which, by the way, pays a hefty $1 million to win, without the risk of losing points if things go awry -- the veteran driver won't hesitate to get aggressive and potentially push a competitor out of the way on the final lap. But that strategy only applies if Johnson is truly in contention for the million in the final moments.
"It definitely changes things," he said. "I think people are willing to take more risks and opportunities if they're there. You're really looking from second to first. I think second place, if he's in reaching distance of the leader, will certainly do what he can for $1 million and no implications in points.
"From fifth to fourth, it doesn't pay much. Why are you going to risk making the guy in fourth mad? He's going to come after you the following week. Given the race format, I think it certainly can make things exciting."
No matter how it ultimately gets there, Johnson just wants to see his No. 48 at the top of the scoring pylon at night's end.
"If we were able to win a third consecutive All-Star race, that would be something," Johnson said. "I would love to have that honor. A race win does a lot for teams. I think we've been knocking on the door throughout the year. It would be a nice boost, shot in the arm for the team if we were able to do so."
WATCH! The NASCAR Sprint All-Star Race: 7 p.m. ET Saturday, FOX Sports 1
---
---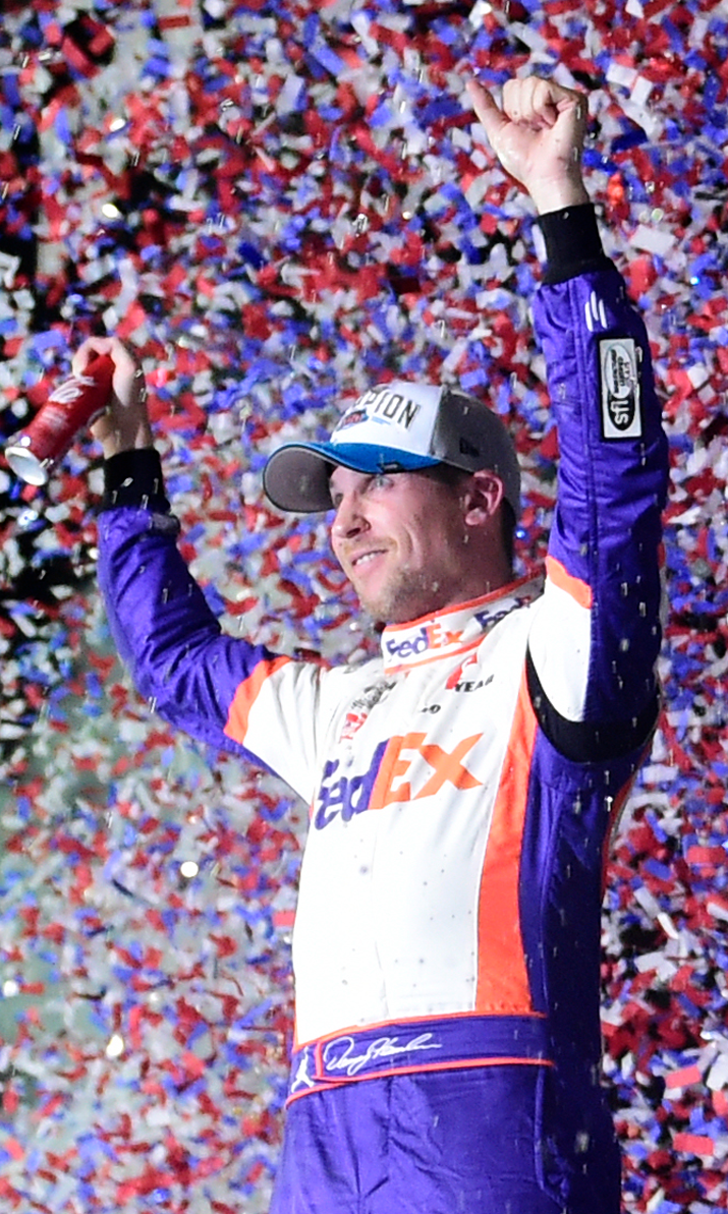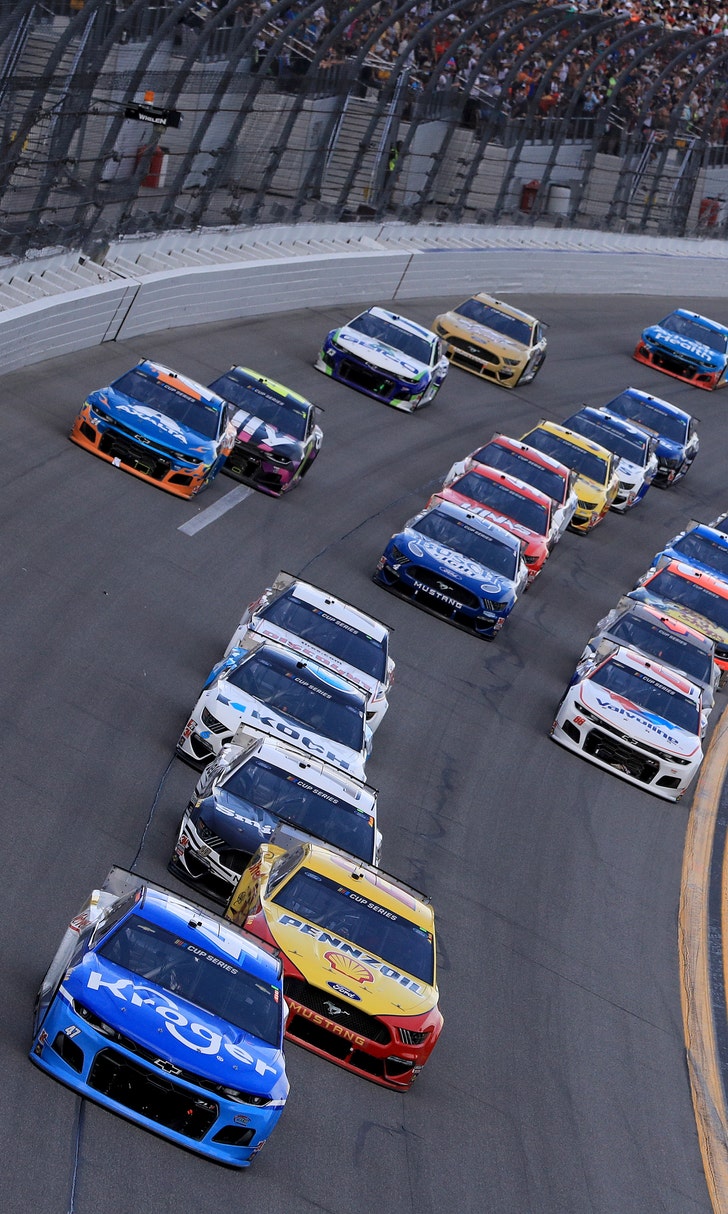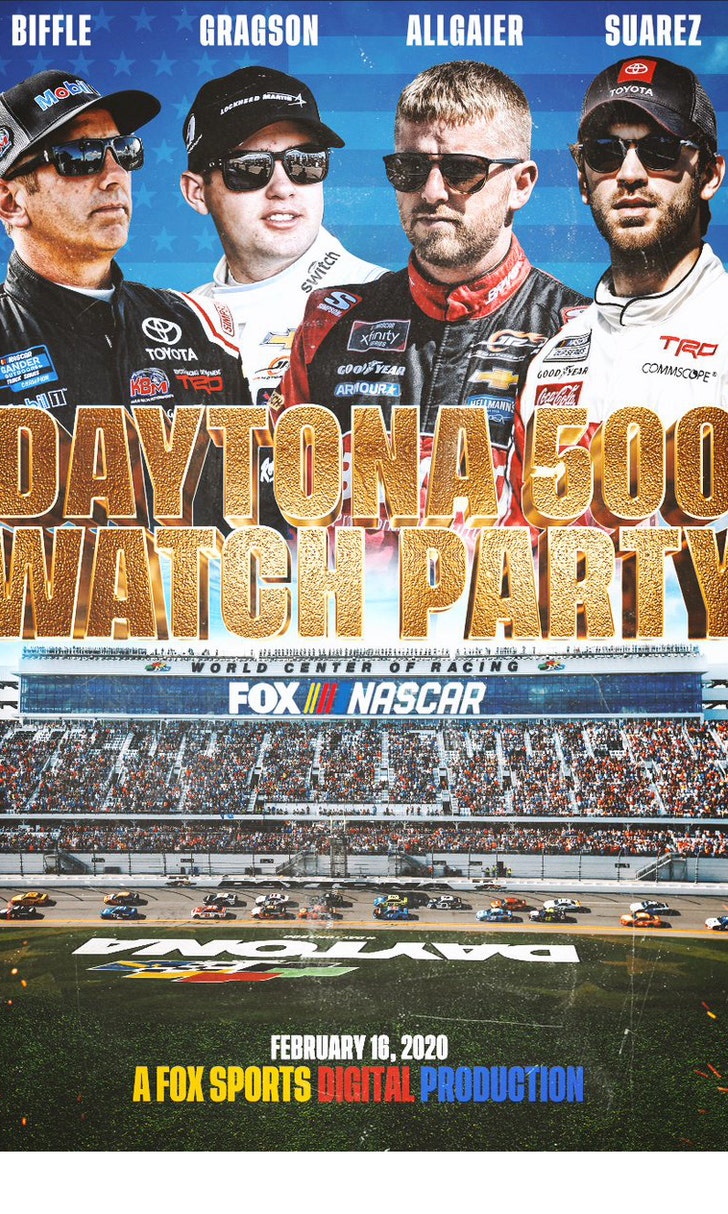 The Daytona 500 Watch Party!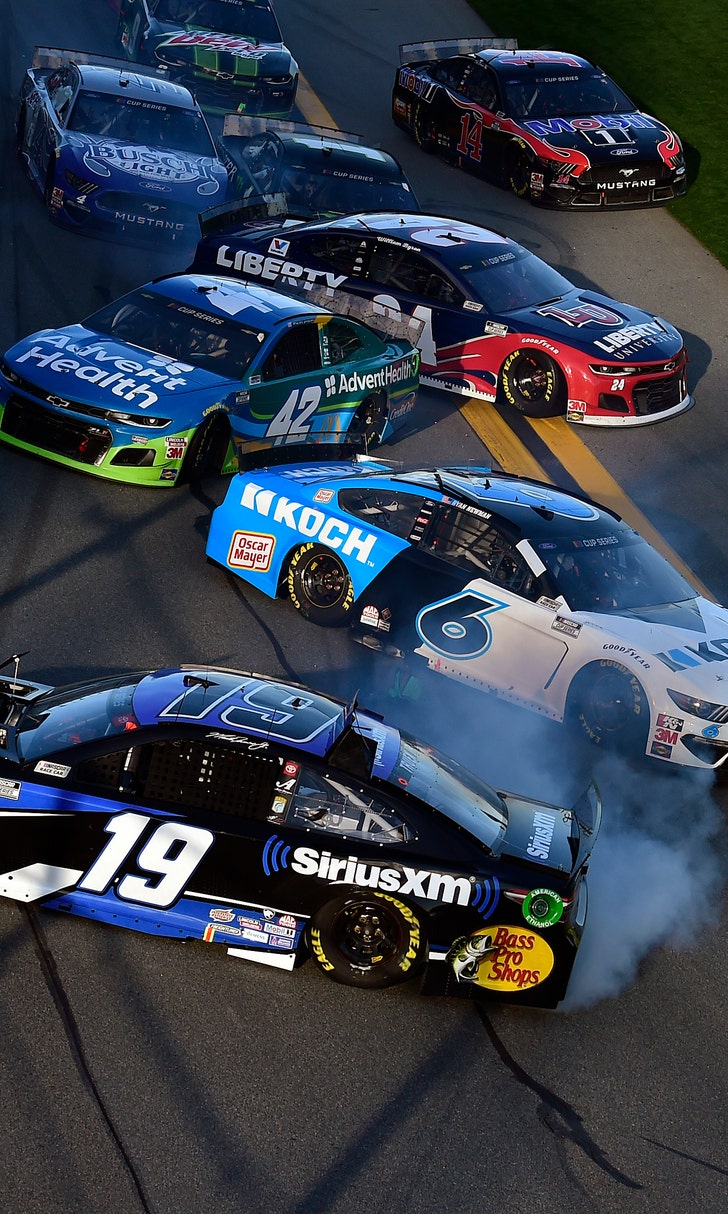 The Numbers Game At Daytona