Johnson dominates, but can't seal the deal in Brickyard 400
BY foxsports • July 28, 2013
When Jimmie Johnson walked into the Indianapolis Motor Speedway Media Center for his obligatory post-race interview following the Brickyard 400, the look on his face was one of disbelief.
Johnson, who already has four Brickyard triumphs, seemed set to win a fifth when a botched 17-second pit stop on Lap 133 of the 160-lap race turned what seemed like a sure victory into a second-place finish behind Ryan Newman.
From Lap 31 to Lap 132, Johnson led 73 laps, his familiar No. 48 Hendrick Motorsports Chevrolet the clear class of the field. But his final four-tire pit stop dragged on about five seconds too long, allowing Newman to take just two tires on his last stop and rejoin the race with a comfortable margin over Johnson.
As has been the case several times this season, the only team capable of beating the No. 48 was the No. 48. And that they did during a gloriously cool Indiana Sunday afternoon.
To his credit, Johnson didn't throw his pit crew under the bus, noting that he had cost the team chances to win with bad restarts and decisions in races earlier this year.
Johnson said he and crew chief Chad Knaus have an agreement: Whatever happened in the prior weekend's race — good or bad — by Monday afternoon they would put it behind them and move ahead to the upcoming race.
FOXSports.com asked Johnson if that was going to possible this time, given what was at stake in the Brickyard, one of the sport's most prestigious races.
"We'll try," Johnson said. "What's on my mind, we win as a team, lose as a team. There's been some late race mistakes on my behalf that have taken race wins away from us. Granted not a major event like this. But we win as a team, lose as a team. We still ended up second. We have a lot to be proud of over the course of the weekend. We'll do the best to let it roll off our shoulders by tomorrow afternoon."
At stake for Johnson was a fifth IMS victory, which would have tied him with Formula One ace Michael Schumacher for most ever at the track. It was a bitter pill to swallow for Johnson to be sure, but he tried his best to shrug it off.
"I can go home with a smile on my face, four time (Brickyard winner)," Johnson said. "These things are hard to win, having a race winning car like we did. Today we were awfully close. These things are so hard to win. Having a race winning car like we did, I hate to let this opportunity slip by, but it's gone, not a lot we can do about it, but we'll come back next year and try to do it again. "
---
---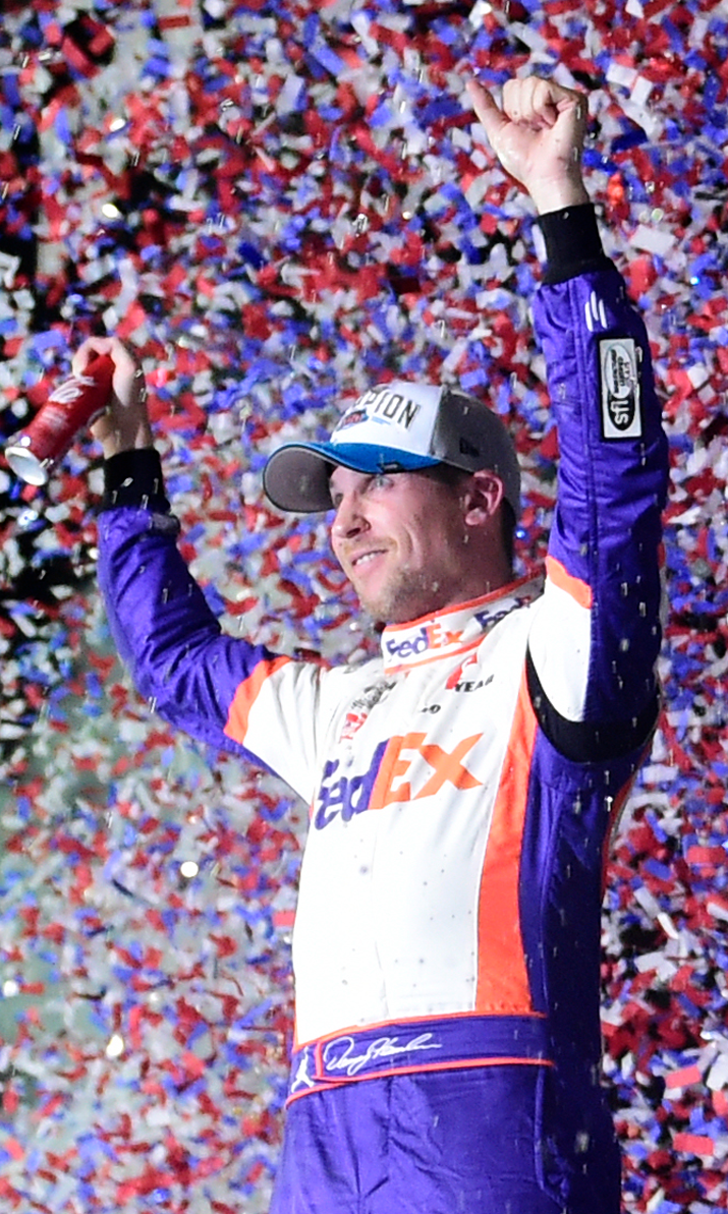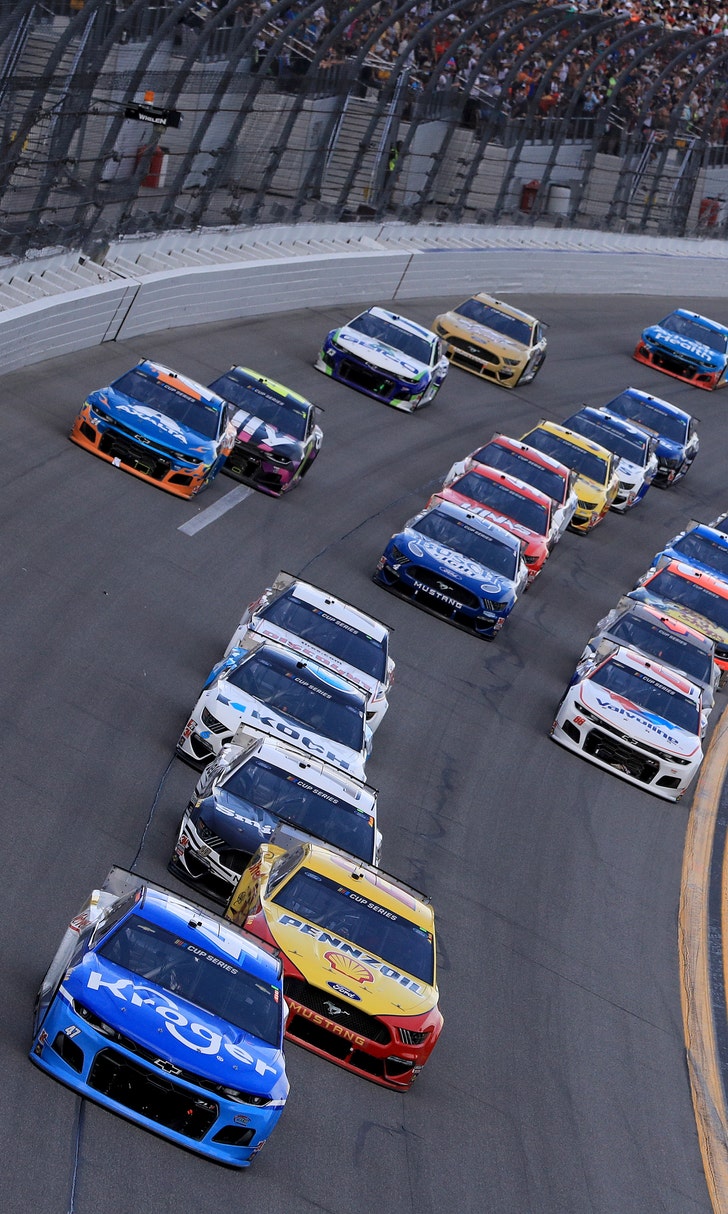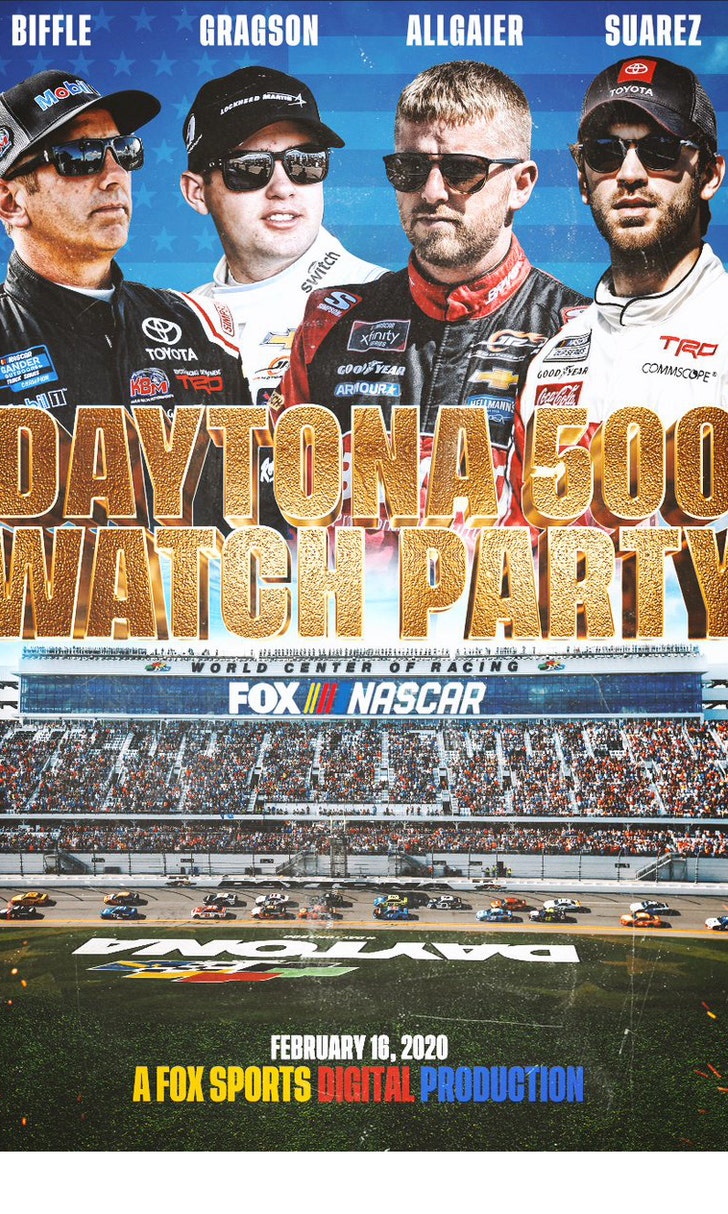 The Daytona 500 Watch Party!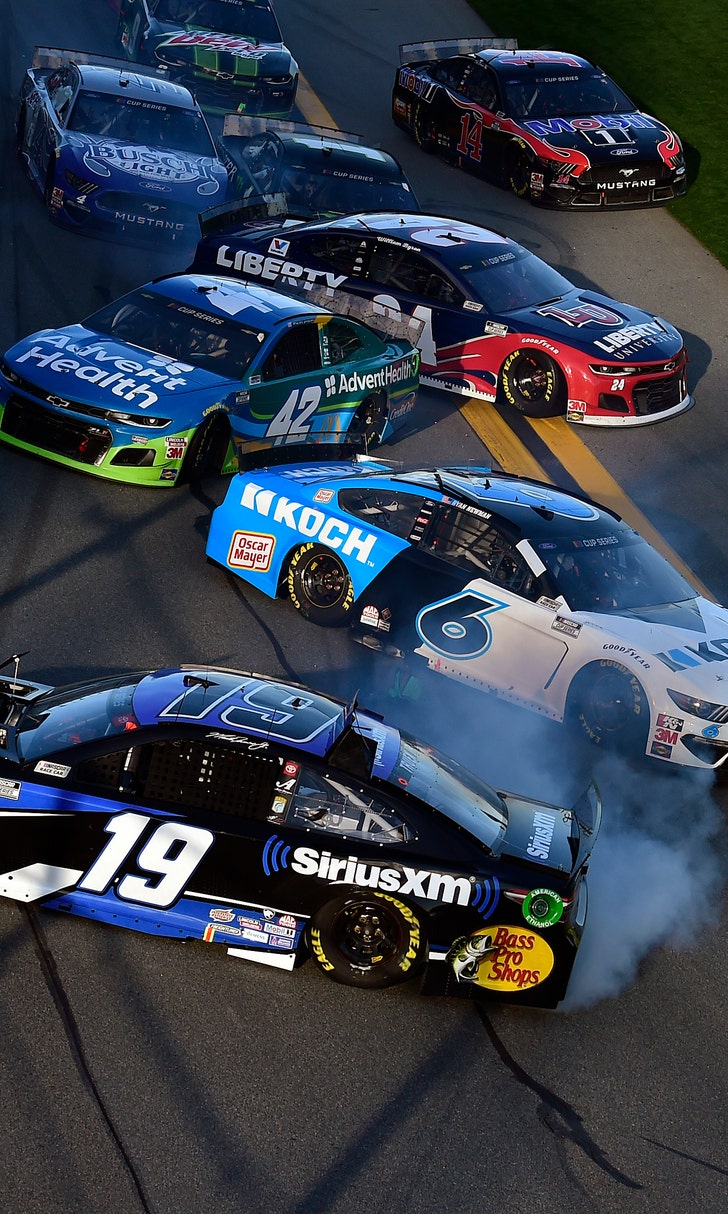 The Numbers Game At Daytona