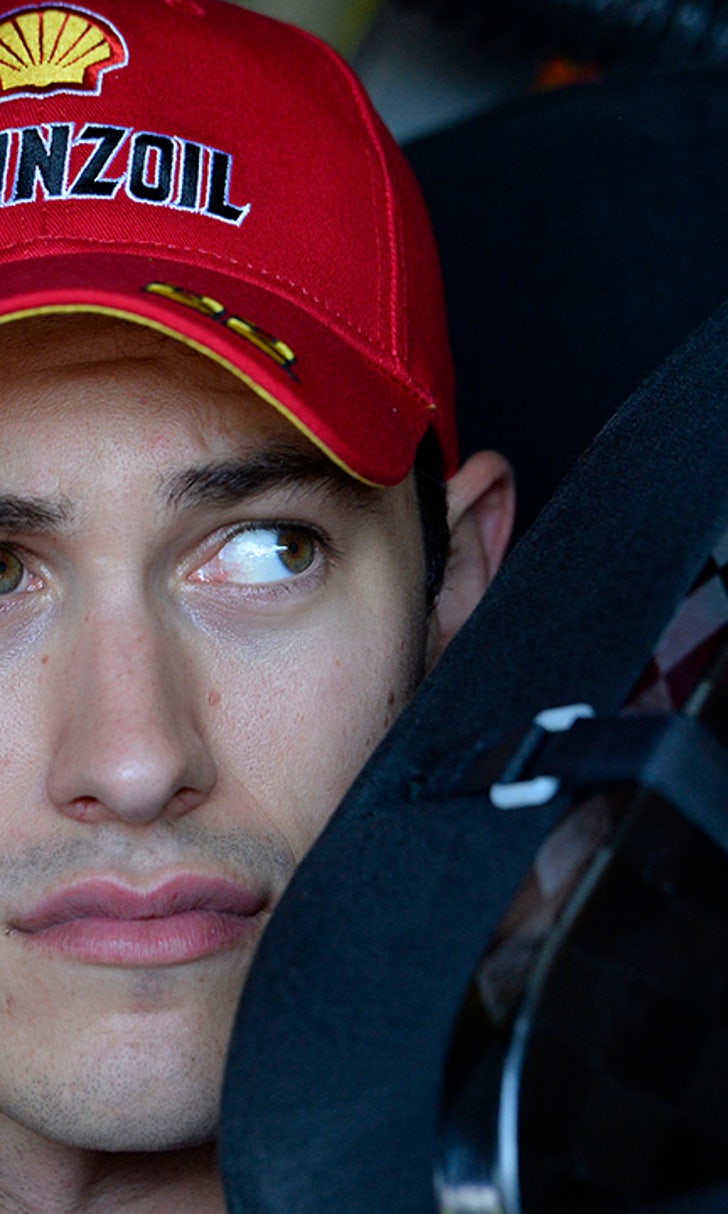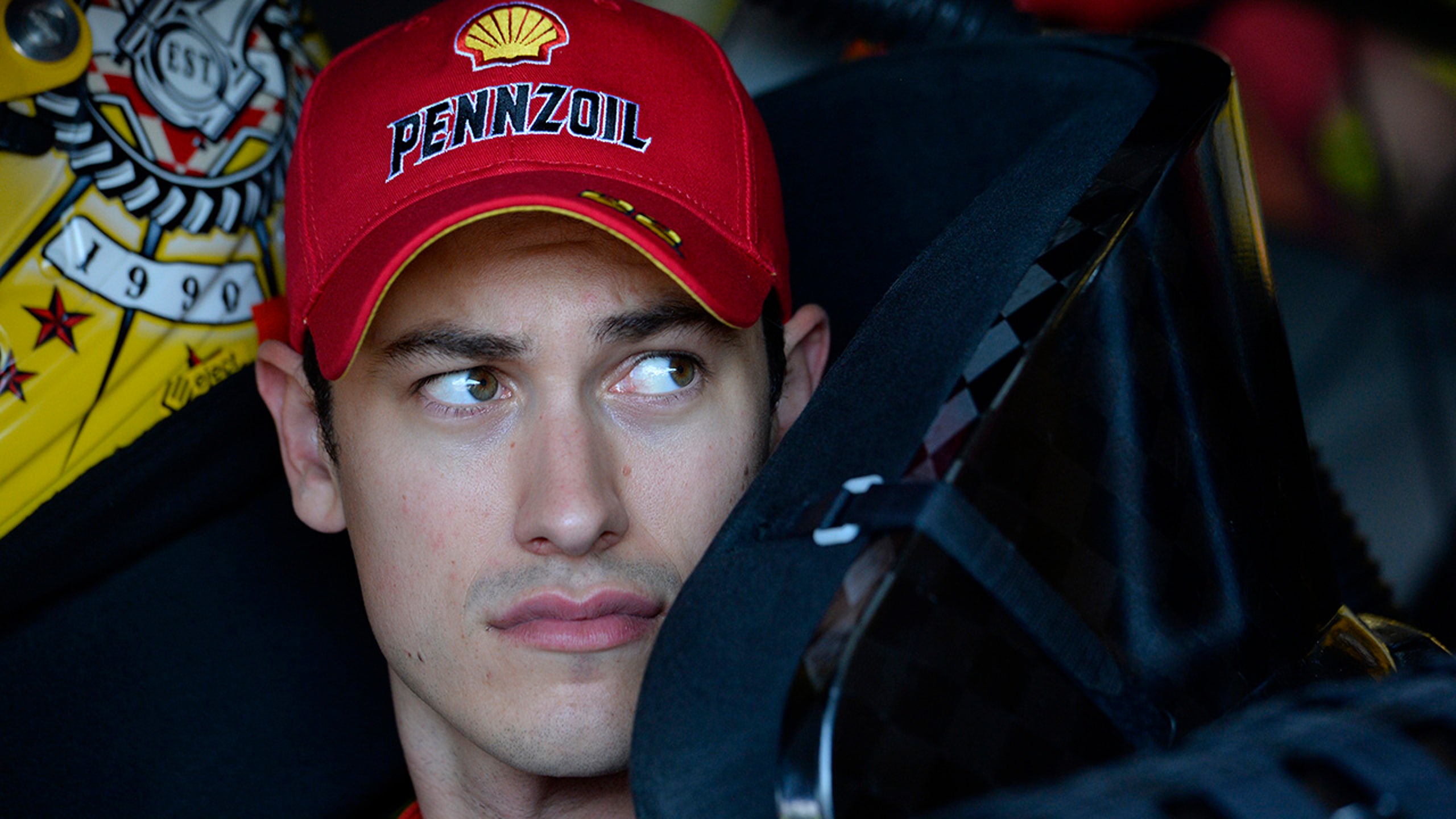 Joey Logano on Dale Jr. announcement: 'Life is more than racing'
BY foxsports • September 3, 2016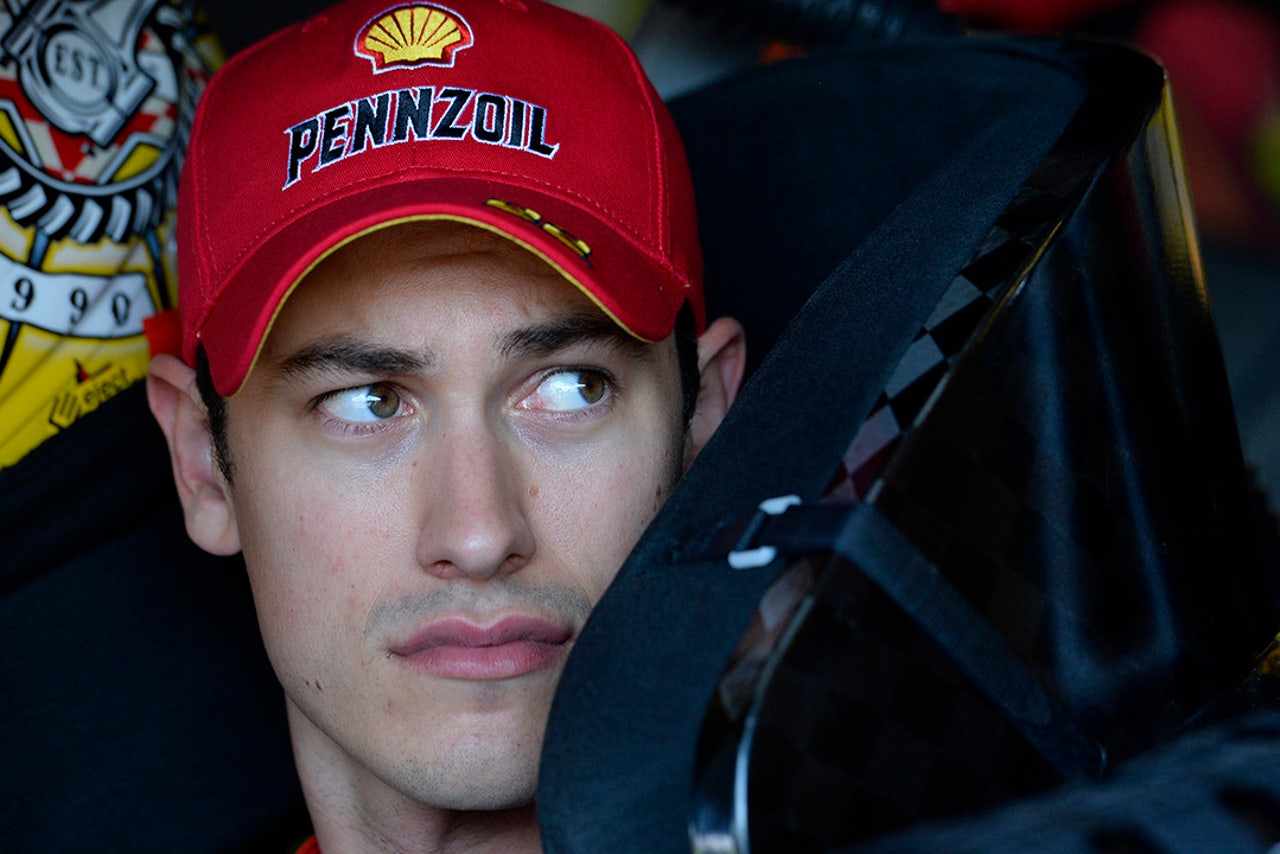 Joey Logano was among many of those in the NASCAR community who reacted with empathy when he heard the news on Friday that Dale Earnhardt Jr. would miss the rest of this NASCAR Sprint Cup Series season.
Earnhardt, who already was slated to miss his seventh consecutive race at Darlington Raceway this weekend, announced through Hendrick Motorsports that he will sit out the remaining 12 Cup races on the 2016 schedule. He has been attempting to recover from concussion-like symptoms that first appeared after Earnhardt was involved in a wreck at Michigan in June, and then worsened after he was involved in another accident at Daytona on July 1. 
Doctors have not medically cleared Earnhardt, so after consulting with them and team owner Rick Hendrick, among others, it was decided that it would be best for him not to attempt to drive again this season.
"Obviously, I was sad to hear it," Logano said. "Any time one of your fellow competitors makes news like that, it's not what we all wanted to hear. But it's also pretty admirable that he's been doing the right things and taking his health as Priority One."
Logano said that's not as easy as it might sound for your typical race-car driver.
"I think that's a challenge to do because I can imagine as a race-car driver all you want to do it get back in the race car," he said. "When you're sitting out watching TV and watching your car go around the race track without you in it is not the best therapy probably, but I look up to him for what he's doing.
"I know how hard that is to be out and wanting to be inside that race car, but your life and your health is not worth risking that for this sport. He's got a long (time) to live and I'd hate for him to make the wrong decision and, God forbid, something happened on the race track and that ruins the rest of his life. Life is more than racing and I think he understands that."
The 41-year-old Earnhardt made it clear on Friday that he does not see this the end of his driving career. He said that he hopes to be medically cleared in time to climb back into his No. 88 Hendrick Motorsports Chevy for the 2017 season-opening Daytona 500 next February.
"We want to see him back in the race car as soon as possible," Logano said. "Everybody wants to see that -- his competitors and obviously the fans. It's good to have him out there, but it's also better to have him healthy.
"He's doing the right things. As far as your head jarring around inside the car, that always happens. It's the hit when you hit the wall ... that is obviously what jars your brain around a little bit."
Logano said it's way too soon to tell if Earnhardt will drive again.
"All I can say is he's in our thoughts and our prayers and either way God's got a plan for him and it will work out," Logano said. "But a lot of the time you don't know God's plan until it happens."
---
---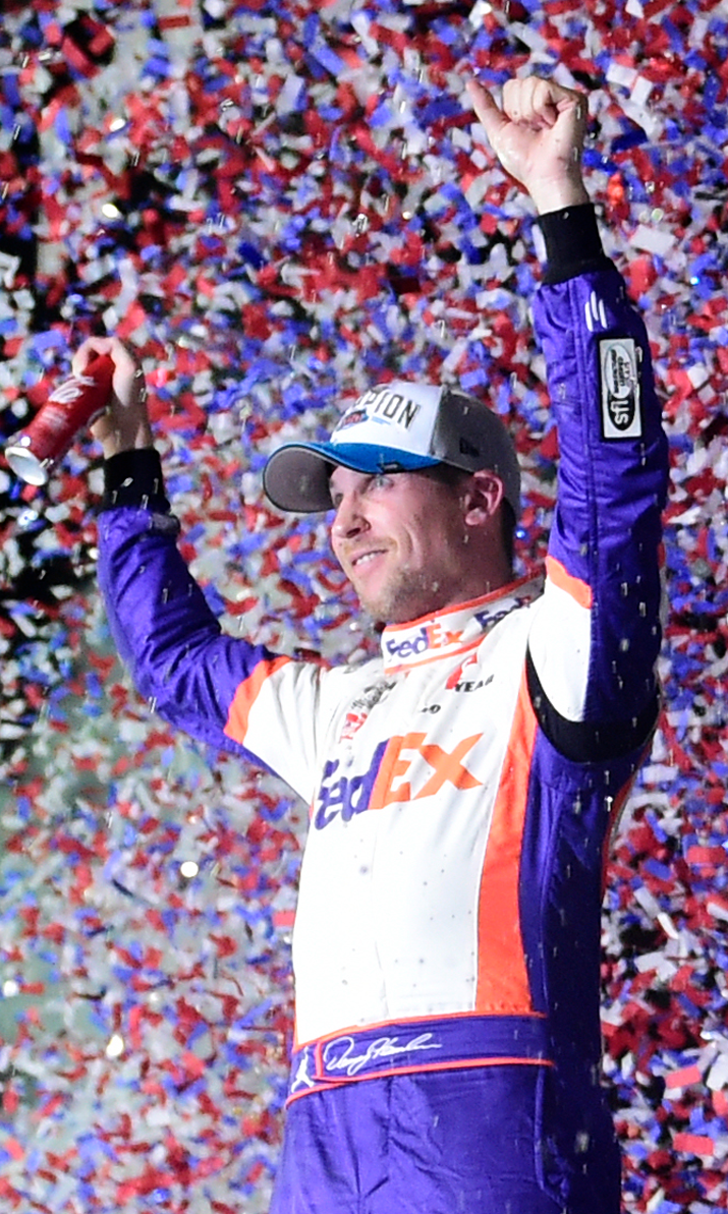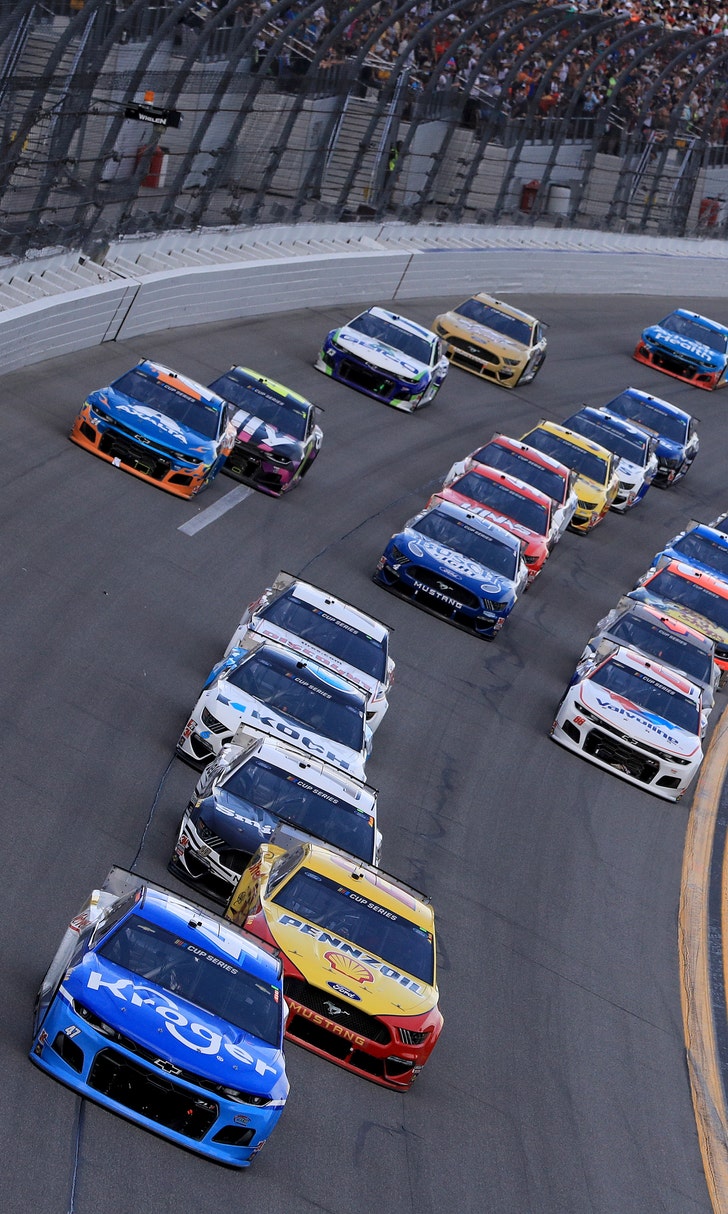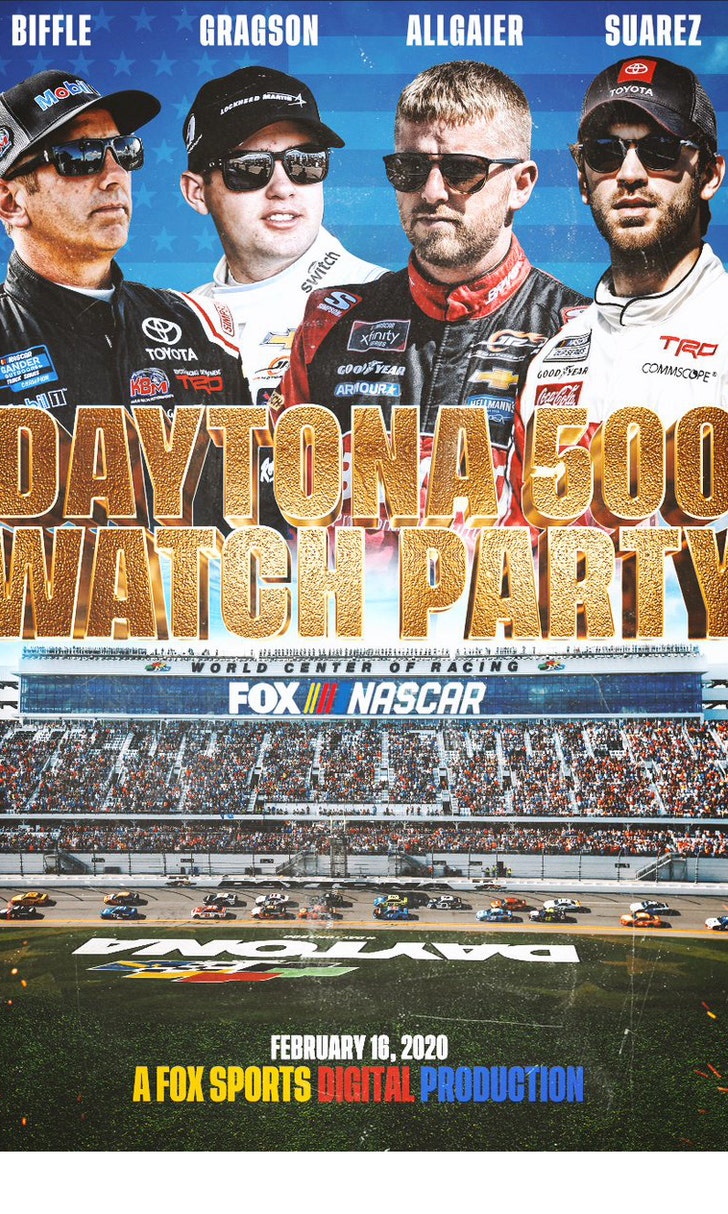 The Daytona 500 Watch Party!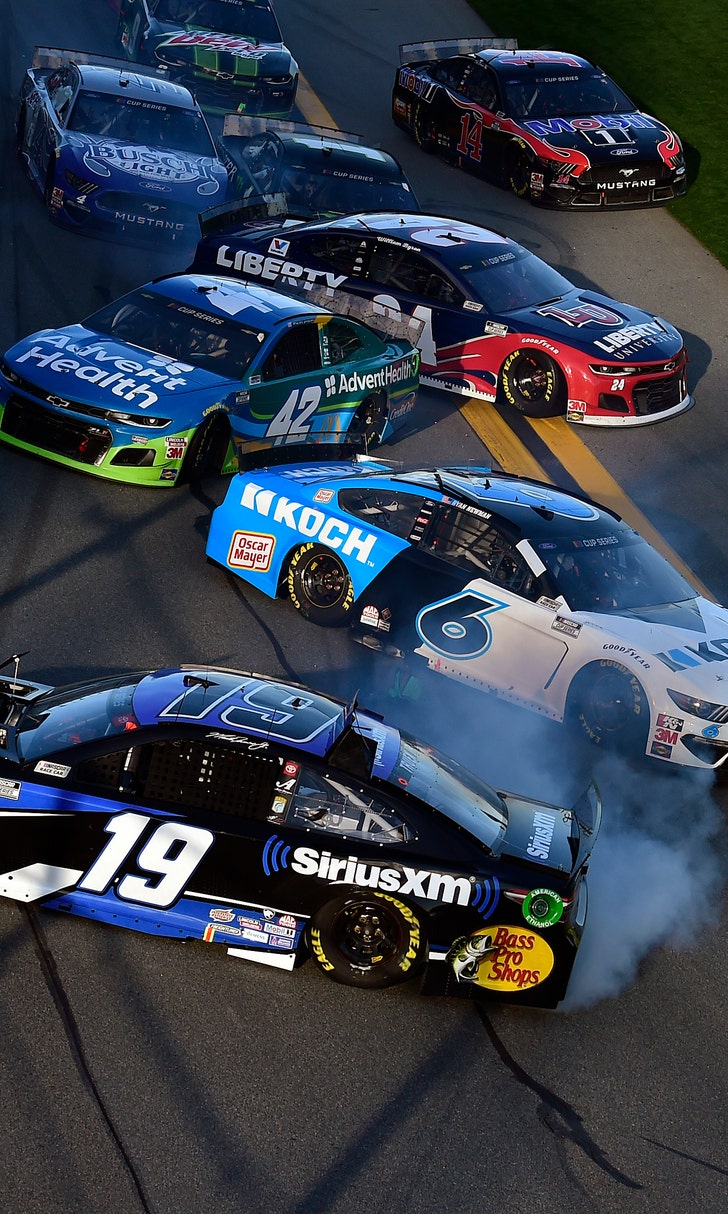 The Numbers Game At Daytona