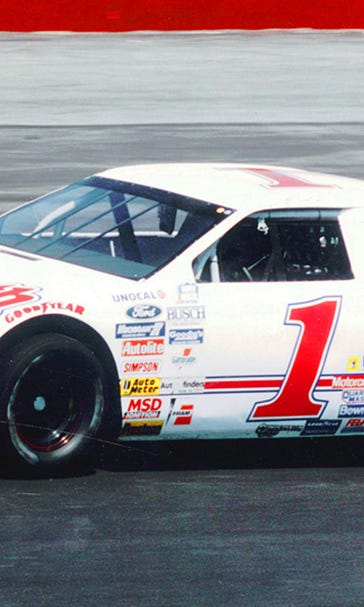 Jeff Gordon's old car sells for a fraction of Rick Hendrick's Acura purchase
BY foxsports • January 30, 2016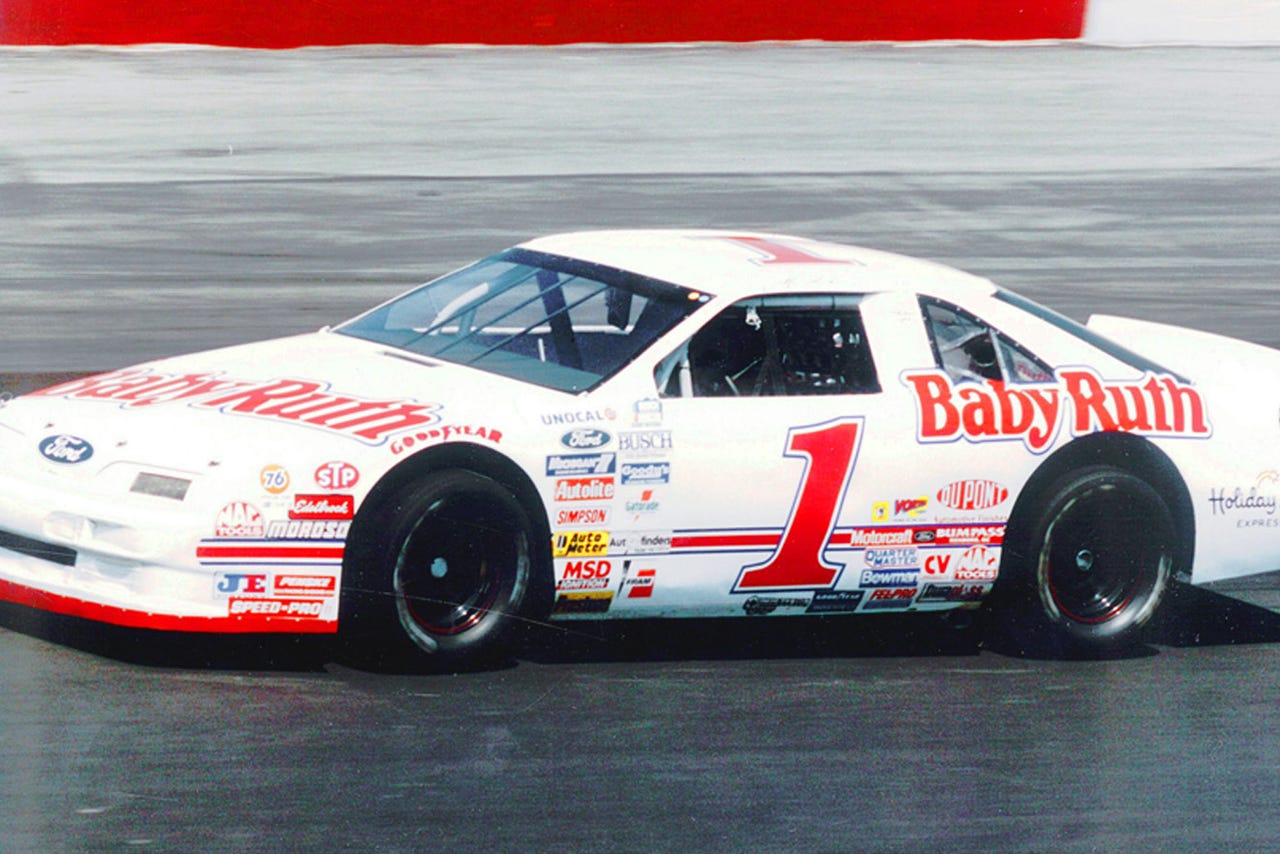 Four-time NASCAR Sprint Cup Series champion Jeff Gordon was in Scottsdale, Arizona on Friday, where he saw his old boss, Rick Hendrick, pay a jaw dropping $1.2 million for the first 2017 Acura NSX VIN 001.
Gordon, now a NASCAR analyst on FOX, also got to see a little bit of history flash before his eyes, as the car he won his first NASCAR Busch Series race in sold for $100,000 at the Barrett-Jackson Collector-Car Auction in Scottsdale.
Each of Gordon's four NASCAR Sprint Cup Series championships and all of his 93 Cup race victories came behind the wheel of Hendrick Motorsports Chevrolets.
But before Gordon made it to the Cup level, he spent two years driving Ford Thunderbirds for Bill Davis in what is now known as the NASCAR XFINITY Series. And that car sold Friday night for $100,000.
Here's the catalog description of the car Gordon used to race: "Jeff Gordon's original restored Baby Ruth '92 T-Bird Busch Grand National car. Jeff earned his first-ever NASCAR victory in this car in 1992, winning three races -- his first in Atlanta and two in Charlotte. Restoration was done by the original car builder, Billy Hess, and the engine by Keith Simmons. The entire restoration project was done under the watchful eye of Ray Evernham."
---
---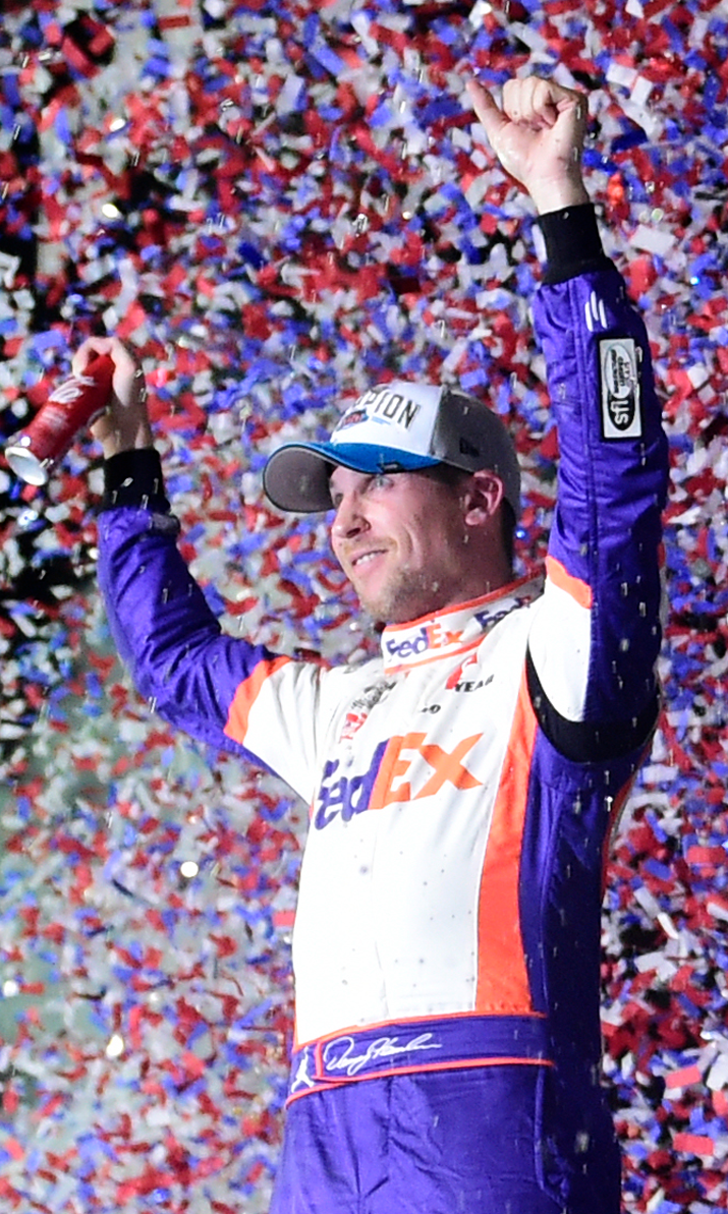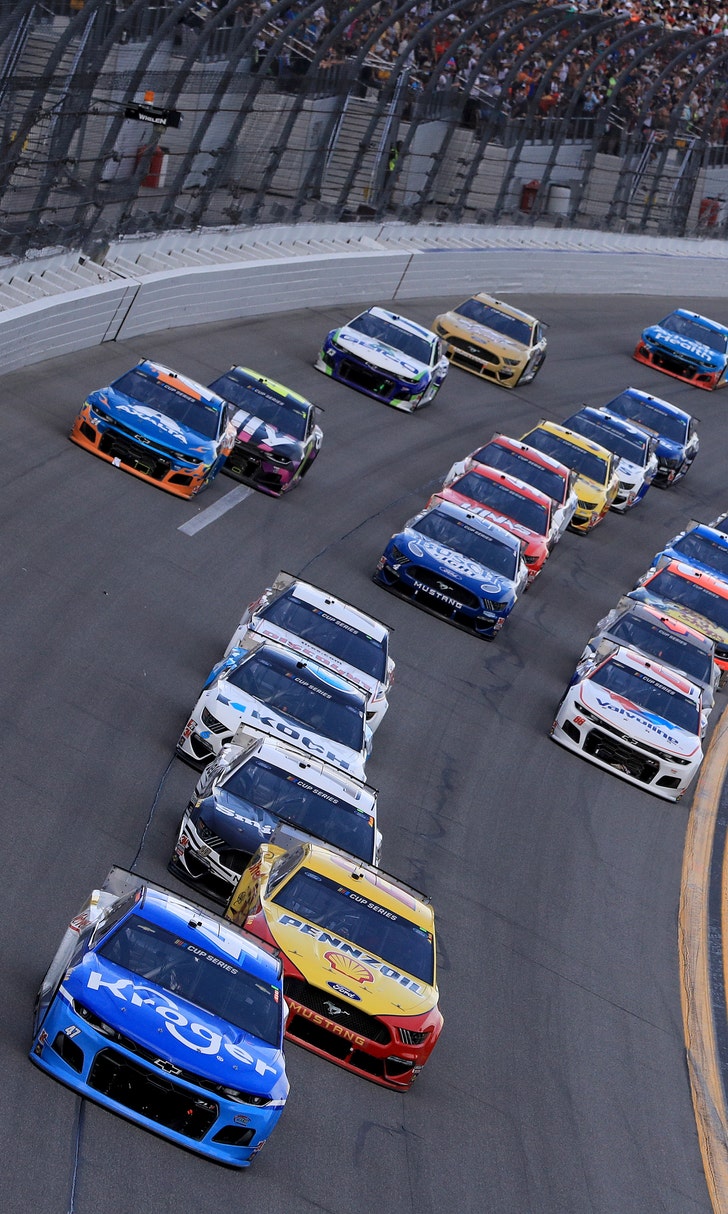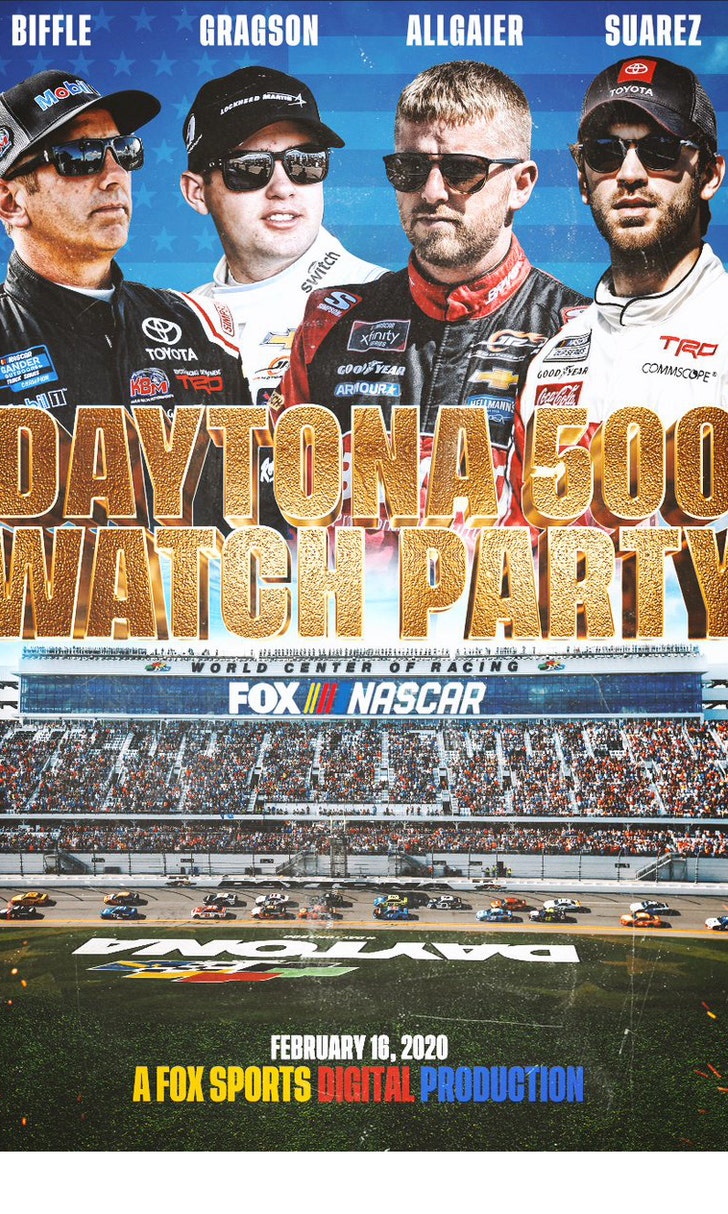 The Daytona 500 Watch Party!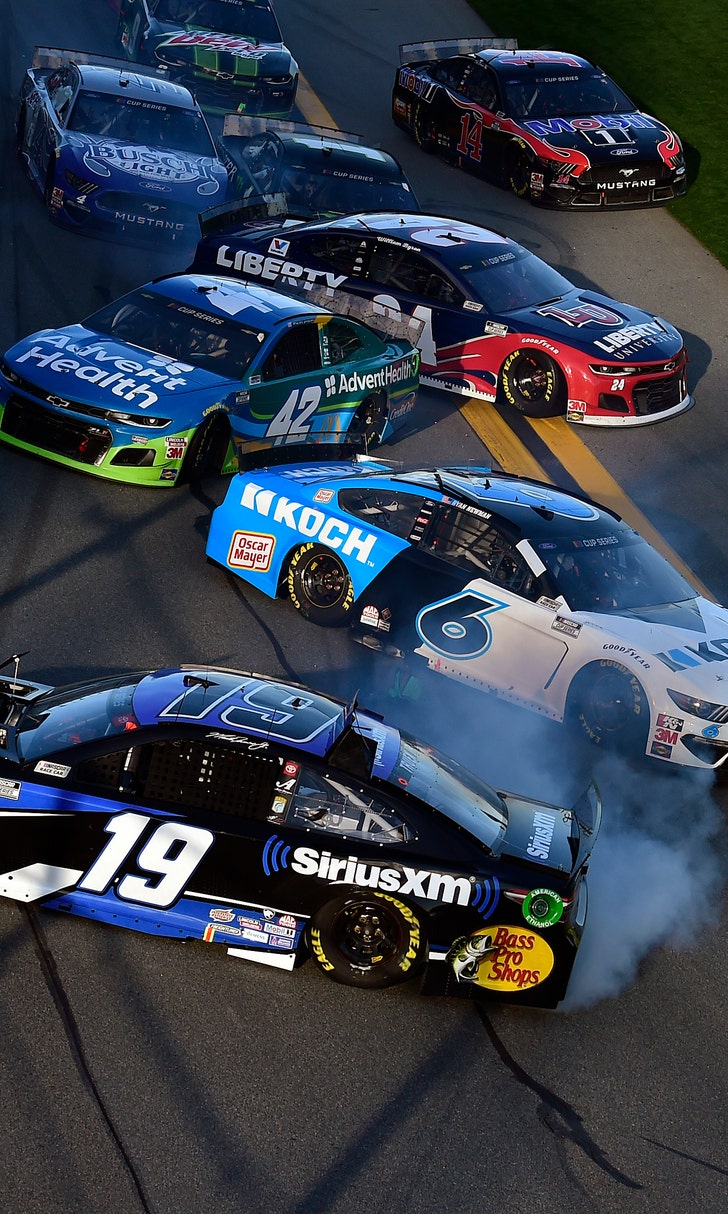 The Numbers Game At Daytona