Jason Leffler looks forward to challenge of Bristol
August 19, 2010

What's up, FOXSports.com? Jason Leffler, coming to you this week for the Braun Racing blog.
I can't believe it's already time for the night race at Bristol Motor Speedway! The season is flying by for everyone over here at Braun Racing. Over the years at Braun, I've been able to work with some great teammates, and this season has been no different. Our two rookies, Brian Scott and Tayler Malsam, have been doing great and I really like being able to help them out on the track.
The Cup guys have been awesome, too. I've been sharing seat time in the No. 38 with Kasey Kahne this season, which has been great because it has given me a chance to work with some more of Braun Racing's marketing partners. This weekend at Bristol will be the sixth time this season I have jumped into the driver's seat of the No. 10 Toyota, and I'll be sporting the Fraternal Order of Eagles (FOE) paint scheme.
FOE came on board at Braun Racing the same year I did, and I have really enjoyed working with them all these years. The FOE members are the best! Whenever they're around, you know it is going to be a good time. I'm proud to be able to go out every week with their logo on my car and represent what they stand for. I'm really hoping I can get a win in the FOE Camry this weekend.
I'll be driving the No. 10, but I will still be working with crew chief Eddie (Pardue) and my regular guys so I know we are going to have a shot to win.
The night race at Bristol is, in my opinion, one of the best races of the season. Bristol is unlike anywhere else we go, the energy of the place is unreal. It's Friday night short-track racing at its best! I've had a lot of success there, but I've also been caught up in other people's messes, too.
Because of the high banking, it is the fastest short track we go to, which makes the chances of being caught in a wreck even bigger than at your average short track. Luck is a huge part of finishing well at Bristol, but qualifying is also really important because if you start in the back of the pack, you're already half a lap down.
We are bringing the same car we raced at Iowa to Bristol this weekend. We had a lot of speed when we were there, and finished third. I know we are going to have a great run this weekend, and I'm really excited to get out on the track in the FOE Camry.
Make sure to tune into the Food City 250 at 7 p.m. ET on Friday night, and hopefully see me and the FOE team in Victory Lane! Make sure to also look for my Braun Racing teammates Kasey Kahne (No. 38), Reed Sorenson (No. 32), and Brian Scott (No. 11) all running up front!
---
---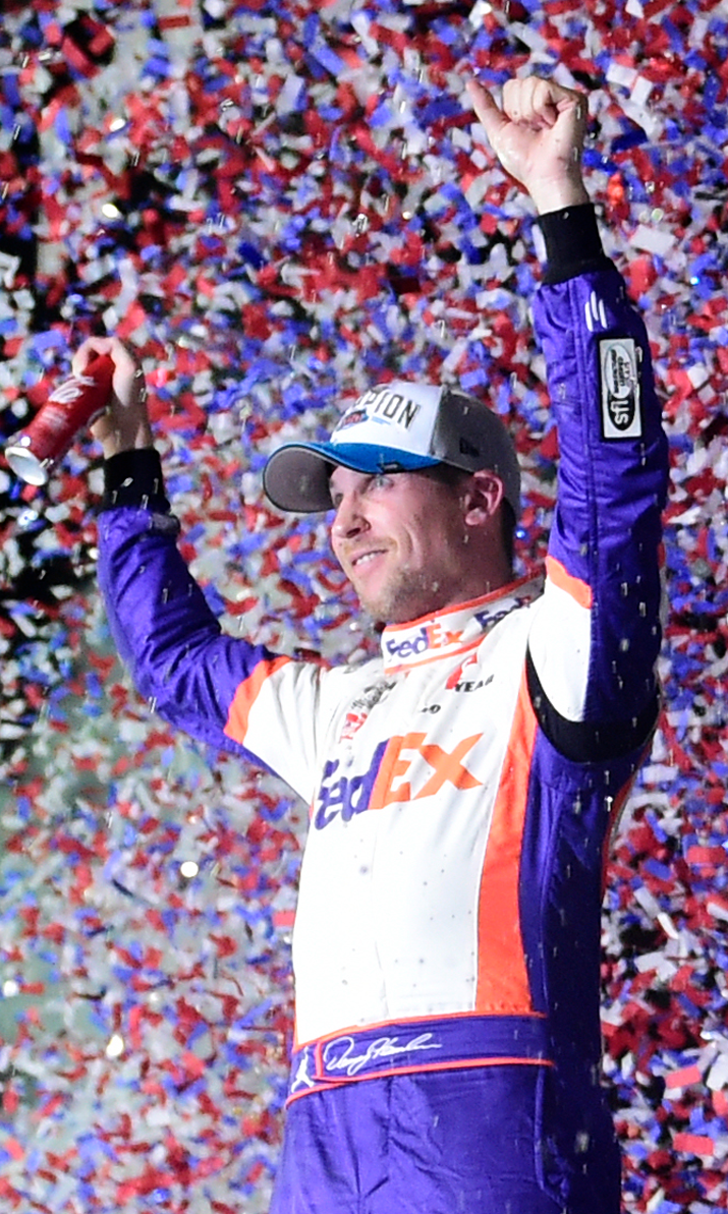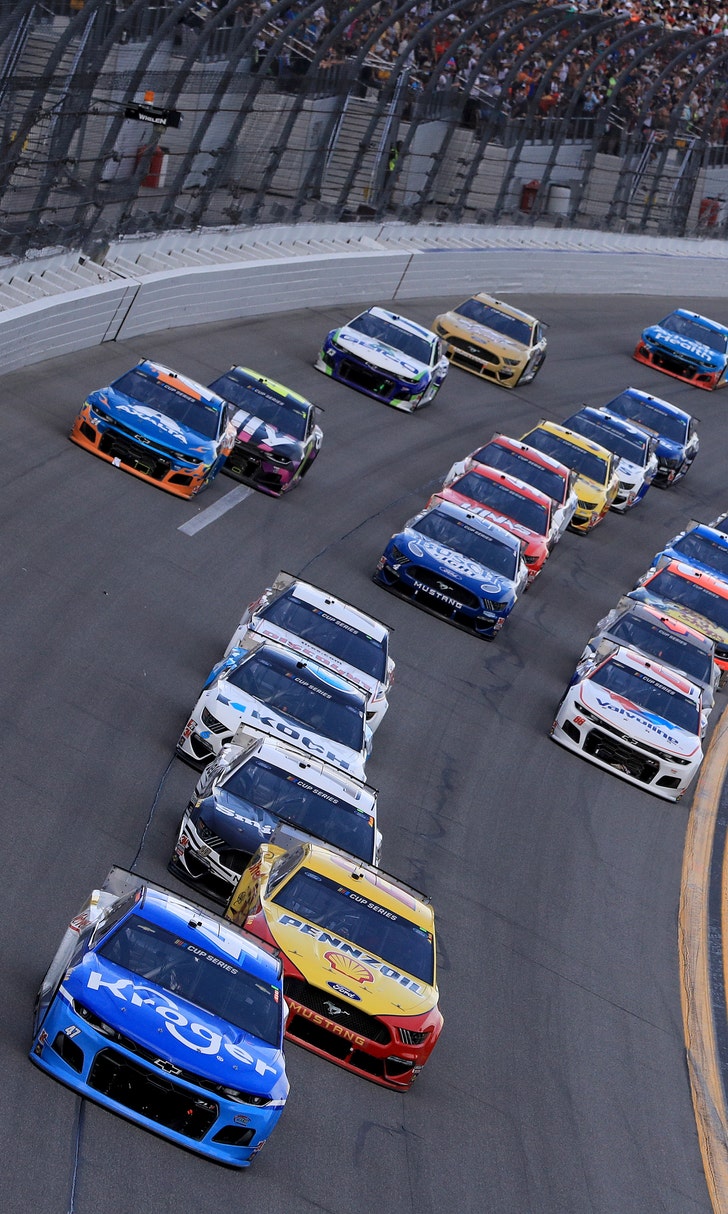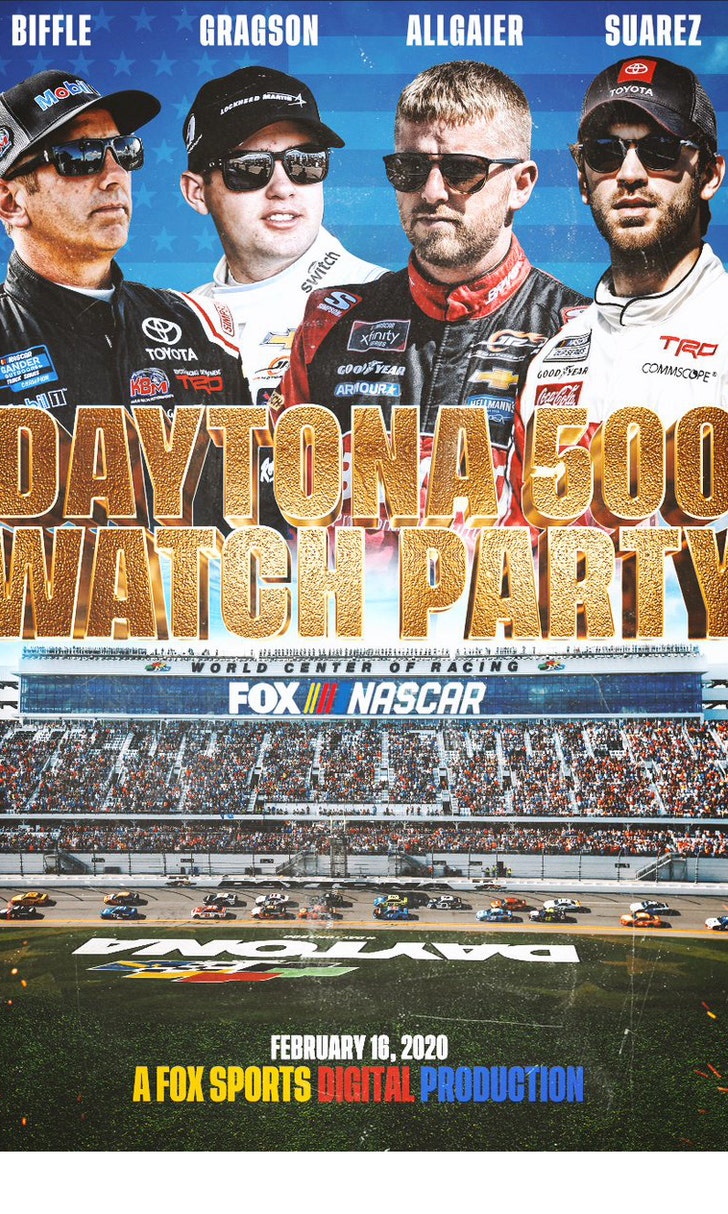 The Daytona 500 Watch Party!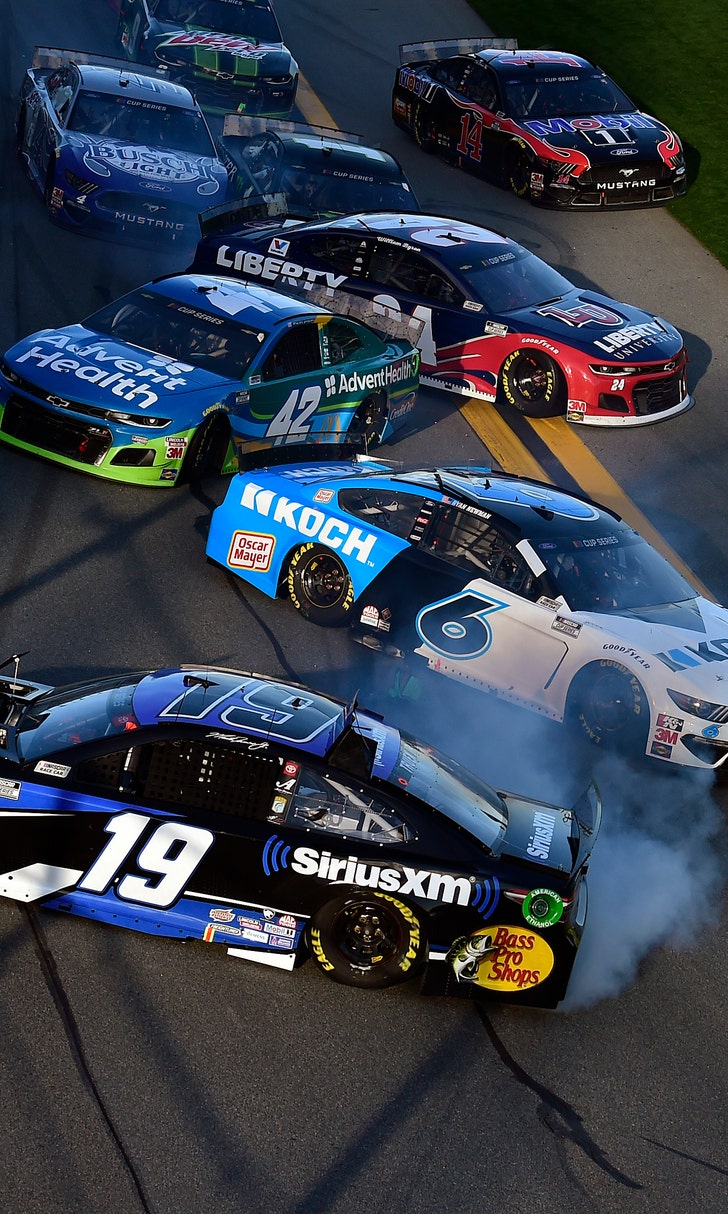 The Numbers Game At Daytona