It's too early to give up on title Chase
BY Jeff Hammond • October 12, 2009
Sure, we are only four races into the 2009 Chase for the Sprint Cup.

But I'm starting to get the feeling that Jimmie Johnson is on the verge of doing something that no one in the history of our sport has done — win four consecutive championships.


downlevel descriptionThis video requires the Adobe Flash Player. Download a free version of the player.


But also along those lines, I continue to be blown away by the intensity of Johnson's competition in the Chase. What they are putting out there in this year's Chase is amazing. They are throwing everything they have at Team 48. To me, it's like watching King Kong on top of the Empire State building. Johnson and that team just fend off all attackers. He is just relentless.

As if they needed any more help, NASCAR really played into the No. 48 team's hands when they swapped the Atlanta and California races around. For that team, it removed a weaker track (Atlanta Motor Speedway, 10.7 average finish in 17 starts) for them and replaced it with a stronger track (Auto Club Speedway, 5.8 average finish in 14 starts) for them.

But folks, you can't say it is over. If I am a crew chief for one those guys still in the hunt and chasing the 48, I don't want my driver and team thinking Johnson's got it wrapped up. They can't overanalyze things. They simply have to believe in each other and make it happen. Additionally, they have to have fun doing it. They can't let Johnson mentally beat them down already. That is probably the No. 1 crew chief challenge right now.

The crew chief has to keep reminding everybody that they have to keep the pressure on. If Johnson were to stub his toe in a race, then they will be right there to capitalize on it. Looking back at 1985, we were getting our heads handed to us by Bill Elliott. He was winning every other race. But did we quit? No. If he won, we tried to run second. We tried to stay right there with him at all times to keep the pressure on him. Then, when he started having problems after the Southern 500, we were in position to pounce — and we did. I like to tell people that Elliott won the battles, but we won the war.




As good as a year that Johnson is having, he isn't unbeatable. Is it going to be easy to catch him? No, but you can't do it if you don't think you can do it.

Each week Johnson is eliminating guys from the Chase. The wildcard obviously continues to be Talladega at the end of the month. Everyone realizes and talks about it. Talladega is the monster that could take big chunks out of any point lead. It could literally bring some of those guys at the bottom of the top 12 back into contention. You have to figure that Johnson and Chad Knauss are going to run their usual defensive deal at Talladega. They will protect themselves early in that race.

They can afford to sit back, run defensively early on at Talladega and not lose the maximum in points by finishing 43rd. That's one big advantage they have over the others. That's the way I anticipate them racing Talladega.

The guy to me that won't go away is Juan Pablo Montoya. He has four top-five finishes so far in the Chase. He is so close to winning a race that it's not funny. It would only take a win and Johnson to finish fourth or fifth for Montoya to cut the deficit he finds himself in right now, in half.

Jeff Gordon seems to be the most frustrated person right now that I have ever seen. This is from the guy who ran second on Sunday. You can hear the frustration in his voice. Gordon is starting to feel and show the pressure. Unfortunately, he sounds like he is defeated.

But you simply can't quit. If you admit that he's the best and you can't beat him, well then, he's already won. You are playing right into his hands if you do that. Trust me, I know the mind game. I saw it first hand when I was Darrell Waltrip's crew chief.



Keep up
---

FOX race analyst Jeff Hammond led Darrell Waltrip to two of DW's three Winston Cup championships as his crew chief. They also teamed to win the 1989 Daytona 500.


For autographed copies of Jeff Hammond's book "Real Men Work in the Pits" plus magnets, hats and more, check out www.dwstore.com.


For photos and appearances, visit Jeff's web site
www.jeffhammond.com.
---
---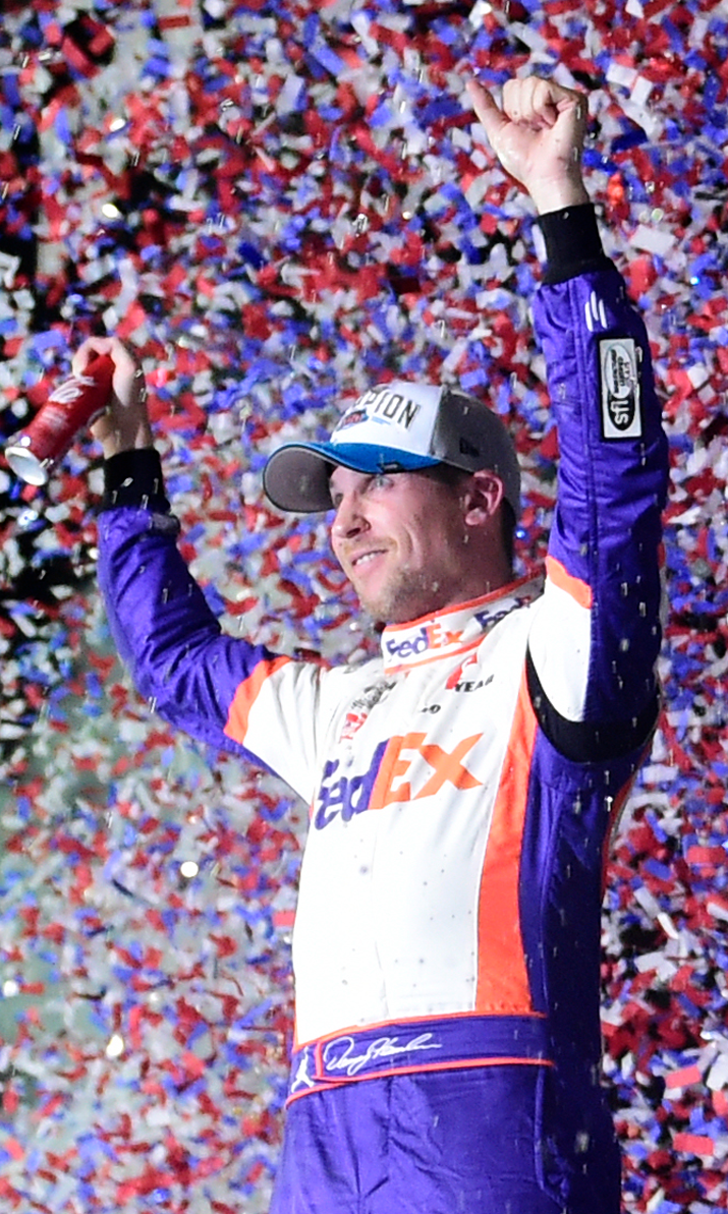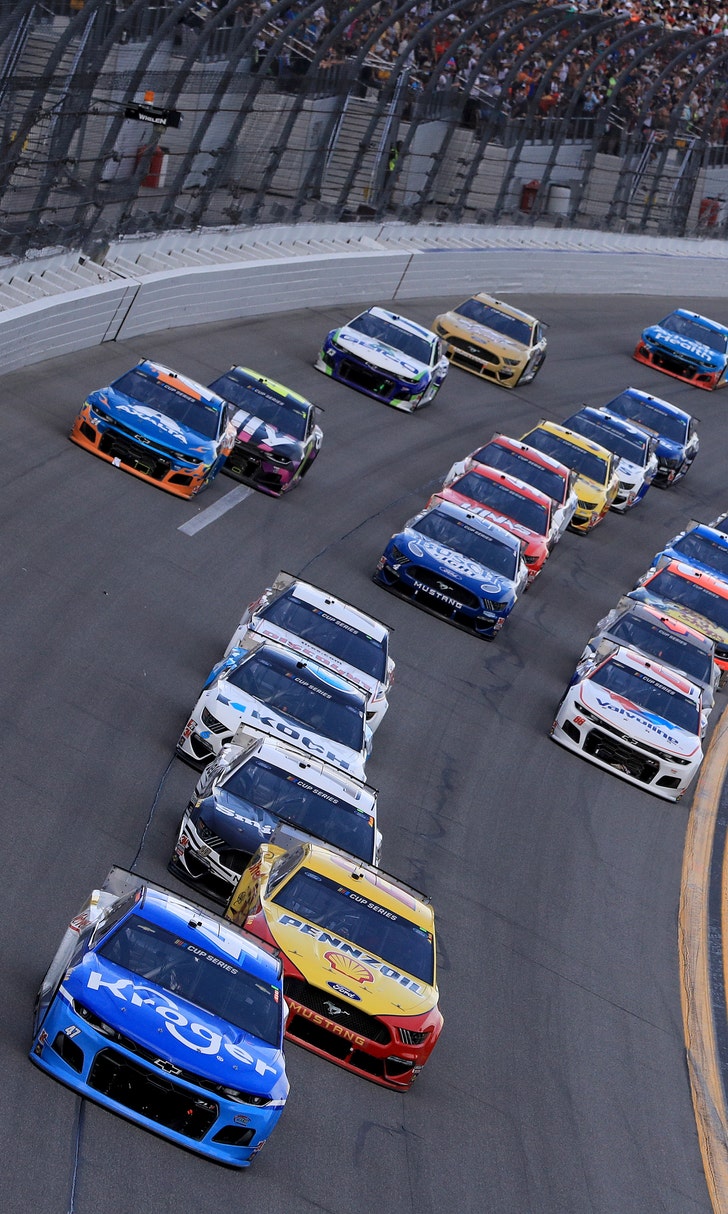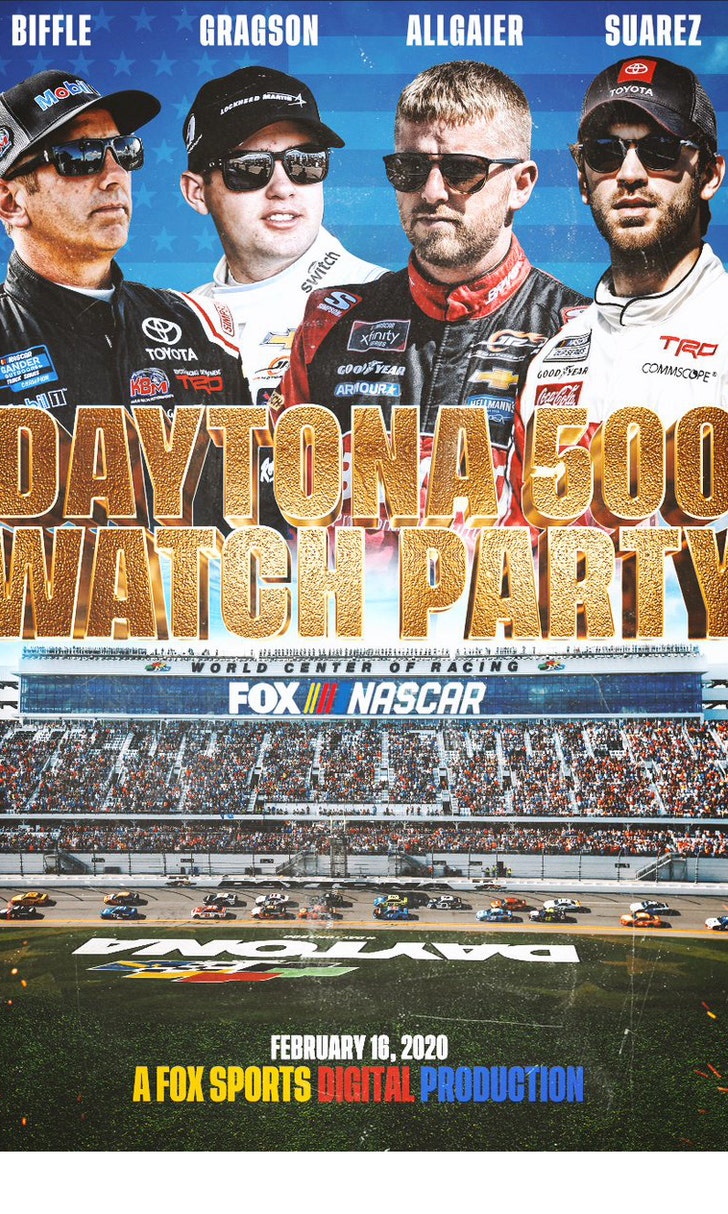 The Daytona 500 Watch Party!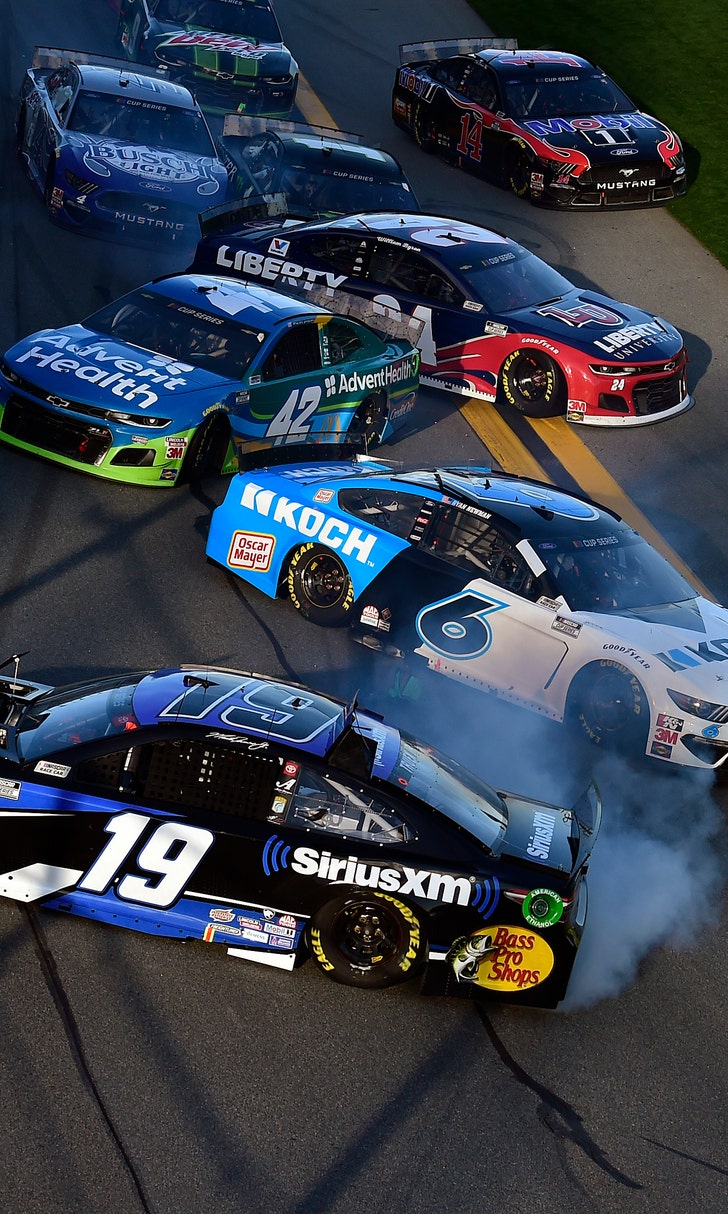 The Numbers Game At Daytona