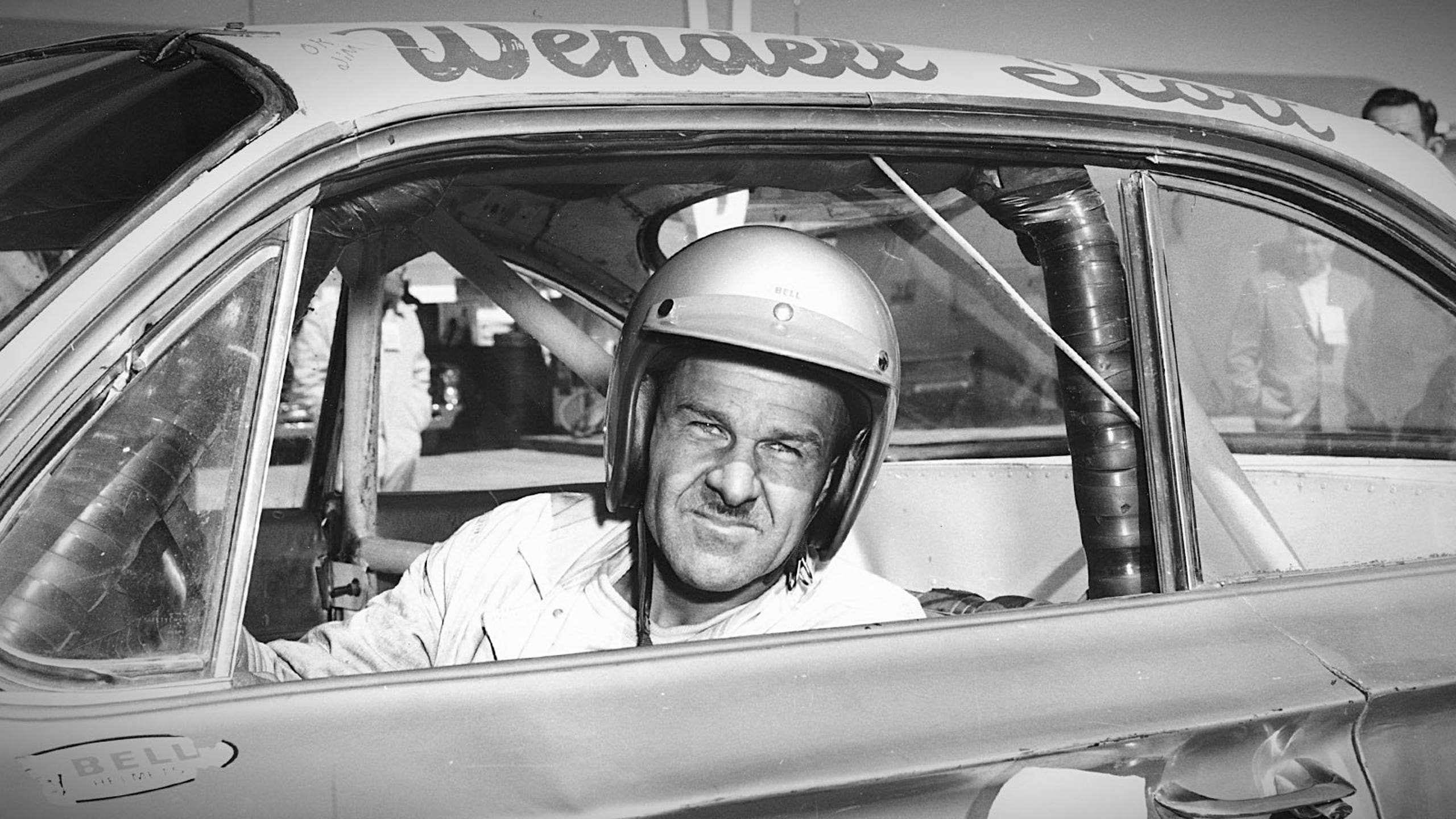 Intestinal fortitude: Wendell Scott showed plenty of it on his way to Hall
BY Tom Jensen • January 31, 2015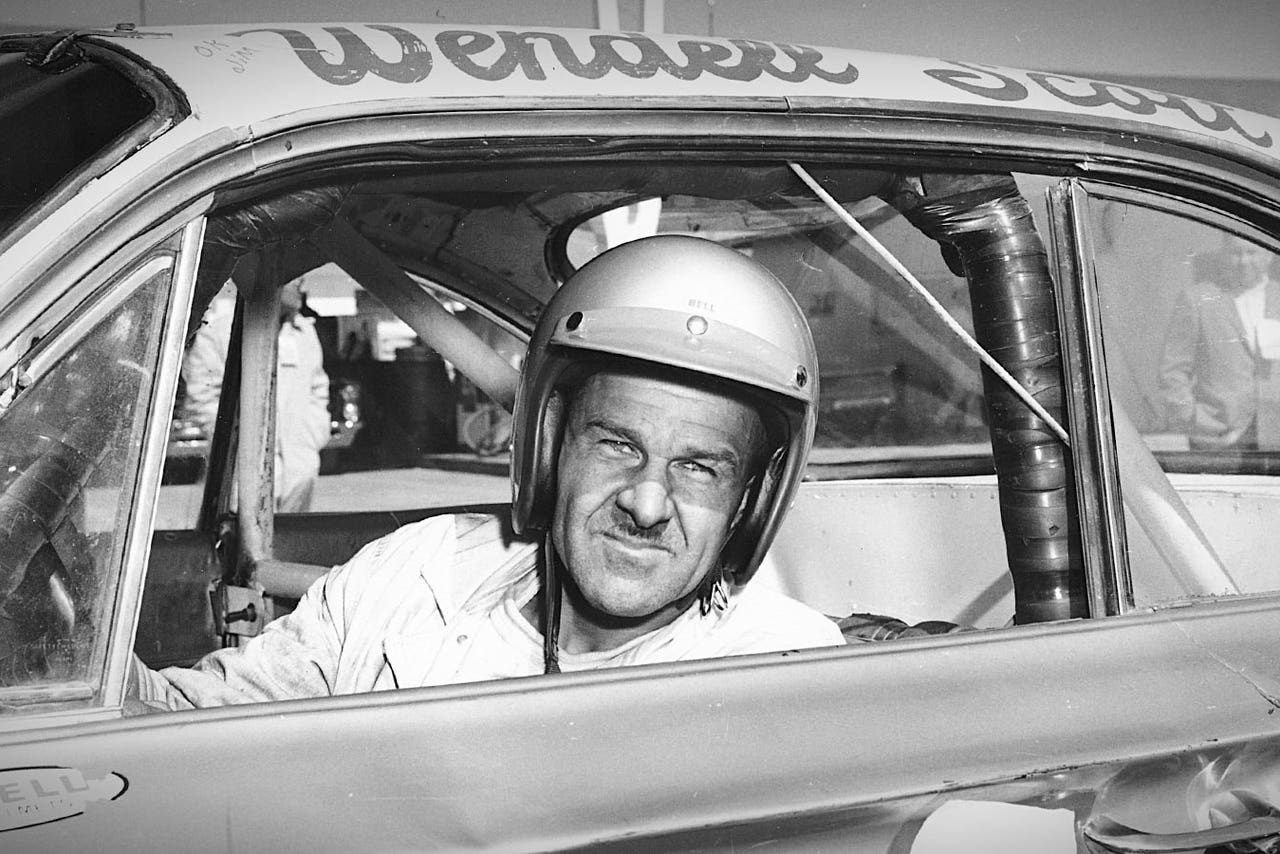 It's always hard to pick the emotional high point of the NASCAR Hall of Fame induction ceremony, simply because there are so many of them. But Friday night's posthumous induction of Wendell Scott surely ranked at or near the top this time around.
With his induction, Scott became the first African-American member among the 30 people elected to the NASCAR Hall so far. Scott was also the first -- and so far, only -- African-American driver to win a race in what is now known as the NASCAR Sprint Cup Series.
Scott was well represented Friday night, with more than 100 family members, friends and residents of the Danville, Va., area where Scott grew up.
When Scott was first introduced during the awards ceremony, the room cheered loudly with at least one table full of supporters shouting, "Give 'em hell, Wendell!"
During his induction, one of Scott's sons, Franklin, delivered an impassioned and eloquent speech about his late father.
"The legend of Wendell Scott depicts him as one of the great vanguards of the sport of NASCAR racing," Franklin said. "Daddy was a man of great honor. He didn't let his circumstances define who he was. The Bible teaches that before a person can have honor, they must first have integrity and humility. In addition, another one of his great attributes was perseverance. There were two words that were forbidden for us to use growing up in the Scott household: Those words were 'can't' and 'never.' "
Racing in the segregated South in the 1950s an '60s, Scott raced on a shoestring budget, facing barriers none of the other competitors ever did. He always bought used equipment from other racers and he often changed his own tires during pit stops because he couldn't afford to hire a pit crew.
"In spite of the many obstacles, struggles and many hardships he faced, he persevered, and what seemed to be insurmountable odds to others, Daddy considered an opportunity," said Franklin. "His intestinal fortitude has placed him among the greatest to ever compete in the sport he loved, racing."
Wendell Scott Jr. said the crowds at the race tracks eventually turned supportive of his father.
"Daddy had a thing about when we got to the track and we sort of judged the mood of the crowd as we signed into the track, and when we crossed the track, if you can imagine this picture, and the boos and sometimes the boos were worse than boos, but he told us to listen to the fans that we don't hear, and I thought that was so immaculately said because those were the fans that really supported us," said Wendell Jr.
"Over the years there came to be more of them than we realized," said Wendell Jr. "There were more fans supporting us probably during some of the worst periods or epochs of our history of this country. The boos weren't really that much proportionately speaking."
But they were real nevertheless.
"There were a lot of detractors and there are always going to be detractors, but he didn't let them make him less determined at what he wanted to do," Franklin Scott said after the ceremony. "Death threats, he was poisoned, he went through all kinds of stuff, but he came back. Tonight hopefully will be motivation and inspiration to anyone who has a dream for greatness and a vision for greatness. That's pretty much what I have to say."
Friday night, though, was all about the celebration.
"We had people come in from New York, from California, from Florida, Indiana, all over the United States," said Franklin Scott.  "...  You know, they just wanted to be here for this moment because they loved our mother and father and they love being a part of it. So they really turned out in a big way to show the love for the family and support. It was really something we can always remember."
VIDEO: Darrell Wallace Jr. wins a 2014 Camping World Truck Series race at Martinsville while driving a truck honoring new NASCAR Hall of Fame inductee Wendell Scott 
---
---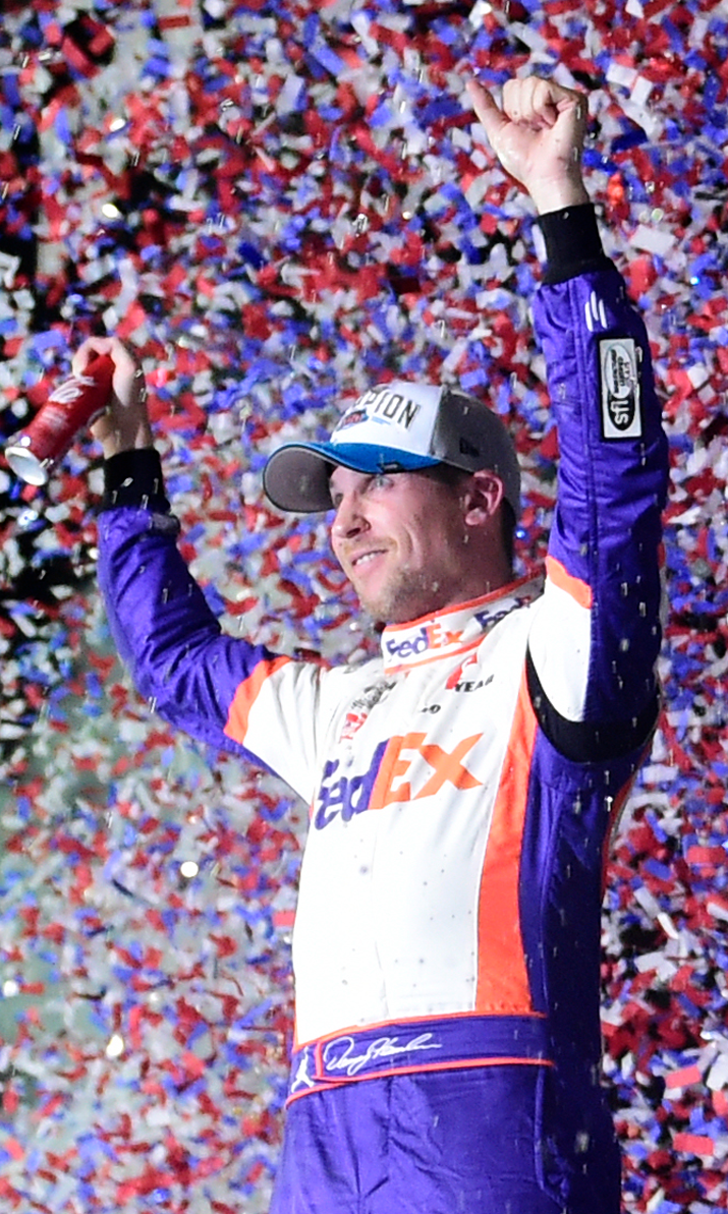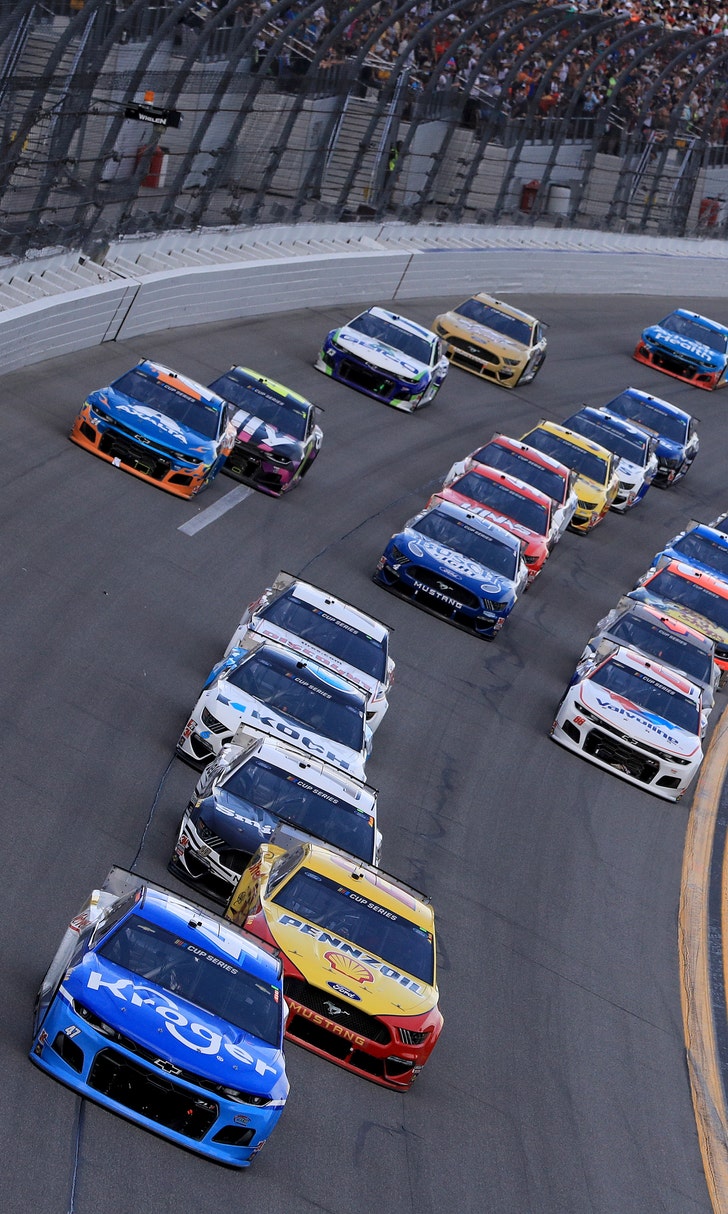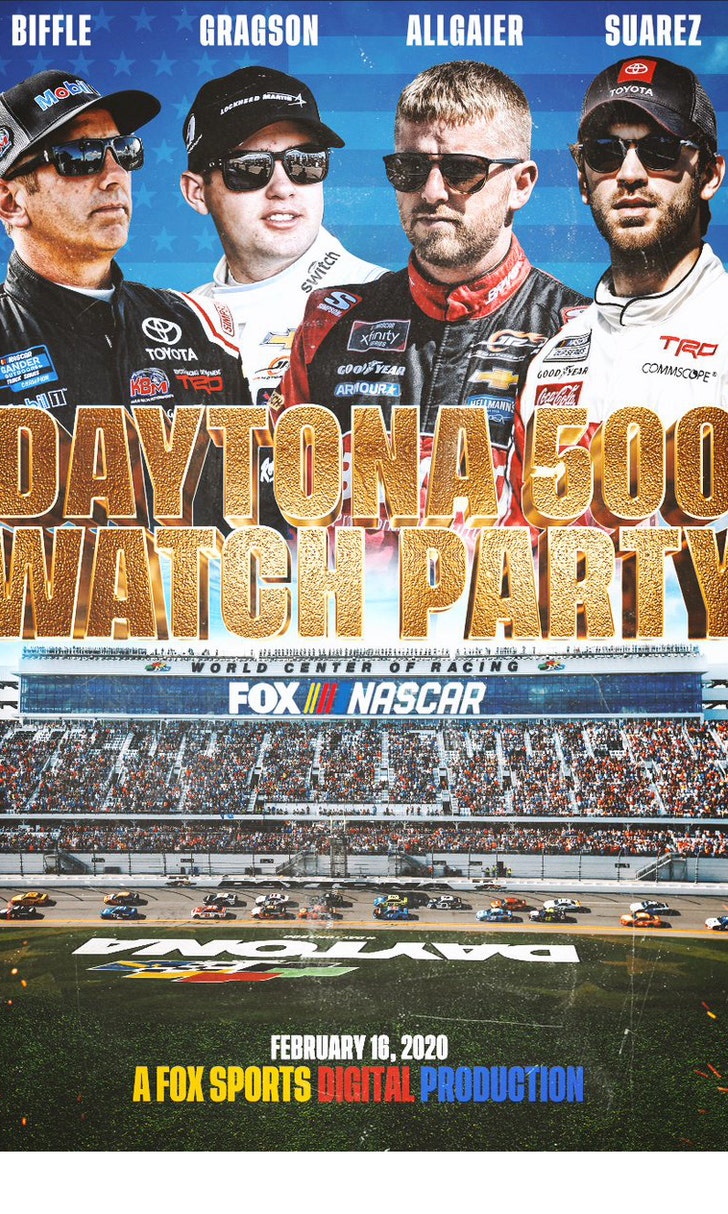 The Daytona 500 Watch Party!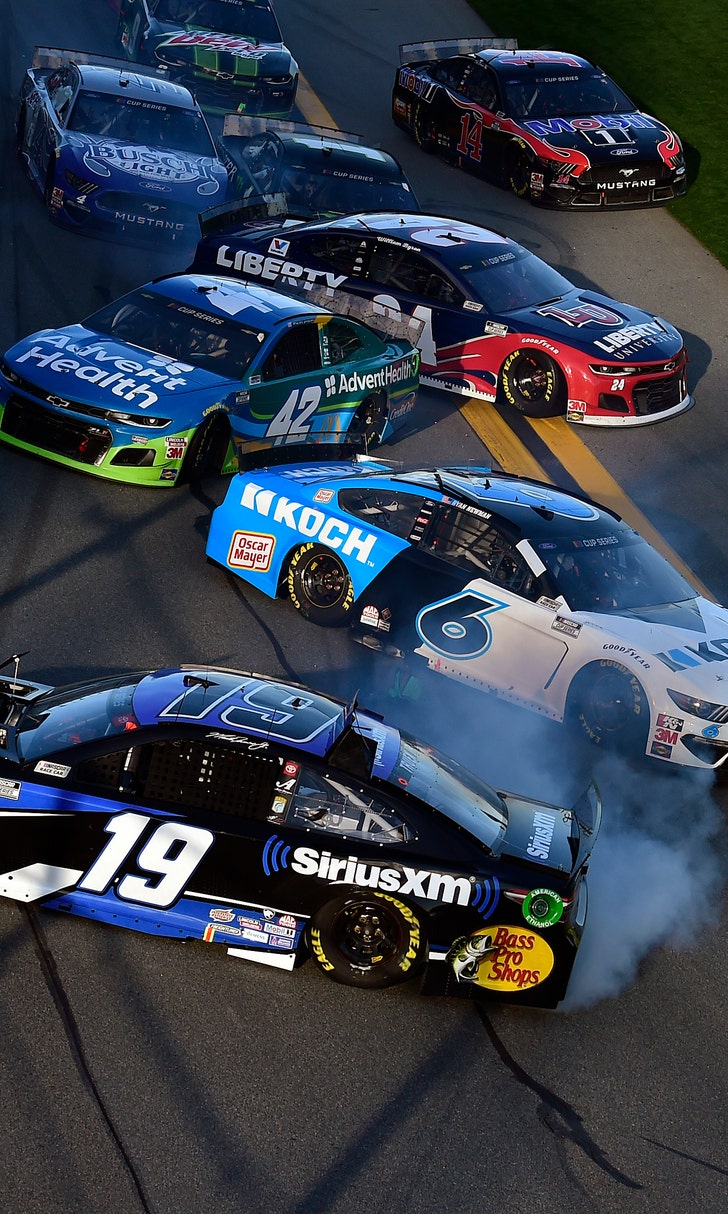 The Numbers Game At Daytona