Hunter-Reay still insecure, even with Andretti
BY foxsports • April 21, 2010
Ryan Hunter-Reay feels like he's on a playground roundabout, holding on, waiting until someone spins it too fast and he flies off again.
Even now, after he's become the rising American IndyCar star and finds himself in the hands of an open-wheel titan, Hunter-Reay can't shake the feeling that the floor mats are going to get yanked from underneath him one more time.
``Until I show up and I'm sitting in the car and feel the vibrations in my (backside), I don't think it's going to happen,'' Hunter-Reay said.
Hunter-Reay should feel a little more at ease lately.
The 29-year-old from Florida is quickly becoming the best American driver on the IndyCar circuit.
Well, maybe not fame-wise. Danica Patrick and her commercial appeal get the Q rating nod.
On the track, though, Hunter-Reay has the chops to become a ray of red-white-and-blue hope in a sport dominated by foreign drivers.
Aggressive on the pavement, assertive on the radio, Hunter-Reay has been a consistent winner in whatever series he's raced, even when he hasn't had the best equipment or support.
Now, with the financial and technical backing of Andretti Autosport, even on a part-time schedule, the driver known as RHR is ready to go faster, evident by last weekend's blow-past-everyone win in Long Beach.
``He appreciates when he gets to a good situation,'' owner Michael Andretti said. ``He knows he's in a good situation and he wants to make the best of it and he's going to do whatever he can, contribute in any way he can to make sure it keeps going.''
Despite his success, Hunter-Reay still has that nagging feeling someone's going to tap him on the shoulder, tell him the ride is up.
He can't help it. It's happened too many times already.
After successful stints in lower-rung series, Hunter-Reay got his Champ Car start in 2003 with open-wheel star Jimmy Vasser and American Spirit Team Johansson. He became the first American rookie to win a Champ Car race in more than 20 years at Australia and was ready for his career to take off.
Instead, the team failed to raise money for the next season and his ride was gone.
RHR then moved to Herdez Competition, which later became HVM Racing, and won from the pole at Milwaukee. Infighting between the brothers who owned the team led to another ride ruined.
Hunter-Reay landed with Rocketsports Racing in 2005, though it was never going to be the long-term answer; the team operated on a shoestring budget.
Three years, three vanishing acts.
Hunter-Reay couldn't land a Champ Car ride the next year, so he spent it getting whatever work he could: Grand Am, Rolex Sports Cars, NASCAR and Daytona Prototype testing.
Finally, in 2007, Hunter-Reay landed what appeared to be a prime-time, IndyCar gig with Letterman Rahal Racing.
He won his first IndyCar race, earned the IRL's rookie of the year award in just six races and had the financial backing that allowed him to stay with the same team in consecutive years for the first time.
Then he got burned by ethanol. Not literally. In part because the IRL switched to Brazilian ethanol, American ethanol hit financial difficulties and had to drop its sponsorship of RHR's car.
He still wasn't done.
Two days before the St. Petersburg race in 2009, Tony George approached Hunter-Reay about driving for his Vision Racing team. He did, but not for the whole season. The team didn't have the funding to finish it off and Hunter-Reay moved to A.J. Foyt Racing, where he filled in for injured driver Vitor Meira.
Meira came back and RHR went into another offseason wondering if he'd have a seat somewhere.
``It's been amazing how things have evaporated, even when they seemed so healthy,'' he said.
Finally, the call Hunter-Reay had been waiting for came: Andretti Autosport.
The IRL powerhouse had its eye on Hunter-Reay for a couple of years and brought him into the garage in January. All that financial support, top-of-the-line equipment and crew members, talented teammates in Patrick, Tony Kanaan, Marco Andretti - it was all at Hunter-Reay's disposal and he could barely believe it.
``Each step along your career you think is your biggest break, and it is in a way because you have to advance to the next step, but I've been looking up to this team for a long time,'' Hunter-Reay said. ``To get a chance to get in here and be a part of it is unbelievable.''
Of course, it still didn't erase all the doubt.
RHR may have the talent, the backing of a massive team, but he doesn't have a full-time sponsor. He's still driving with the IRL's sponsor, Izod, on the side of his car.
Andretti is working behind the scenes to get him a deal and Hunter-Reay has done his part. He finished second in the season opener in Brazil and became the first American to win an IRL race in nearly three years at Long Beach.
All that's left is more waiting.
``Ryan deserves a full-time ride,'' said Australian driver Will Power, who finished third at Long Beach. ``I'm pretty sure he will get one the way he's going.''
Hunter-Reay will believe it when it happens.
---
---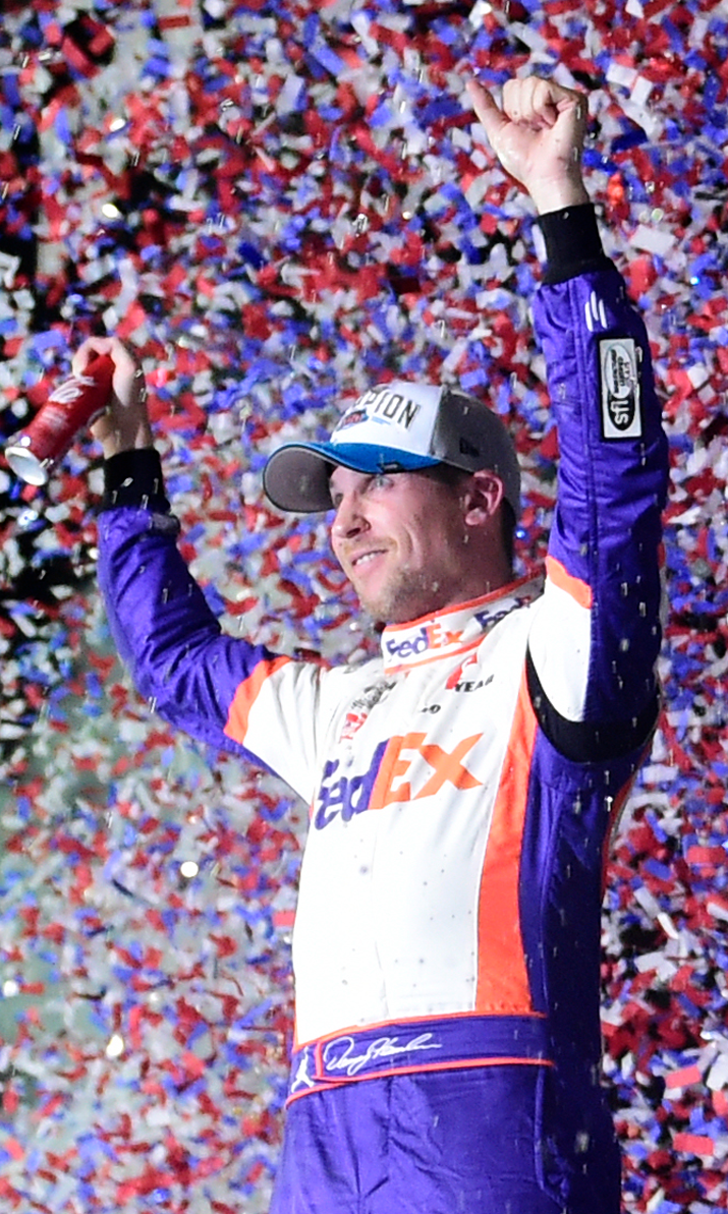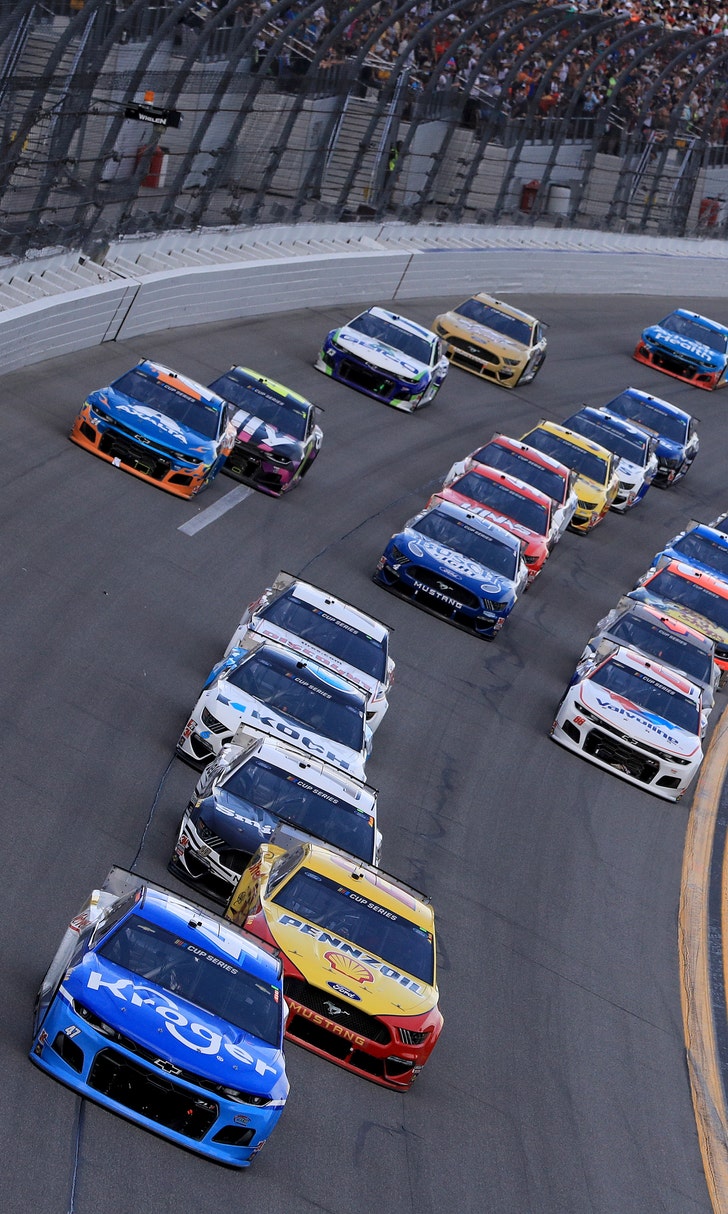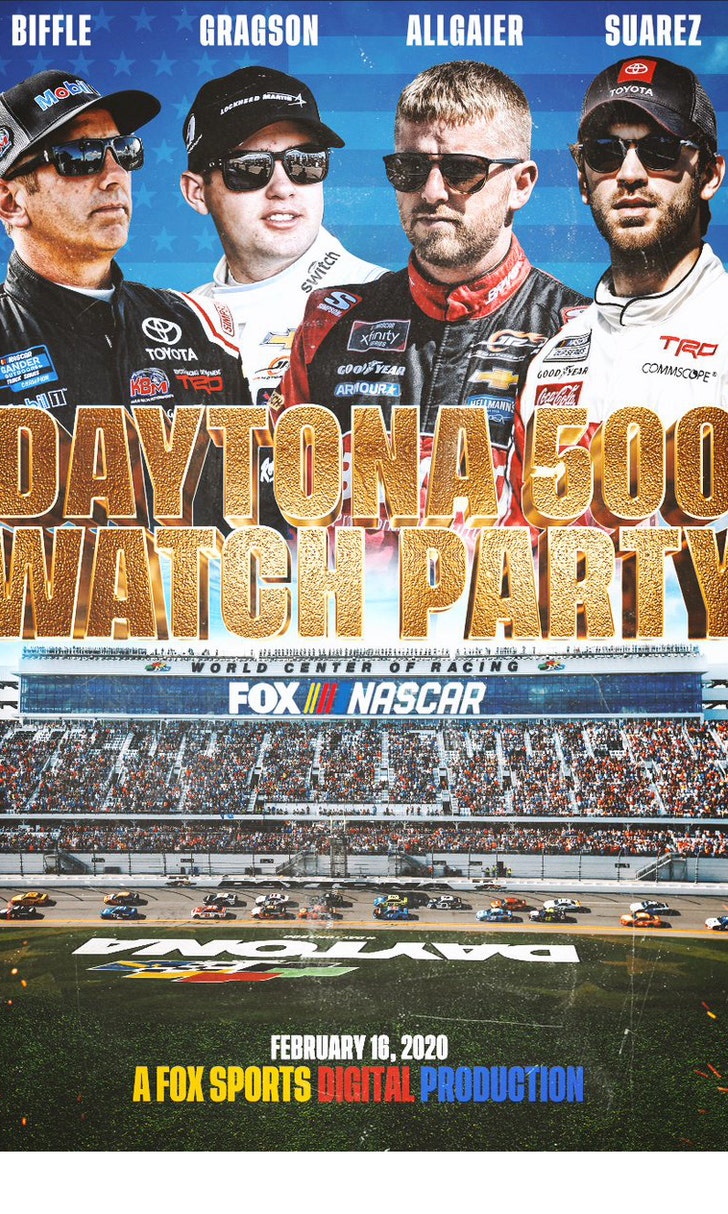 The Daytona 500 Watch Party!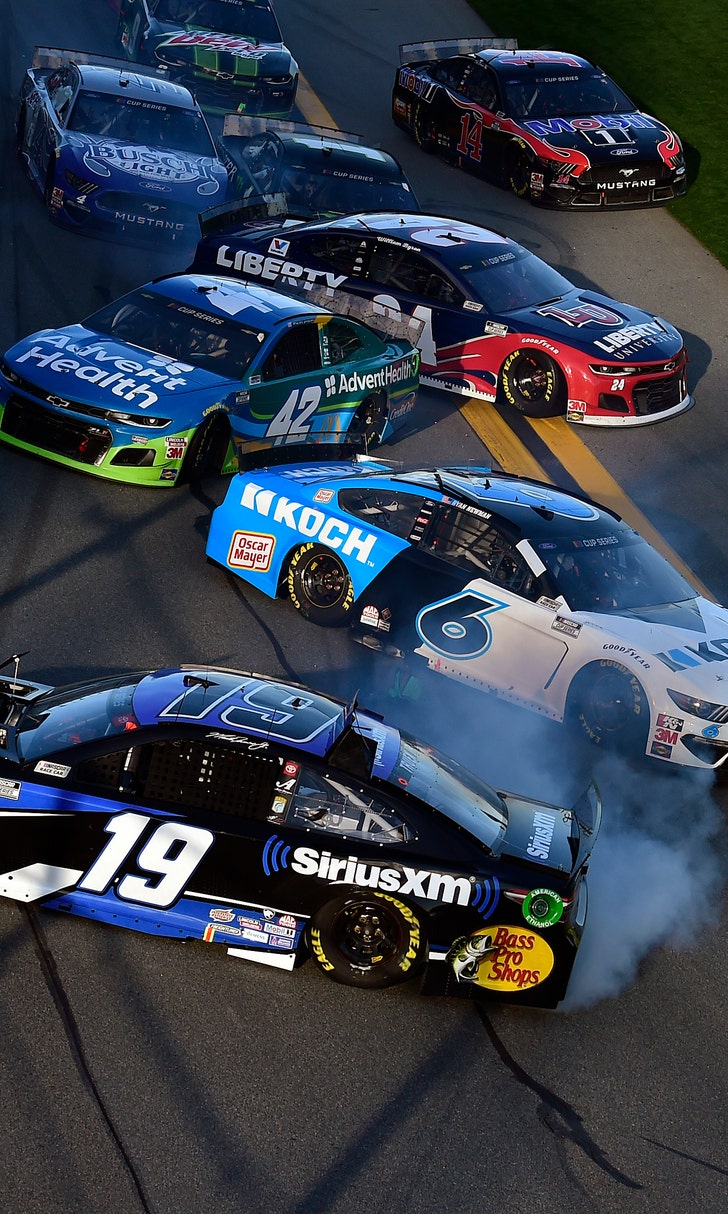 The Numbers Game At Daytona