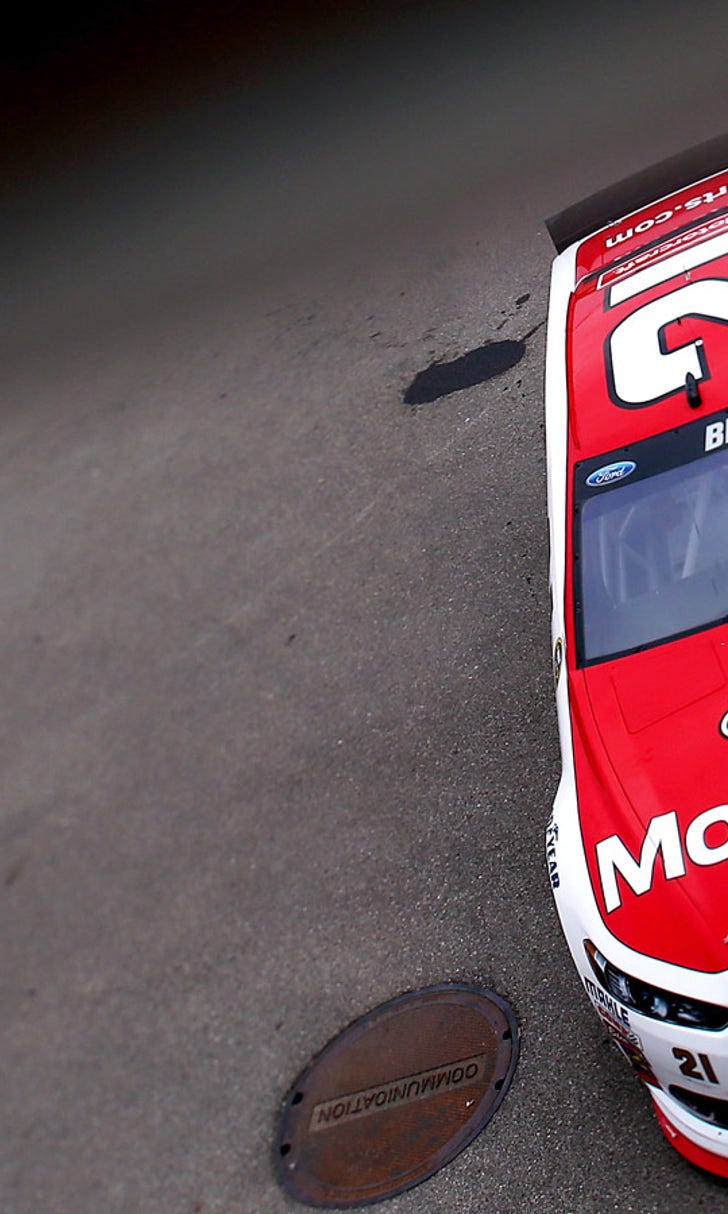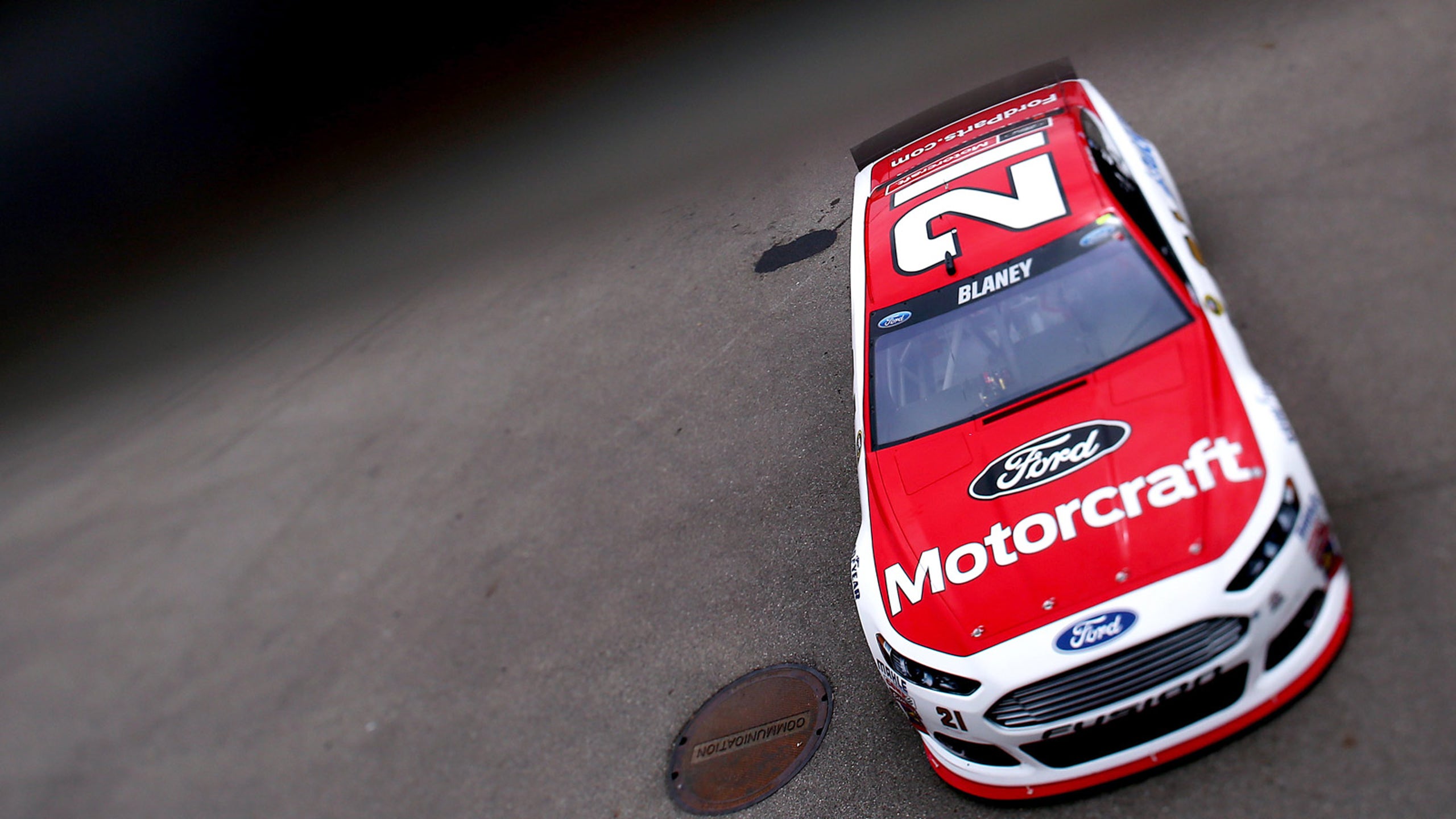 History lesson: Wood Bros. qualify for 86th consecutive Michigan race
BY Tom Jensen • June 13, 2015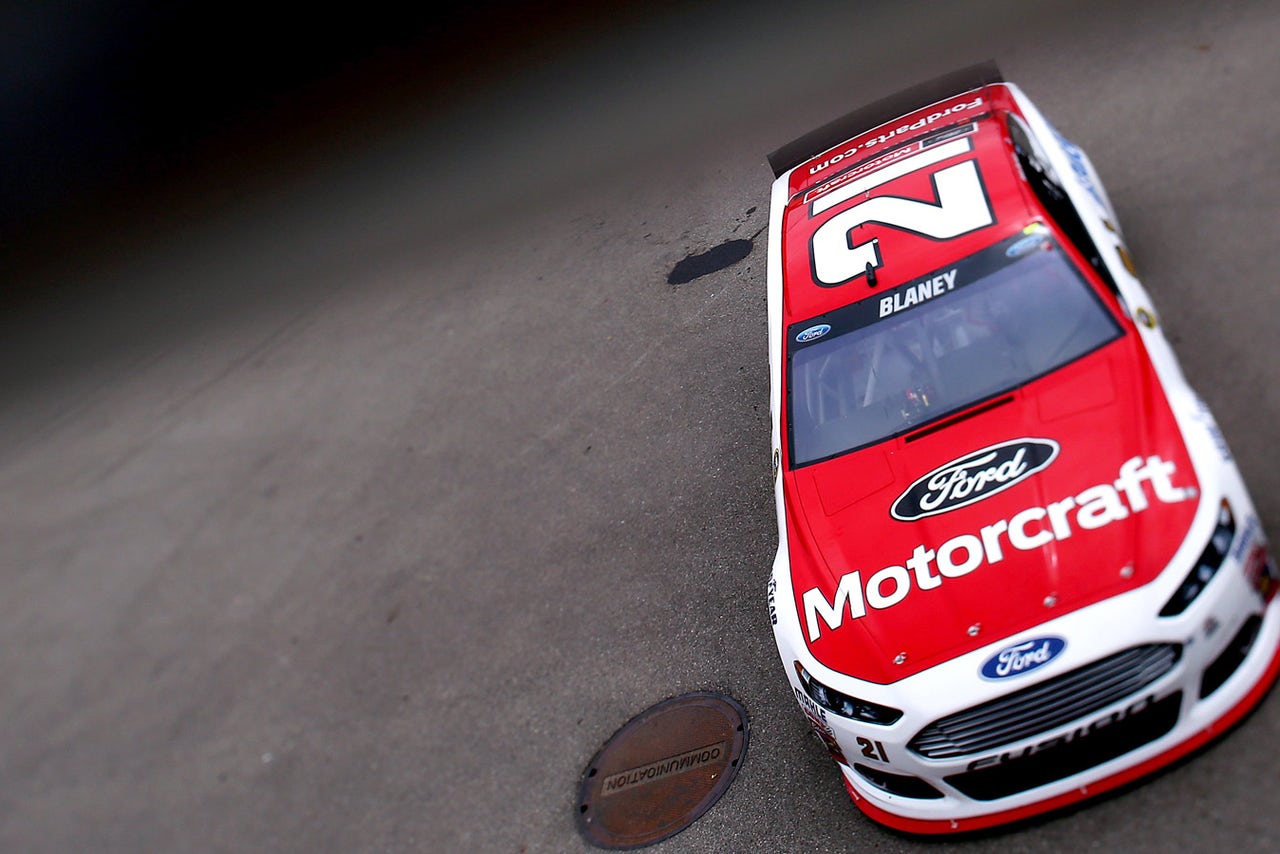 Ryan Blaney was nervous about qualifying the iconic No. 21 Wood Brothers Racing Ford on Friday at Michigan International Speedway. Performance wasn't the issue; Blaney wound up qualifying fifth, an impressive performance for driver and team.
What concerned Blaney was the weather. Rain was forecast and had qualifying been rained out, Blaney would have been the one car to miss the race.
At stake was the Wood Brothers' incredible streak at MIS. By making the field for Sunday's Quicken Loans 400, the Wood Brothers have now qualified for 86 consecutive races at the 2-mile track, dating back to Aug. 15, 1971. Considering the team only typically runs 12 to 15 races per season, that's pretty amazing.
What was going on the last time the team missed a race at MIS? Lots.
-- Jeff Gordon was 11 days old.
-- President Richard Nixon announced a 90-day freeze on wages, prices and rents.
-- Ex-Beatle George Harrison had just staged the concert for Bangladesh.
-- Bahrain was granted independence from Great Britain.
-- Apollo 15 had just returned from space.
-- Satchel Paige was inducted into the Baseball Hall of Fame.
-- Construction began on the Louisiana Superdome.
-- Paul McCartney announced he was forming a new band called Wings.
So, yeah, you might say Blaney had a lot riding on making the race.
"I am really excited to qualify well and really excited to get qualifying in," said Blaney. "It wasn't looking too good earlier (Friday) and so that is just really kind of a bonus."
And now that he's in the race, Blaney believes he can win.
"I think our chances of winning Sunday are as good as any with the combination of race car and how good our pit road guys have been," said Blaney. "All the products are there; it is just a matter of putting a whole race together. You have to go in thinking you can win the race, and that is what everyone's mindset on the team is."
---
---