Hildebrand eager for return to Indianapolis
BY foxsports • May 13, 2012
JR Hildebrand has spent enough time reflecting on mistakes.
He just wants to make enough corrections to take advantage of his second chance at the Indianapolis 500.
''It's really to be back and to be able to turn the page,'' Indy's 2011 hard-luck runner-up said after posting the second fastest lap Saturday in the opening practice, 219.693 mph. ''We've got a bunch of stuff to work on and it's a new chapter, so it's nice to get started.''
Hildebrand could have and maybe should have been back as the defending champion.
The California native was leading the race going into the final turn of the last lap and had the checkered flag in sight. All he had to do was make it cleanly through the turn and hold on until he crossed the famed yard of bricks. But when Hildebrand saw Charlie Kimball's slower car in the way, he tried to pass on the high side of Kimball's car. The miscue sent the No. 4 car up the track, into the wall and skidding across the finish line in second place.
For the past 12 months, the Indy 500 rookie of the year has had to relive that moment constantly.
The replay looped through sports highlight shows so many times, Hildebrand temporarily stopped watching them. The crash still appears on the speedway's television ad, and every time Hildebrand does an interview, well, he seems to have to explain it all over again.
''There are things you take away from it, like trying to be a little more prepared for things that can happen, the race and fuel strategies of people around you, like when you don't have a spotter on the radio and you think everything is honkey-dory,'' Hildebrand said. ''But you have to trust your gut and accept responsibility for whatever happens.''
Crashes and wild finishes, of course, are part of Indy's lore.
Some of the Brickyard's biggest names - Mario Andretti, A.J. Foyt, Rick Mears and Al and Bobby Unser - survived the collisions to tell their tales. Others were not so fortunate.
But few drivers have lived through an experience like Hildebrand, who went from being the presumed winner of IndyCar's marquee race to one of the biggest scapegoats in track history.
''I think it (the crash) is always on your mind till you get another race at the same track under your belt,'' two-time IndyCar winner Justin Wilson said. ''It can't help, but I'm sure you think about it.''
Mike Conway understands.
When the English driver's car went airborne into Indy's catch fence late in the 2010 race, he wound up with a broken left leg and a fractured back that ended his season. When he joined Andretti Autosport at the start of 2011, Conway started strong, winning at Long Beach and finishing sixth in Brazil.
The momentum he built up coming to Indy didn't matter when he got back to the 2.5-mile oval.
Conway and his teammates struggled mightily all month at Indy, and Conway was so slow, he didn't even make the 33-car starting grid. Many wondered whether Conway's performance was impacted by the crash. He now says it did.
''It was different coming back after the crash and I had to get rid of some of the cobwebs,'' said Conway, who now drives for A.J. Foyt Racing. ''The first time I went through turn three, I thought `This is where I nearly killed myself.'''
Indianapolis was just the start of a topsy-turvy season for Hildebrand.
Two weeks after the crash that left him second at Indy, he tore the ACL in his left knee during a fitness promotion at Texas.
The next week, at Milwaukee, Hildebrand crashed again in what looked like a virtual replay of Indy.
Then came three straight solid finishes -- fourth, eighth and 11th -- before he closed the season with only one top-10 finish in the last six races. The reward: Finishing second again in the series rookie of the year standings.
The 24-year-old Hildebrand is only getting started.
''I told him `There are guys that race here (Indy) for 10 years and they don't finish second and you finished second in your rookie year,''' Wilson said. ''There are things you learn from it and things you can put down and say it just wasn't meant to be. But he'll get another chance, I'm sure.''
Things seem to be lining up for Hildebrand this month.
After having a fuel pump problem in the season-opener, Hildebrand finished 15th at Alabama, fifth in Long Beach and seventh in Brazil. He's still with Panther Racing, which has a record four straight runner-up finishes at Indy, and is using one of the strong Chevrolet engines. Only rookie Josef Newgarden went faster than Hildebrand. Newgarden came in at 220.250.
But Hildebrand is tired of all those close calls and has come back to Indy to finish the job he couldn't in 2011.
''It's just sort of business as usual right now,'' he said. ''I've got a lot of years to come back here and get things done. You know I'm glad it didn't happen the lap before that because then I wouldn't have finished second, either.''
---
---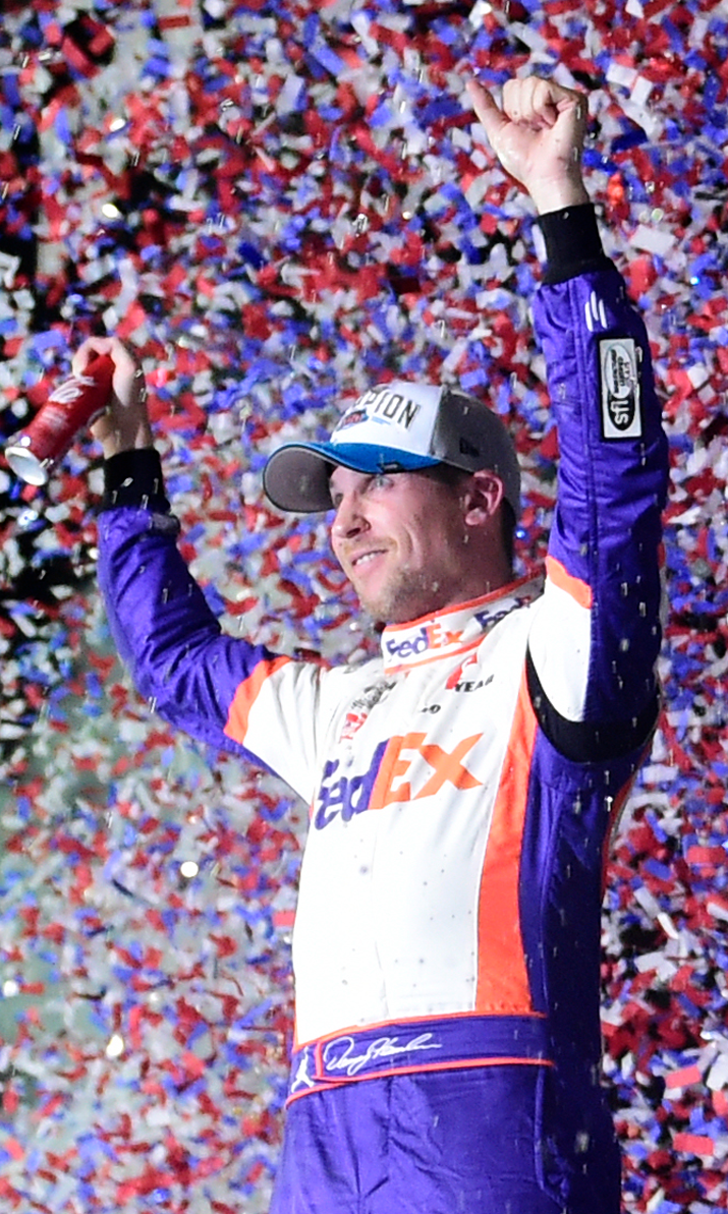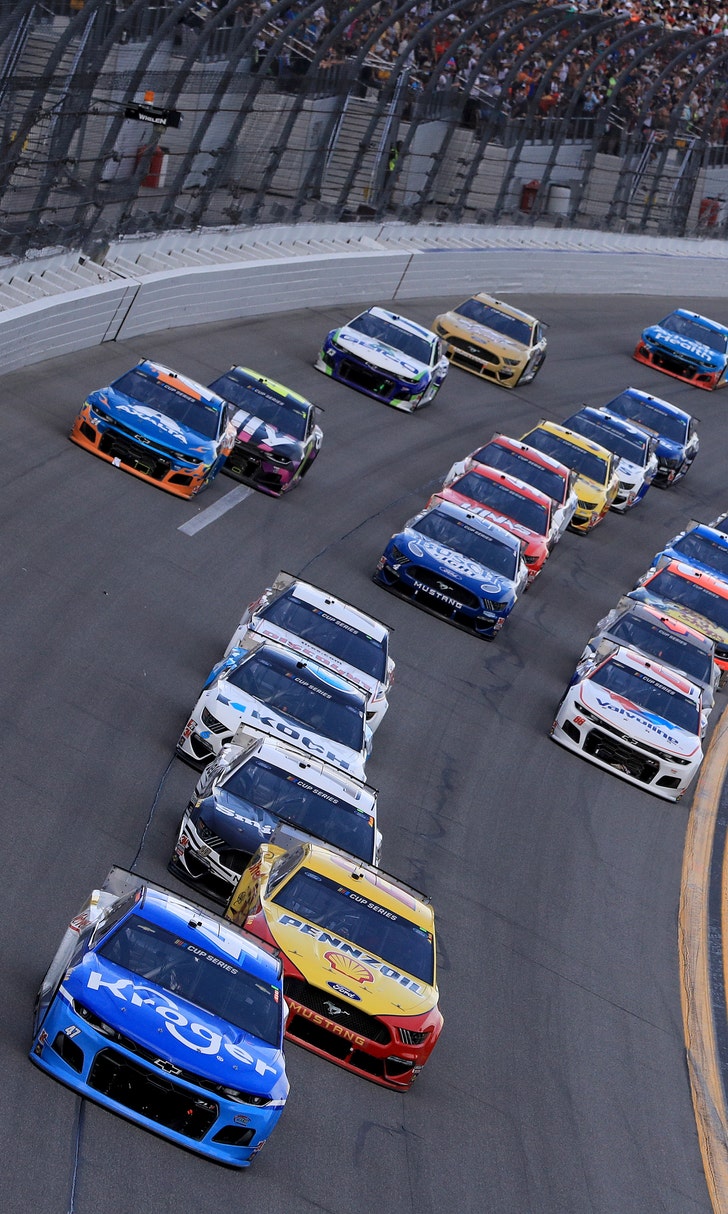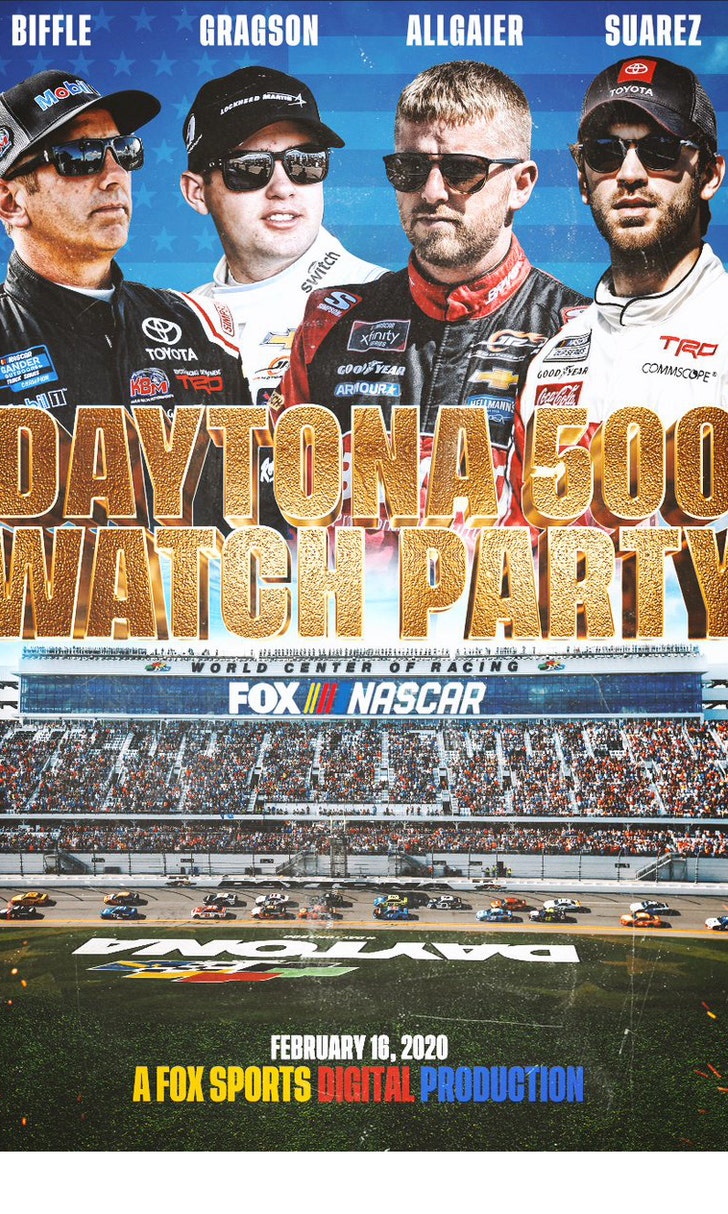 The Daytona 500 Watch Party!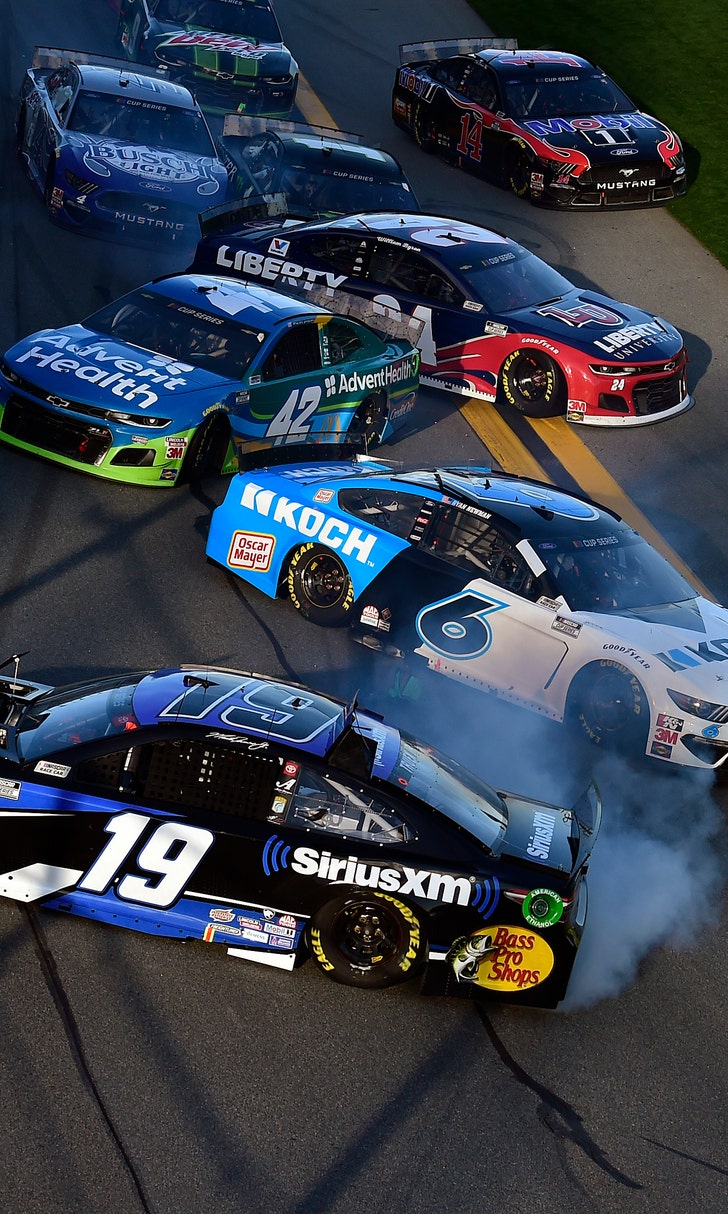 The Numbers Game At Daytona