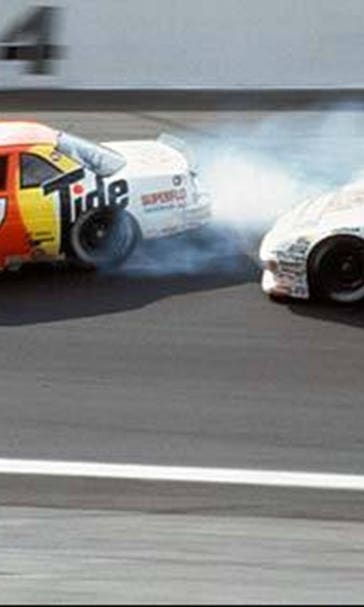 Highs and lows: The Sprint All-Star Race has a little bit of everything
May 13, 2014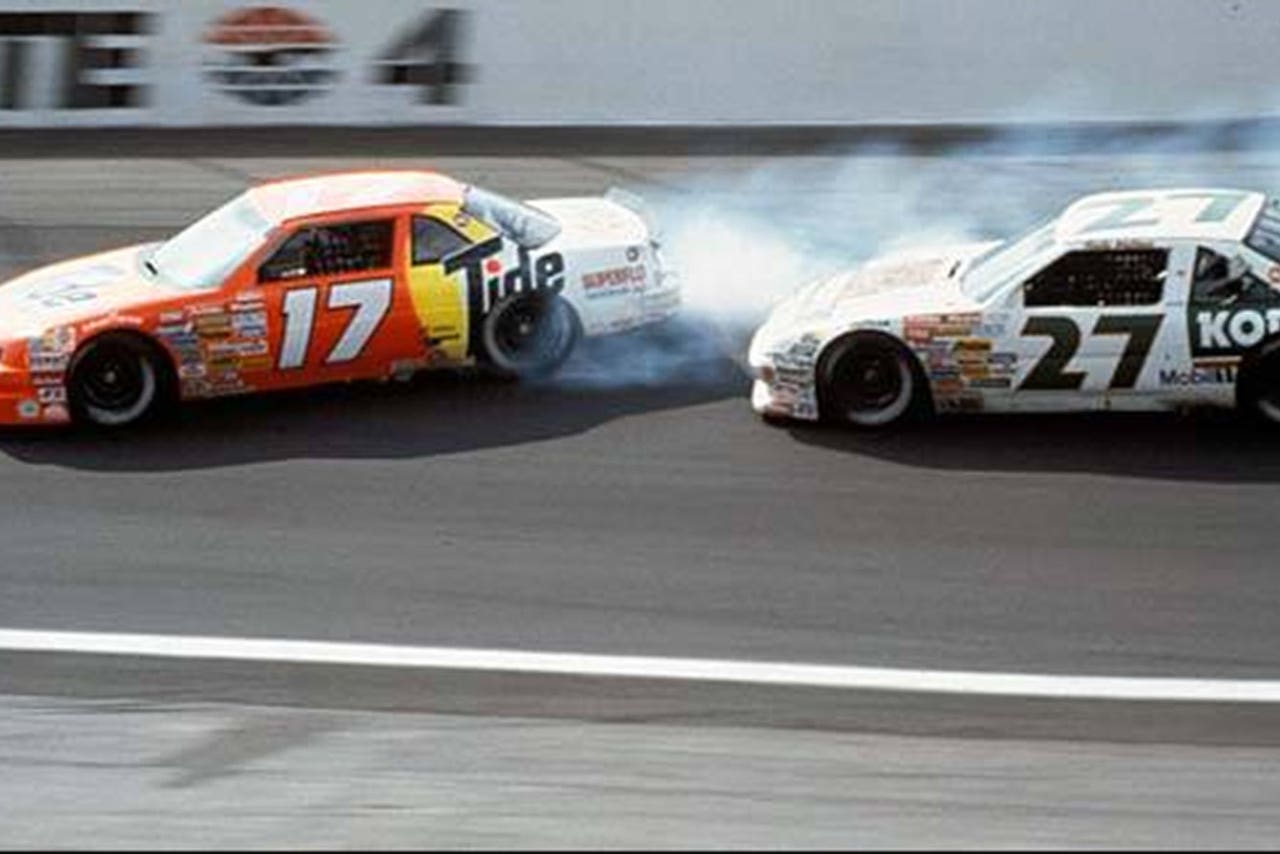 I was very fortunate over the length of my NASCAR career to participate in a number of the all-star races like the one taking place Saturday night at Charlotte Motor Speedway. Actually, I have been on both ends of the extremes. I have been at the highest of highs when we won the very first all-star event in 1985, and at the lowest of lows, losing the race when Rusty Wallace spun Darrell Waltrip out coming off Turn 4 in 1989.
When I think back to that '89 race, I still have the sense of frustration even after all these years later. We had such a good car that day. We did get a little off late in the race and allowed Rusty to get within striking distance. To his credit, Rusty took advantage of it. He struck when the time was perfect because must have known if Darrell had cleared him on that corner that there was no way Rusty was going to catch him.
I think he might have been watching Dale Earnhardt for too many years probably thinking he just wanted to get our attention. Well, he got our attention and then threw a whole can of fuel on the fire when he tried to claim he didn't hit us. I mean, c'mon, it's clearly documented that, yes, he got into Darrell's left-rear quarter panel. Then, naturally, tempers boiled over after the race, and the fight was literally on.
You have to understand that there is a level of emotion that is inherit to the Sprint All-Star Race. Actually I think the title of the race itself sums it up the best. It's our best of the best. It's our sports all-stars going at each other. Any professional athlete who is fortunate to earn or be chosen for an all-star event considers him or herself very lucky and they want to be at their best. I mean that's what all athletes strive to do, don't they? They want to be considered all-stars.
I don't think anybody should look at our all-star event and think it is any less than the NFL Pro Bowl, the MLB or NBA All-Star game. It's a special elite deal that if you qualify for it and earned the right to compete in it, well, that's a very big deal. You want you and your team to perform at your best. The bottom line is you want to win.
So 30 years later, I still feel like our No. 17 Tide team got robbed. We had won the first one in 1985, as I mentioned earlier, with Junior Johnson as our owner. In 1989 Darrell and I were with Rick Hendrick. We had won the Daytona 500 in February. We had a lot of momentum and we were leading the race at the all-star race when we got deliberately spun out.
I guess when you break it down and look at the long-lasting effects it had other than just that one lap, it really is pretty wild. That one lap instantly took the black hat off Darrell and put it squarely on the head of Rusty by the NASCAR Nation. Seriously, within a blink of an eye, Darrell went from the guy everyone booed, to the guy who won NASCAR's Most Popular Driver Award in 1989 and 1990.
When I think about all the races our sport has witnessed over the decades, short of what happened on the backstretch at Daytona in the mud in 1979, the 1989 all-star race provided a lasting memory in our sport.
Now going back four years earlier and winning the very first all-star event ever run was the culmination of a lot of effort and a lot of work by many, many people. Being able to give that to Darrell was pretty special. Honestly, though, as a team being able to give that to owner Junior Johnson and our manufacturer Chevrolet was especially sweet.
Most new fans don't realize, but Junior Johnson was so instrumental in getting R.J. Reynolds into sponsoring our sport. I also know Junior's mentality. If there was going to be a first of something, he wanted his car, his team, his driver and his sponsors to be that first one. We built a special car for that race. Chevrolet worked very closely with us on it.
So it was so very rewarding to have a hand in winning the very first all-star race and having our names etched forever in the annals of NASCAR as the winners of that event. 
WATCH! The NASCAR Sprint All-Star Race: 7 p.m. ET Saturday, FOX Sports 1
Reminder: NASCAR Race Hub has moved to 5 p.m. ET on FOX Sports 1 effective Monday, May 12. More information: http://msn.foxsports.com/nascar/racehub
---
---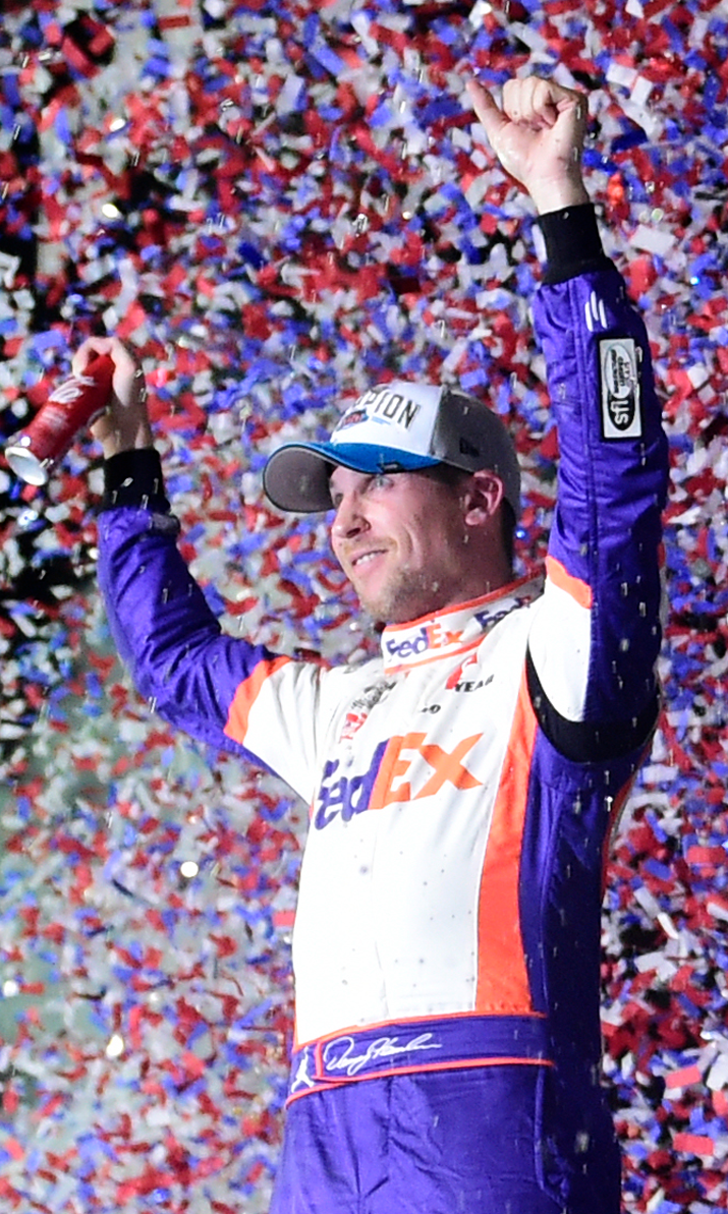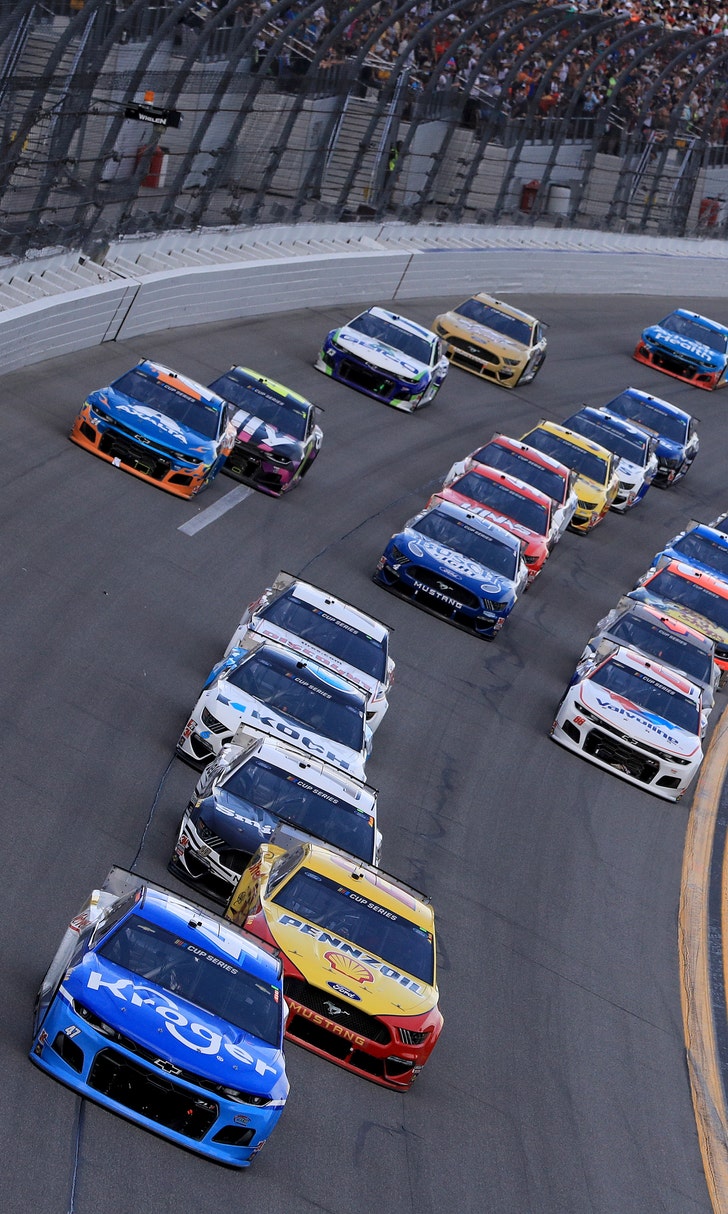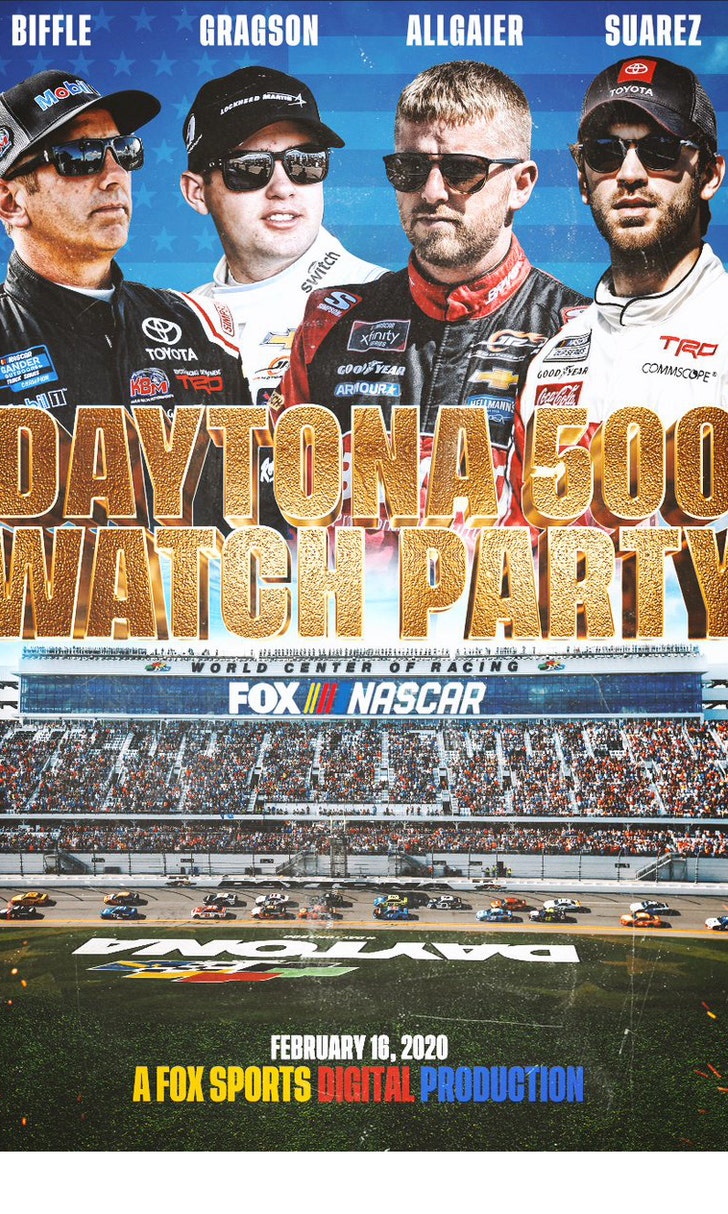 The Daytona 500 Watch Party!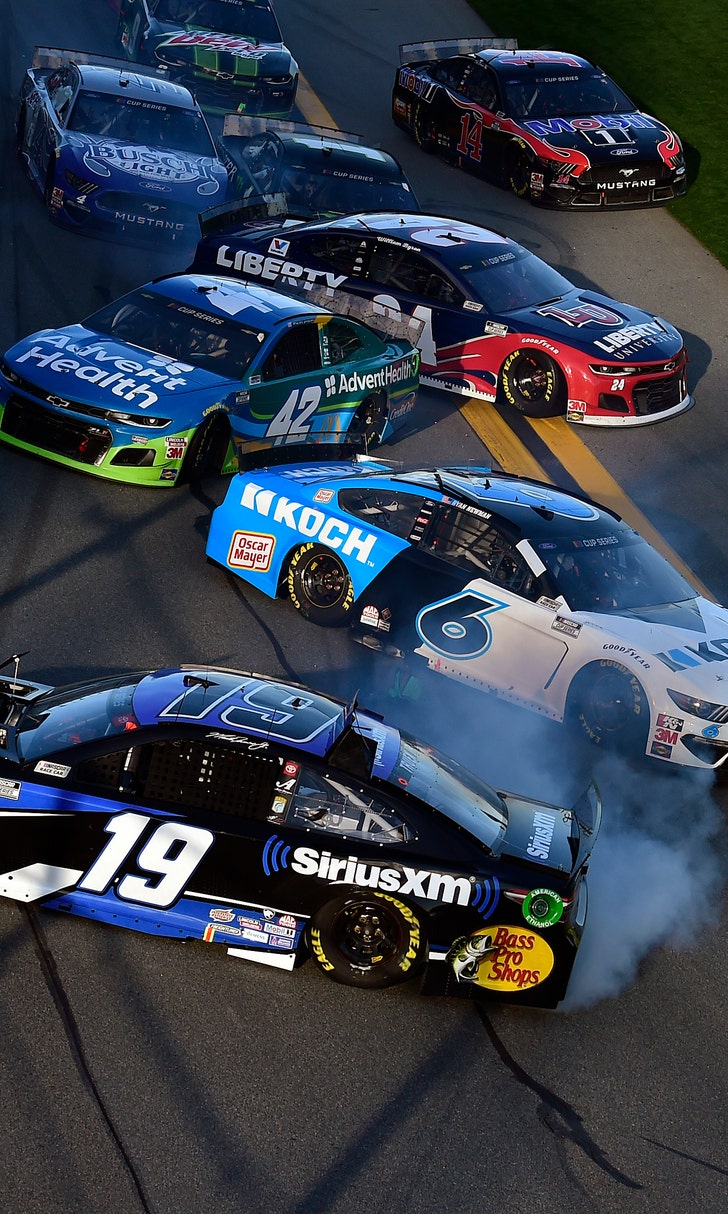 The Numbers Game At Daytona