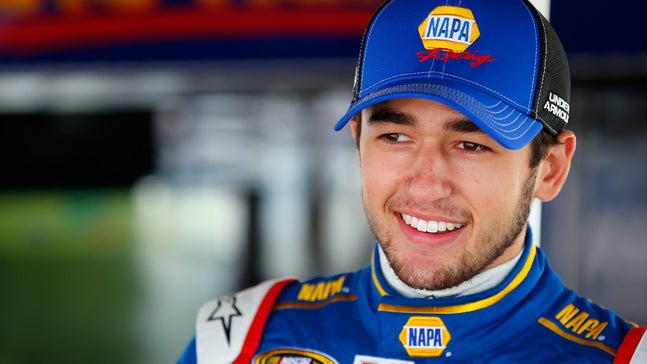 Hendrick names NAPA majority sponsor for Chase Elliott in 2016
Published
May. 6, 2015 9:29 a.m. EDT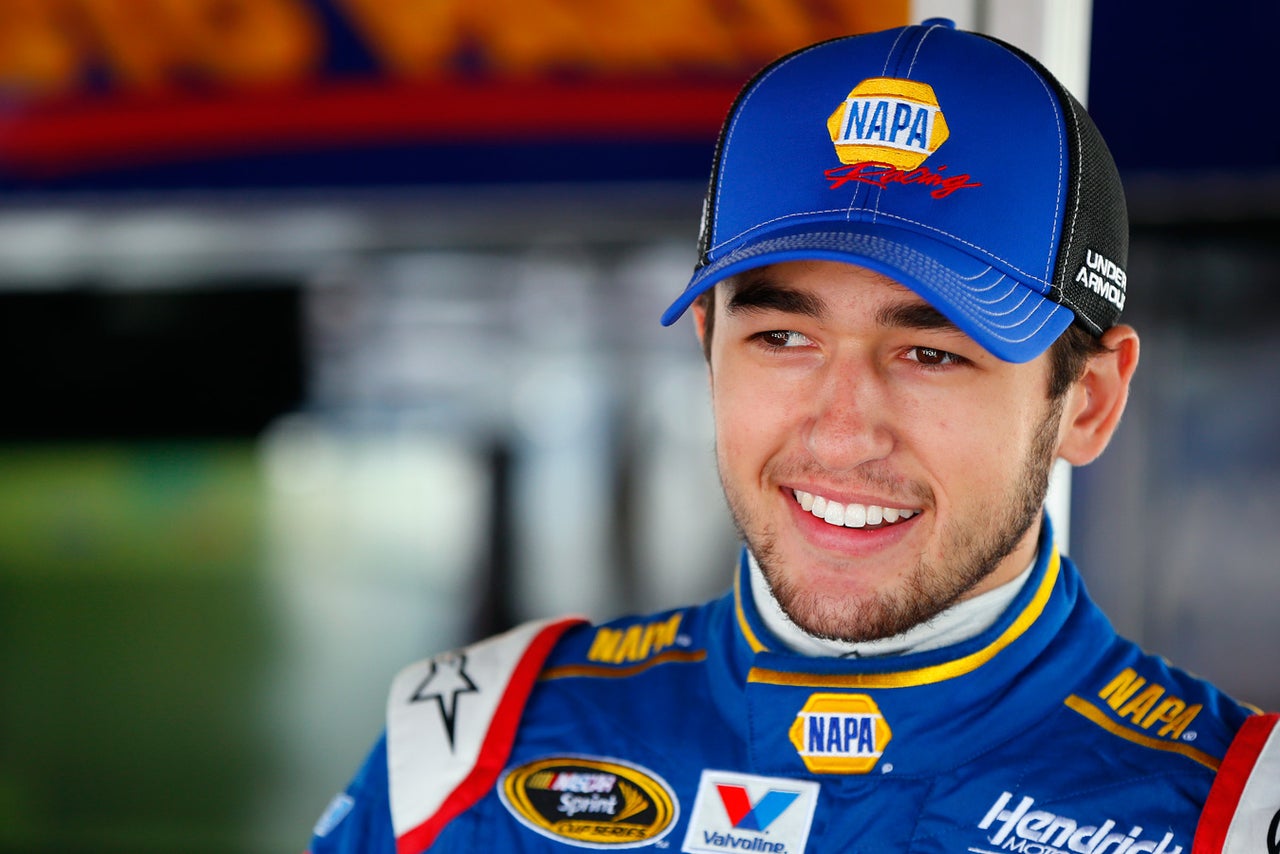 It didn't take long for NAPA Auto Parts to look into the future and see that Chase Elliott was the sponsor's driver.
 
Tuesday night in Las Vegas during the NAPA Expo dealer meeting, it was announced that NAPA will sponsor Elliott and the No. 24 Hendrick Motorsports NASCAR Sprint Cup Series Chevrolet for three years, starting in 2016, when Elliott replaces Jeff Gordon.
 
NAPA will be Elliott's primary sponsor in 24 Sprint Cup races, including the Daytona 500, during the 2016-18 seasons, and an associate sponsor in the other races. Hendrick Motorsports said Elliott's remaining sponsor lineup will be revealed at a later date.
 
Last year, NAPA sponsored Elliott as he became the youngest champion in NASCAR Touring Series history, by claiming the NASCAR XFINITY Series title. And the auto parts company continued that deal into this year, along with sponsoring Elliott in a limited Sprint Cup schedule that will see him compete in five points races and one non-points event.
 
Elliott will race next week in the Sprint Showdown race at Charlotte Motor Speedway, where he will attempt to qualify for the NASCAR Sprint All-Star Race. He will also run in the Coca-Cola 600 on May 24, the Brickyard 400 in July and the Southern 500 on Labor Day weekend.
 
"This is a very exciting time for the NAPA Family," Gaylord Spencer, senior vice president of marketing for NAPA, said in a statement. "Chase continues to represent our brand in a terrific way, and we couldn't be more pleased to take our association with him to the next level. We look forward to working with Chase, the No. 24 team and everyone at Hendrick Motorsports."
 
"We have an incredible opportunity with NAPA, both on and off the track," said Rick Hendrick, owner of Hendrick Motorsports. "Our organizations work extremely well together and share many of the same values. The program already has a ton of positive momentum, and we want to carry that into 2016 with great performance in all areas of the business. We take a lot of pride in the relationship and are committed to making a big impact for NAPA."
 
"I'm so fortunate to work with a company like NAPA," said Elliott, who will compete for Sprint Cup rookie of the year honors in 2016. "They've been behind me 100 percent, and I never take that support for granted. Continuing the relationship means a lot, and I know the entire team is focused on making it as successful as possible. It's going to be a lot of fun."
---
---