Harvick finally comfortable with Earnhardt legacy
BY foxsports • November 18, 2010
Now that the ordeal has been in his rearview mirror for nearly a decade, Kevin Harvick acknowledges there was a time when he didn't want anything to do with Dale Earnhardt's legacy.
Harvick abruptly took the wheel at Richard Childress Racing in 2001, just days after Earnhardt died in a crash at Daytona. With all those heavy hearts for Earnhardt came even heavier scrutiny for Harvick.
The cars he was driving had a No. 29 on the side, but everybody - including Earnhardt's soul-stricken legion of fans - knew they were really just Dale's No. 3s with a new paint job.
In hindsight, Harvick acknowledges that the pressure of replacing a racing legend under the most awkward of circumstances was too much to take at times. But now that he's racing for a NASCAR championship of his own, Harvick has grown to embrace the Earnhardt legacy.
''I embraced it zero in the beginning,'' Harvick said Thursday, as drivers prepared for Sunday's Sprint Cup season finale at Homestead-Miami Speedway. ''I wanted to change the color of the car, I wanted new sponsors. If he wore a white suit, I wanted a black suit. I wanted zero to do with it.''
Today, Harvick says he has a better perspective on the idea that he and Earnhardt will forever be tied together.
''You get a little bit older and you really start listening, and you really start understanding: People aren't trying to make you into him, it's just a part of our company that you have to be comfortable with,'' Harvick said. ''And I've gotten comfortable with that.''
Now Harvick is in position to deliver another championship to Earnhardt's former car owner and close friend, Richard Childress.
Harvick is third in the standings going into Sunday's race, 46 points behind leader Denny Hamlin and 31 points behind Jimmie Johnson. And after handling the pressure and scrutiny that came along with replacing Earnhardt, Harvick believes he is ready to run for a title.
''It all has worked backwards for me with coming in, with taking over Dale's car,'' Harvick said. ''You started with the biggest press conference you'll ever be a part of in your whole life. You start with the weight of the world on your shoulders. As it's gone through the years, it's gotten easier. It's almost like you've gotten prepared for these situations before you even got started.''
Harvick still vividly remembers the details of his first race as Earnhardt's replacement, from the bright lights of a news conference to a private conversation with Dale Earnhardt Jr. But Harvick remembers almost nothing about winning at Atlanta, because it all became a blur.
''I was 25 years old and having fun and racing Nationwide cars and just come out of Trucks and doing my own thing in late models, and the next thing you know, you're in the biggest thing that ever happened to the sport,'' Harvick said. ''Well, I watched it. But until you're in the middle of it, you don't realize all the things that come at you.''
Harvick quickly turned some fans and fellow competitors off with his brash style on and off the track, becoming known as ''the instigator'' - a derisive play on Earnhardt's famed nickname ''the intimidator.''
And while Harvick hasn't always seen eye-to-eye with Childress on the direction the team should take over the years, any past disagreements seem to have brought them closer.
''Richard and I have been through a lot together,'' Harvick said. ''We've talked about what we have to do to get to this point. Whether we win or lose this year, we've taken a huge step towards achieving those goals and put ourselves as a company back in contention.''
Toward that end, Harvick received a somewhat unexpected boost this week: a wave of messages from Earnhardt fans who want to see Harvick win it all.
''It's a little bit different week than I've ever had,'' Harvick said. ''It's kind of brought it all full circle. And you realize that those people are still out there and still love the sport and still love everything that happens at RCR and have kind of found that hole, I guess, that's been missing, and that's been the competitive nature of what used to be the 3 car in the 29 car. And it's very rewarding to know that those people are still out there.''
---
---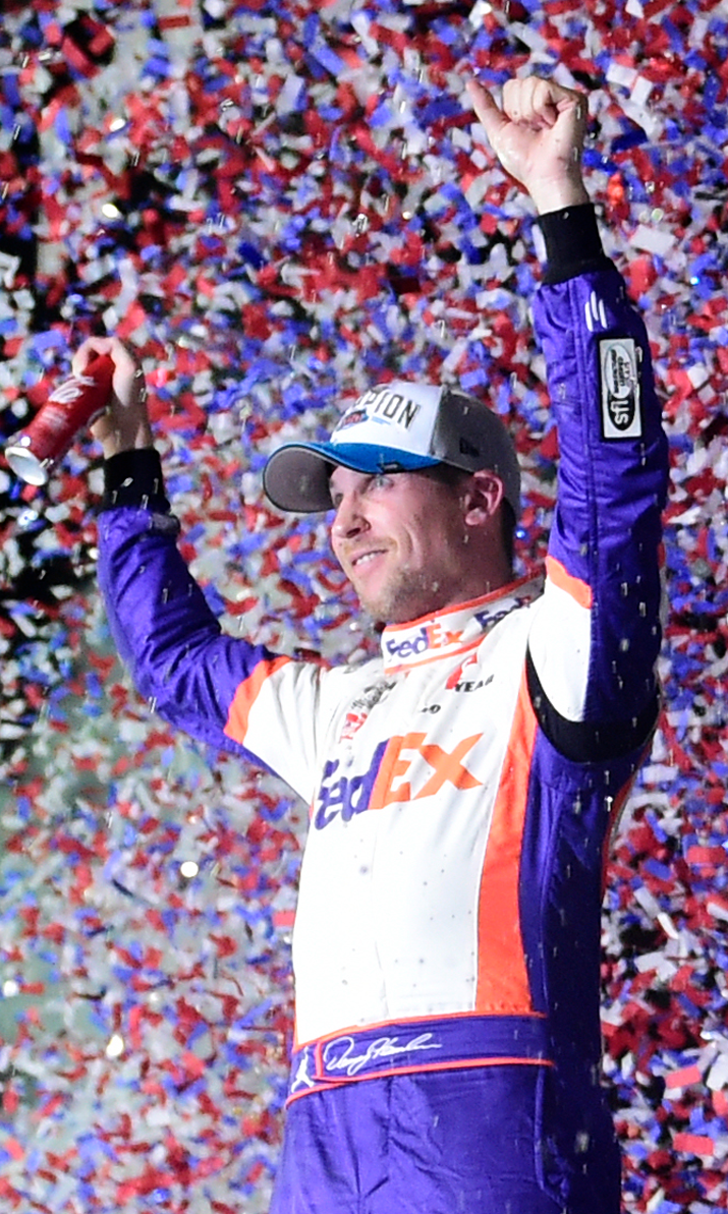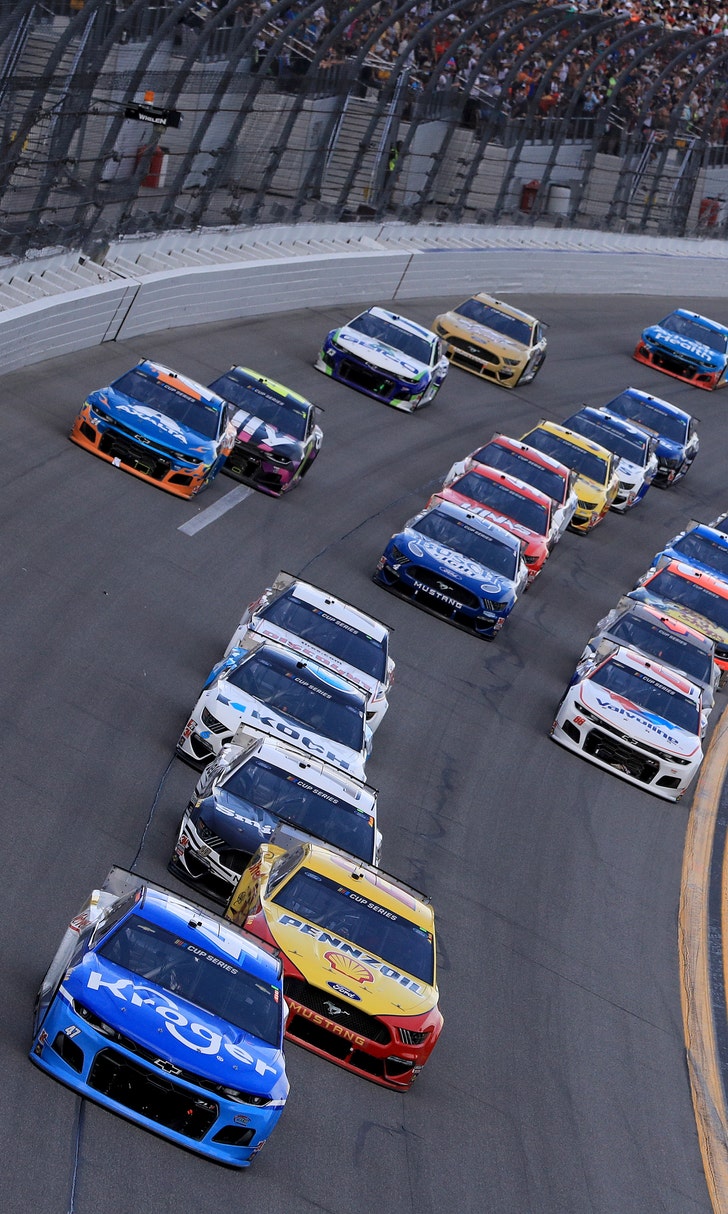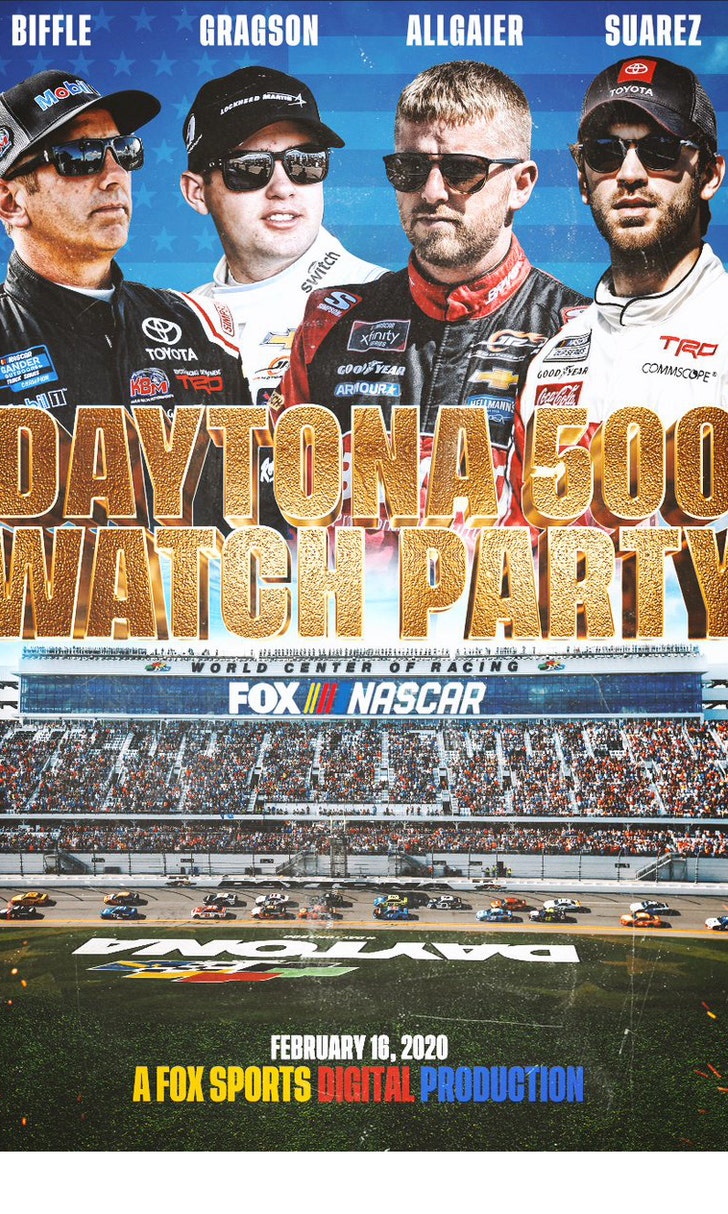 The Daytona 500 Watch Party!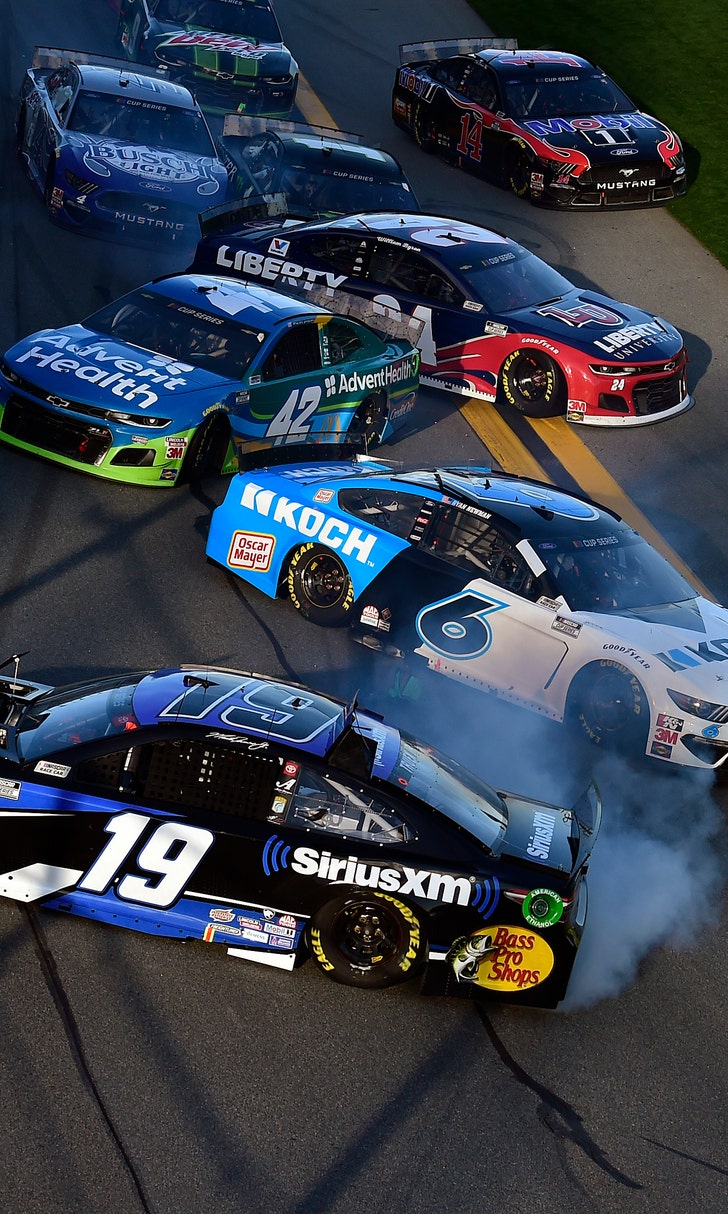 The Numbers Game At Daytona