Hamlin questions Gordon's motives on bump drafting
BY foxsports • November 9, 2009
So what provoked Denny Hamlin to tweet "Jeff G (Gordon) told NASCAR we shouldn't be bump drafting ... Cuz they never did in the past. Who's running this sport?"

Before driver introductions for Sunday's Dickies 500, Hamlin questioned Gordon's motives.




Although Hamlin has tremendous respect for the four-time champion, he wonders whether Gordon lobbied NASCAR for the safety of all the competitors or because he couldn't get the No. 24 to perform the bump drafting to his liking?

"It's just frustrating that a driver has enough power to change how the whole field has to run," Hamlin said. "I think it should be a little broader group. I think it was a knee-jerk reaction by NASCAR wanting to please Jeff.

"Here's the thing, Jeff made comments earlier to me that his car wouldn't push very well. Of course, he wanted to get rid of that rule because it took away some of the advantage that the other guys had. Jeff, at times, looks out for himself. But I know he has the best interest of the sport at hand."

Hamlin is in his fourth full season in the Sprint Cup Series. Although he's a long way from reaching Gordon's stature, Hamlin's visibility has grown by qualifying for the Chase each of those four years and accumulating seven wins in 148 starts.

And with Hamlin turning 29 this month, the senior driver at Joe Gibbs Racing would like to take more of an authoritative role in the sport. Hamlin also lobbied for NASCAR to make more decisions by committee — or at least hearing from a wide variety of voices before a suggestion becomes an edict.

Jeff Gordon was not available for comment prior to Sunday's race but on Friday, he admitted that he approached the sanctioning body to address the perils of bump drafting.

Gordon added, "The open-door policy has its benefits" and "the biggest thing" he's seen since coming to the sport "was having the large group of drivers coming together in one room.

"If you really want to get something done, that's how you get it done, behind closed doors with that group. I think it's great they're reaching out. I think the more they can do with that, the better.





"It's just frustrating that a driver has enough power to change how the whole field has to run"
— Denny Hamlin on Jeff Gordon


"The drivers feel like they're a part of the sport, what's going on, decisions that are being made. Just giving our input I think can help them make better decisions. So I'm all for it."

Yet for whatever reason, Hamlin doesn't feel that he's part of that clique. However, that's not going to stop the driver from voicing his opinion.

"I know it's an open-door policy," Hamlin said. "But myself, I've never been invited to any kind of private meeting or whatever that I've heard has happened. I'd like to think that I'll be in this sport for the next 15 or 20 years so they might want my opinion. I plan on being around here for a long time.

"I'm going to say what I think, regardless, through Twitter or whatever. I'm going to let people know my opinion. If NASCAR asks me, I'll tell them I think they made a mistake with that rule. I'll tell them that to their face. It's no big deal. But I wish they'd take a little more time to think about changing rules versus making a reaction right away because one driver's not happy about it."
---
---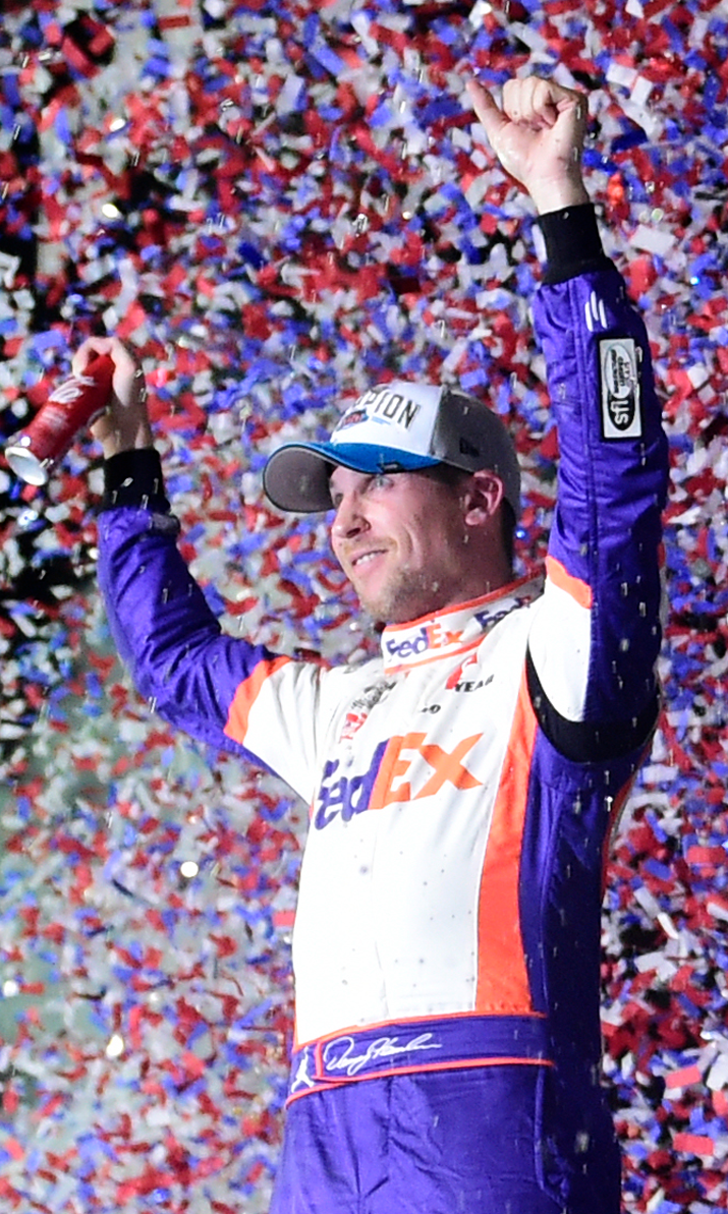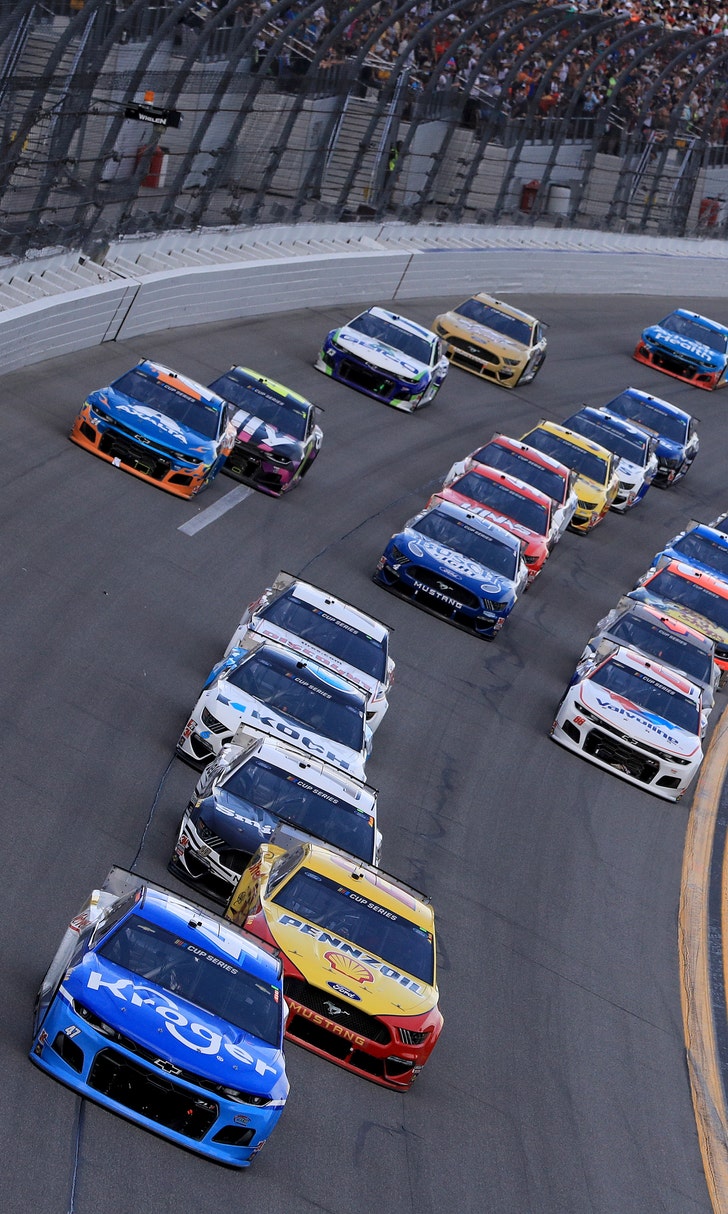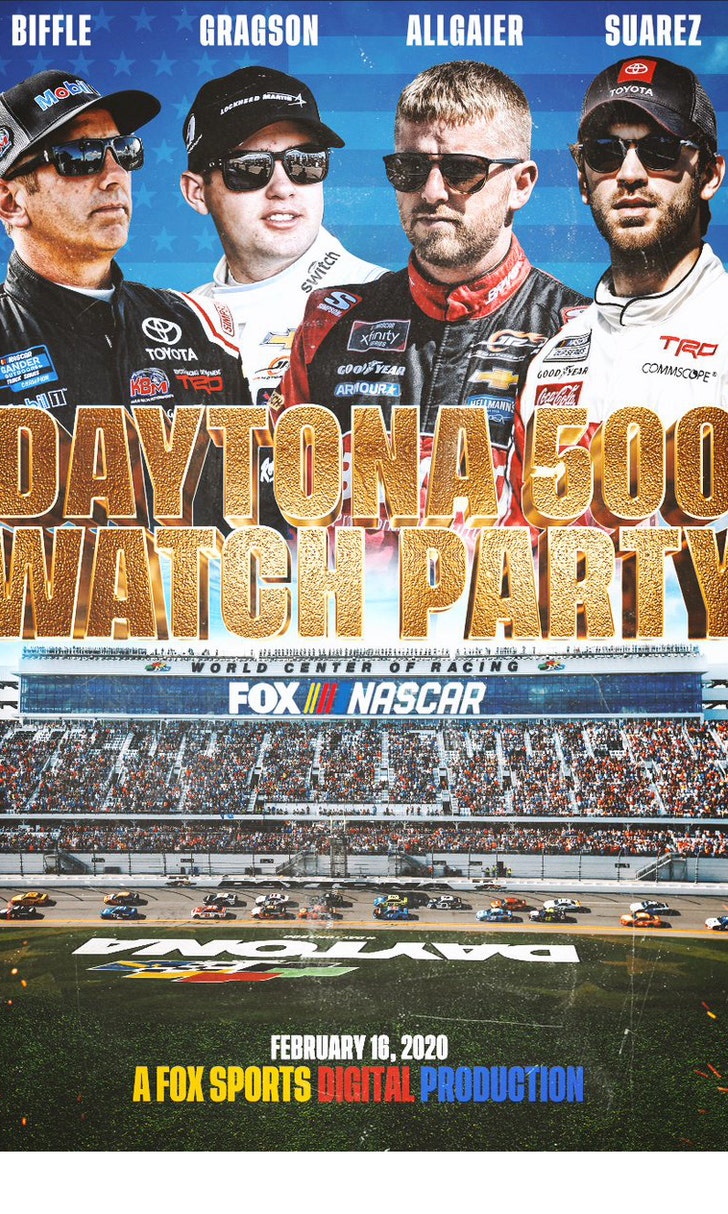 The Daytona 500 Watch Party!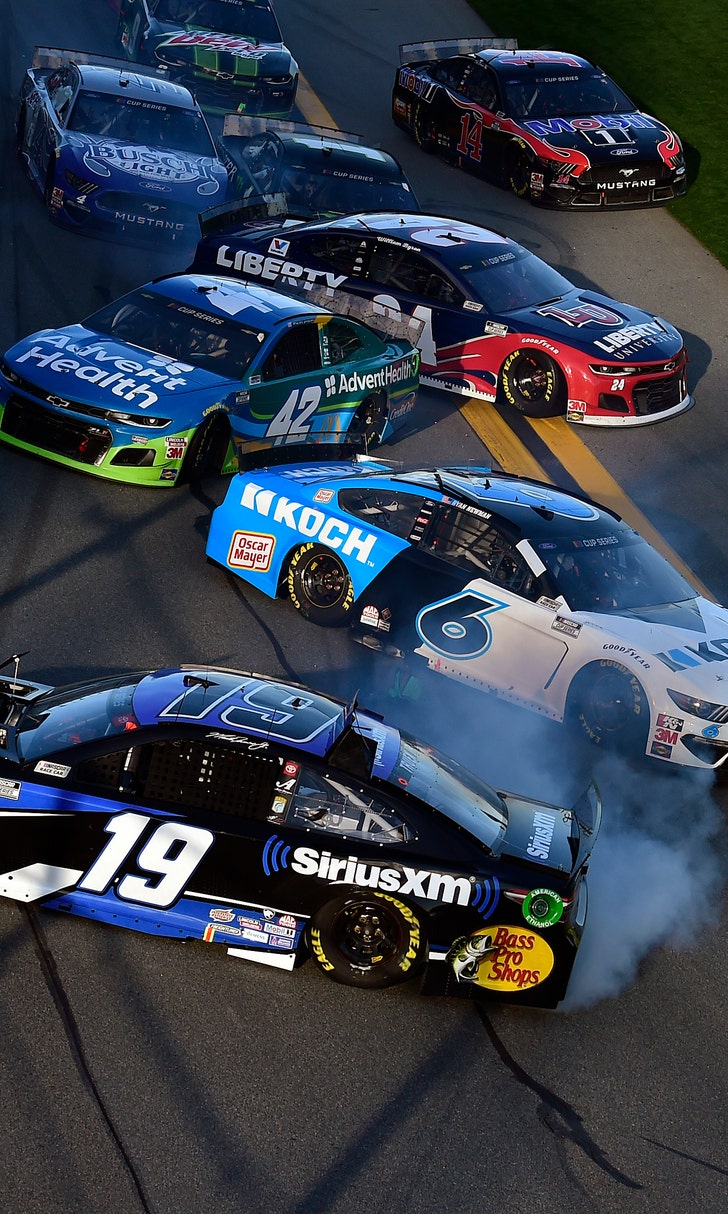 The Numbers Game At Daytona