Hamlin fine puts spotlight on Carl Long's plight
March 16, 2013

Denny Hamlin's recent refusal to pay his $25,000 fine has reawakened the plight of Carl Long, a driver who lacks the financial resources to settle his debt with NASCAR.
Long's career as a Sprint Cup Series driver essentially ended when his team was penalized for having an illegal engine at the 2009 All-Star race. Long's crew chief was fined $200,000, an amount he was unable to pay.
Under NASCAR rules, the fine was reverted to the car owner, which was Long's wife, DeeDee. Unable to drive until the fine is paid, Long was still able to work in the Sprint Cup Series garage because his wife was technically responsible for settling the debt.
But last year, Long said NASCAR transferred the fine to his name and he's no longer allowed inside the Cup garage.
''Last year at Daytona, they issued me as the driver the fine, and I couldn't pay $200,000, so I was escorted out of the Cup garage,'' Long said at Bristol Motor Speedway. ''NASCAR basically let me know that anybody on the crew roster could be held responsible for the fine, all the way down to the tire guy. Anybody on the crew roster, they can leverage the fine against him, no matter who. Actually, no matter what, if you are signed in on a crew roster, you are hanging by a thread.''
Long is allowed to work in NASCAR in any other series, and he's currently a jack of all trades for Rick Ware Racing in the Nationwide Series. He's also a part-time Nationwide driver, and has made 37 starts since the All-Star race incident.
But he said he's clearing just over $35,000 a year after paying all his expenses, which means he'll likely never be back in a Sprint Cup car because he lacks the means to clear his debt with NASCAR.
''People keep seeing me here and they're like, `Did NASCAR just drop it and wipe it under (the rug?)''' Long said. ''They've been pretty strong about their (feeling) that, `You owe us money.' ''
Hamlin was fined $25,000 last week for criticizing NASCAR's new car and angrily said he'll be suspended before he'll pay. He's since said he won't appeal the fine and has no intention of writing a check, and NASCAR has indicated it will garnish the money from Hamlin's race winnings.
Long could have gone a similar route but wasn't a full-time Cup racer and didn't have the money to go to the track just to work off his debt. Plus, it would have taken him years to pay off the $200,000.
''The fact is, regardless, (Hamlin) can pay the $25,000 and keep going,'' Long said. ''It's like us losing $100 bucks.''
Long remains upbeat about his situation and even has a marketing plan he believes could get him back into the Sprint Cup Series someday if he could convince a sponsor his idea is a good one.
''The first thing that I tell them is look, `You give me a million and a half dollars, two million dollars to run the Nationwide Series and run a couple of Cup races, and the first thing we'll do is we'll take $200,000, make a press release, give the NASCAR Foundation a $200,000 check and you'll make all the sports pages across the United States,''' Long said.
''That gives me the advantage why they would give me the money versus Scott Riggs, Denny Hamlin, anyone else, because it would clean the slate and let me go race. That's the only way I could figure a positive out of this whole thing. But right now, getting a $1 million sponsor from anybody without having an angle don't work.''
Aside from that, he's willing to do any sort of community service NASCAR asked of him to get back into the Cup garage.
''I'll golf in some charity tournaments, I'll work anywhere they want me to!'' he laughed. ''I just don't know which avenue to take.''
---
---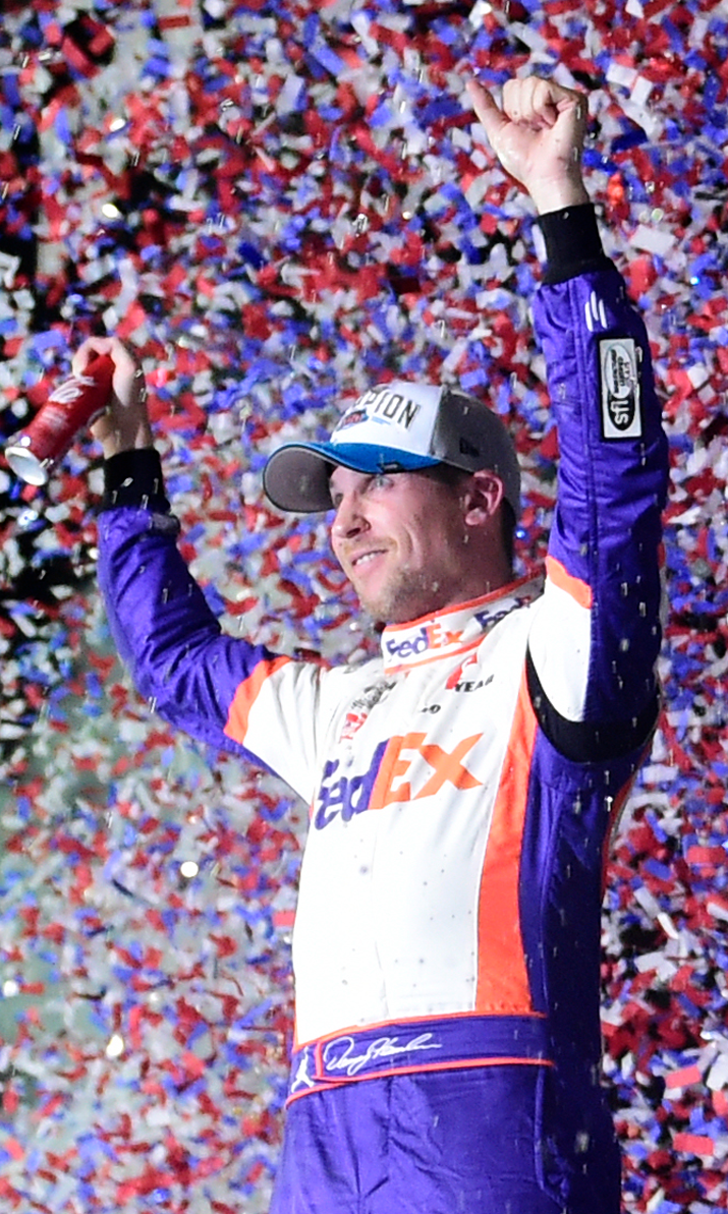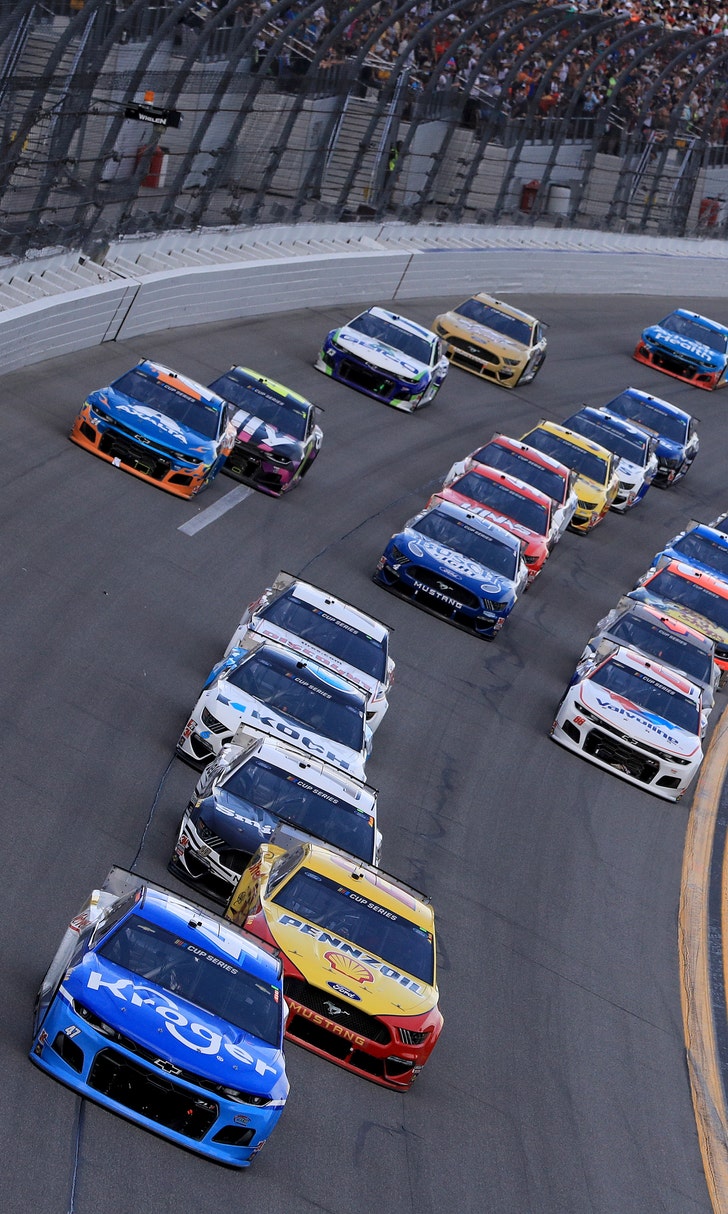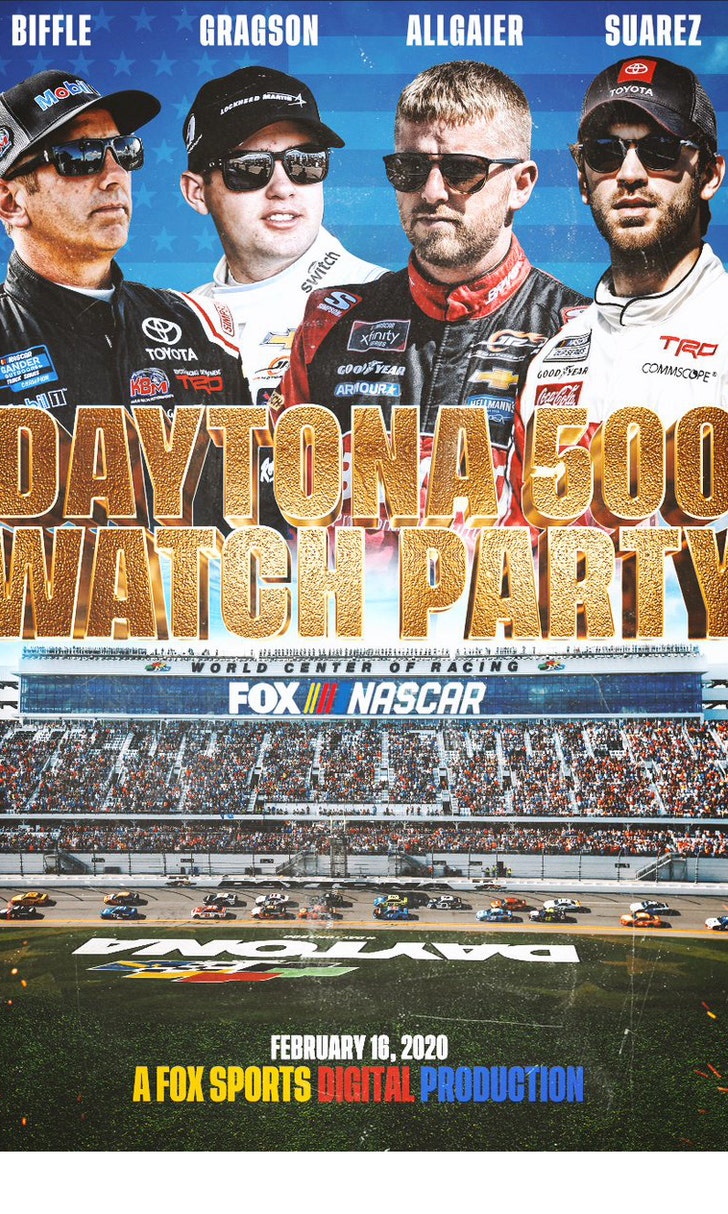 The Daytona 500 Watch Party!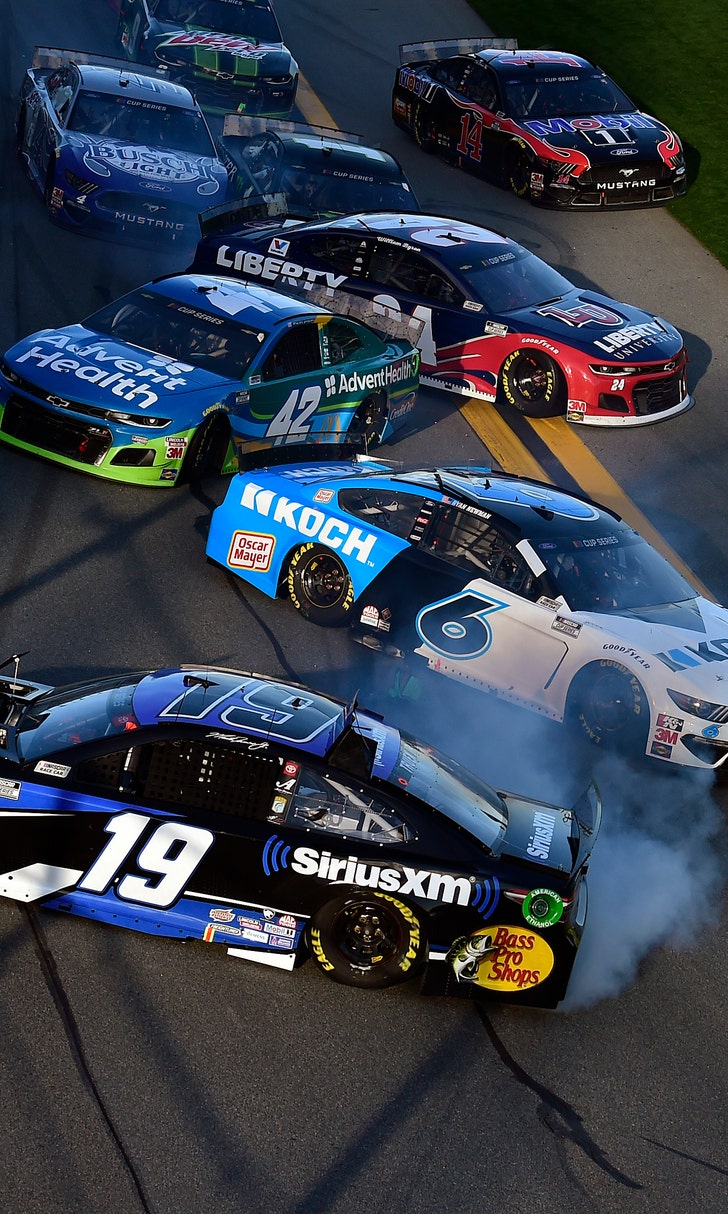 The Numbers Game At Daytona