NASCAR Cup Series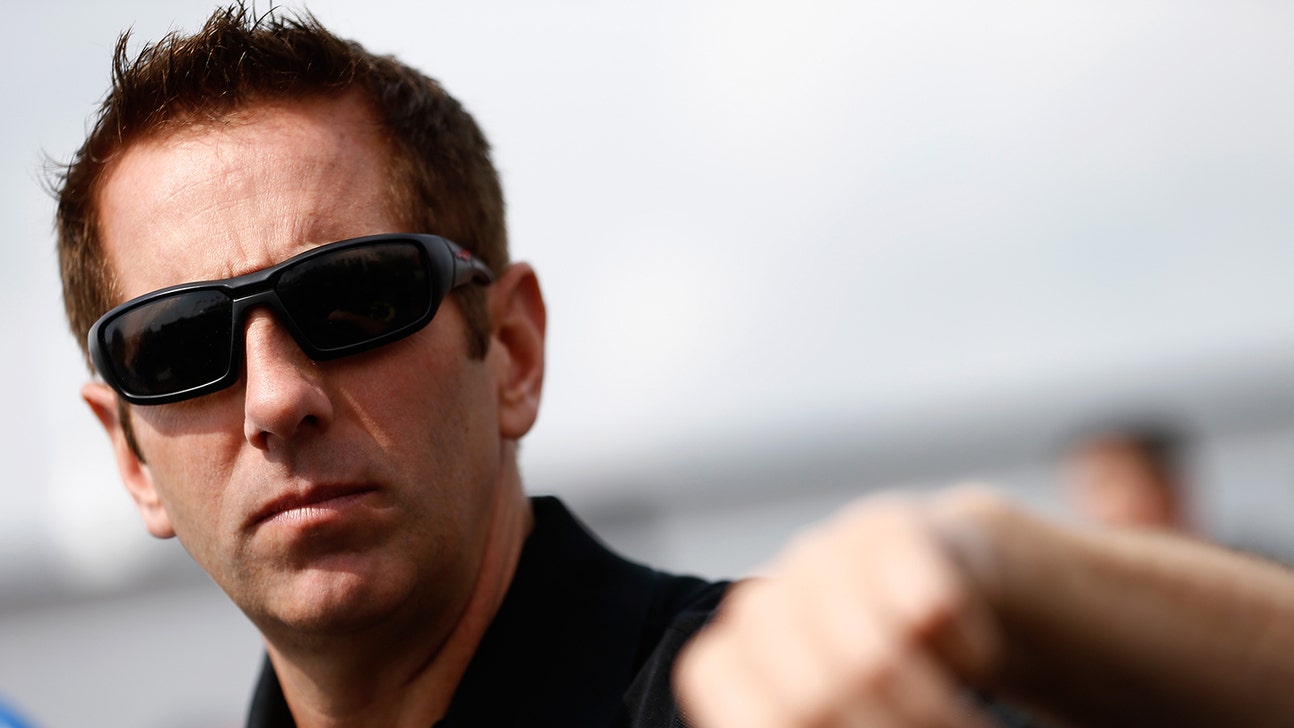 NASCAR Cup Series
Greg Biffle optimistic about Roush Fenway future with Mark Martin
Published
Aug. 2, 2014 11:00 a.m. ET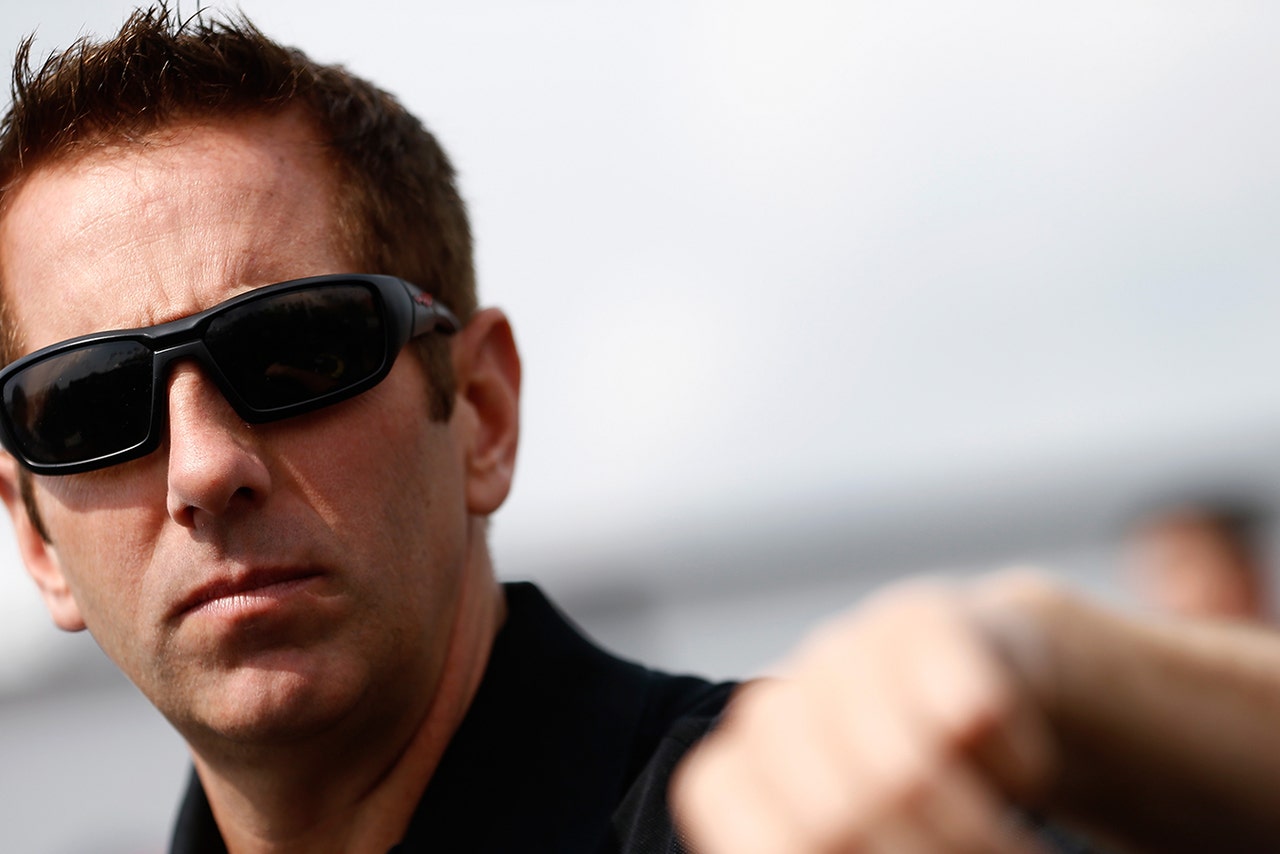 The past week has certainly been newsworthy for Roush Fenway Racing.
Last Sunday morning at Indianapolis, the team announced its 2015 Sprint Cup Series driver lineup and confirmed Carl Edwards would leave the organization at the end of the season. Then, earlier this week, RFR announced veteran Mark Martin would return to the organization to serve as a driver development coach.
With Edwards moving on, Greg Biffle becomes the elder statesman of the group that includes young guns Ricky Stenhouse Jr. and Trevor Bayne.
Having signed a three-year contract extension, Biffle is poised to take on more of a leadership role with the organization he got his start with in the NASCAR Camping World Truck Series in 1998.
"I've won over 55 races driving there and 19 Cup wins and I just felt like we can get this thing turned around, so I made the decision to stay and be the anchor for Roush Fenway, and do another three-year contract, regardless of sponsorship at that point," he said at Pocono Raceway. "I made that commitment to stay."
The 12-year Sprint Cup veteran believes things are looking up for the organization that has struggled mightily -- at least by its lofty standards -- over the past year.
"I think it's pretty obvious for all of us that this has probably been one of our tougher seasons for our whole organization," Biffle said. "It seemed like we were really far behind, or we were up until this point, and we really shed some light on where our whole organization was when we did a Michigan test prior to Indy, and found what I'm gonna call a tremendous amount of speed in our race cars. 
"We learned a significant amount and went to Indy and it didn't really pan out the way that we thought it was going to, and ended up 13th there, but still didn't have competitive speeds. We came back and spent three hours or half a day at the shop on Monday in meetings looking over our cars and understanding a little bit more about maybe what we're missing."
With Martin rejoining the organization where he spent 19 years as a driver, Biffle believes the well-respected veteran will "look like a hero" as he starts to work with the team again. While Martin will focus primarily on driver development, the involvement of a driver of his caliber will likely go a long way for the struggling organization.
"As has been well-documented, we've not been where we wanted to be this season," Biffle said. "The last two weeks we've closed in on this thing a huge amount when we unloaded here (Friday) and have that kind of speed. I haven't drove a car like that in a year. The race isn't over yet, so Mark is just starting to get back into the swing of things. We're really gonna turn our competition around from here to the end of the season, I think, and that could have Mark's name on it actually from a 10,000-foot view. But he can still bring knowledge and information and, I think, an outside perspective can help us continue to try and focus on areas we need to work in."
The impending departure of Edwards, plus RFR's well-documented struggles so far this year, have put the group behind the eight ball and struggling to keep up with Hendrick Motorsports, Team Penske and Joe Gibbs Racing. But with a 2015 driver lineup now in place, Biffle ready to assume more of a leadership role, and Martin offering his expertise, things might just be falling into place for the organization to rebound in a big way. 
VIDEO: Roush Fenway Racing announces 2015 driver lineup
---
---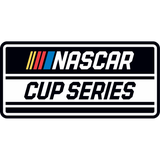 Get more from NASCAR Cup Series
Follow your favorites to get information about games, news and more
---