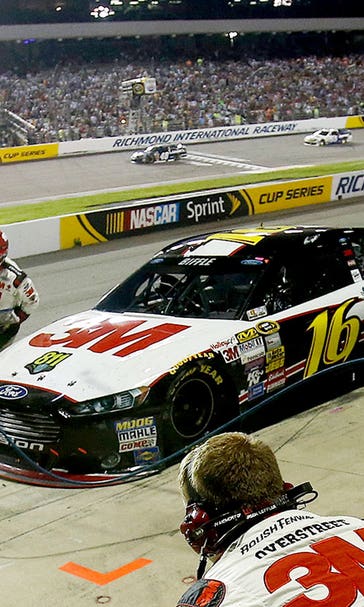 Greg Biffle endures tough night to claim the final Chase berth
September 6, 2014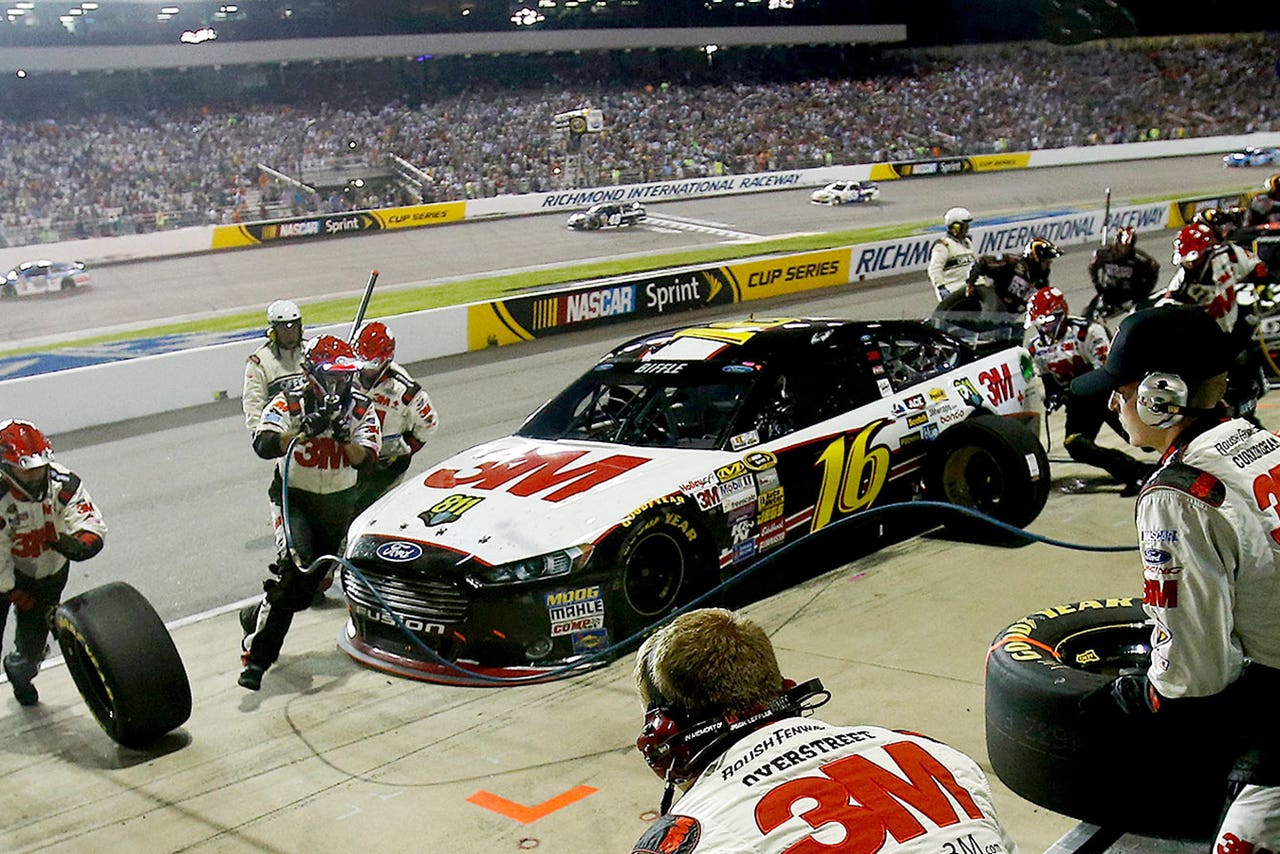 Coming into Saturday night's Federated Auto Parts 400 at Richmond International Raceway, Roush Fenway Racing's Greg Biffle had one thing on his mind: making the Chase for the Sprint Cup.
Entering the day with the 16th and final Chase spot with a 23-point advantage over Clint Bowyer, nothing was guaranteed for the driver of the No. 16 Ford.
Throughout the 400-lap race at the 0.75-mile short track, Biffle struggled mightily, falling a lap down to the race leader for the first time on Lap 204.
With Biffle struggling, his biggest competition -- Clint Bowyer -- was doing all he could to either race his way or win his way into the 16-driver Chase field.
For much of the night, Bowyer was a top-five car. While Bowyer had a strong car, it was nothing compared to the rocket that race winner Brad Keselowski had all night.
Starting from the pole, Keselowski dominated the race, leading all but 17 laps and setting a blistering pace.
Thanks to Keselowski's fast pace and the No. 16 team's struggles, Biffle fell two laps down to the race leader, but did what he had to do by finishing 19th. By doing so, Biffle ended the night seven points ahead of Bowyer, earning the final spot in the 16-driver Chase field. 
"It's got to be the toughest race of my life, man I drove so hard," said Biffle. "We just missed the set up. It was clear the whole company did. Carl (Edwards), Ricky (Stenhouse Jr.) and myself, we were way off tonight. Which is frustrating because five top 10s in a row put us in this position. But tonight was not pretty. I drove as hard as I could, and it was enough to get us in. I knew I needed to be in the top 20. It was all I could do."
A step behind the likes of Team Penske and Hendrick Motorsports, Biffle understands Roush Fenway Racing has work to do in order to seriously contend for the 2014 NASCAR Sprint Cup Series championship.
"All we've got to do is look at practice. We know we've got to get our cars right, and maybe we weren't right leaving the shop," he said. "We tested at Chicago. We're excited about the first Chase race, but this was a little bit of a kick to us. Five top 10s and then we finish 19th. That was rough, and there's some short tracks in the Chase -- Dover, Martinsville, Phoenix. We'll have to go back and look at what we did wrong.
"The 43 car (Aric Almirola) ran good, which is an ally of ours, they use our equipment, so we'll look at what they did and try and, starting Monday, go through what we did wrong and get ready for the Chase."
Despite his rough path in, Biffle will be a part of the seventh Chase of his Sprint Cup Series career. 
---
---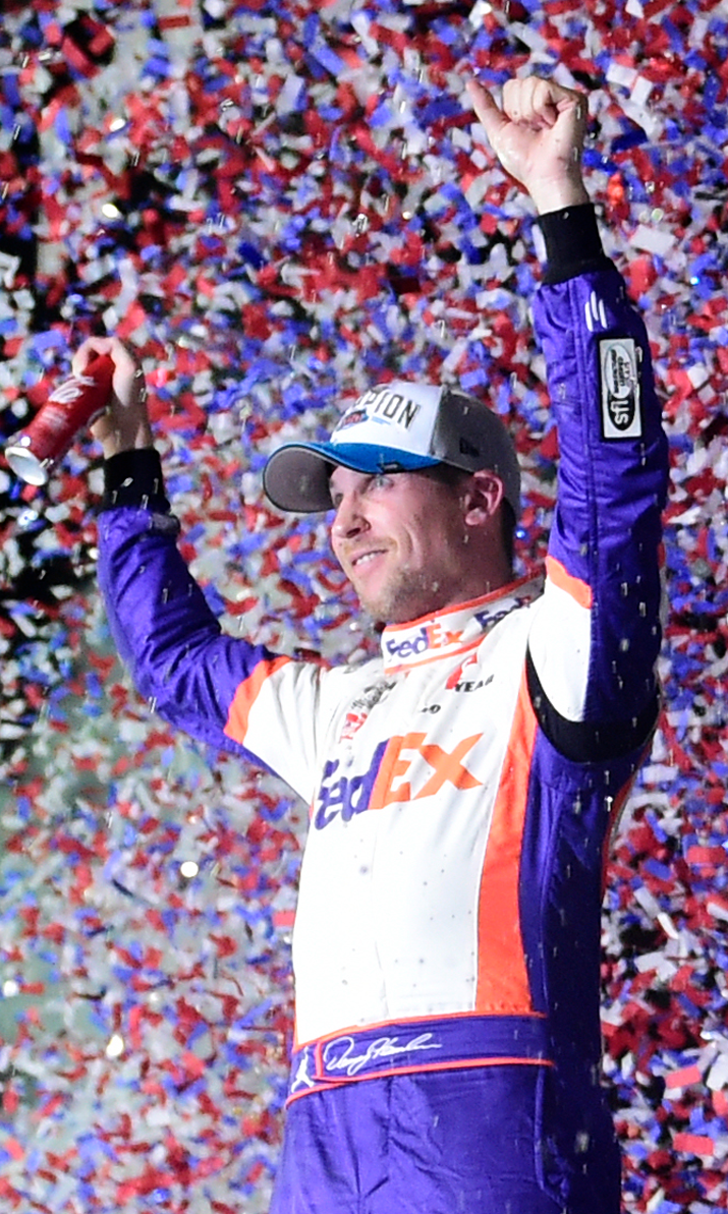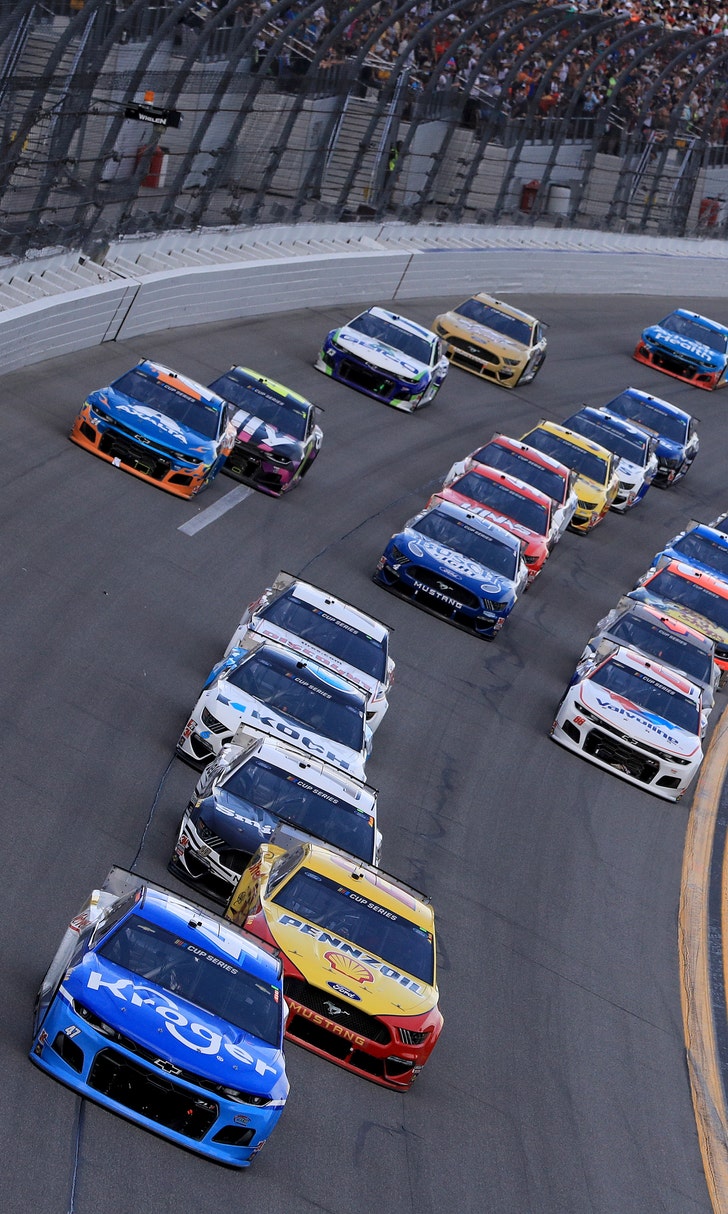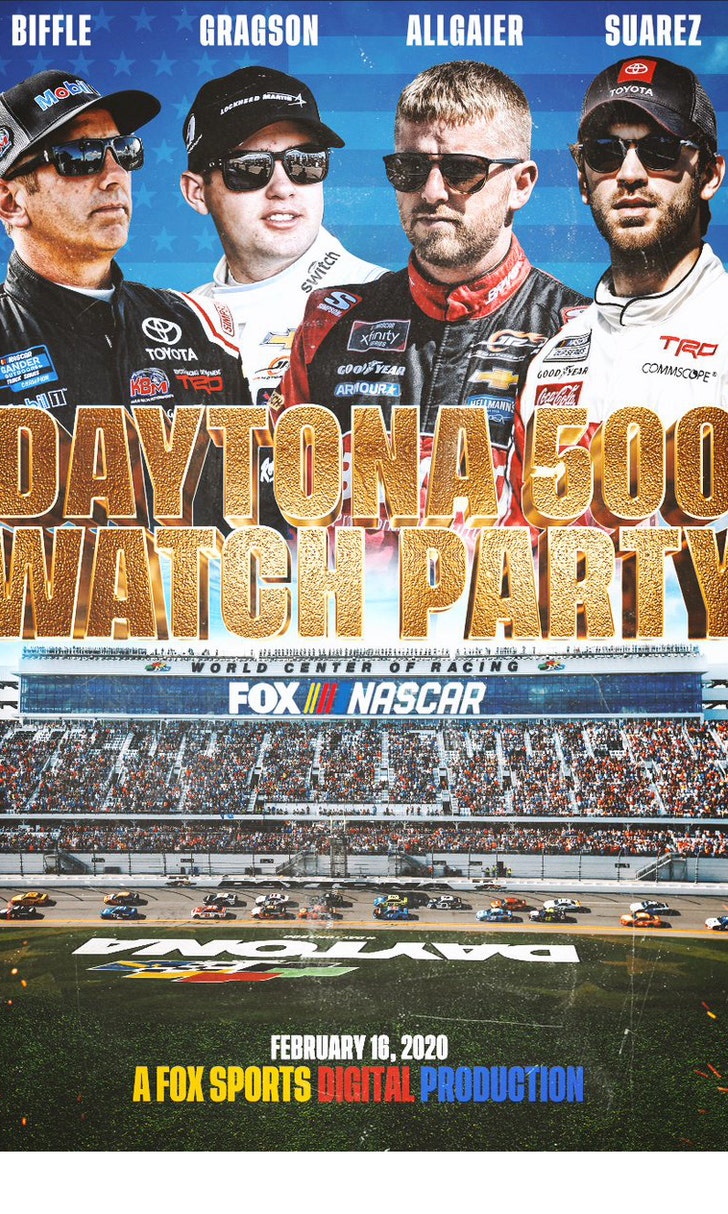 The Daytona 500 Watch Party!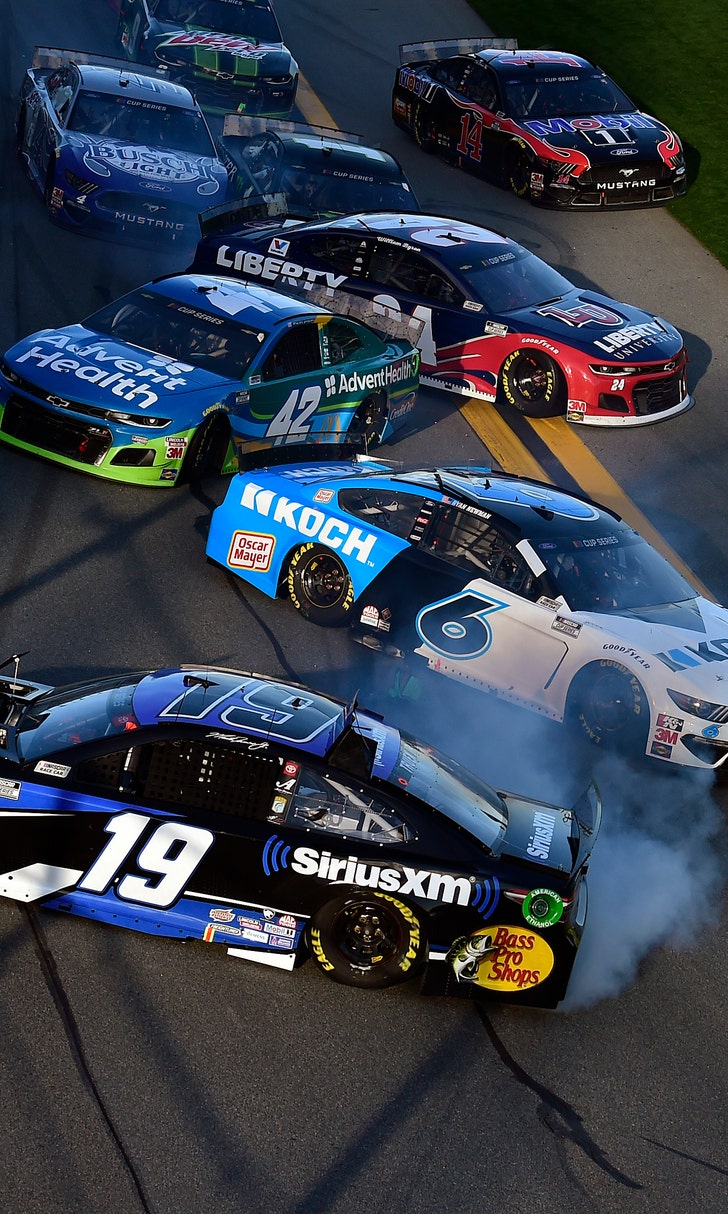 The Numbers Game At Daytona