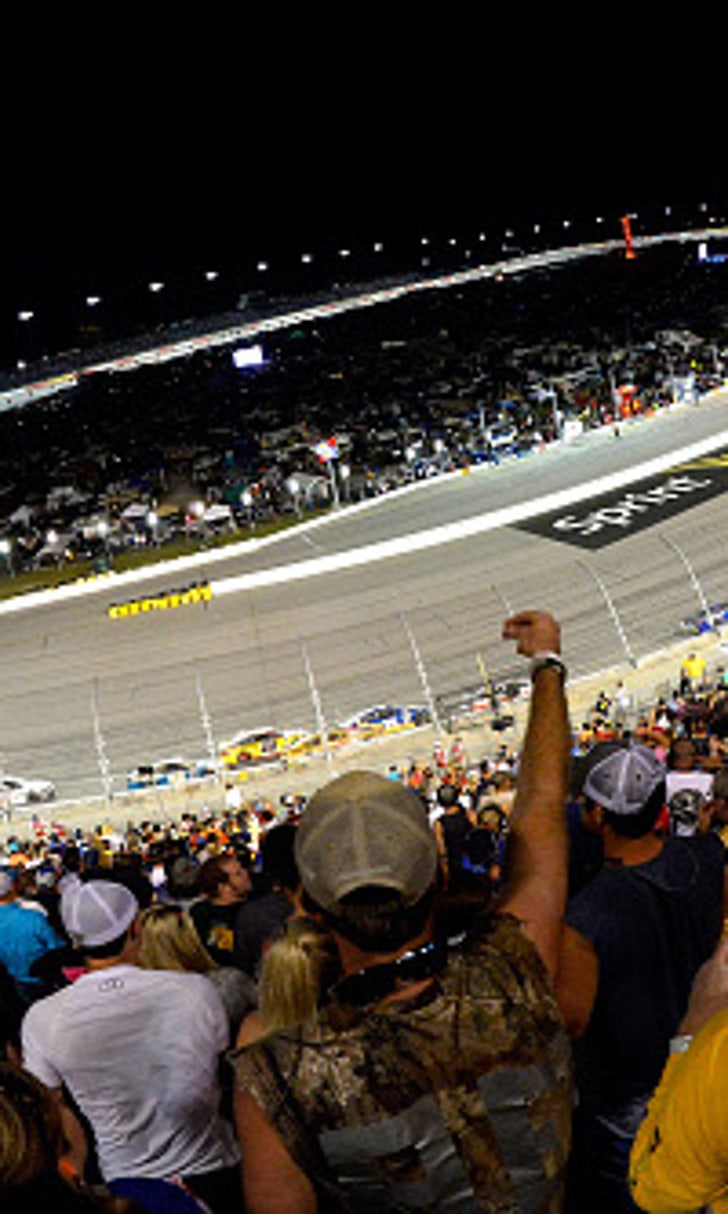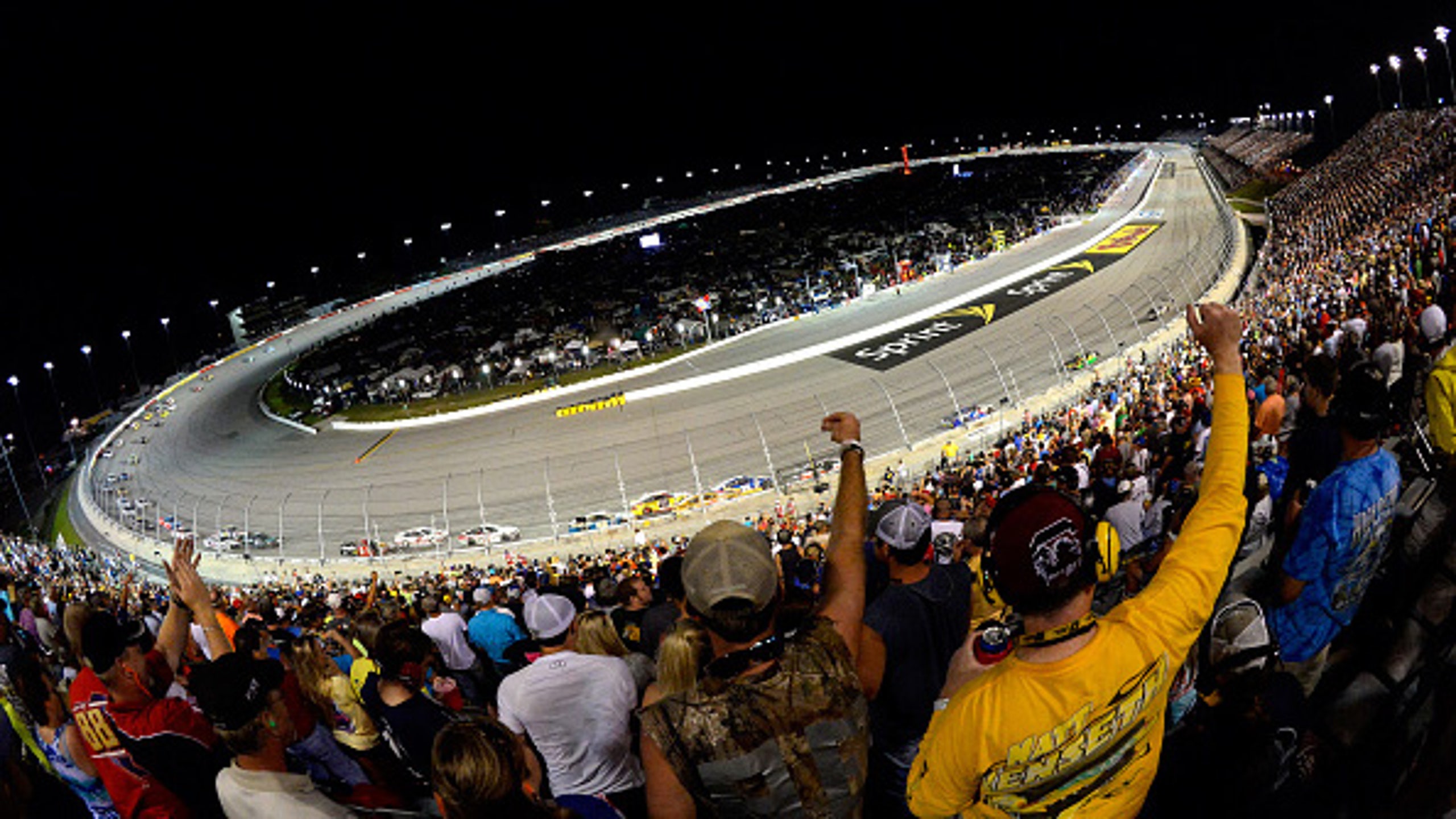 Get your leisure suit ready for rockin' at Darlington Raceway
BY foxsports • August 29, 2016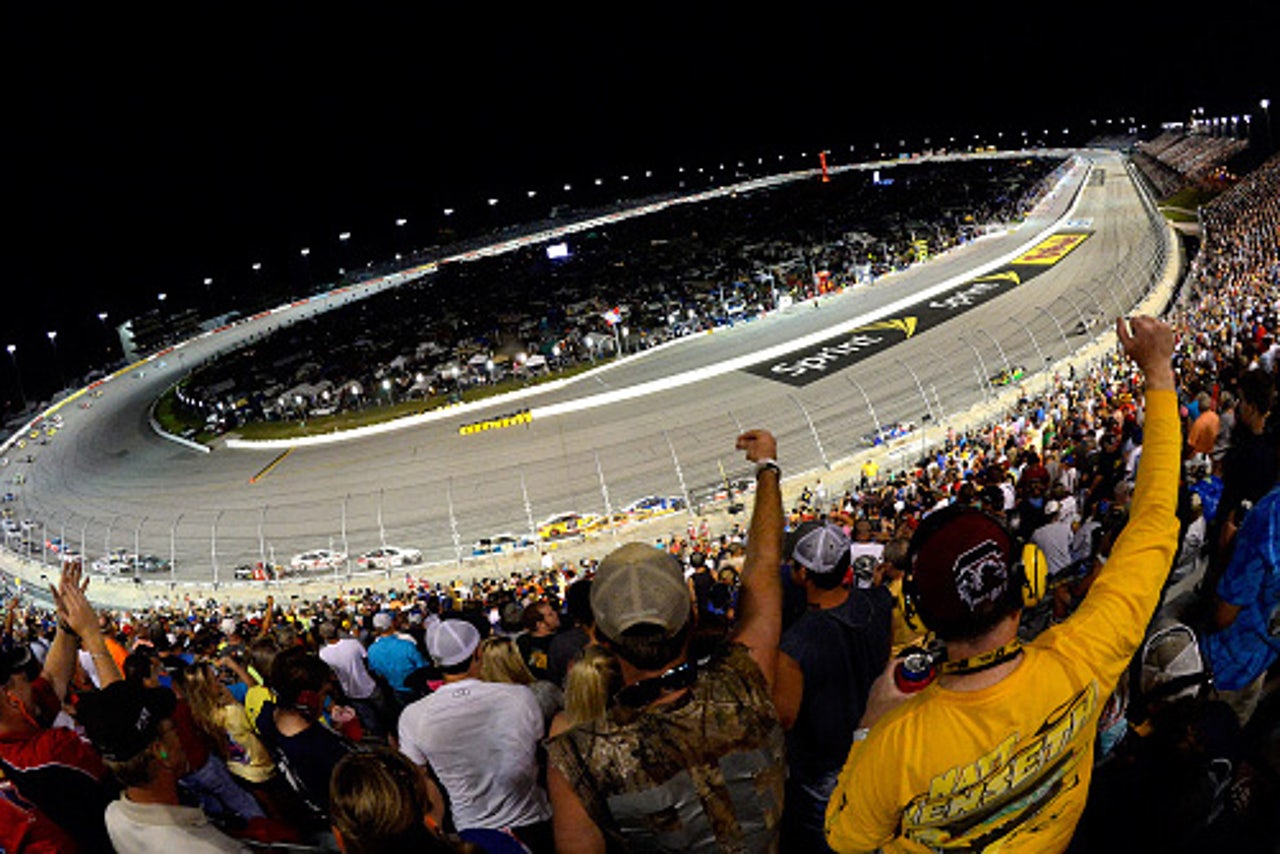 Get your leisure suit and your white patent leather shoes ready. It's throwback time.
This weekend, the NASCAR Sprint Cup Series heads to Darlington Raceway for the Bojangles Southern 500 and what promises to be yet another amazing weekend of fun, as the track and the racers pay tribute to the sport's good old days.
Last year, when this idea was tried for the first time, it was a huge hit.
This year, it promises to be even better, as virtually every team has a retro paint scheme from the 1970s and '80s. There are so many good ones this year that it's impossible to pick a favorite.
There's the Wood Brothers No. 21 carrying the 1976 colors David Pearson raced with; Jeff Gordon driving a Buddy Baker "Grey Ghost" scheme; and Tony Stewart paying tribute to Bobby Allison's famed gold and red Coca-Cola car. Not to mention the classic orange-and-yellow Tide colors on Matt Kenseth's car.
And let's not forget Casey Mears, with an evil-looking gold-and-black Chevrolet, a dead-nuts-on take on how the late and legendary genius Smokey Yunick painted his cars in the mid-1960s.
But it's more than cool paint schemes.
It's restoring Darlington to its rightful place in the NASCAR hierarchy.
You see, Darlington was Daytona before there was a Daytona.
And it was also Talladega before there was a Talladega.
Opened in 1950, Darlington was NASCAR's first superspeedway, a fast and tricky track where drivers who were used to slogging around on flat, bumpy half-mile dirt tracks suddenly found themselves going like the proverbial bats out of hell on high-banked asphalt.
Until Daytona came along in 1959, Darlington was the fastest track in NASCAR.
And until Talladega opened in 1969, it was the rowdiest, too. Even in the South Carolina Bible Belt, Darlington was a place of all-out partying around the Southern 500, which was always run on Labor Day weekend.
Back in the day, they qualified on Saturday and raced on Monday, with no track activity at all on Sunday, except maybe recovering from your hangover.
The Bacchanalian excesses in the hotels in Darlington and Florence were legendary. The booze flowed freely and so did the hormones. One NASCAR Hall of Fame driver who first raced there in the mid-1950s told me, "In those days, you took your wife to the track. Or if you didn't have a wife, the track provided you one for the weekend."
Yes, times were different back then.
But as the world got a lot bigger, Darlington kept getting smaller.
Gradually, Darlington began to lose its magic. The advent of so many cookie-cutter 1.5-mile tracks in major markets meant The Track Too Tough To Tame was quickly becoming The Track Too Tired To Thrive.
In 2004, for the first time since the track opened in 1950, NASCAR inexplicably took away Darlington's Labor Day date. In 2005, they cut the track back to one date. "Modernizing tradition" is how NASCAR explained the shift away from Darlington to points west.
Finally, last year NASCAR moved the race back to Labor Day weekend and the results were magical.
Before last year's race I sat down with Richard Petty to get his take on bringing the Bojangles' Southern 500 back to its rightful date.
"We used to always run Darlington on Labor Day. All of a sudden, it went away and it kind of lost its luster," said Petty, who ran his first Southern 500 at Darlington on Sept. 7, 1959. "By being back on Labor Day and everybody coming back with cars with '70s and '80s paint schemes, I think it'll generate a lot of interest. I know it has with all our crew. To everybody in the South, Labor Day was always Darlington. This will be a big, big plus to bringing it back."
And it was a big hit and will be even bigger this year.
Petty hit the key point: "To everybody in the South, Labor Day was always Darlington."
Hell, yes, it was.
See, there are some core values many NASCAR fans and workers share: They believe in honoring the heroes of yesterday, in traditions and respect, and in hard-nosed, bare-knuckled, take-no-prisoners racing.
They will see that this weekend and then some.
And I, for one, am counting down the days to what almost certainly will be the most fun weekend of the entire season.
See you there.
---
---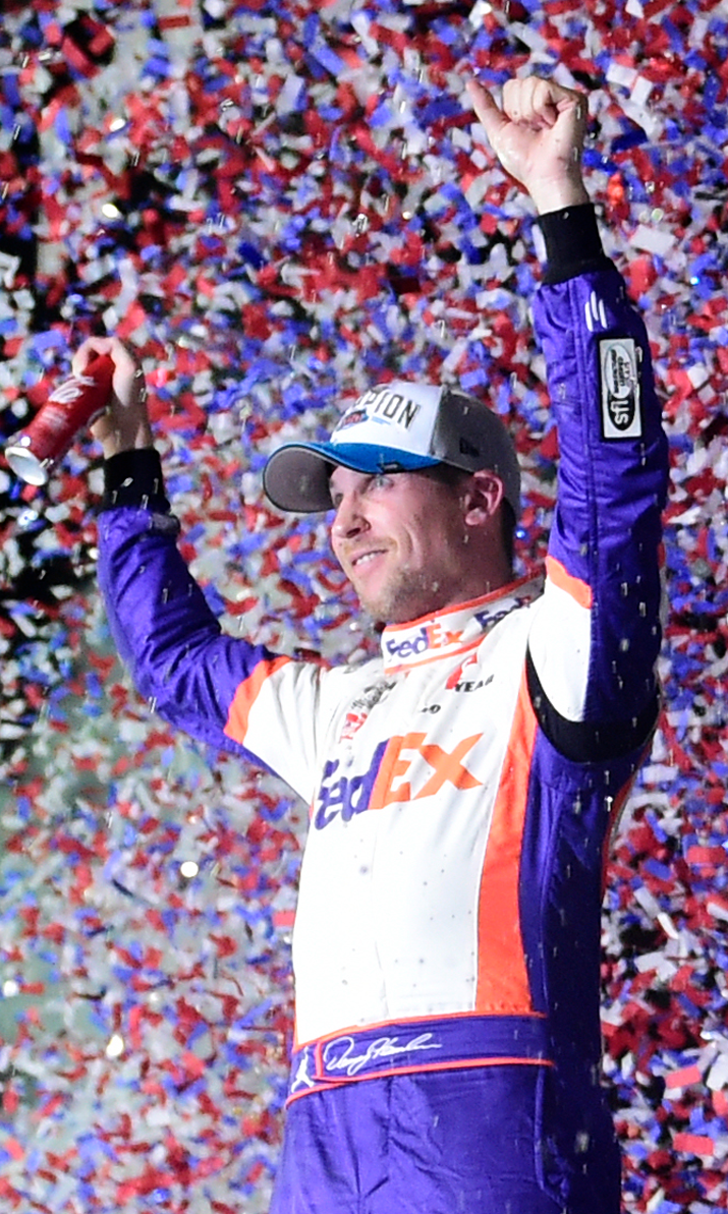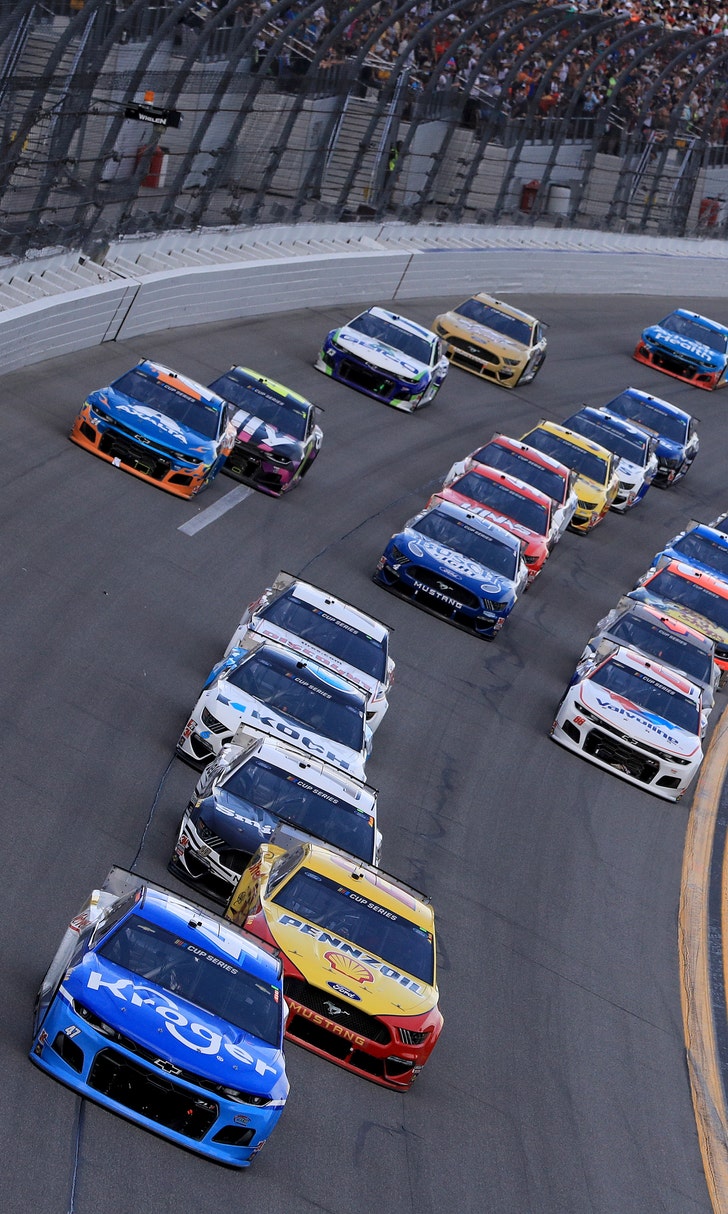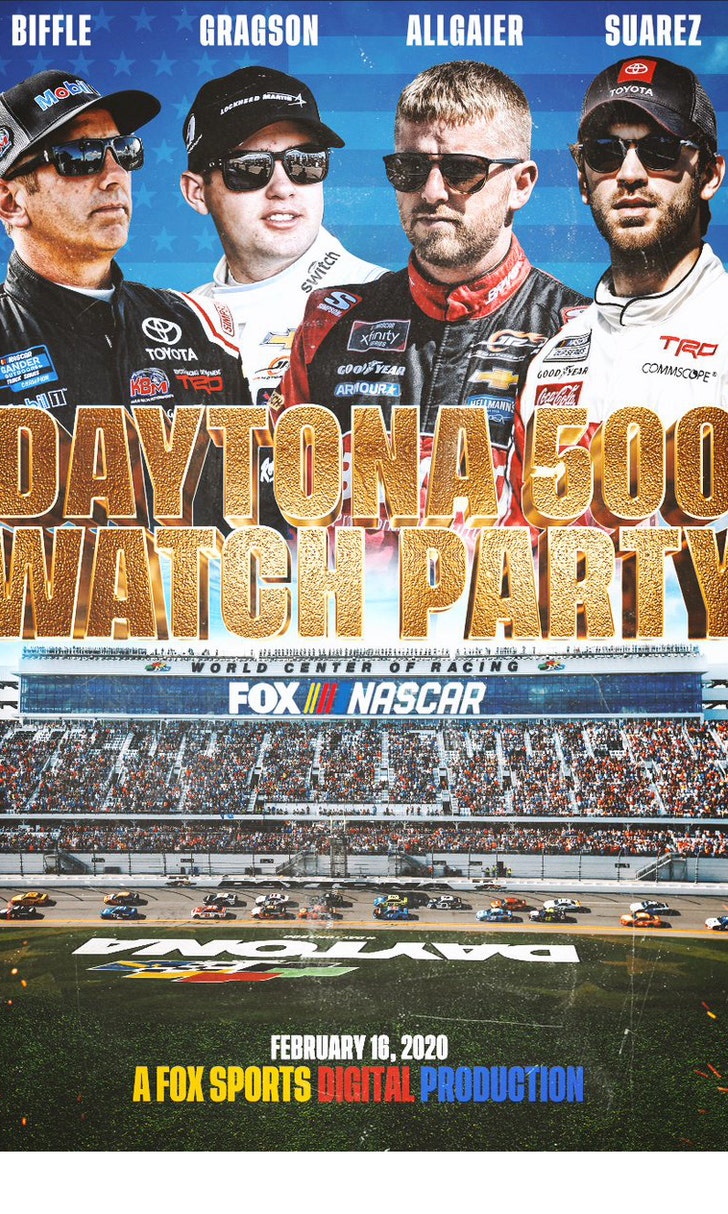 The Daytona 500 Watch Party!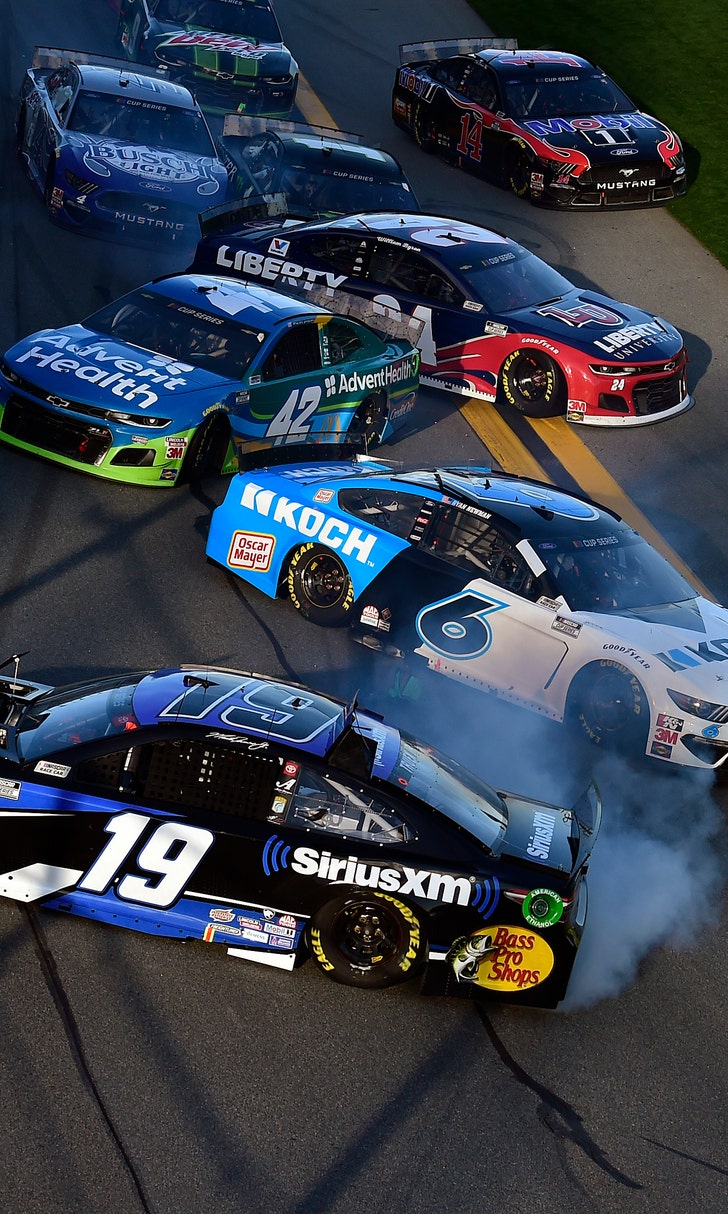 The Numbers Game At Daytona