Full race results: Duck Commander 500 at Texas Motor Speedway
April 11, 2015

Jimmie Johnson blew past Kevin Harvick and Jamie McMurray with 14 laps to go and pulled away to win Saturday night's Duck Commander 500 at Texas Motor Speedway.
With Harvick and McMurray battling for the lead, Johnson maneuvered around both and never looked back on the way to his fourth win in the past six Texas races.
Get the full finishing order from Saturday night's race: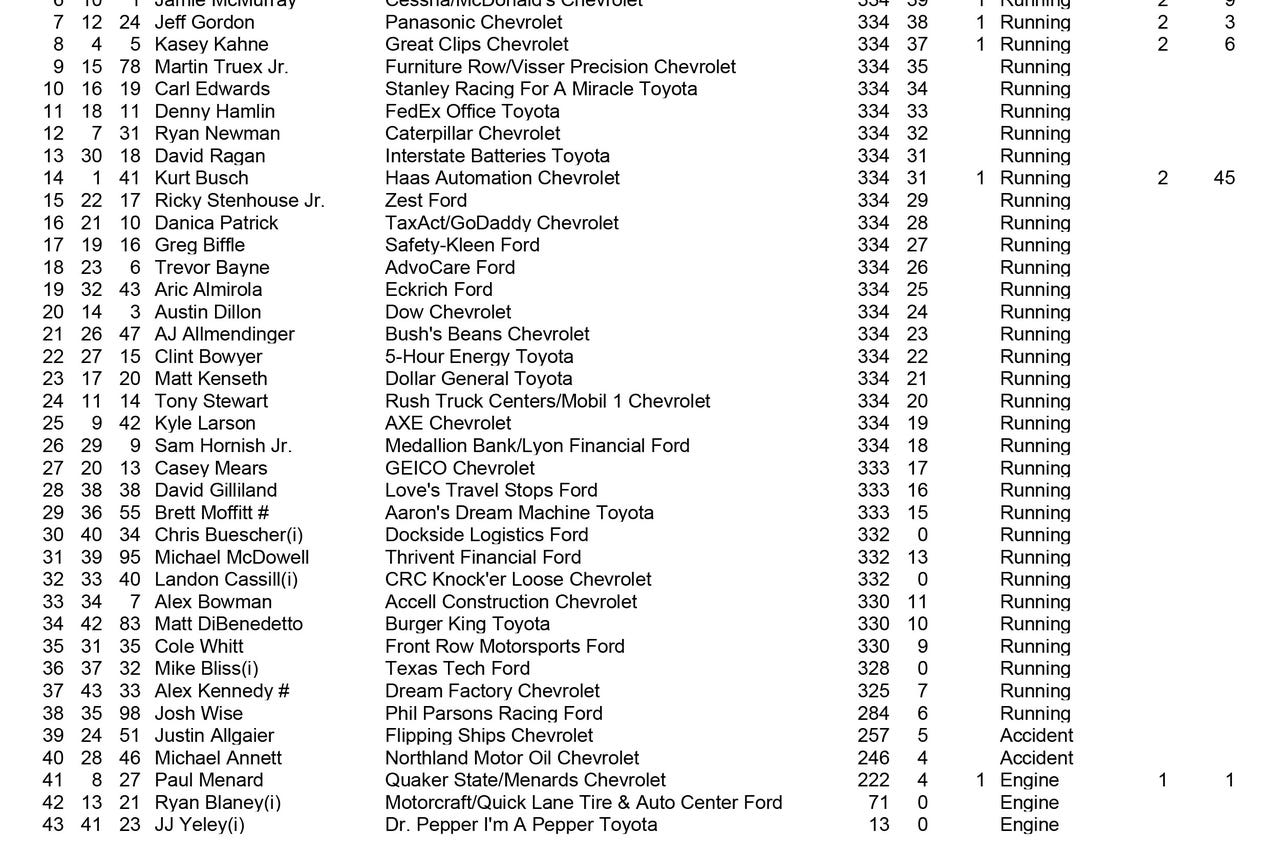 ---
---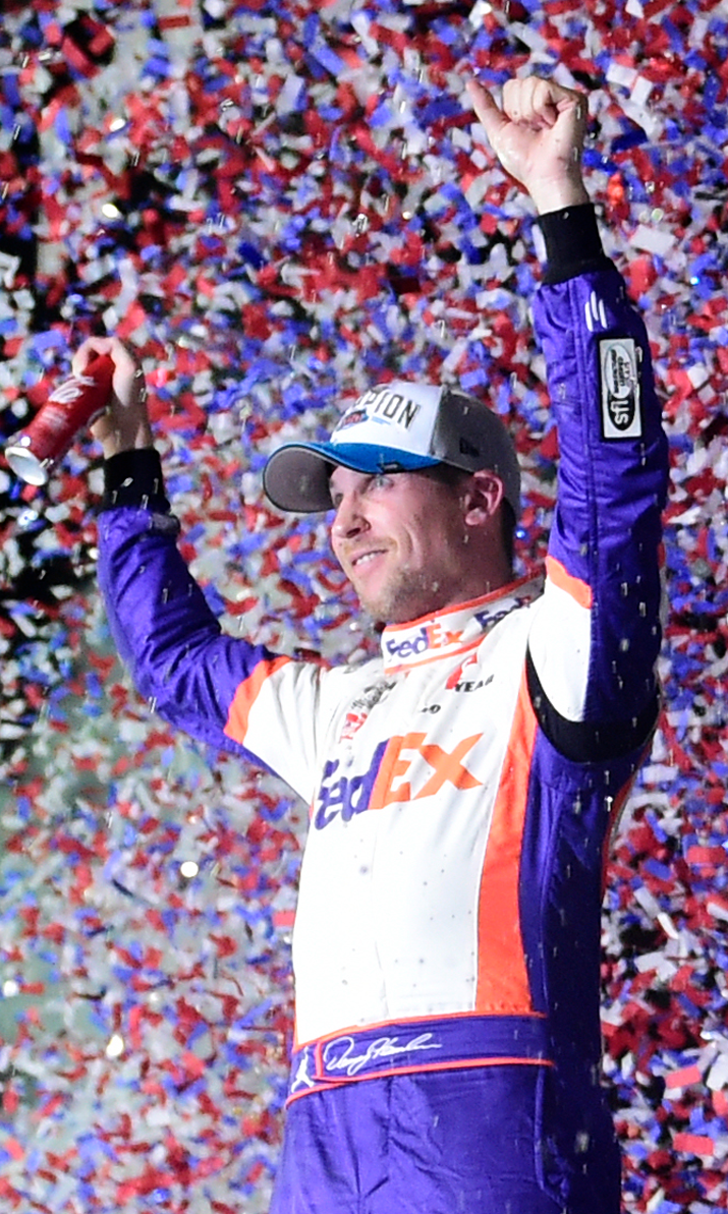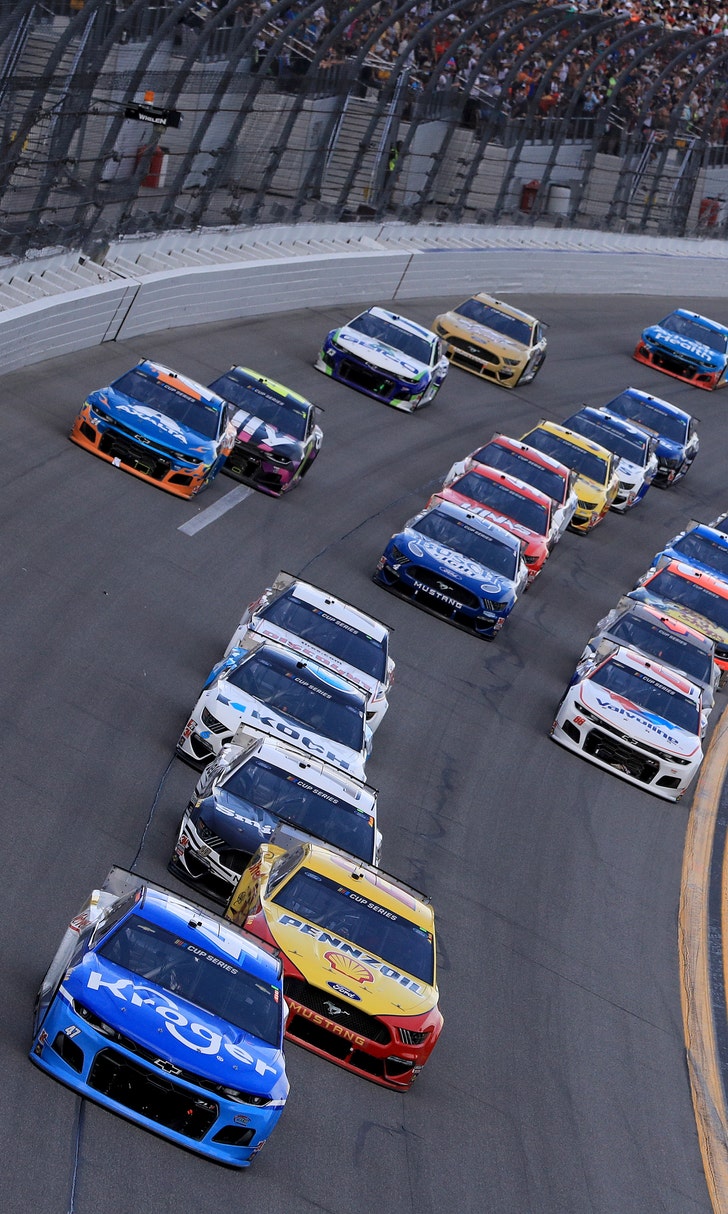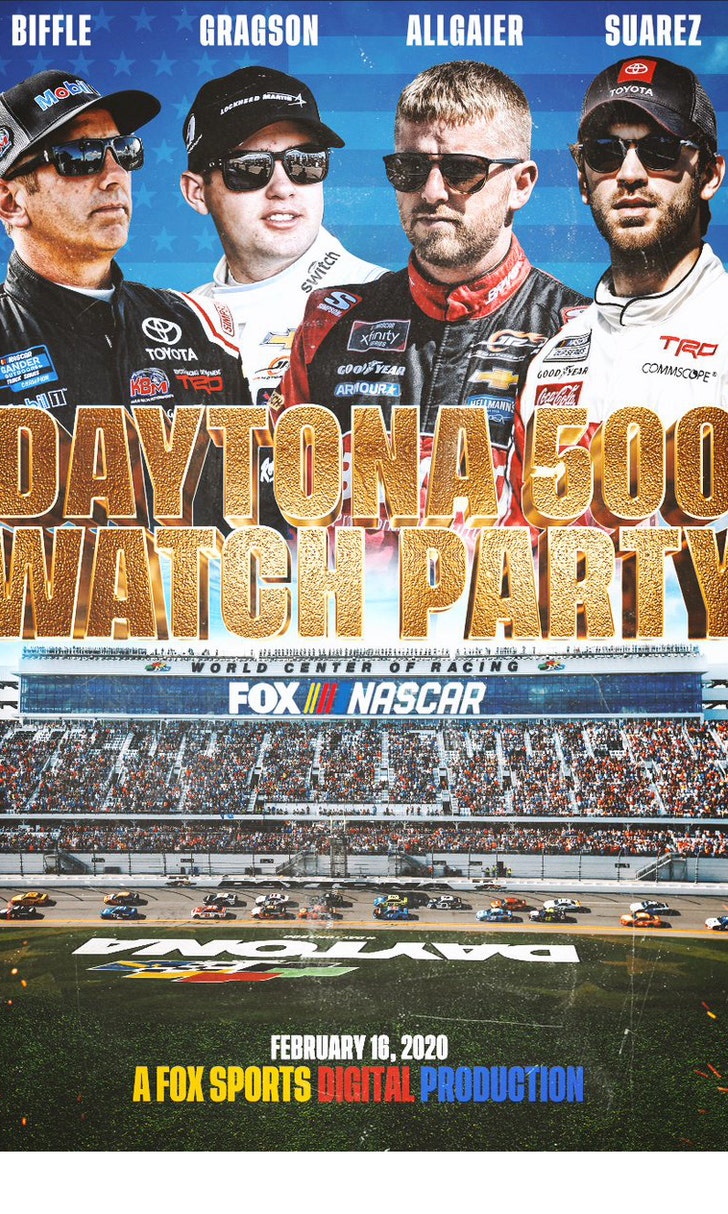 The Daytona 500 Watch Party!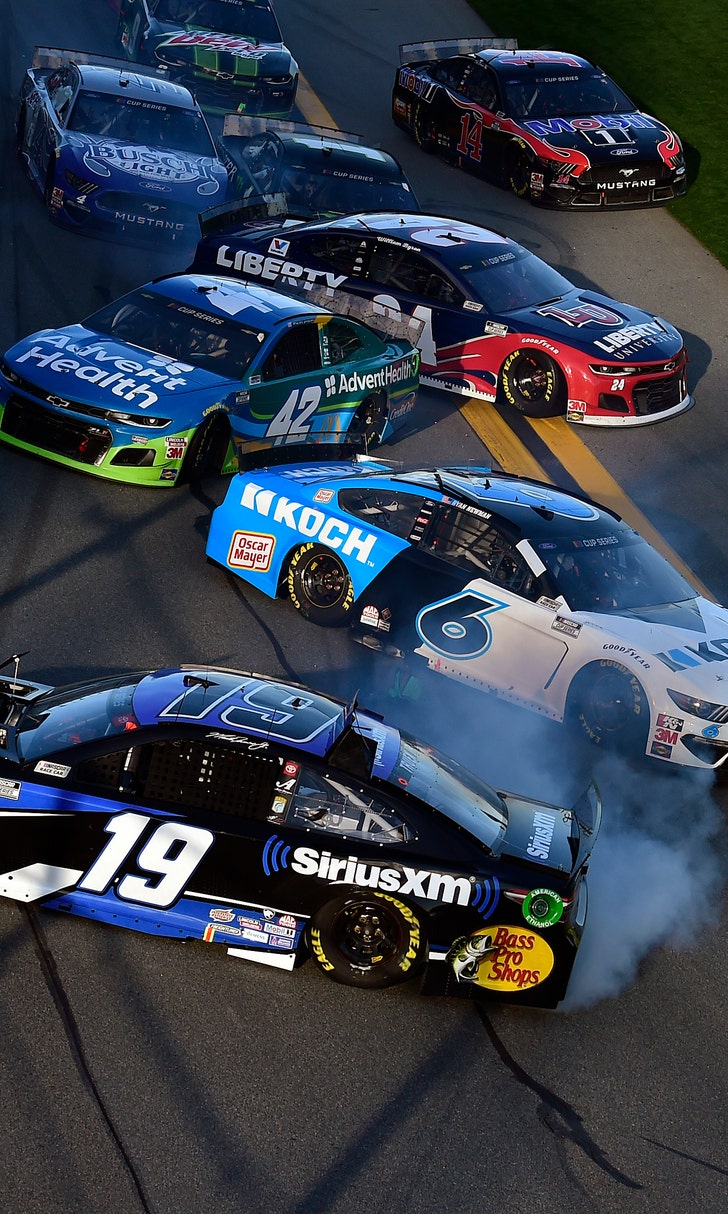 The Numbers Game At Daytona