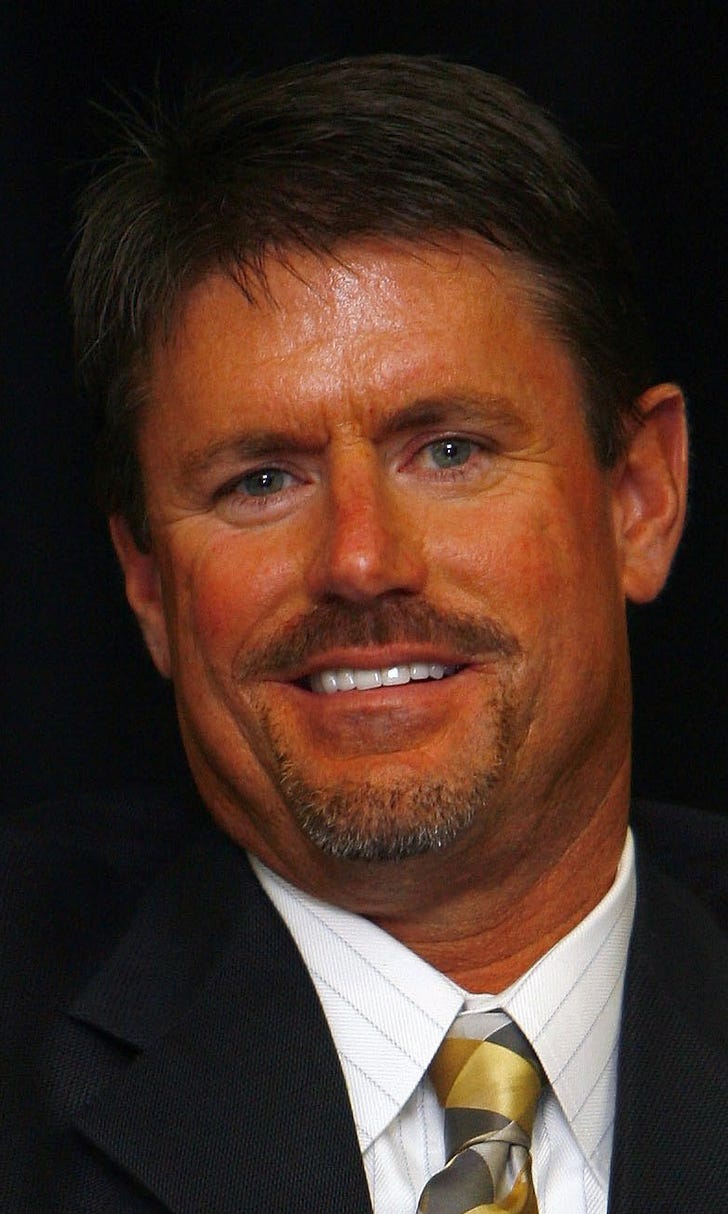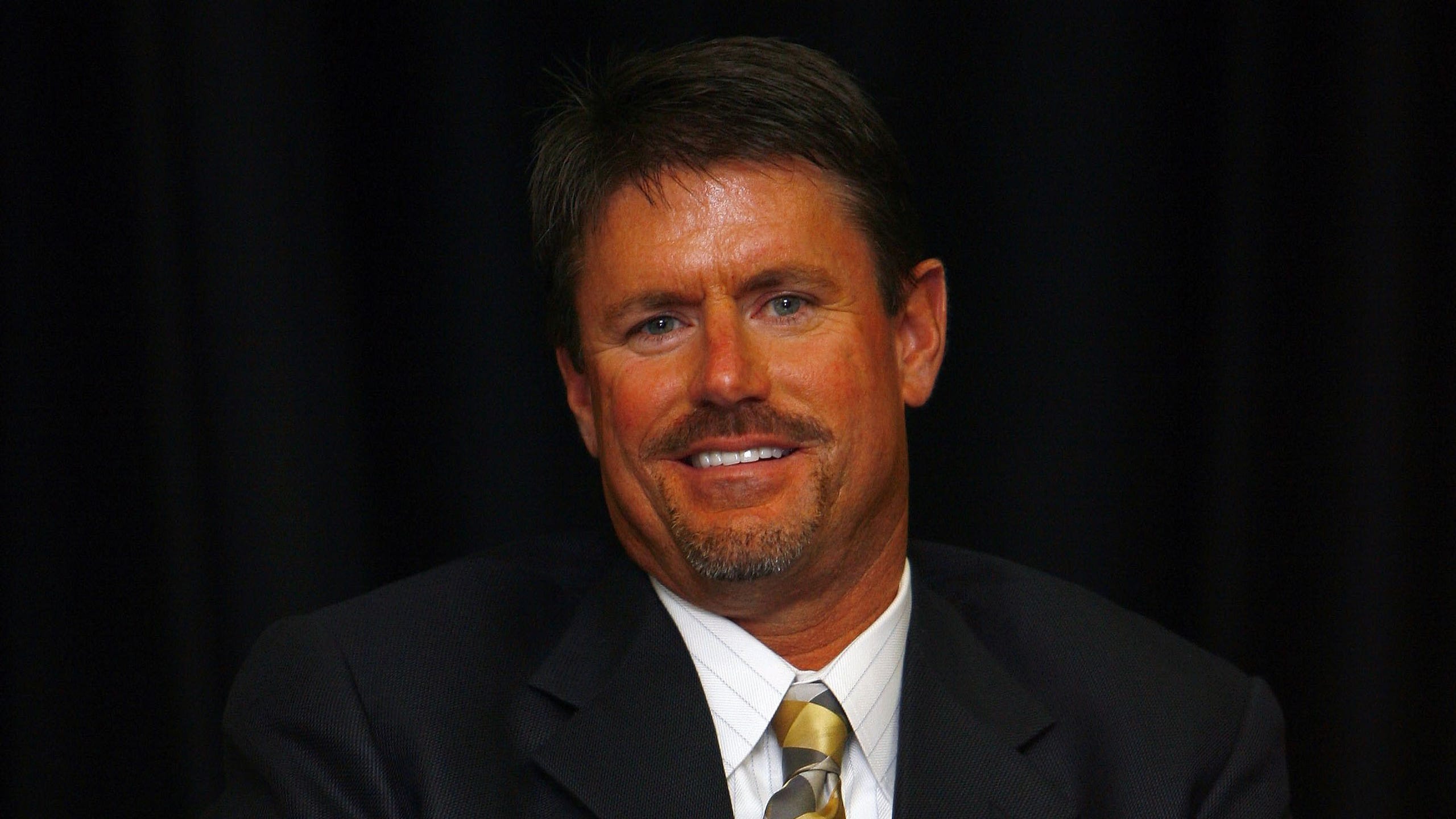 FOX Sports hires Andy Petree as NASCAR rules analyst
BY foxsports • February 10, 2015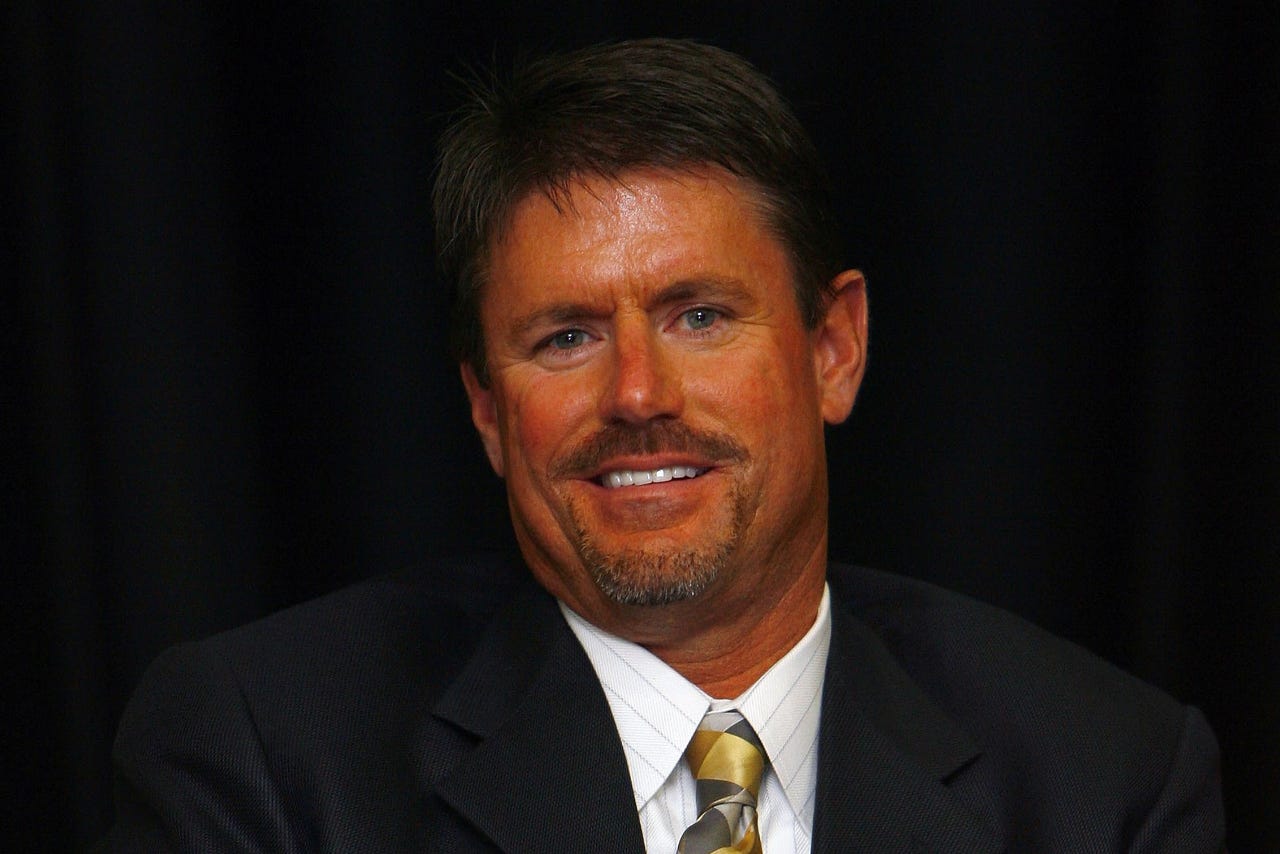 FOX Sports on Tuesday announced the addition of former racer, team owner and NASCAR Sprint Cup Series championship crew chief Andy Petree to the newly created on-air position of rules analyst for the 2015 FOX NASCAR race season. With the imminent debut of NASCAR's new video officiating system on pit road, Petree is tasked with explaining any technical violations to the viewing audience, beginning this week at Daytona.
"Not unlike what Mike Pereira does for us during or NFL on FOX broadcasts, we felt the new technical environment in NASCAR lends itself to creating a similar voice on the FOX NASCAR broadcast team," said John Entz, FOX Sports EVP of Production/Executive Producer. "Andy will work into the role of 'rules guru,' giving our audience a strong and consistent point of reference from the broadcast booth."
NASCAR's new officiating system utilizes 45 cameras arranged in six-camera clusters on the grandstand side of a racetrack, with violations reported in real-time to the event broadcaster.
Petree, who comes to FOX Sports from ESPN, has a long history in the sport, including as a team owner of the No. 33 Skoal Bandit and as crew chief for the late Dale Earnhardt during his sixth and seventh championship seasons (1993 and 1994).
Follow Petree on Twitter: @apetree33; Follow FOX NASCAR on Twitter: @NASCARONFOX
---
---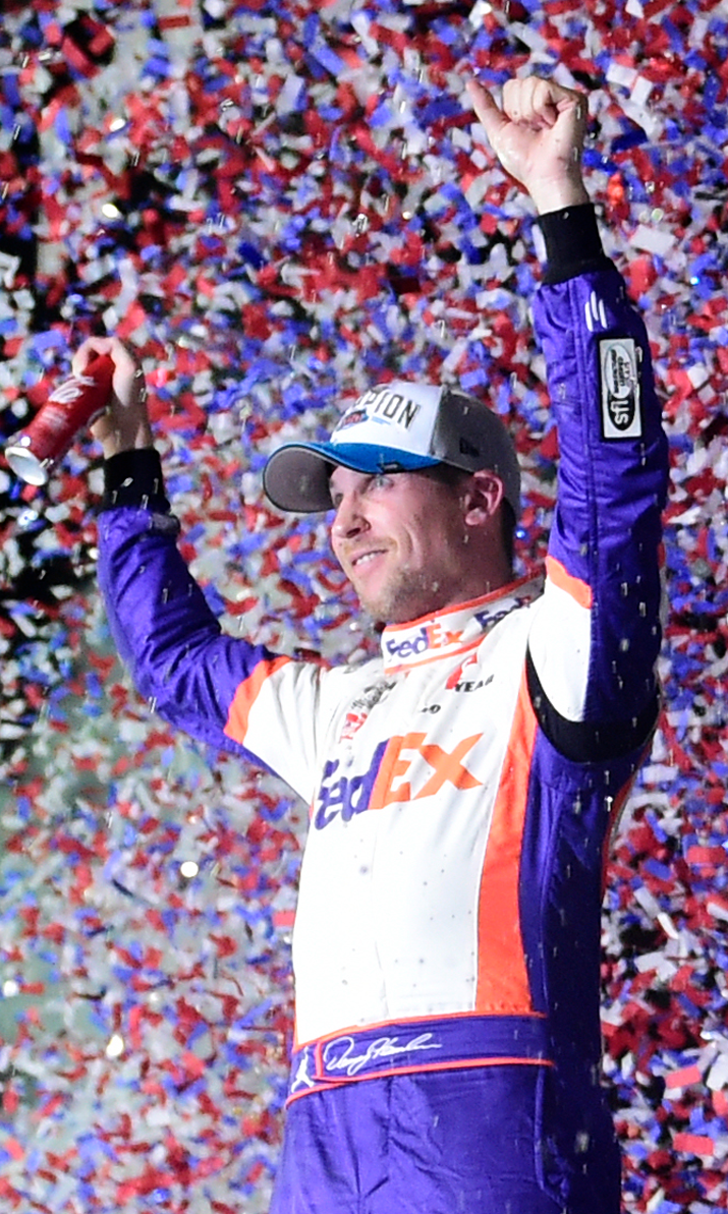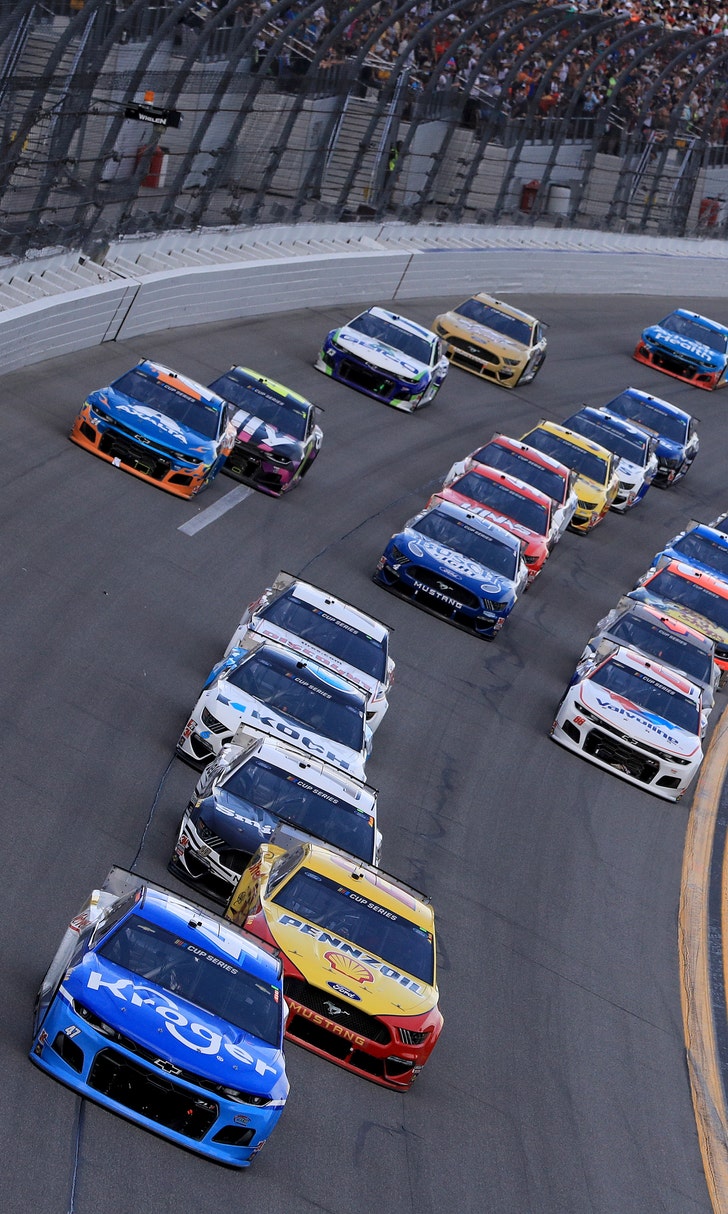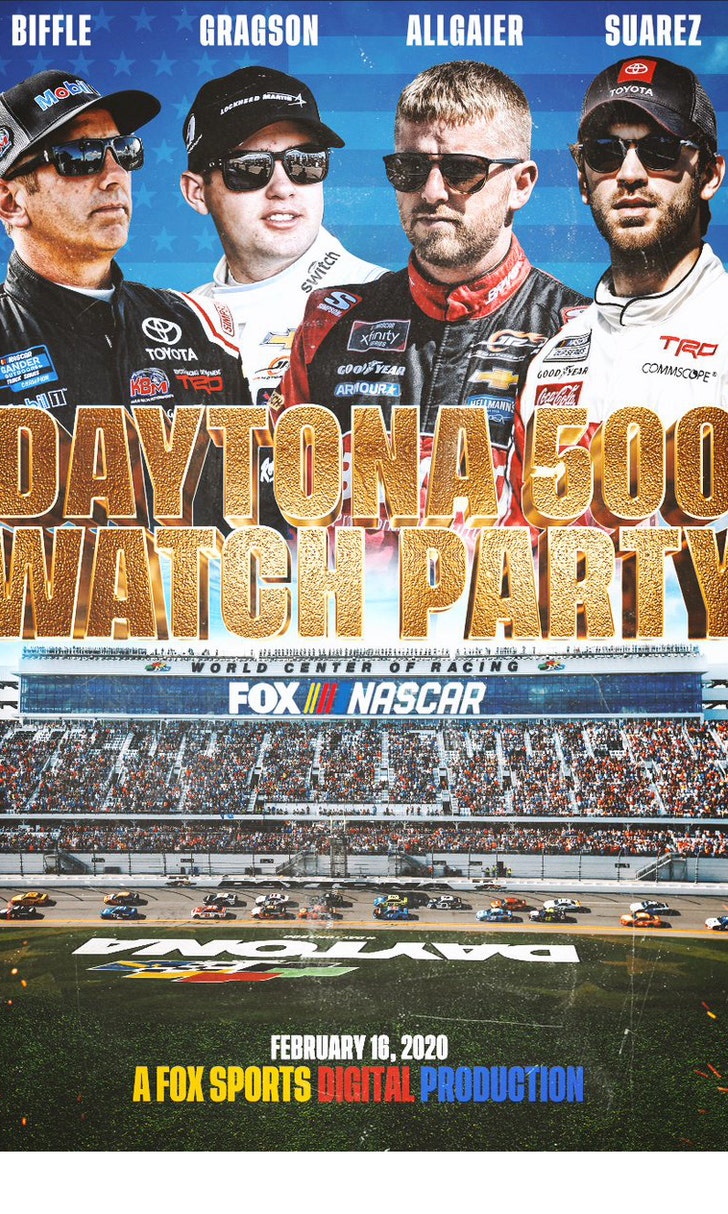 The Daytona 500 Watch Party!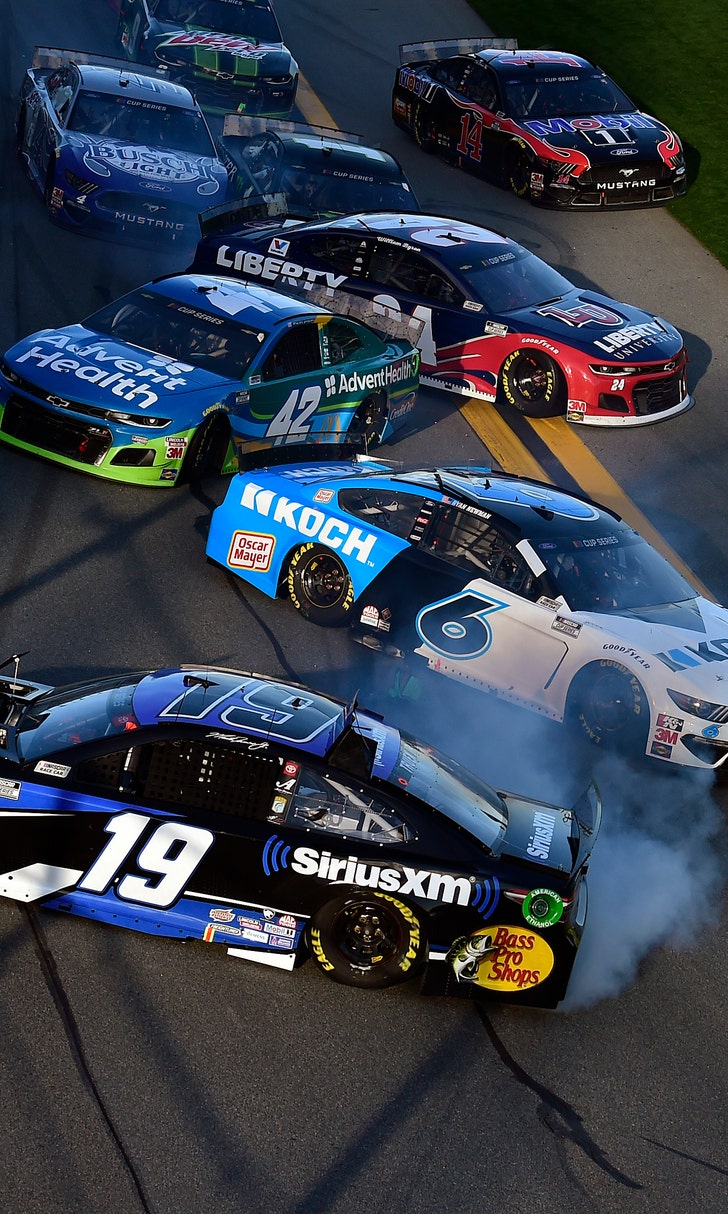 The Numbers Game At Daytona