Five reasons why Kevin Harvick can repeat as champion
BY Tom Jensen • February 2, 2015
NASCAR's winner-take-all format for the Chase for the Sprint Cup makes repeating as champion a daunting task, to say the least. To win the title means finishing ahead of three other drivers in the season-ending race at Homestead-Miami Speedway.
That's exactly what Kevin Harvick did last November, and what he'll try to do again this year as the defending NASCAR Sprint Cup Series champion. It's no slam dunk, certainly, but here are five reasons Harvick could repeat:
CLUTCH PERFORMER: Harvick has won virtually every big race in NASCAR: The Daytona 500, Brickyard 400, Coca-Cola 600, NASCAR Sprint All-Star Race. He's won at Martinsville, the shortest oval on the circuit, and at Talladega, the longest. He also has two NASCAR Xfinity Series titles and now one in Sprint Cup. Put bluntly, Harvick comes up big when it's on the line. That's exactly what he did last year in winning the final two races of the season. Anything less and he wouldn't be champion today. "Everybody figured out that winning a race and being aggressive is the way, the most preferable method to win a championship," Harvick said.
CLUTCH TEAM: It would be natural to think the mix of high-intensity personalities at Stewart-Haas Racing would be difficult to work with and maybe even toxic. In reality, though, the team functions at a high level, even with things are chaotic. Before the Chase began in 2011, Tony Stewart told crew chief Darian Grubb that he would be release at the end of the season. Stewart went out and won five races and the title as Grubb and the crew never missed a beat.
STILL HAVE A LOT OF UPSIDE: With Harvick winning the title last year and Stewart in 2011, SHR has two championships in the past four years. And Harvick's crew chief, the brilliant Rodney Childers, is heading into just his second year with the team. The whole No. 4 SHR can, and likely will, improve. "We've been there, done that," Harvick said. "We feel like we're in a better position to compete for those championships and do it again because of the fact that you have that experience."
MOTIVATED: Don't expect Harvick to ease up now that's he's finally won the championship that he spent 14 years hunting. If anything, he's likely to turn up the wick this year. And he's gotten some great advice from close friend and Motocross legend Ricky Carmichael. "Everything he tells me is the second usually comes easier because of the fact that you know what to expect," Harvick said. "You know the time and the commitment and the mental focus and preparation it takes to get to that point."
HISTORY: Since 1990, six drivers won a single NASCAR championship. Five others have combined to win a total of 19 championships in that same period. If you're a top driver, as Harvick is, and you drive top-flight equipment, as Harvick does, there's a good  chance you'll win more than one championship. It might not be this year, but odds are good that Harvick's not finished winning.
---
---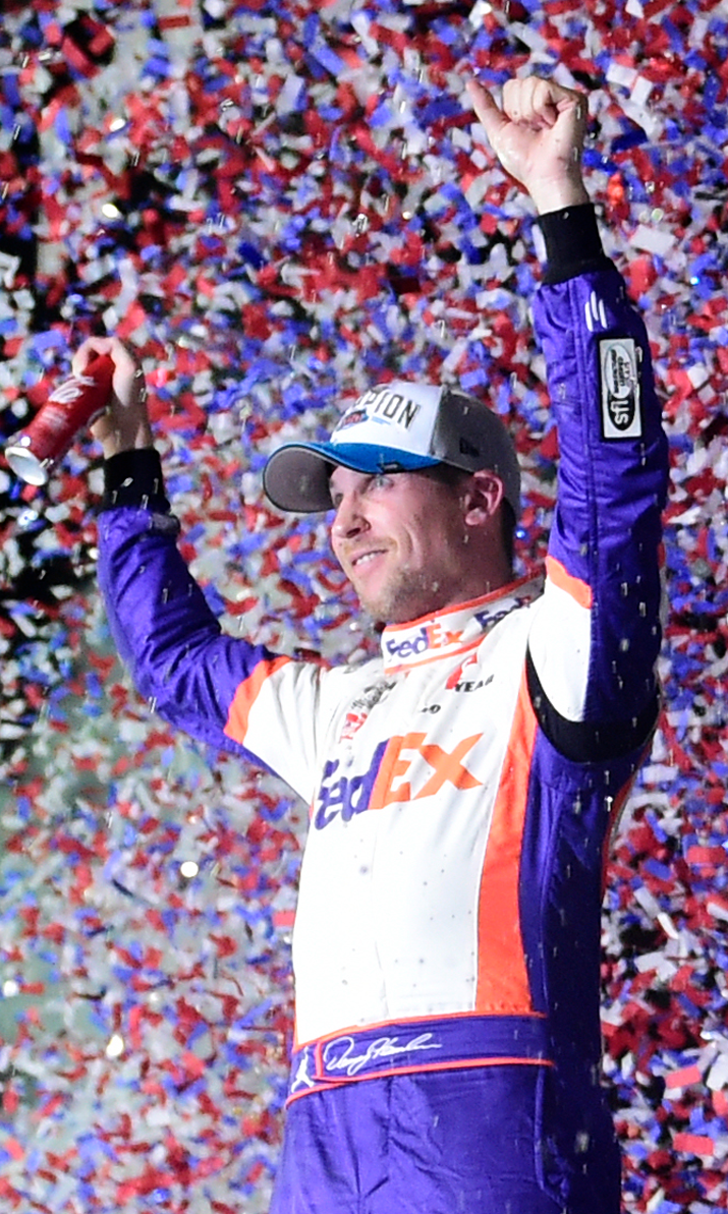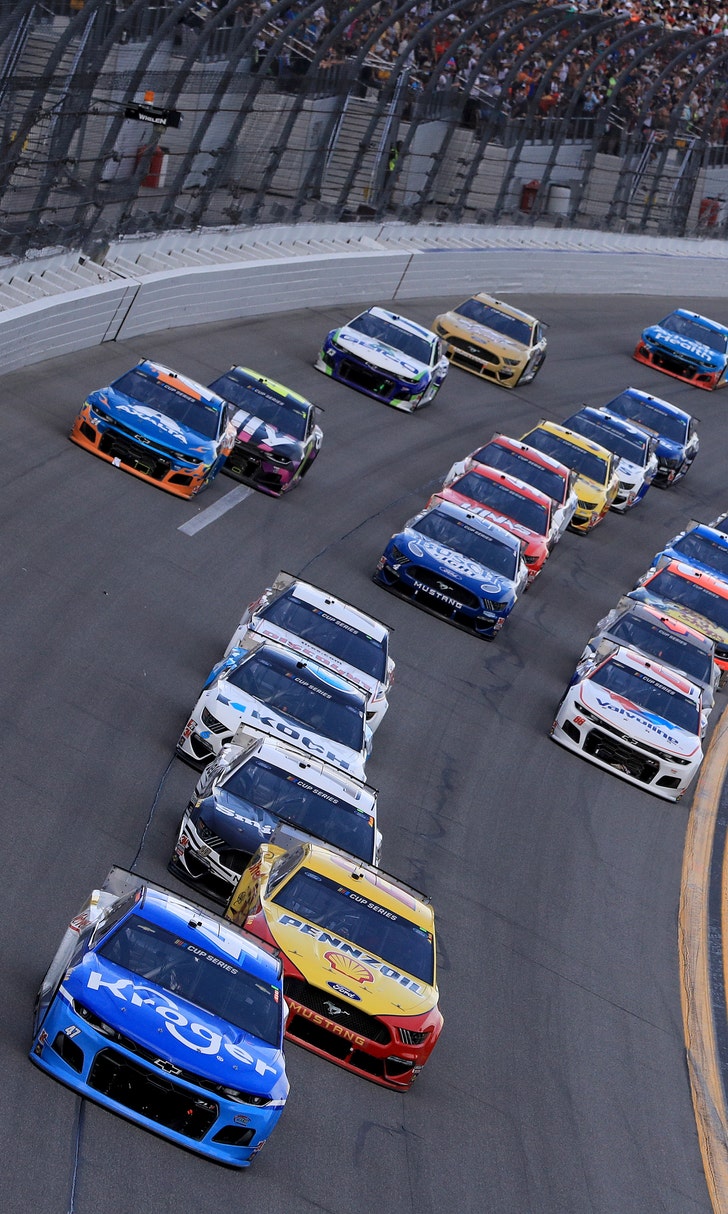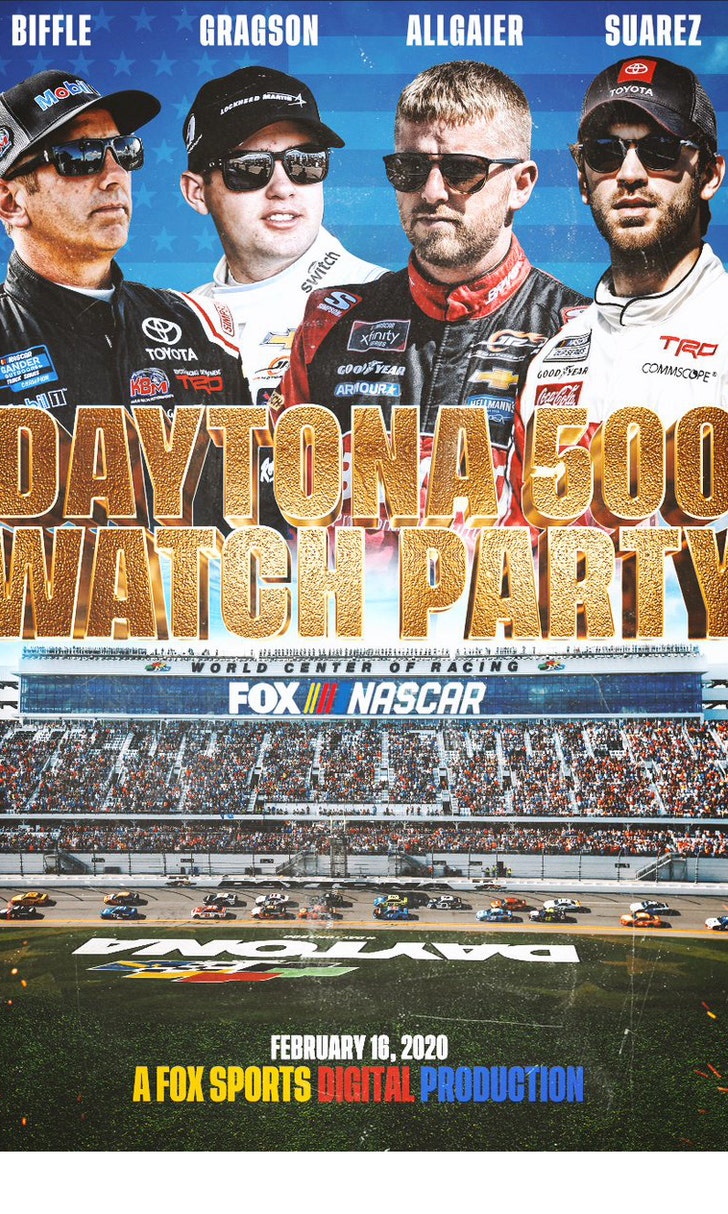 The Daytona 500 Watch Party!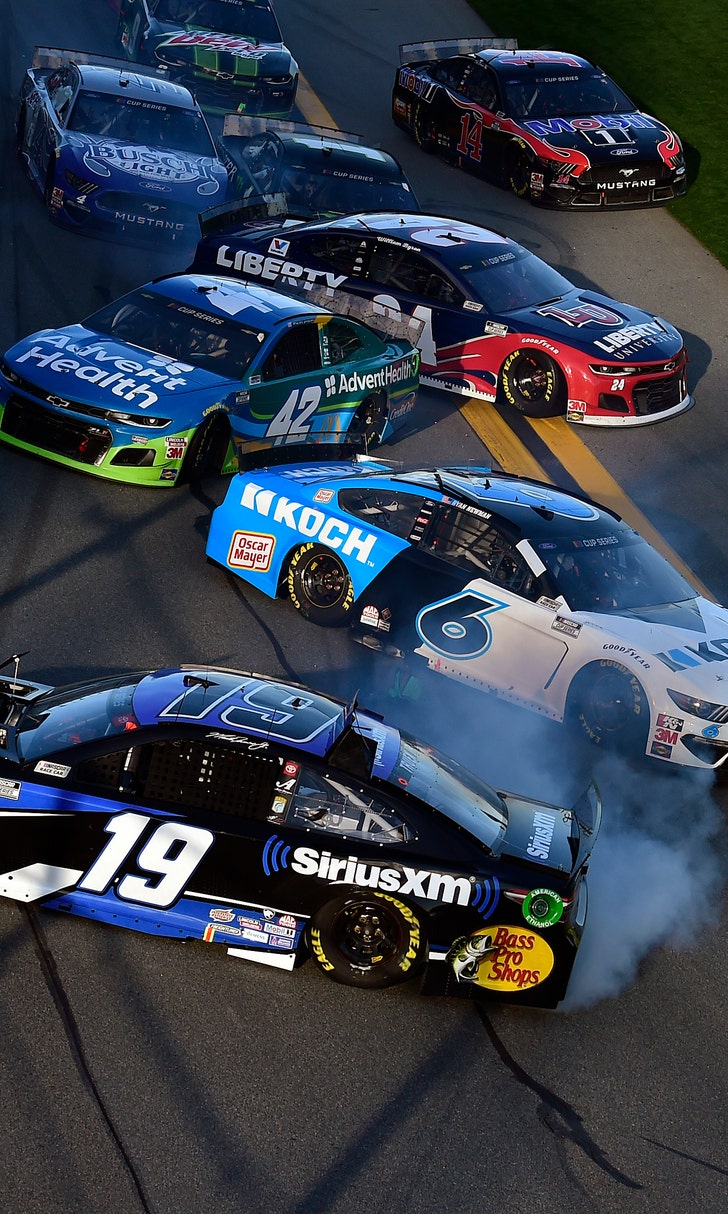 The Numbers Game At Daytona