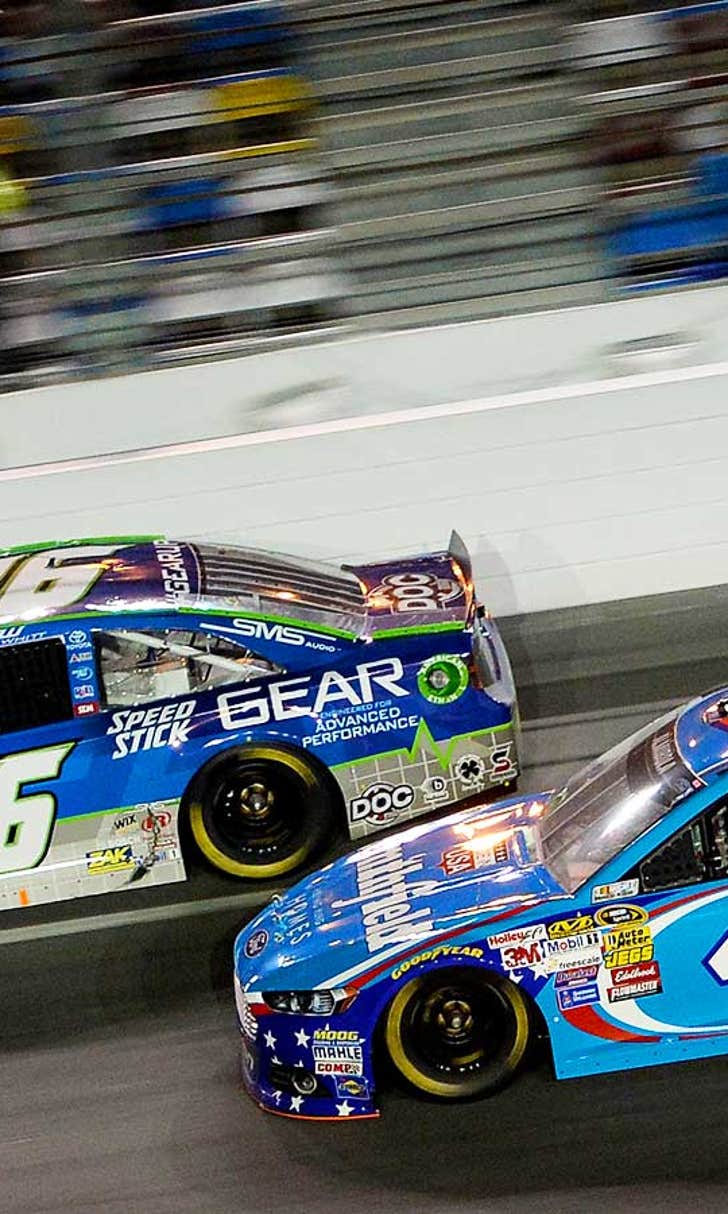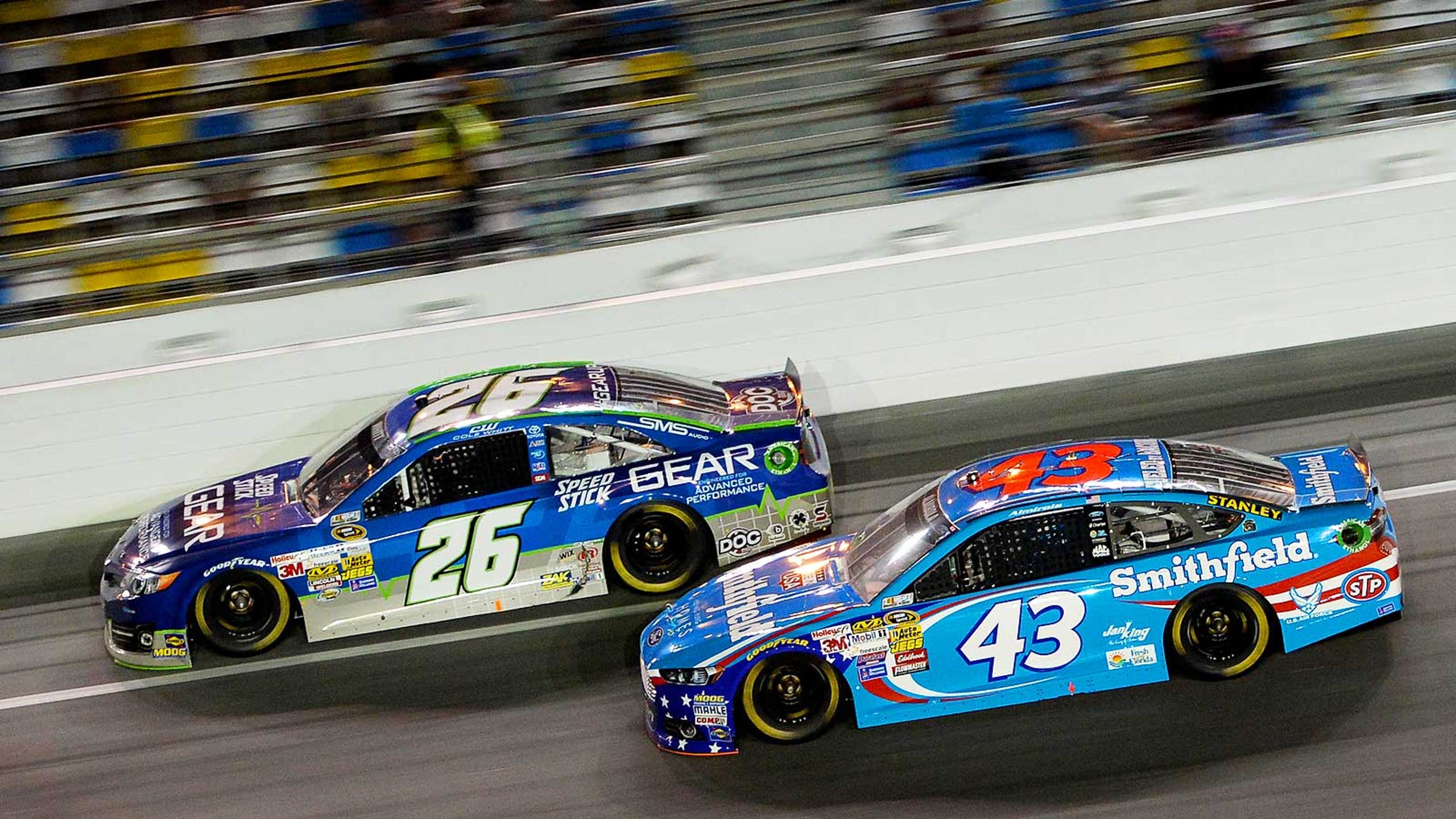 First Duel race proves fruitful for Daytona rookies
BY foxsports • February 20, 2014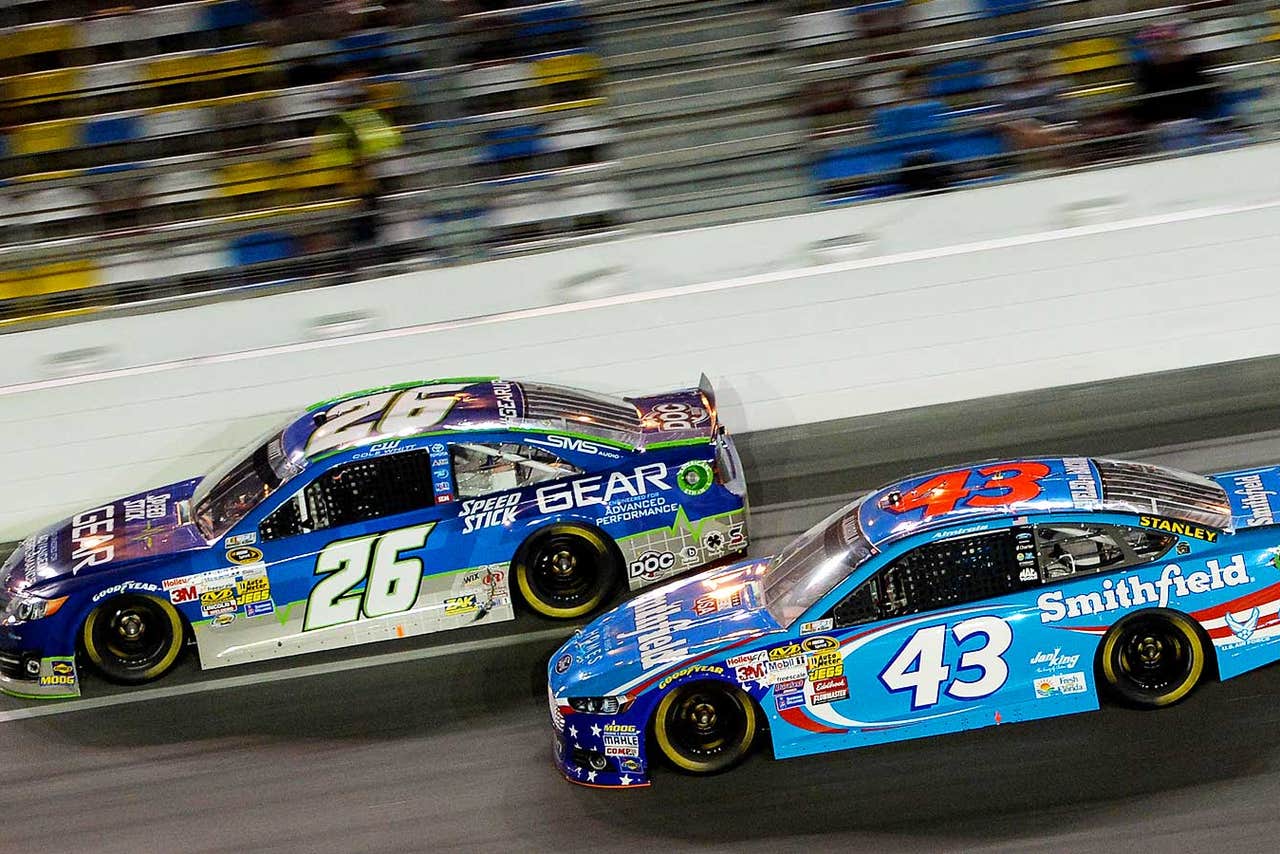 DAYTONA BEACH, Fla. -- With 48 drivers fighting for 43 spots in the Great American Race, the first Budweiser Duel was crucial for competitors in the race -- and out.
Tony Stewart's 11th-place finish lessened the pressure for Kurt Busch in the second qualifying race at Daytona International Speedway on Thursday night.
But there were quite a few drivers of lesser means who really had to race their way into the 2014 Daytona 500 field, including Josh Wise, Cole Whitt and Alex Bowman.
"Yeah, it's a big burden lifted off, for sure," said Wise, who finished sixth in the No. 98 Curb Records Ford.
"Sleep has been light this week. But my car was pretty good. I could kind of hold onto wherever I was. I couldn't really make any moves by myself. We were able to get in that top lane and maintain.
"Had a really good green-flag stop, got on and off pit road well, was able to stay in that lead group. I think we were running 10th or 11th there coming down the backstretch. I saw the 88 (Dale Earnhardt Jr.) drop down and try to start a bottom line there in three and four, so I tried to close the hole. Kind of sucked us up to sixth, so that's it."
After both Swan Racing drivers received damage to their rides on Wednesday, Whitt delivered a solid 12th-place finish in his untested backup car. His teammate. Parker Kligerman, who finished 18th, had owner points from last season to rely on.
"I'm just proud of my guys, more than anything," said Whitt, who piloted the No. 26 Speed Stick Toyota. "We weren't ready to give up. We knew coming down here, it was already hard for us to even get down here, let alone the things that happened to our team yesterday -- not just our car, from Swan Energy losing two cars.
"My guys pulled together and made it happen. . . . Everything so far has just been pretty amazing. To be in the Daytona 500 is something I've dreamed of my whole life. Kind of a hard way to do it. But being out and back in with just a lap or so to go is pretty gnarly."
Whitt isn't the only rookie making his debut in the Daytona 500. His Swan Racing teammate Kligerman and "good friend" Alex Bowman also will enjoy their coming-out parties on the 2.5-miler on Sunday.
Whitt raced against Bowman in Sprint Cars and was somewhat conflicted against "shuffling" his buddy in and out of contention, but he acknowledged "it's the nature of the beast."
For Bowman, who finished 15th in his first start for BK Racing, it was "a huge sigh of relief." The 20-year-old native of Tucson, Ariz., was given a shot as a test driver for BKR last fall and earned a position on their driver roster.
"It means a lot to the guys on the team," Bowman said. "We knew single-car speed was going to be our struggle. I'm really thankful for everybody at BK racing, Dr Pepper and Toyota for just giving me the opportunity to drive a Cup car. It's huge for me and my family. Shoot, we're in the Daytona 500. I don't know what else to say."
---
---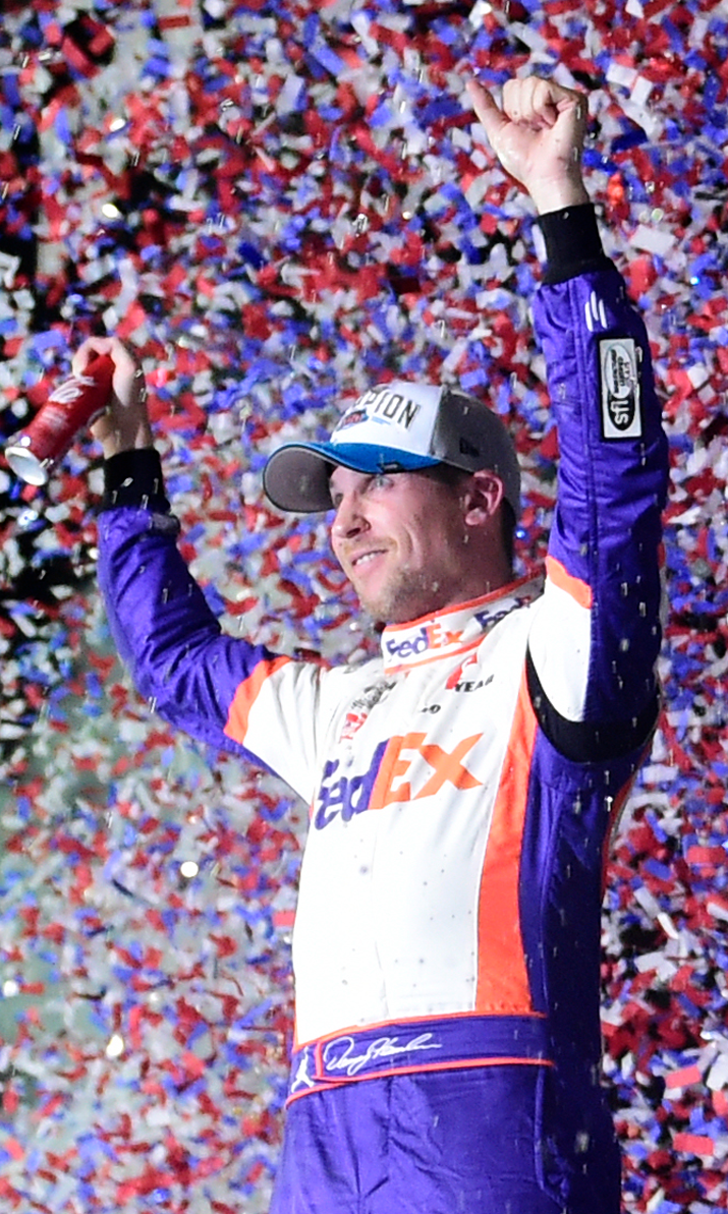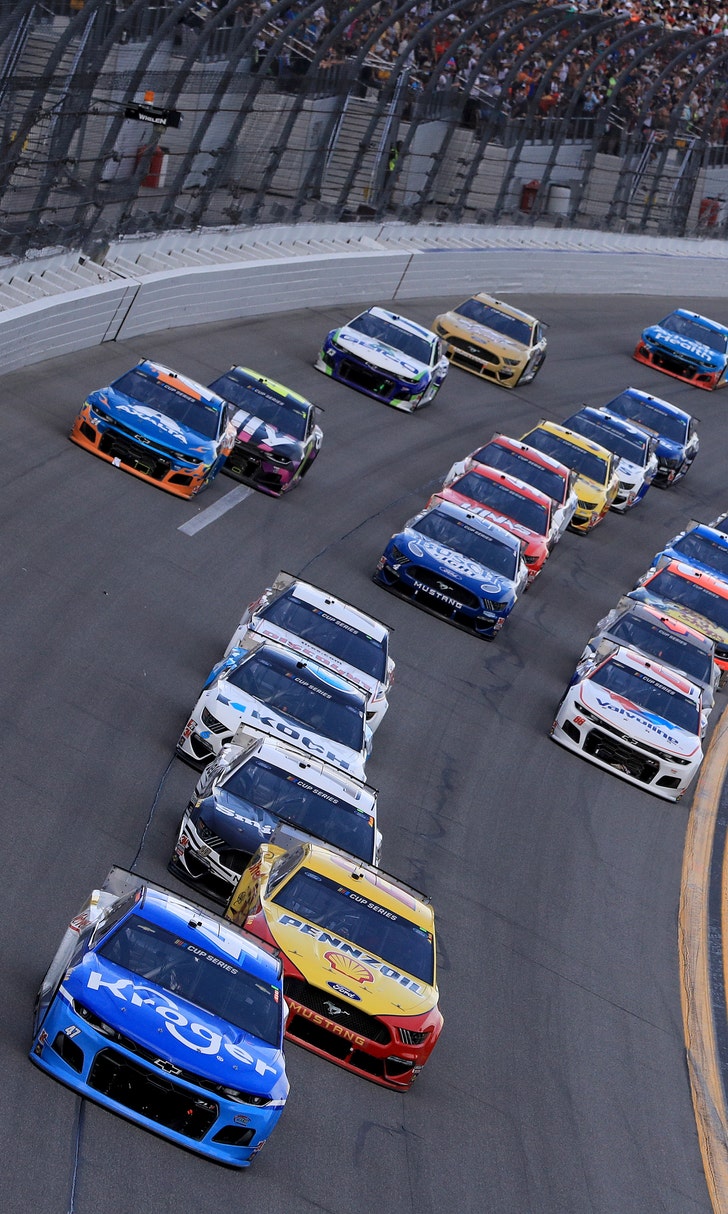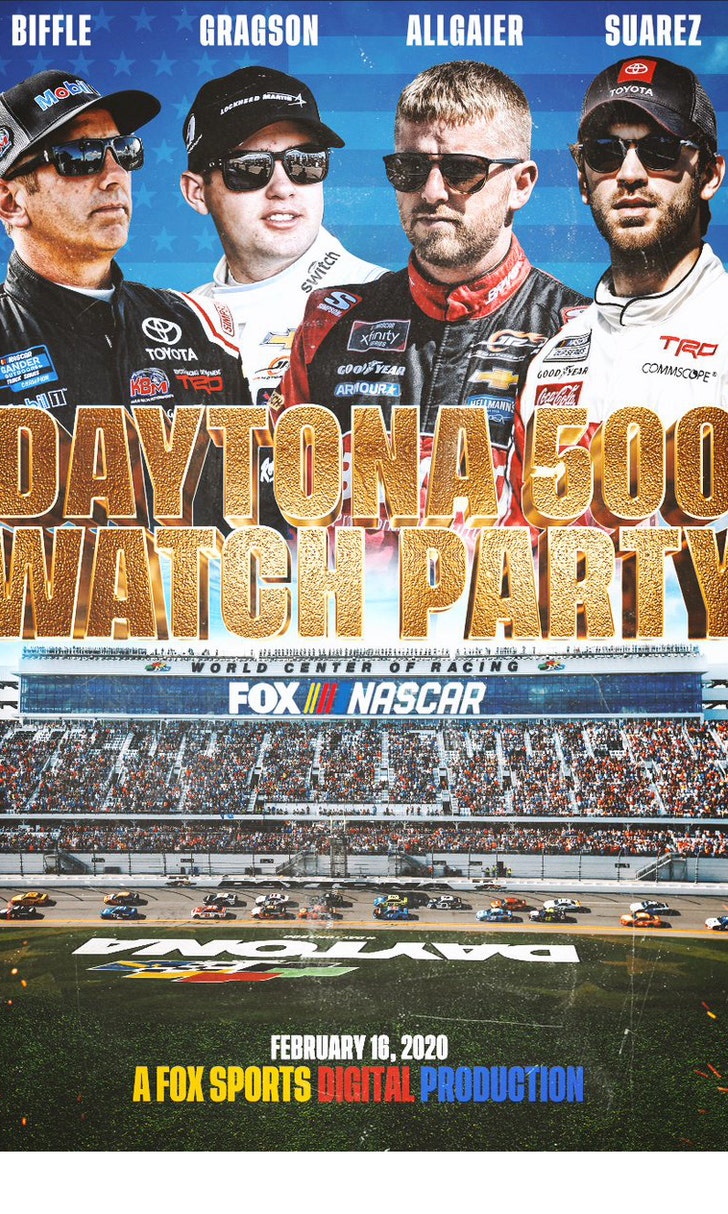 The Daytona 500 Watch Party!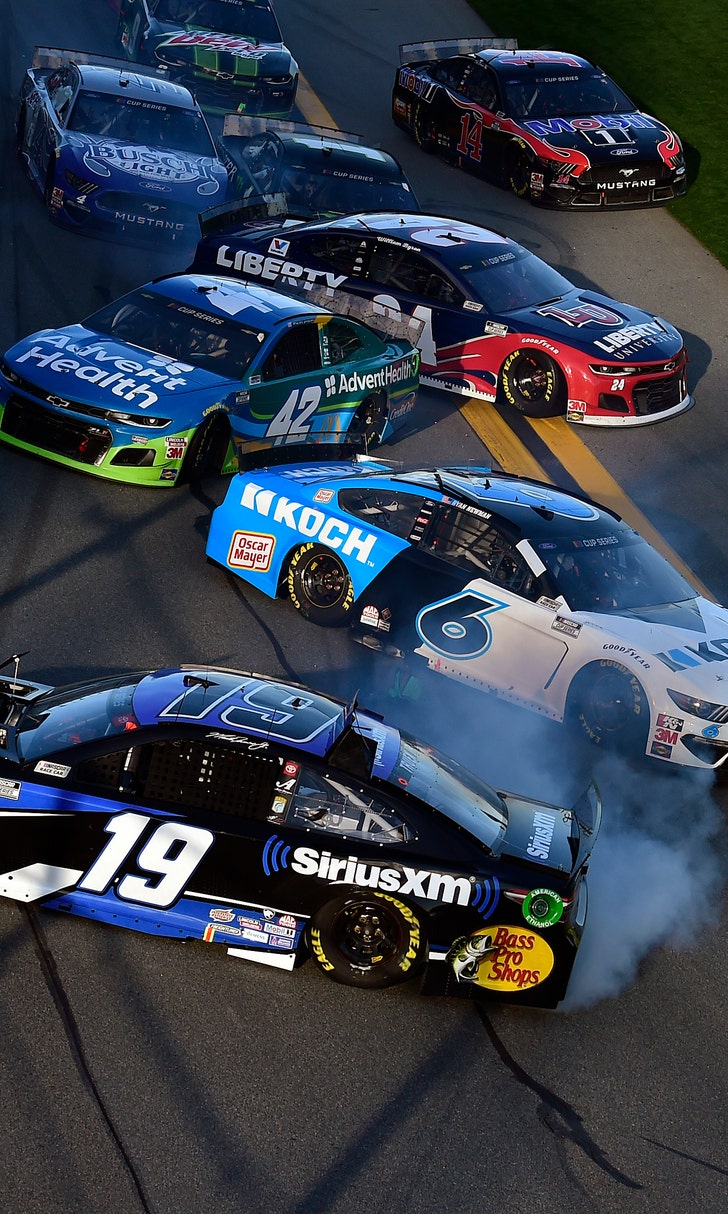 The Numbers Game At Daytona