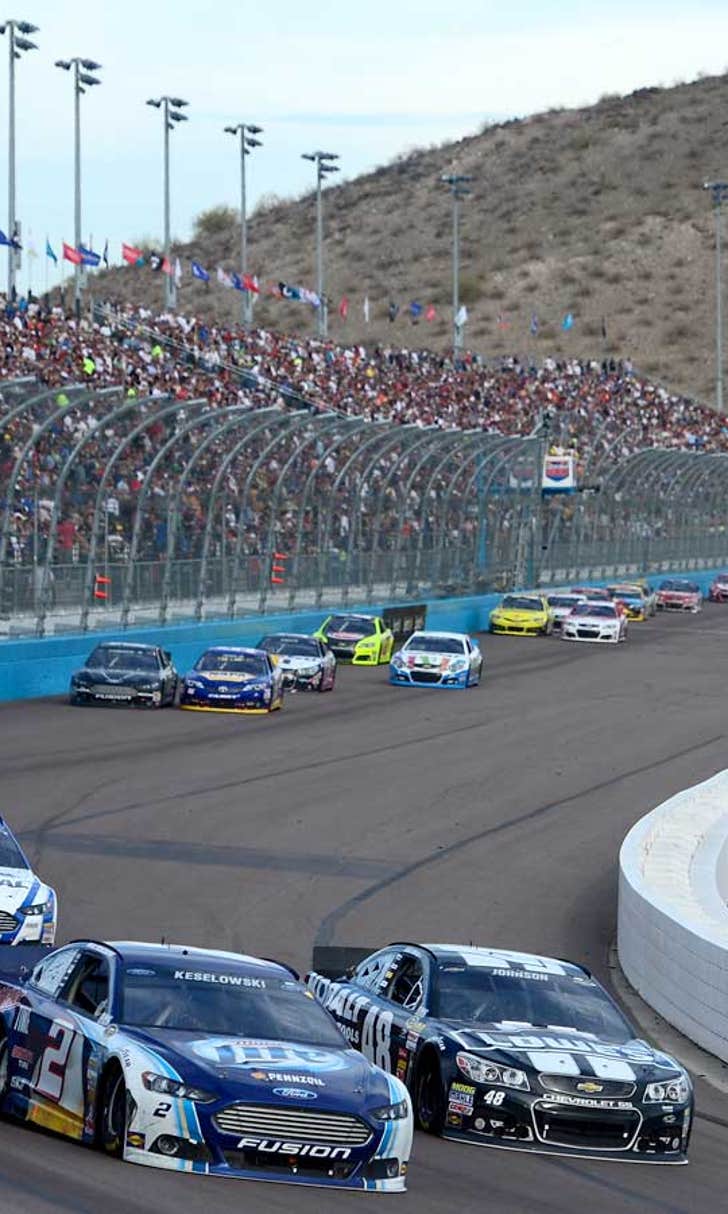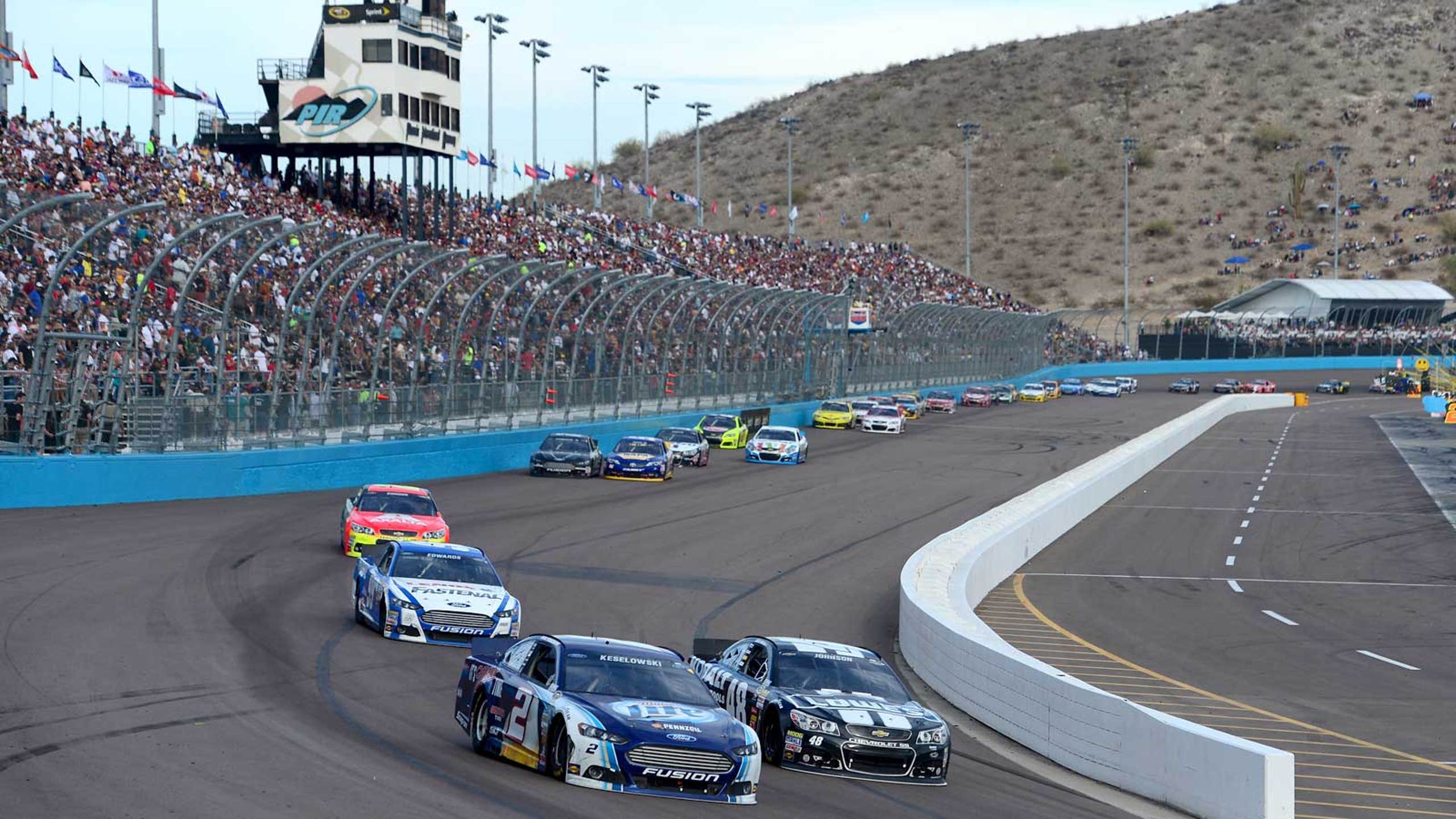 Expect the unexpected in Sprint Cup debut of knockout qualifying
BY Larry McReynolds • February 27, 2014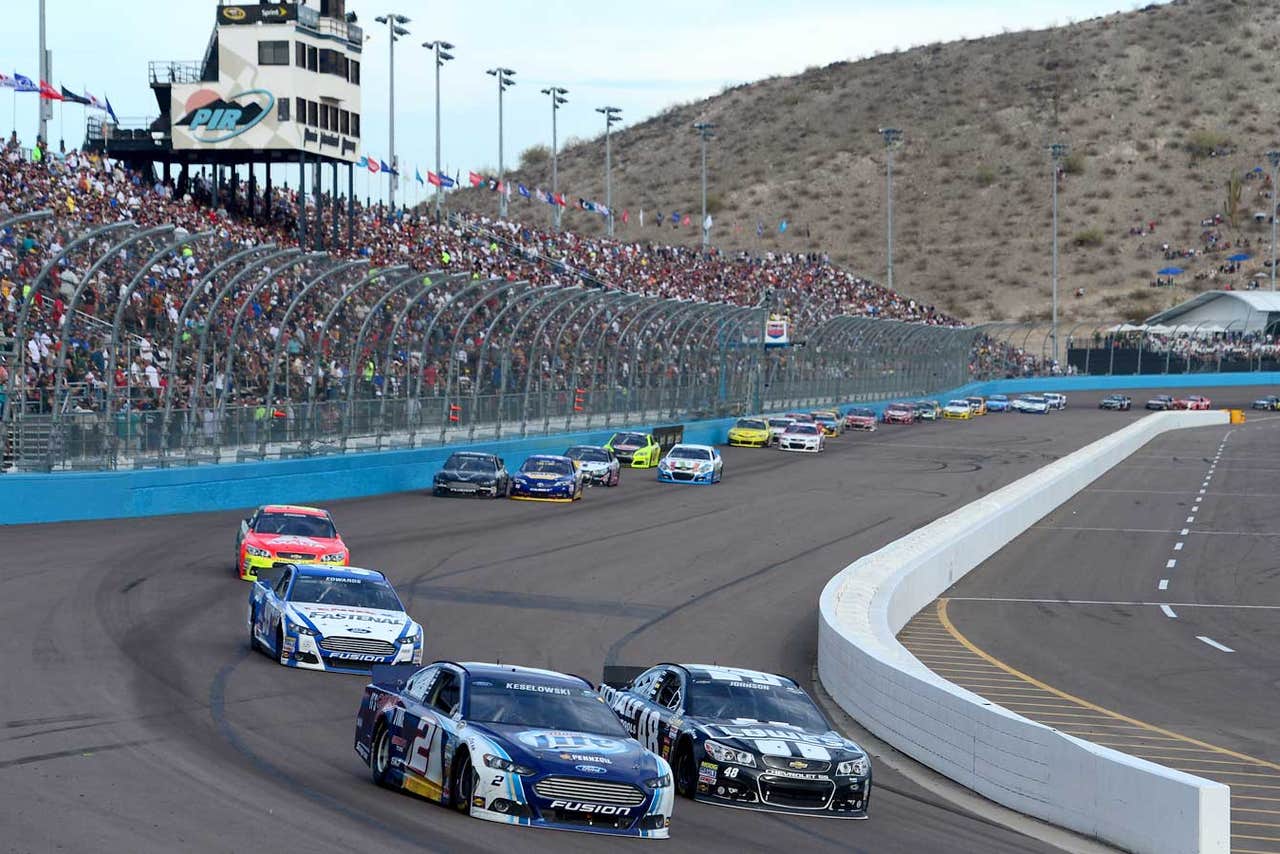 This weekend at Phoenix will mark the first time in NASCAR Sprint Cup history that the new knockout qualifying format will be utilized. At Phoenix, you really aren't going to want anyone around you. You want to try and give yourself a good clean lap.
I think we all know what we think we are going to see. We all think we know how it is going to play out, but the reality is, until we actually experience our first one on Friday at Phoenix, then a lot of it is speculation. Personally, I can't wait, because I just think this is going to add so much to our sport and it's going to be downright awesome.
I've been lobbying NASCAR for four or five years now that our sport was clamoring for a change in qualifying. I just felt like the day of a race fan wanting to sit in the stands at the bigger tracks like Indianapolis, Michigan, Pocono, Fontana or a place the size of Talladega to watch a two- to two-and-a-half hour qualifying session are long gone. The same can be said for the fan watching a qualifying session for that long at home.
People simply have too many other things to do and too many other options to watch than a lengthy and, let's be honest, at times tedious, qualifying session. This new format is so much more streamlined and builds drama right up to the end.
I liken what we are going to begin doing Friday in Phoenix to what we did last year when the Gen-6 car was rolled out. The notebook of data had a lot of white pages in it and it took time to fill it up. The same goes for this new qualifying format. It's brand new and, until we get some of them under our belts, we really don'€™t know what we have.
The best way to sum it up is actually pretty simple -- expect the unexpected when it comes to this new qualifying format.
---
---