Executive, Michael Waltrip part ways
BY foxsports • July 25, 2011
Cal Wells has been relieved of his duties at Michael Waltrip Racing, effective immediately, sources told FOXSports.com.
Wells, 55, was the executive vice president and COO. Those who previously reported to Wells will now report to the management group headed by Michael Waltrip and Rob Kauffmann.
"We want to thank Cal for his strong contribution to getting Michael Waltrip Racing to where it is today. We wish him the very best in his future endeavors, " Kauffman said in a statement addresing the move. "We plan to go forward now with the solid management team that is in place, and bring MWR to the next level."
Wells spent 20 years establishing a racing foundation in California with Precision Preparation, Inc. Motorsports in off-road trucks and open-wheel racing (IndyCar/CART). His first foray into NASCAR with drivers Scott Pruett and Andy Houston was in 2000. Wells acquired Ricky Craven the following year and won 30 races into the season at Martinsville Speedway.
Craven earned Wells' second win three seasons later at Darlington Raceway in a memorable side-by-side finish against Kurt Busch.

Wells first partnered with MWR in February 2007 when the points from the No. 32 PPI Motorsports team were transferred to the No. 00 Toyota. He officially joined MWR in October 2007, when Kauffman first partnered with the team.

Michael Waltrip Racing fields two full-time Sprint Cup teams with drivers David Reutimann and Martin Truex Jr. Reutimann and Truex are 24th and 22nd in points, respectively. MWR runs a limited Nationwide Series schedule with Pastrana-Waltrip Racing.
---
---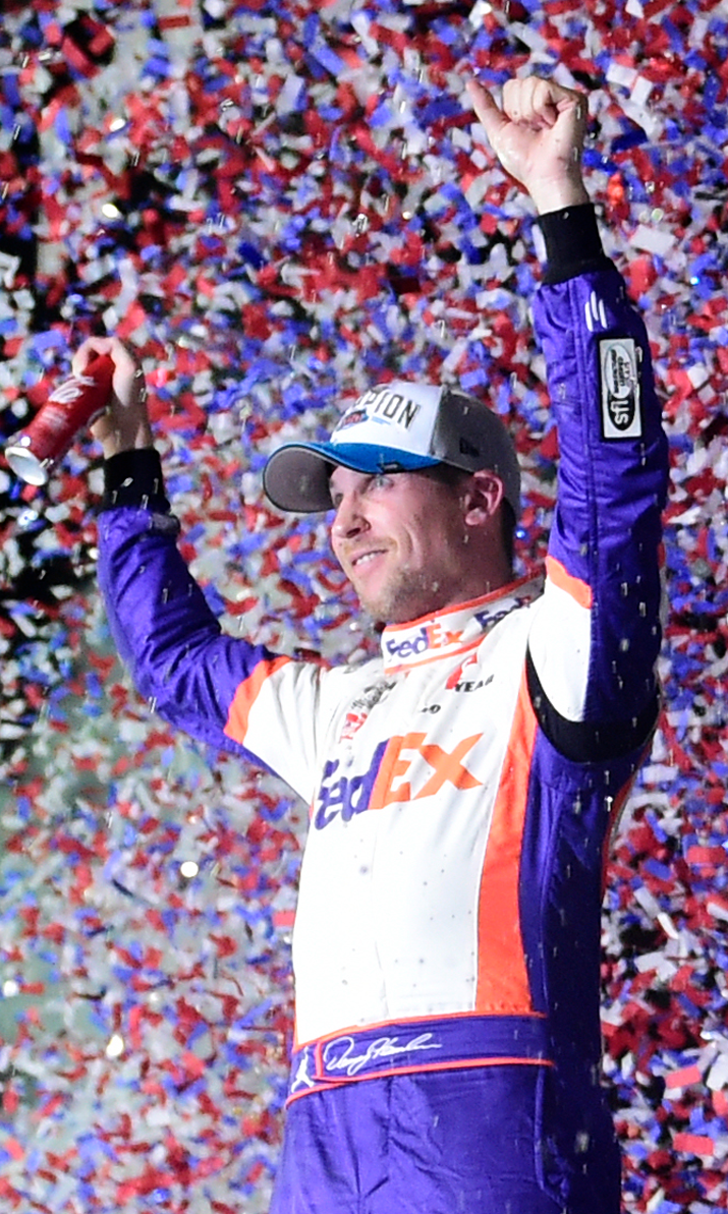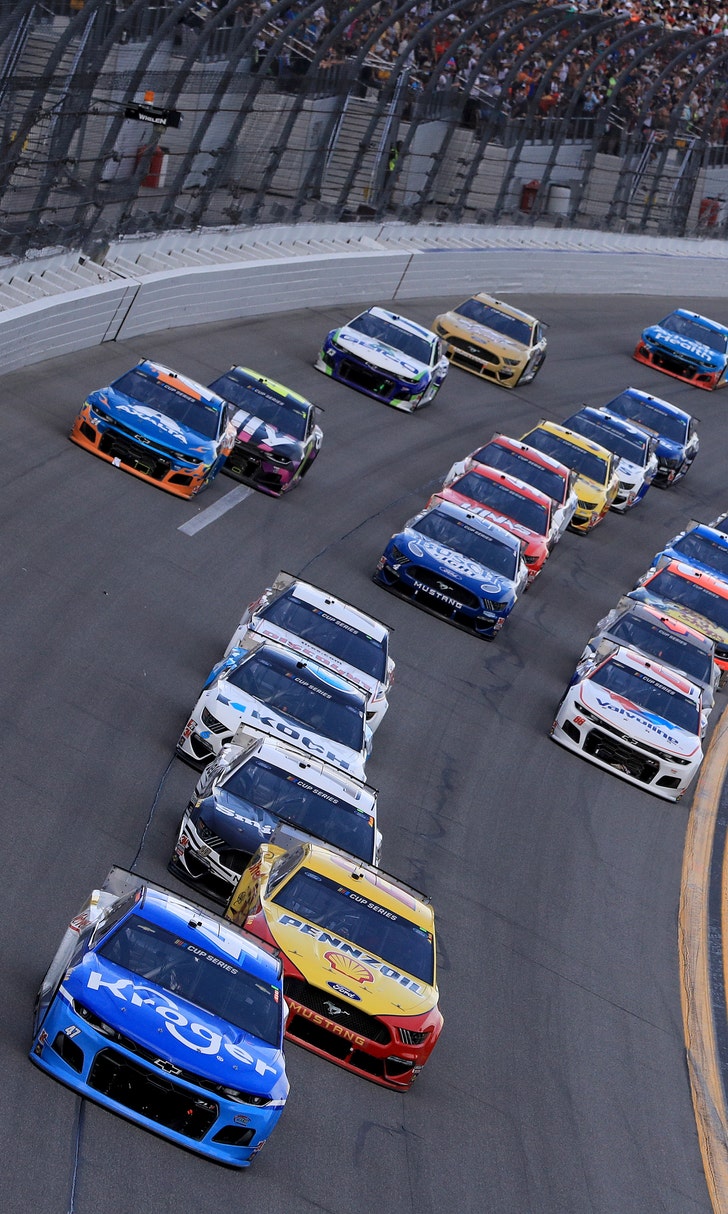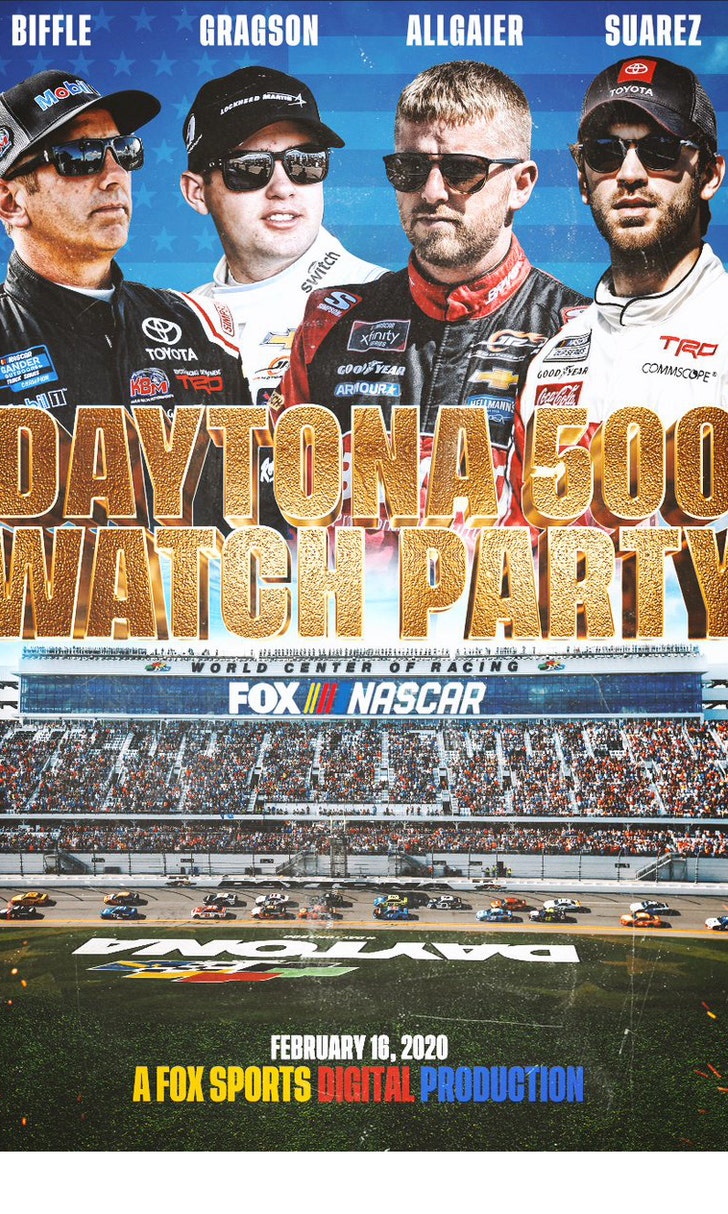 The Daytona 500 Watch Party!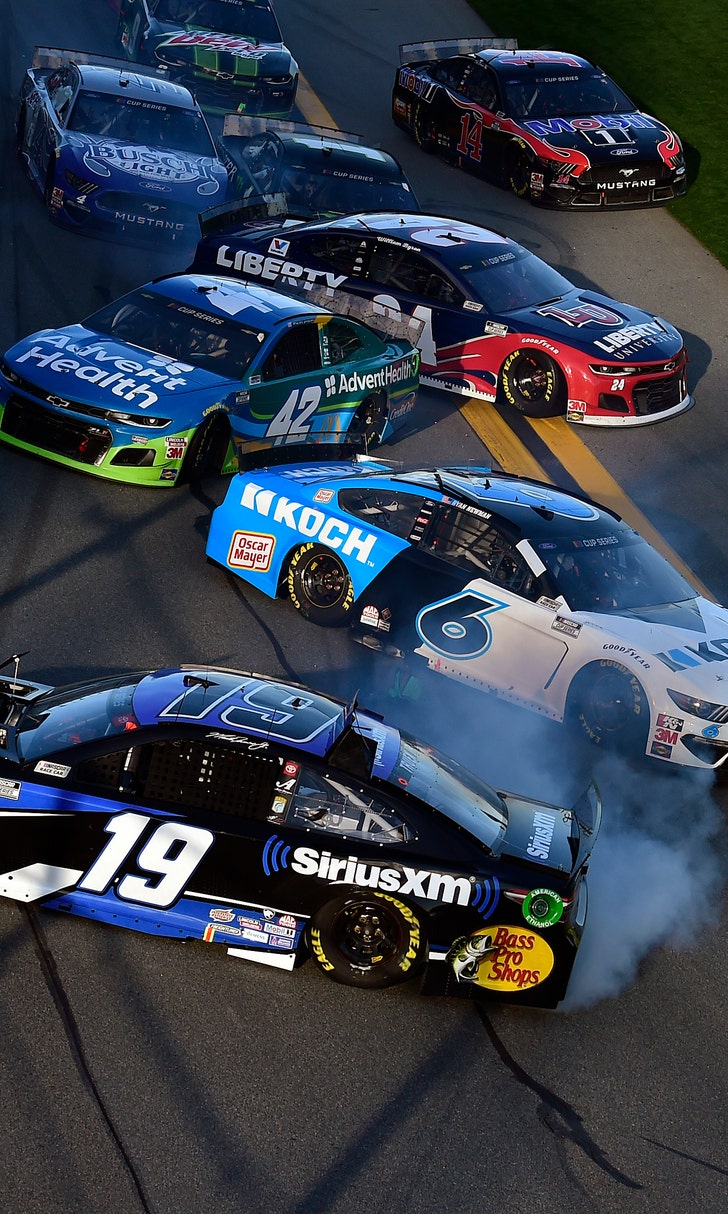 The Numbers Game At Daytona