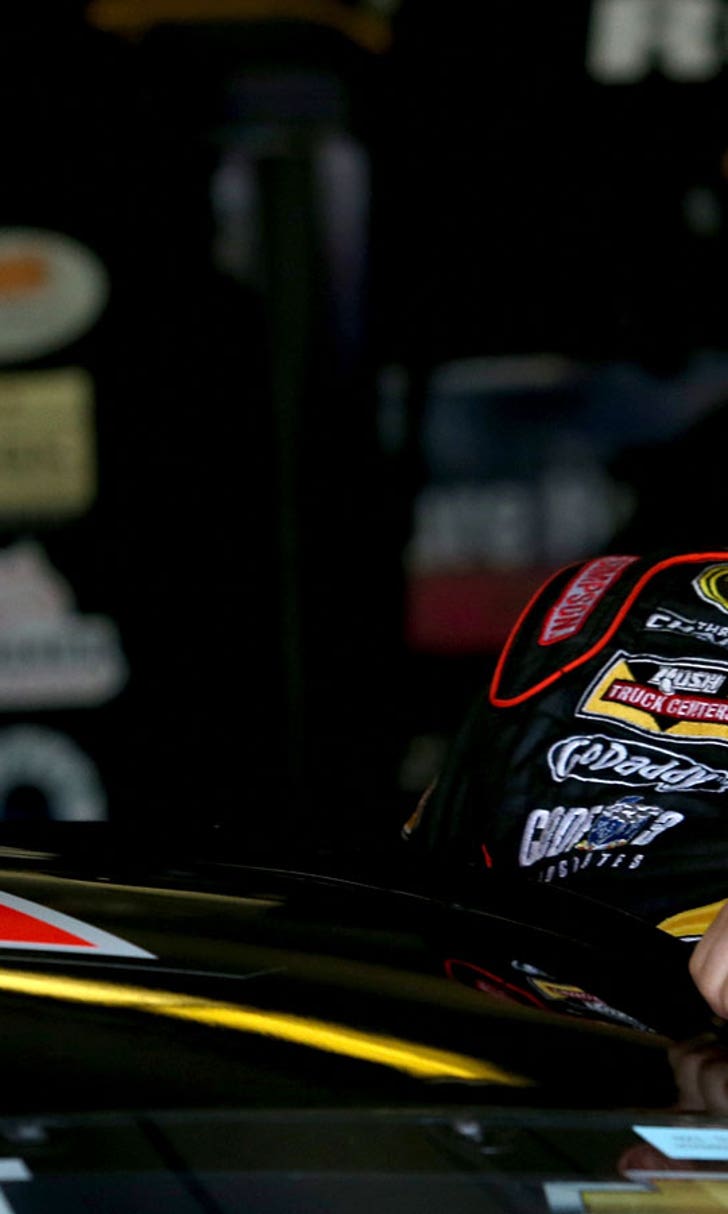 EXCLUSIVE: Stewart talks about being NASCAR's latest 200-mph man
BY Tom Jensen • November 1, 2014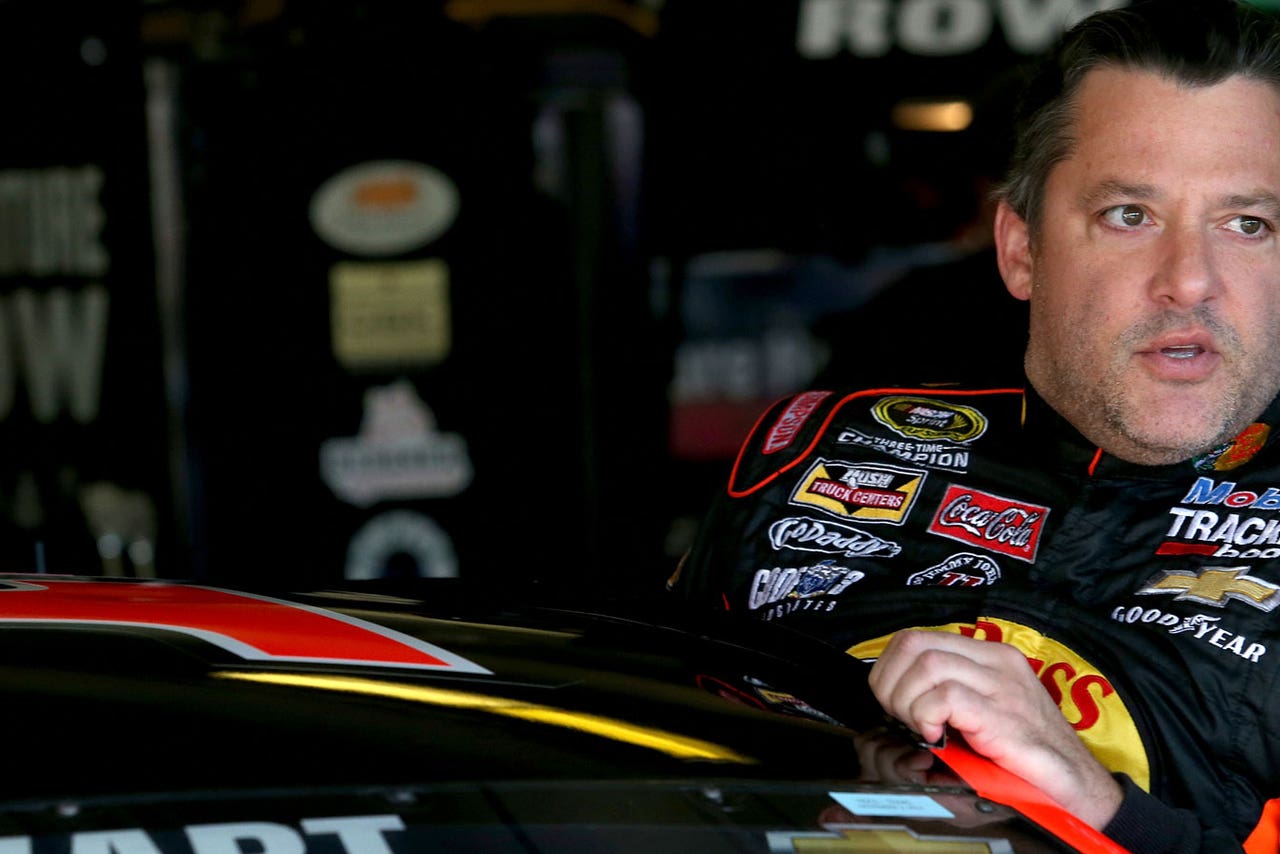 Tony Stewart shrugged and laughed when asked what lapping Texas Motor Speedway at more than 200 miles per hour in a stock car felt like.
"I went 224 here in an Indy car," said Stewart, the former Indy Racing League champion and three-time NASCAR Sprint Cup Series champ, flashing a big grin.
Then, he allowed as how it felt good to go that fast.
"It's pretty cool," Stewart said. "The rules package that we have right now, you can do that. We've got great motors and the downforce package gives us so much downforce that you can rifle through the corners here."
The smile and banter are indications that Stewart is back to being his old self. So is the blazing speed in his No. 14 Stewart-Haas Racing Chevrolet, which Stewart talked about Saturday afternoon in an exclusive interview with FOXSports.com.
The talk of the weekend at Texas Motor Speedway was the blistering track record qualifying lap of 200.111 miles per hour put down Friday night by Stewart during the second round of qualifying for the AAA Texas 500.
With the lap, Stewart became the first -- and likely the only for a very long time -- driver in NASCAR history to lap a 1.5-mile track at more than 200 mph. And it was a huge boost for Stewart's spirits and those of the No. 14 Stewart-Haas Racing team.
"It feels really good. It feels natural again," Stewart told FOXSports.com about being fast again. "When you're not running up front, it doesn't feel natural. It's frustrating and confusing. It feels a lot better being back up here."
Next year, NASCAR is reducing horsepower and changing the rules package for the Sprint Cup Series, so it appears Stewart's new record for 1.5-mile tracks will stand for some time.
"Even if it got broken here next spring, it's still good just to be able to be the first guy to do it, that's the kind of things that I like. I like being the first," said Stewart. "We've been lucky enough to be the first to do a couple of things in racing. Records are always going to be broken. One thing that won't change is that we were the first to do it and that's really cool."
With Stewart's lap, Texas Motor Speedway becomes the fourth track in NASCAR history to have a qualifying record set in excess of 200 miles per hour.
The others are:
Talladega Superspeedway, April 30, 1987  -- Bill Elliott, 212.809 mph.
Daytona International Speedway, Feb. 15, 1987 -- Bill Elliott, 210.364 mph.
Michigan International Speedway, Aug. 17, 2014 -- Jeff Gordon, 206.558 mph.
Sunday at Texas, Stewart will try to win a Cup race for the 16th consecutive season. Although Stewart set the track record Friday, he did so in the second round of qualifying. In the final round, Stewart was sixth fastest, which means he'll start Sunday's race on the outside of Row 3 next to his SHR teammate Kevin Harvick.
And as badly as Stewart wants to win, he wants Harvick to win even more, because Harvick is contending for a championship and likely will need to win one of the next two races to advance and become one of the four drivers who will race for the title at Homestead-Miami Speedway in two weeks.
"Harvick winning would mean a lot more to me, to be honest," Stewart said. "I'm a part of a big company and a part of a group and it's not about individual accomplishments, it's about team accomplishments and that would mean more to me than anything right now."
Still, don't count Stewart out at Texas.
Stewart has two victories and two poles here and has led 801 laps, more than any other driver in the field.
Asked if he was the man to beat, Stewart said, "Not right now, but I think we've had decent speed all weekend and in every session. The good thing is we've been consistent and had speed. I'm not the fastest car. We're definitely going to have to work on it, but I think we're at least in the hunt, which is something we haven't been able to say a lot this year."
VIDEO: Tony Stewart talks about his strong finish recently at Martinsville Speedway
---
---